This video got a lot of attention in the online world and it's my channel's number one. The idea behind was something I had in mind for a long time.
The Idea
While I was making some efforts to clear the snow from my driveway in a Wednesday evening, I decided to send a message to my old friend and school colleague, Julian. He is the owner of the Audi A4 Allroad. We were in the same class from the 1st class all the way to the college. And after we spooke on the phone, the plan was made to make a video.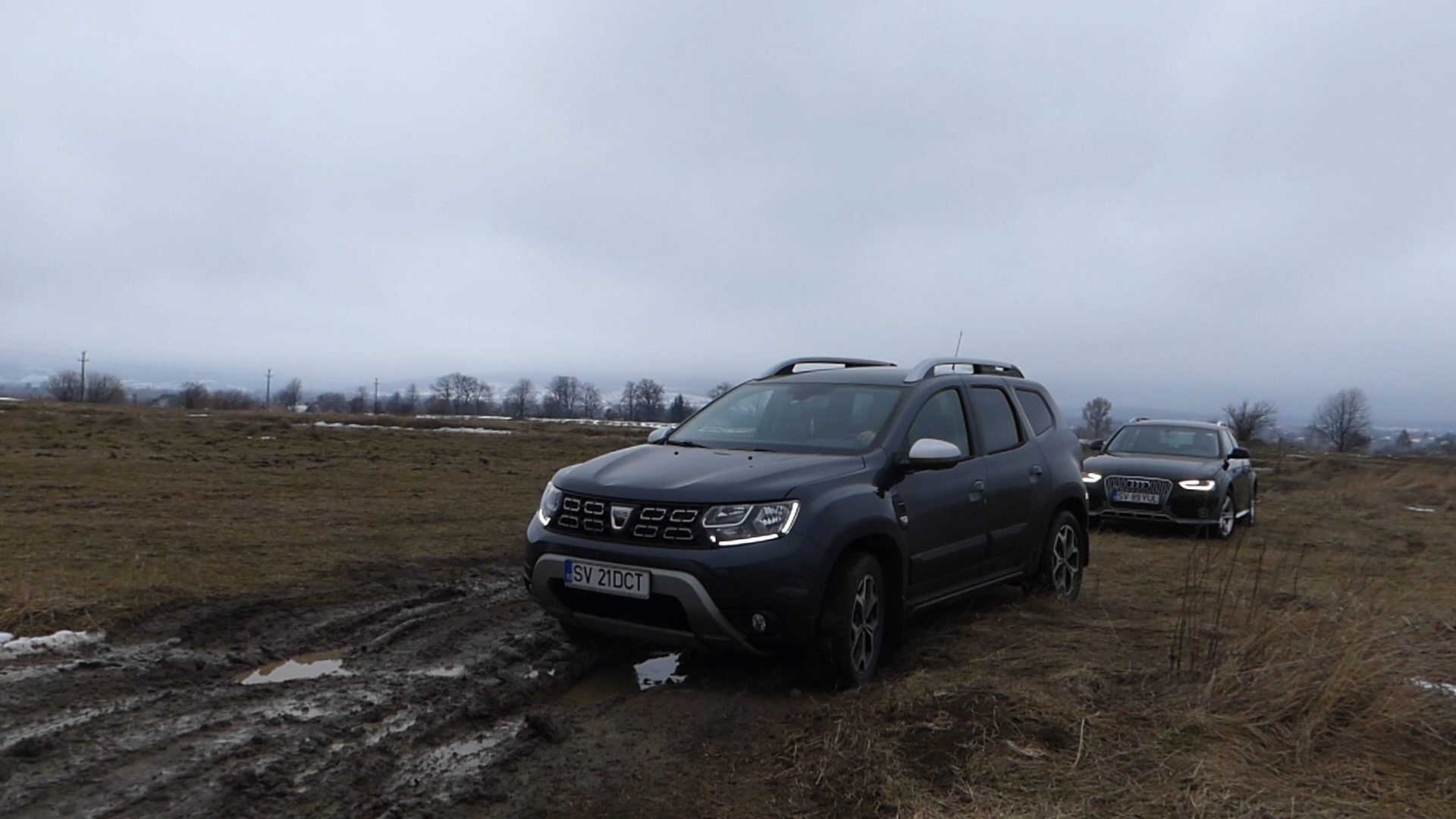 The offroad run
On a cloudy and foggy Saturday afternoon we set out to reach the highst point on a hill next to Putna. At the base the snow was gone but as we went up things got more complicated. Both cars had difficulties going all the way up the first hill, the Duster made it further than the Audi, but it had to go back and try again.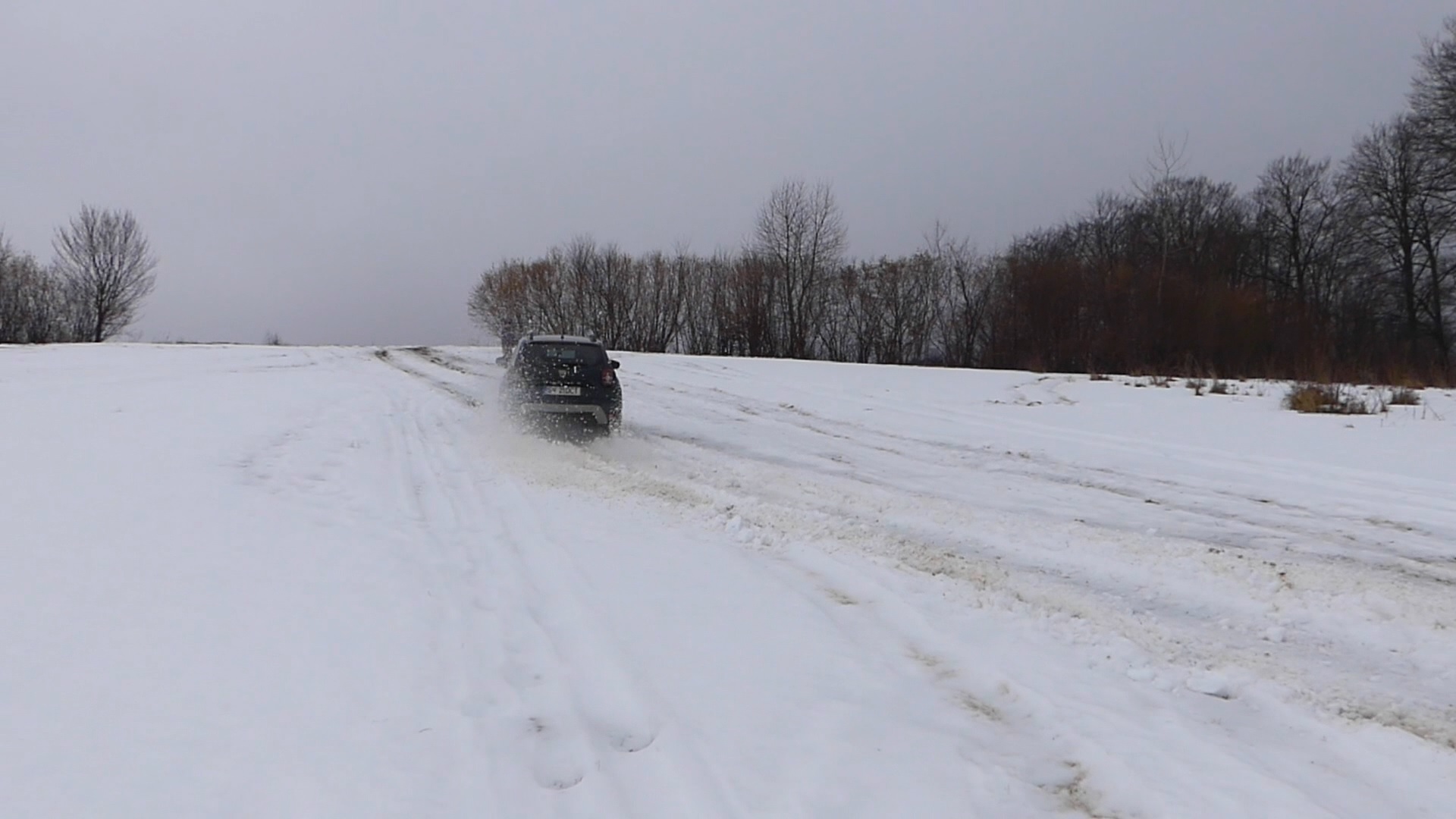 The Audi got a good momentum but quickly lost grip because of its All-season tires.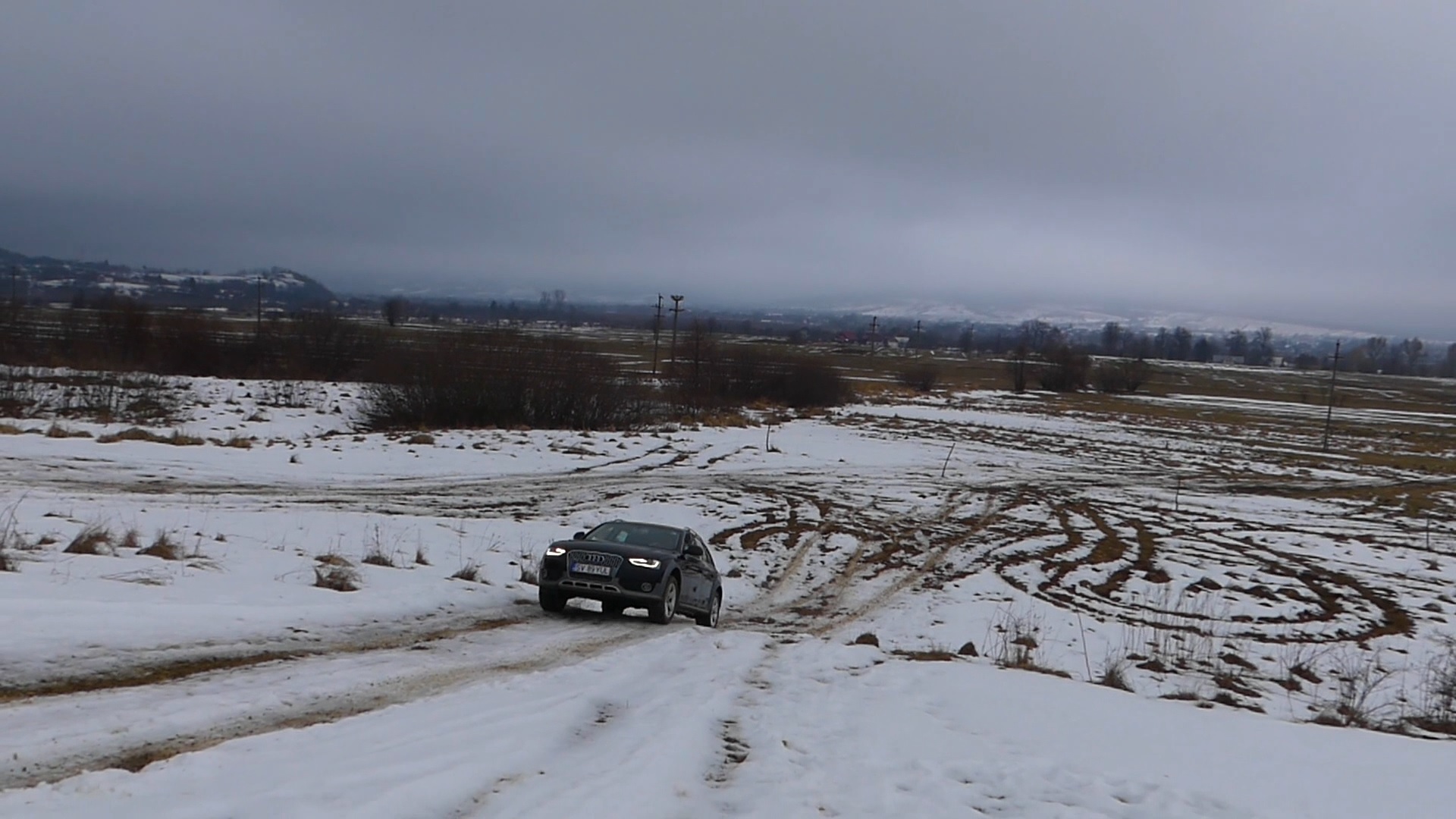 At the second try, the Duster made it to the top but the A4 had some difficulties and I decided it should try a different route. On that route the quattro system showed its power.
And we've made it to the part of the hill with a thick layer of snow and tried to go up, first with the Duster, with its higher ground clearance and shirter front bumper then with the Audi.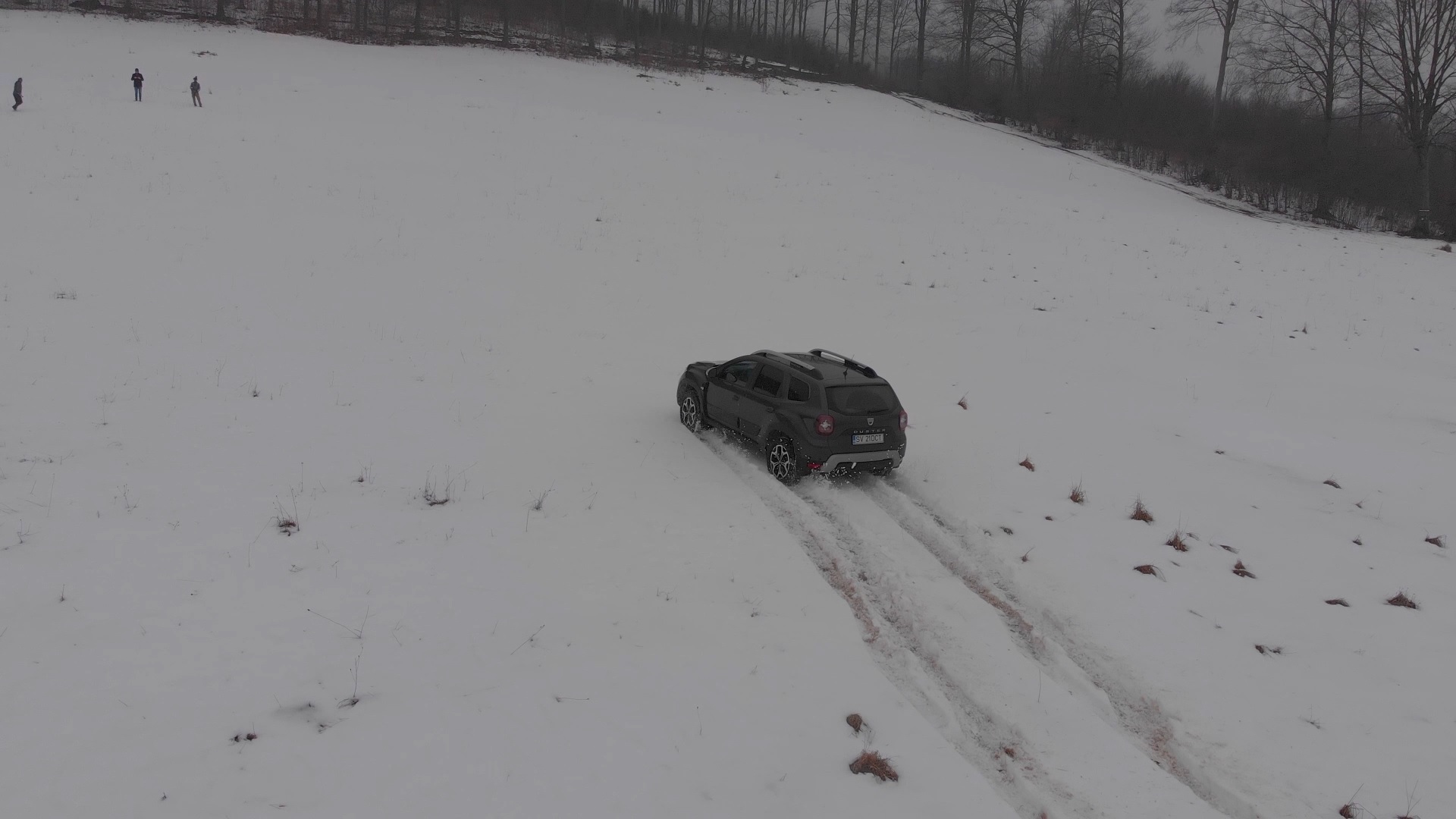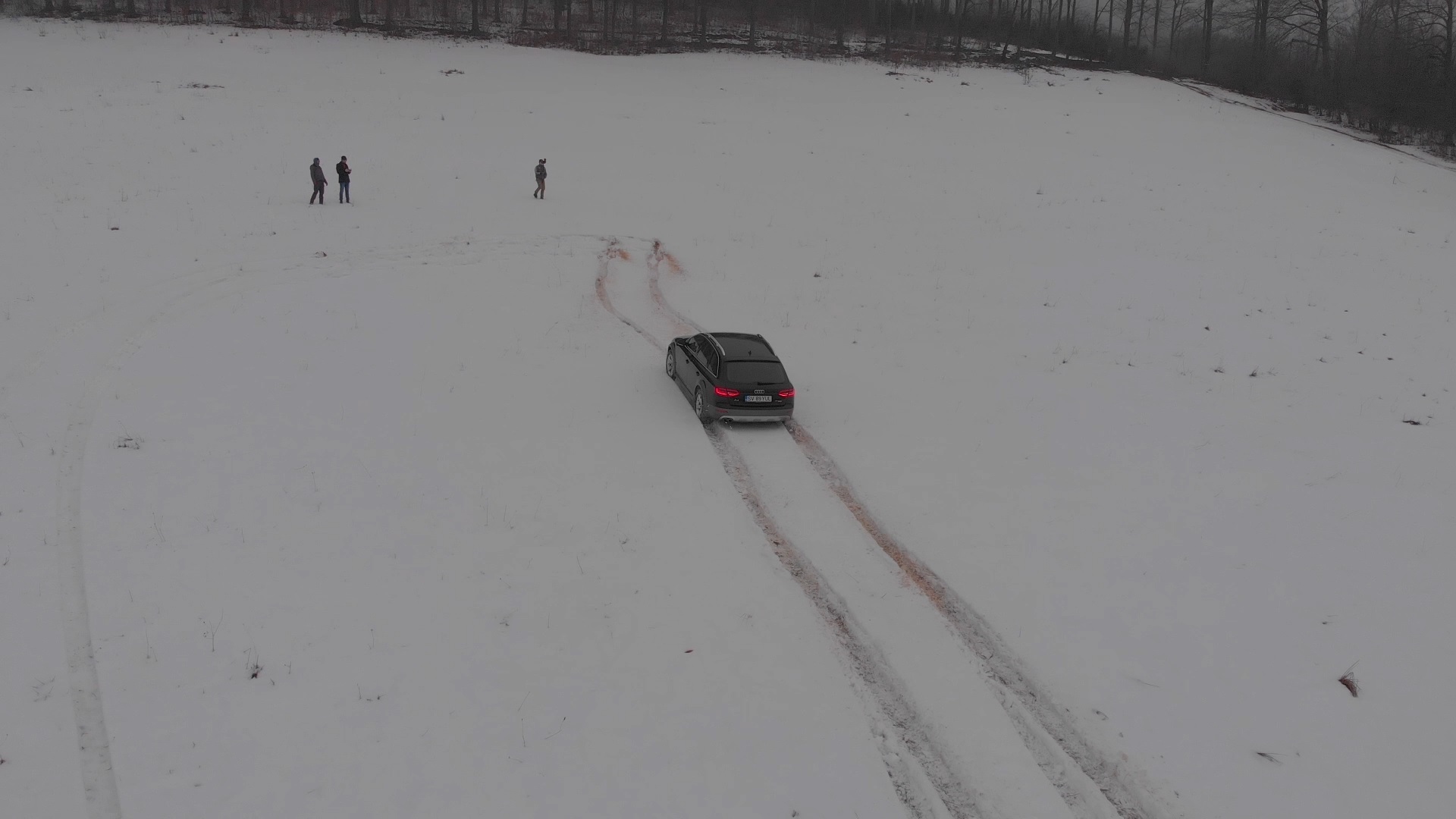 Getting better and better
With every try, the trail got better and better and both cars went up more and more. At the end, the Audi even got further than the Duster. The most important aspect we noticed was that the quattro system didn't let the driver accelerate like on the Duster and the A4 had a slower speed when ascending. This system is far more better than the one Audi Q5 has.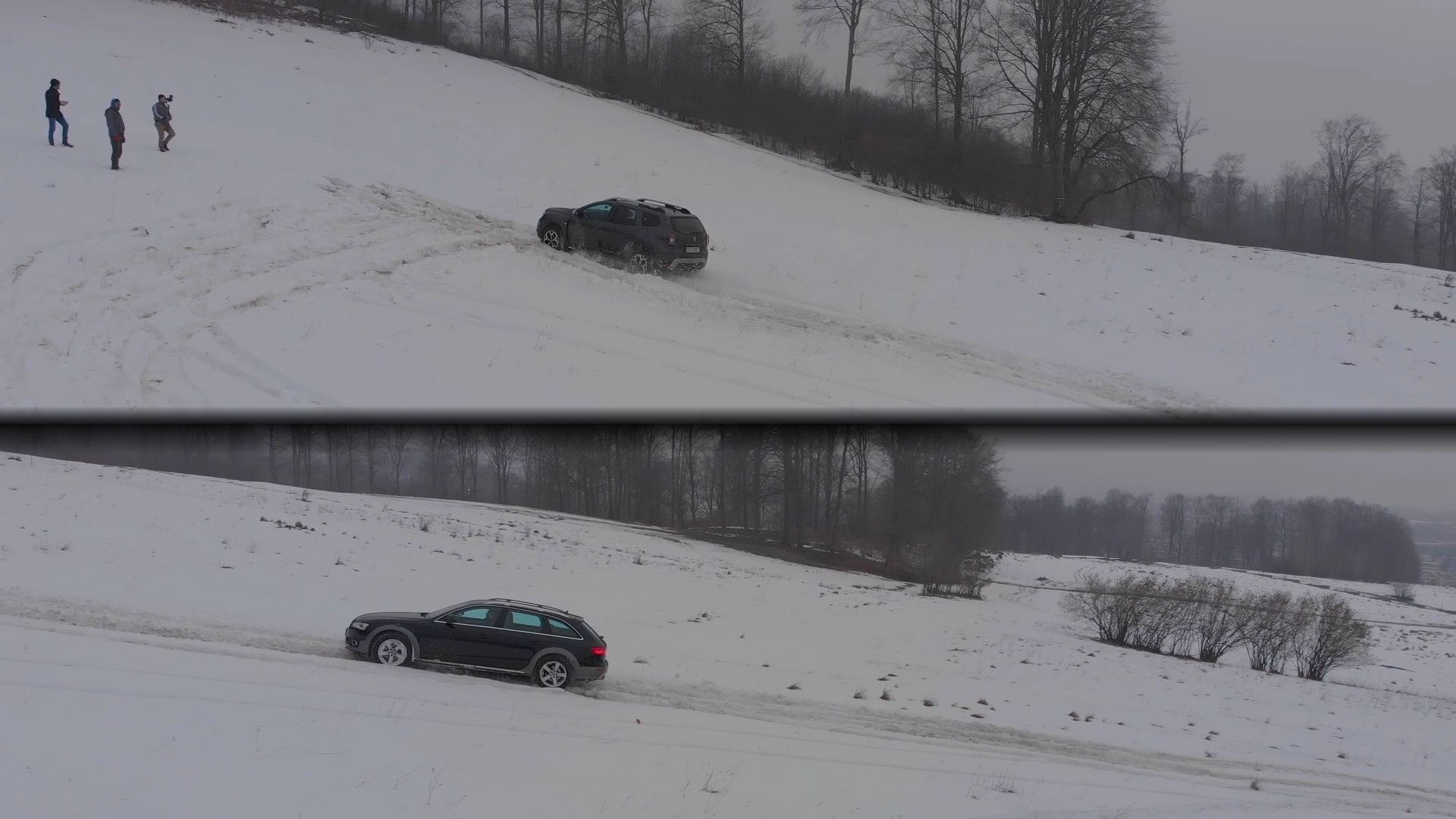 Even so, I really liked how the A4 made it up there and waiting for another offroad ride with the car, this time equiped with better tires. It would be unstoppable. Maybe next winter.
Link to the full video:
In the part 2 of the series, I've compiled some sequences with the climb and also the descend from the hill, where the Audi had to be pulled just a little bit. The position was very bad for the front bumper and any forward-backward movement would made it hit the ground.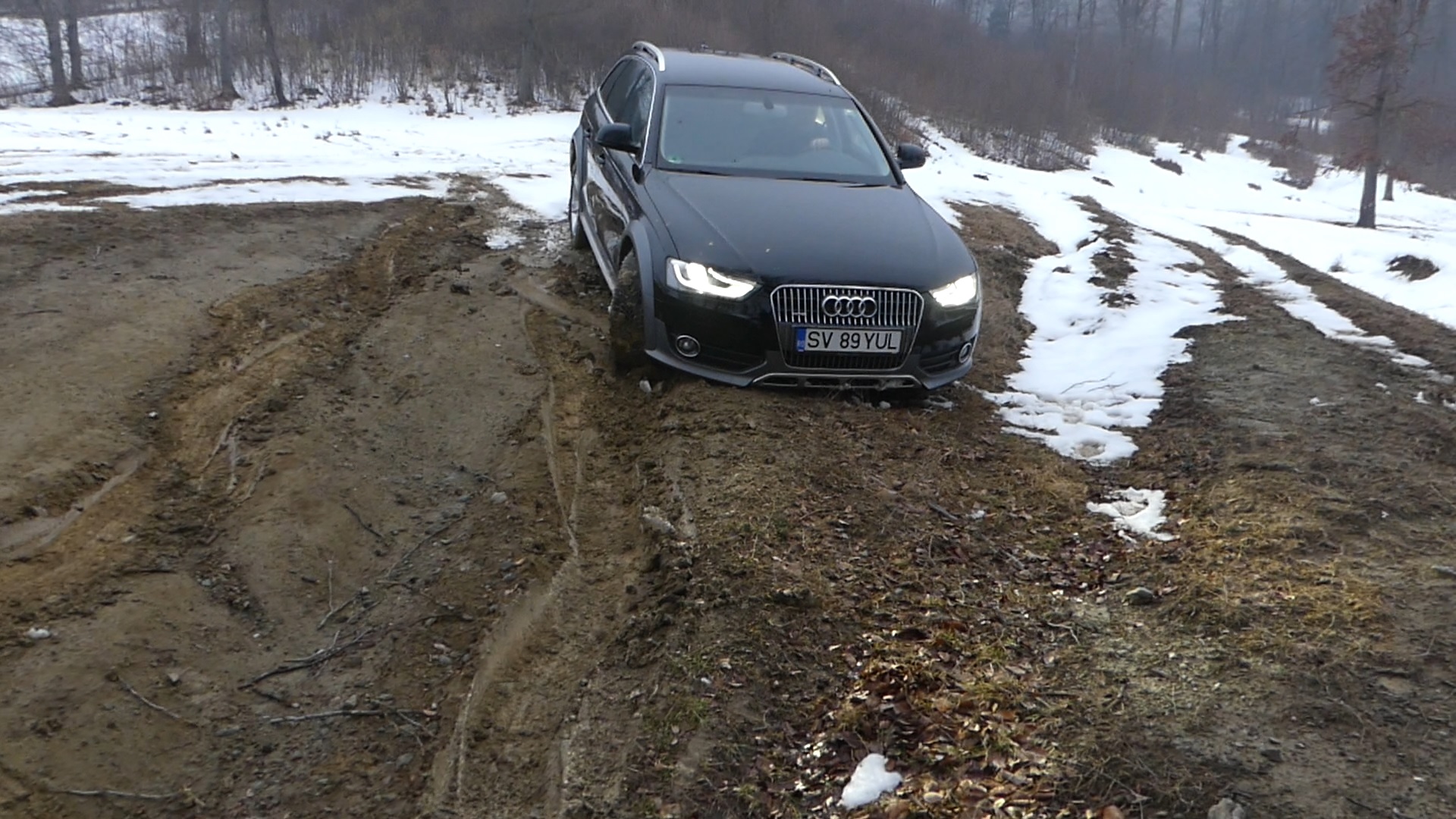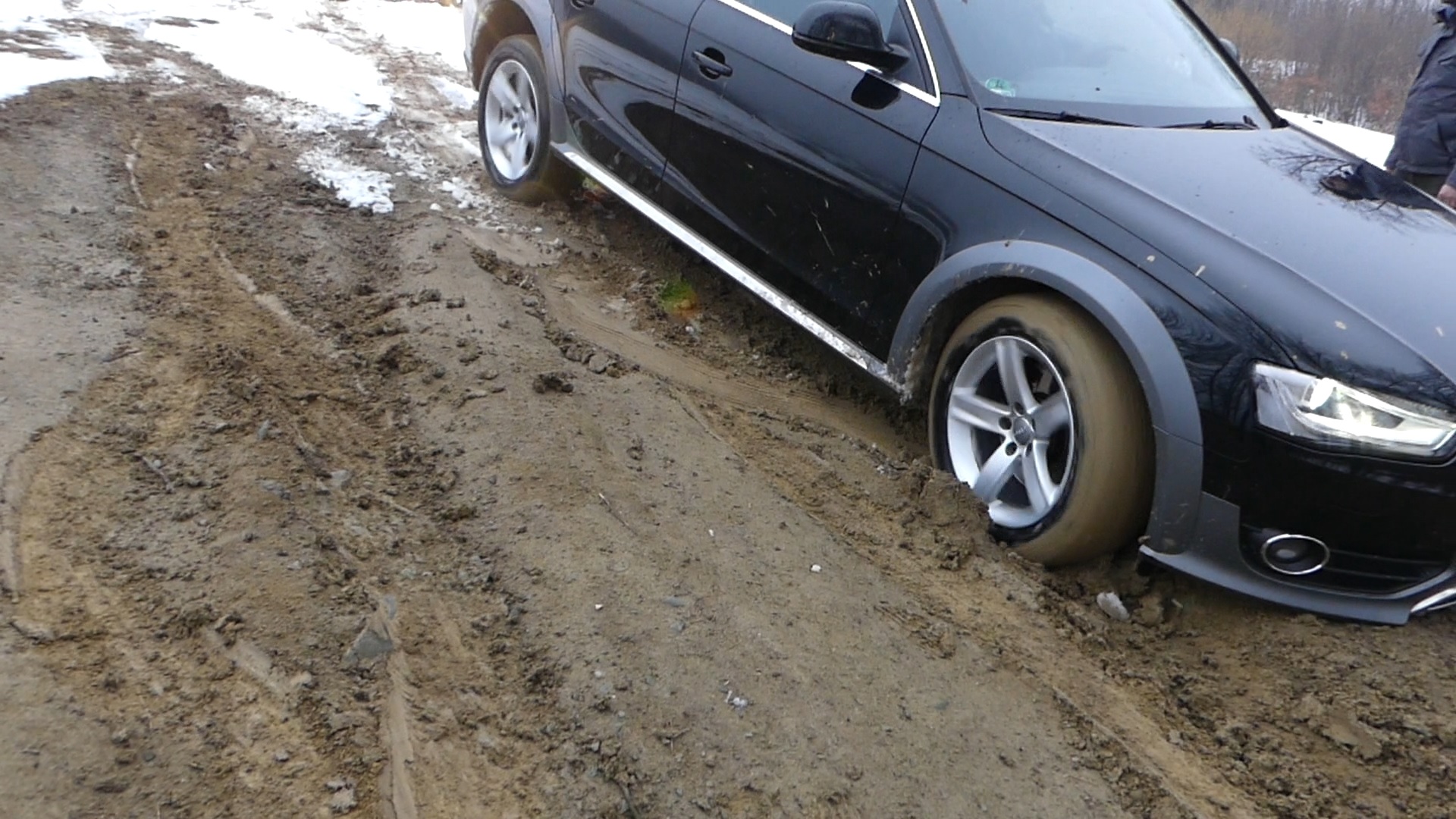 Pulling was the only chance it would go up in reverse and in order to do it even faster, we also used recovery boards.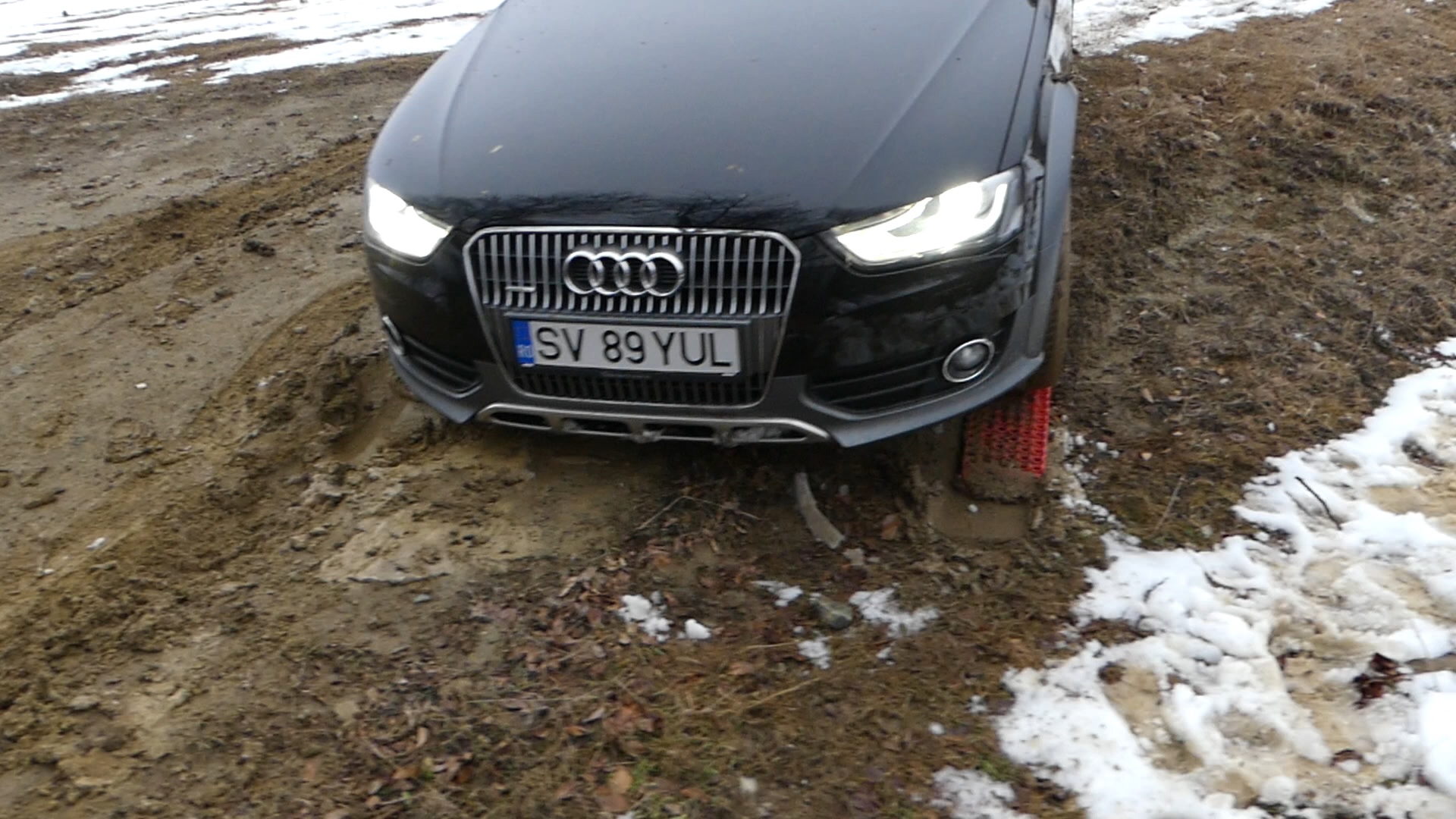 The whole thing was done in over 2 hours. The day began to fade as we reached the main road. It was an amazing experience and I am sorry I didn't took advantage of every day with the snow. Now it's gone and until the next one we have the mud and the hills 😀
Watch the full video here:
More from this category: