On the same offroad trail like the one in the video against the Toyota Rav4 we had a Land Rover Freelander 2 next to my Duster. We shot the video 3 days after the first drive and it was the same weather and the same amount of dust.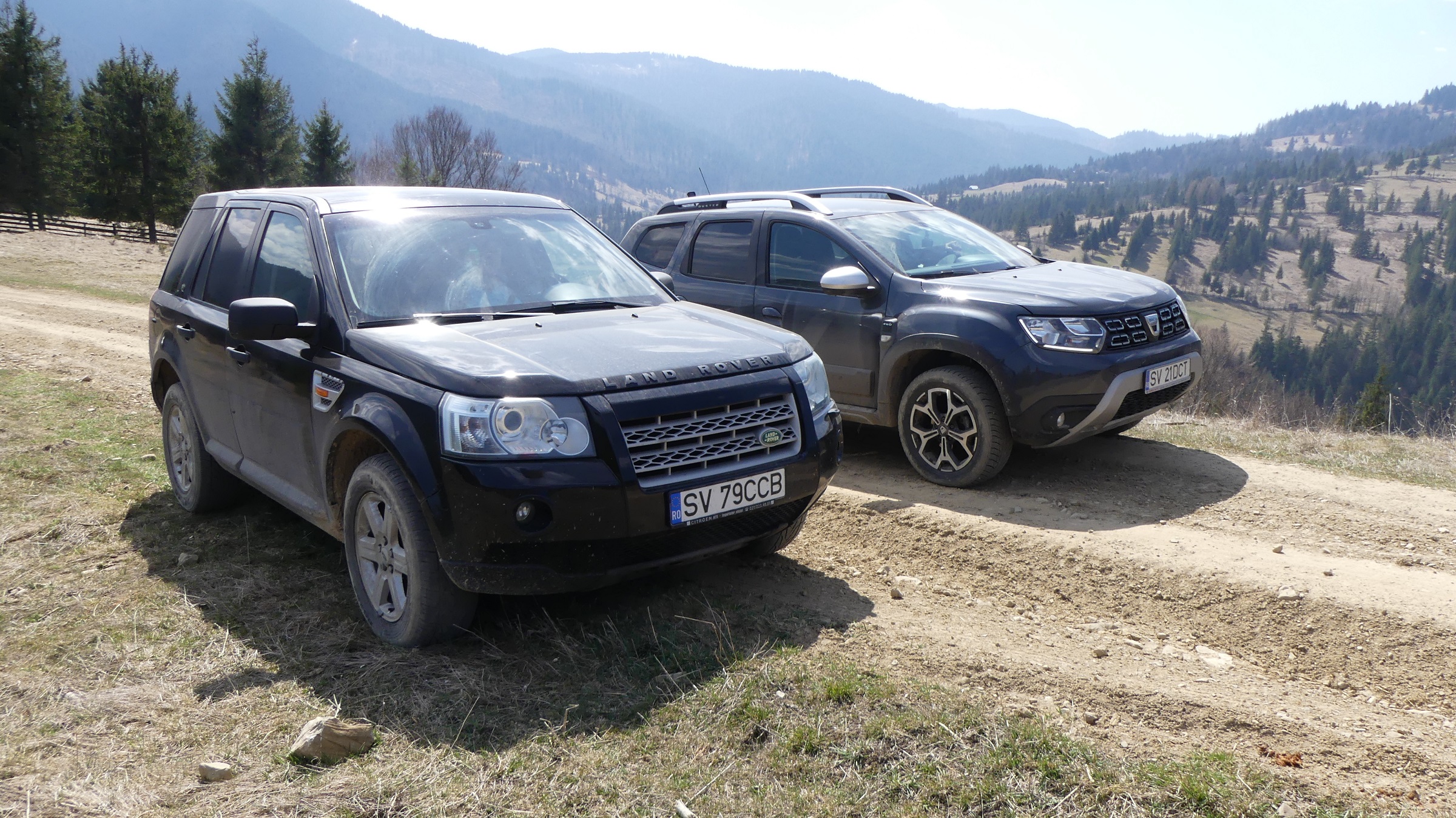 2008 Land Rover:
it had summer tires, on their last use;
almost 1800 kg;
ground clearance – 18 cm;
2.2 L engine, power – 150 HP;
4×4 all time, with 4 modes;
160.000 km.
                                    2018 Dacia Duster:
winter tires, on their last use;
around 1400 kg;
ground clearance – 21 cm;
1.5 L engine, power – 115 HP;
4WD on demand;
43000 km.
In case you want to buy it, the car is for sale. Send me a message on the Facebook Page and I will respond very fast.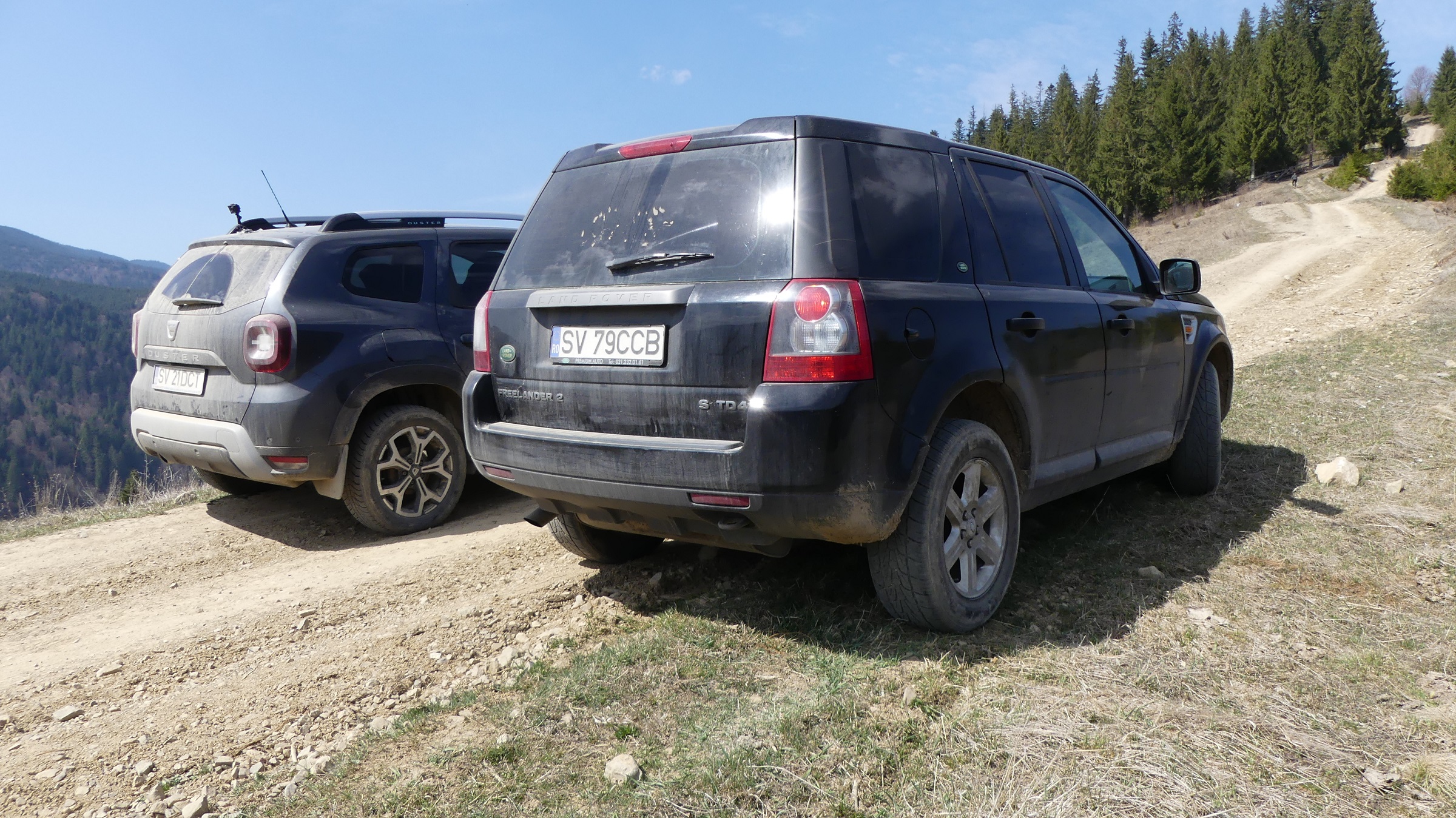 This time we only had one speed run uphill. The time was short and there was a small technical issue with the Freelander that made the speed run test take longer so we tried just one time.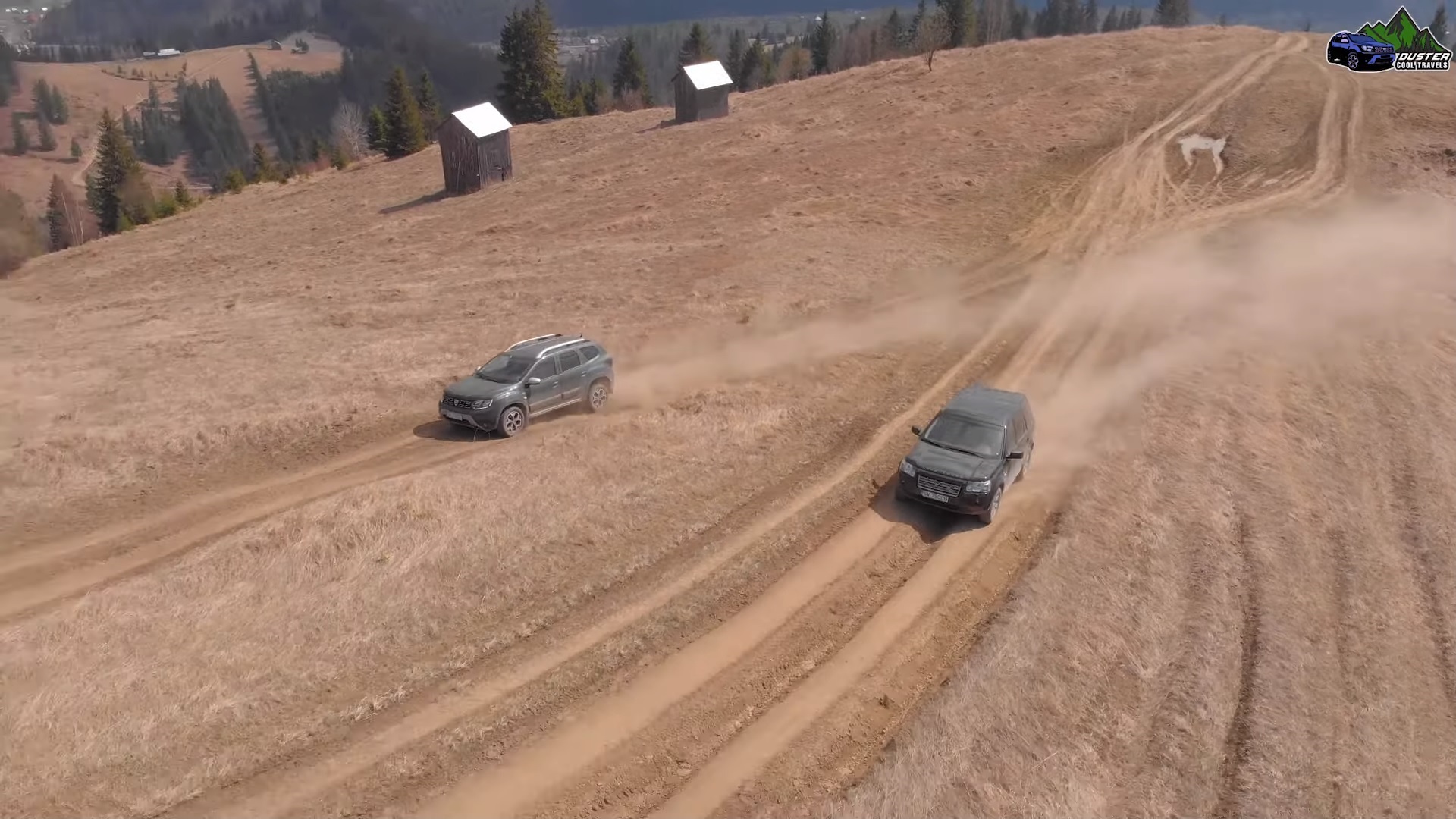 The Freelander is the smaller brother of the Discovery and the Defender, with a design made to look more like a city car. With his 2.2 L engine it's very powerfull. Want to see how the Land Rover performed against the Duster? Check the full video here:
Don't forget to subscribe and share! Thank you very for your time! It means everything to me and my work.
Read More: