A "no way" comparison?
When you think about it, the idea of comparing a Duster with a Rubicon seems kind of impossible, mostly because there are very different cars. But there is no rule that can stop any of us comparing the Duster or any other car with another. First of all it's fun to do, fun to watch and fun to talk about after. They may be different cars and you may think the Rubicon will win in every situation, but you might be wrong.
Dacia Duster in this video has the following specs:
110 HP from a 1.5 L diesel engine;
all-terain tires (Cooper Discoverer AT3 4S R16);
Bilstein 3,5 lift kit;
total weight around 1.6 tones.
The Rubicon, on the other hand, has more impressive setup:
2.8 L diesel engine remaped  that develops 220 HP;
mud tires (Cooper STT 38,5" R17);
Fox Lift Kit;
weighs in around 2.5 tone.
Video was made by an important member of the Duster Trails & Technical Facebook Group and it's available on their Youtube Channel as well.
First try is for the jeep, but the surface is very sticky and the tires are not getting rid of the mud as quickly as it should and the grip is lost. And the weight seems to be more of a problem than a helping matter.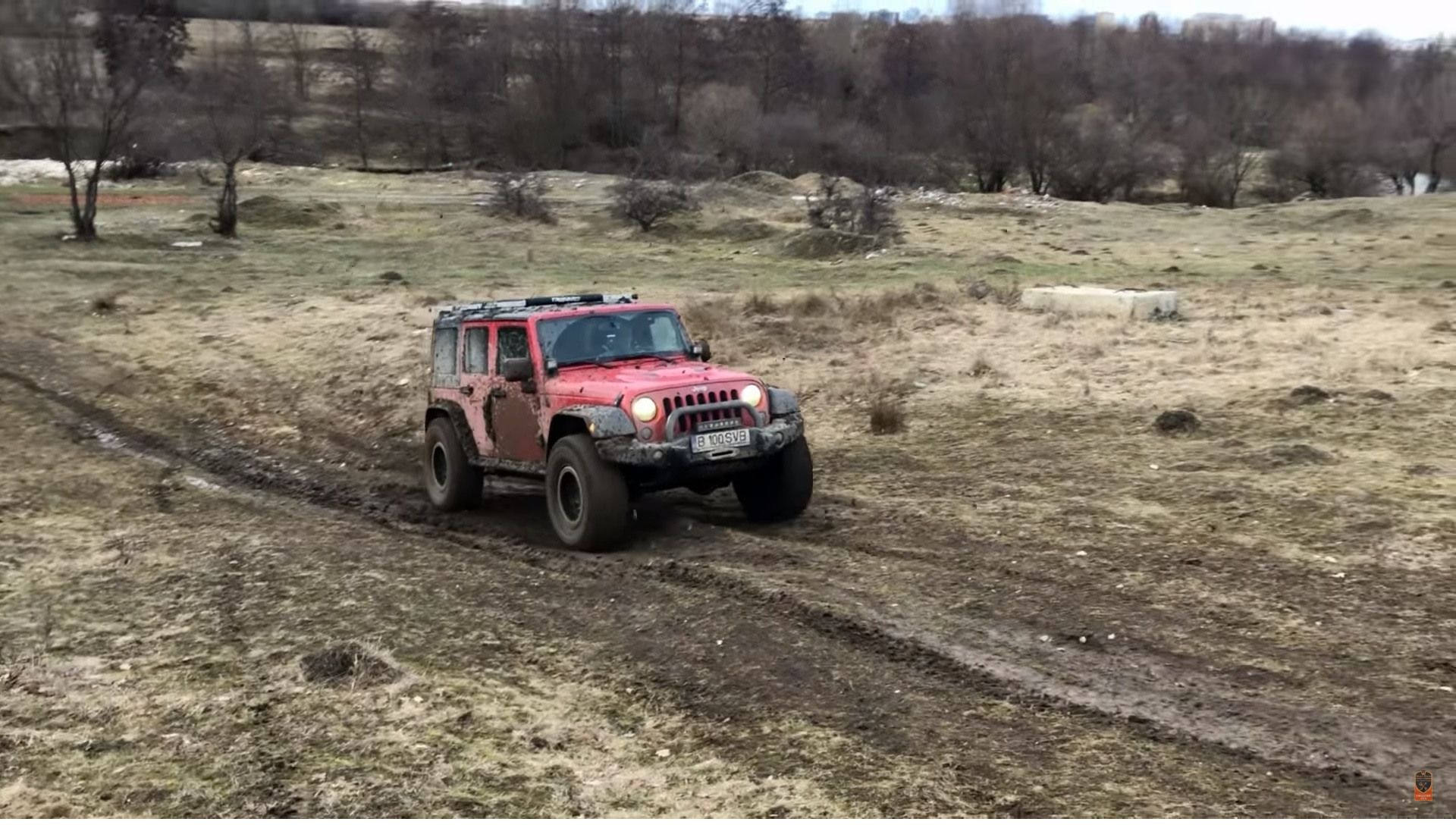 On the same trail, but o a different day and a slightly different surface, the Duster seems to go up easier, gains the necesary momentum and gets over the hill from. of course, it's not the same situation, but it's clear that in this case, the weight has an important role as well as the different axel system.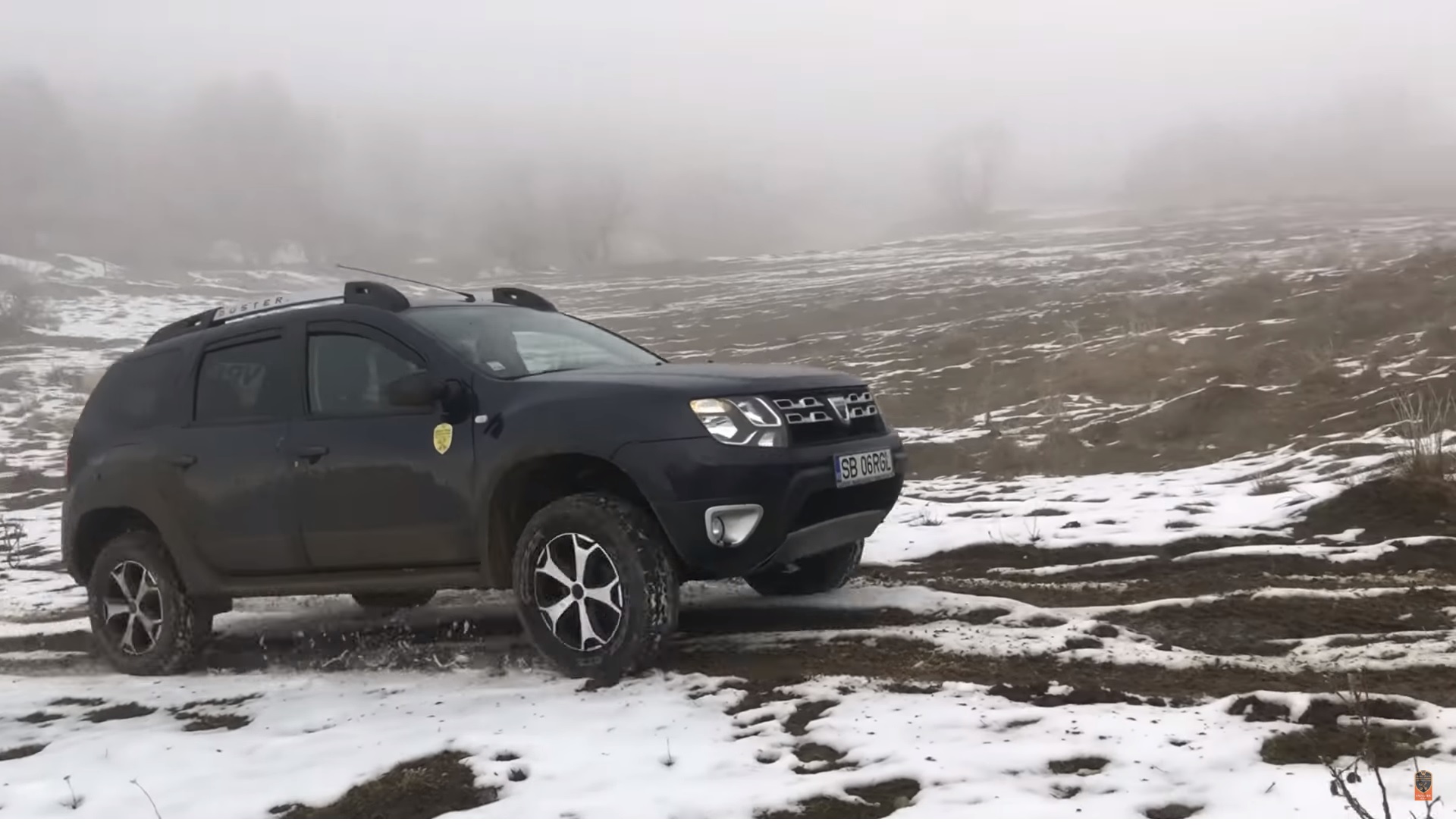 Here is the full video! Enjoy!
Read More: