While shooting the offroad drive along Audi Q5, we had some uninvited guests; a Suzuki Jimny that has some modification alongside 3 ATVs. By the time they got to the hill where the offroad driving took place, we were on the top of the hill. The drone was in the air. So I had to take some pictures of the valley.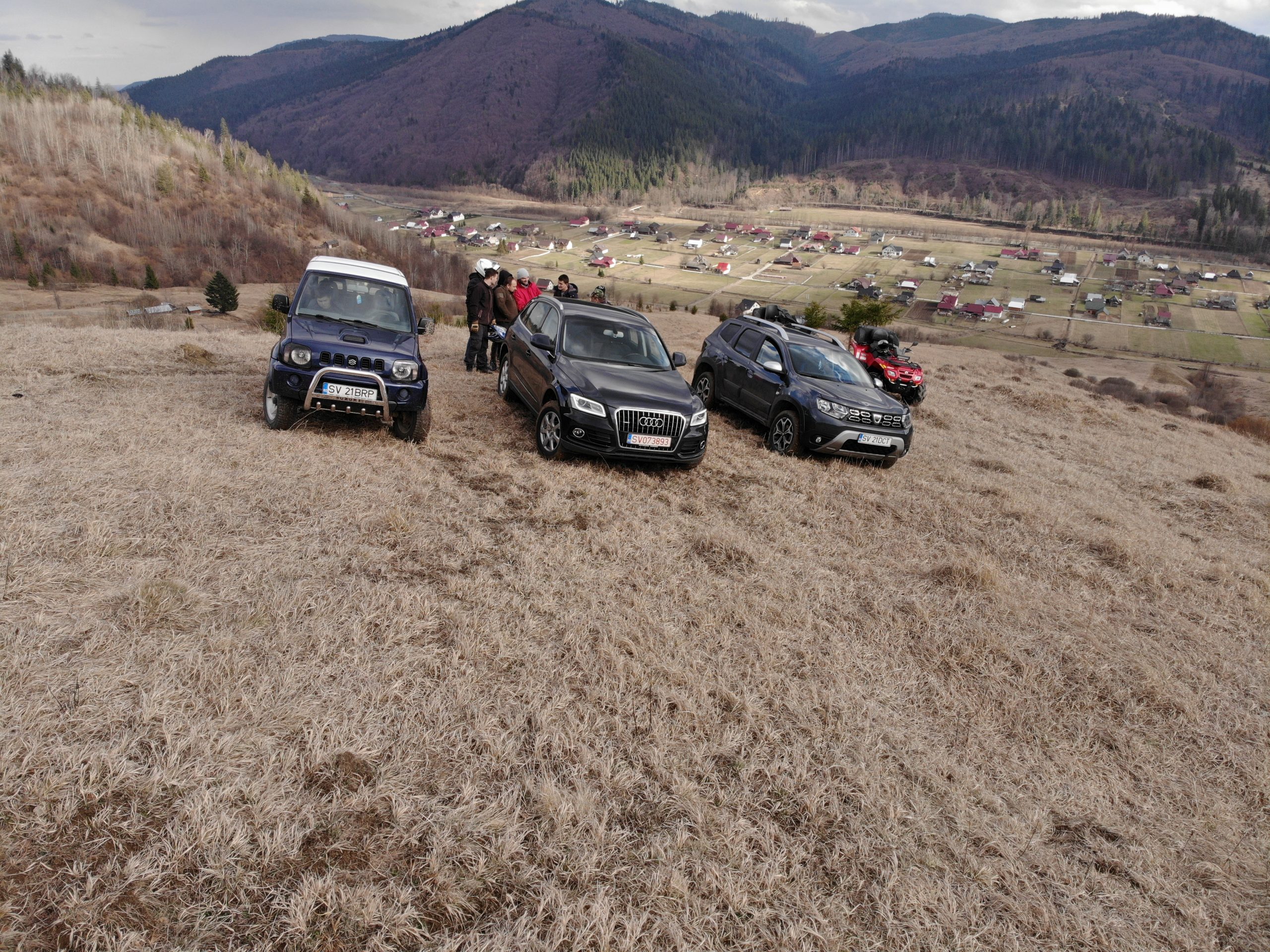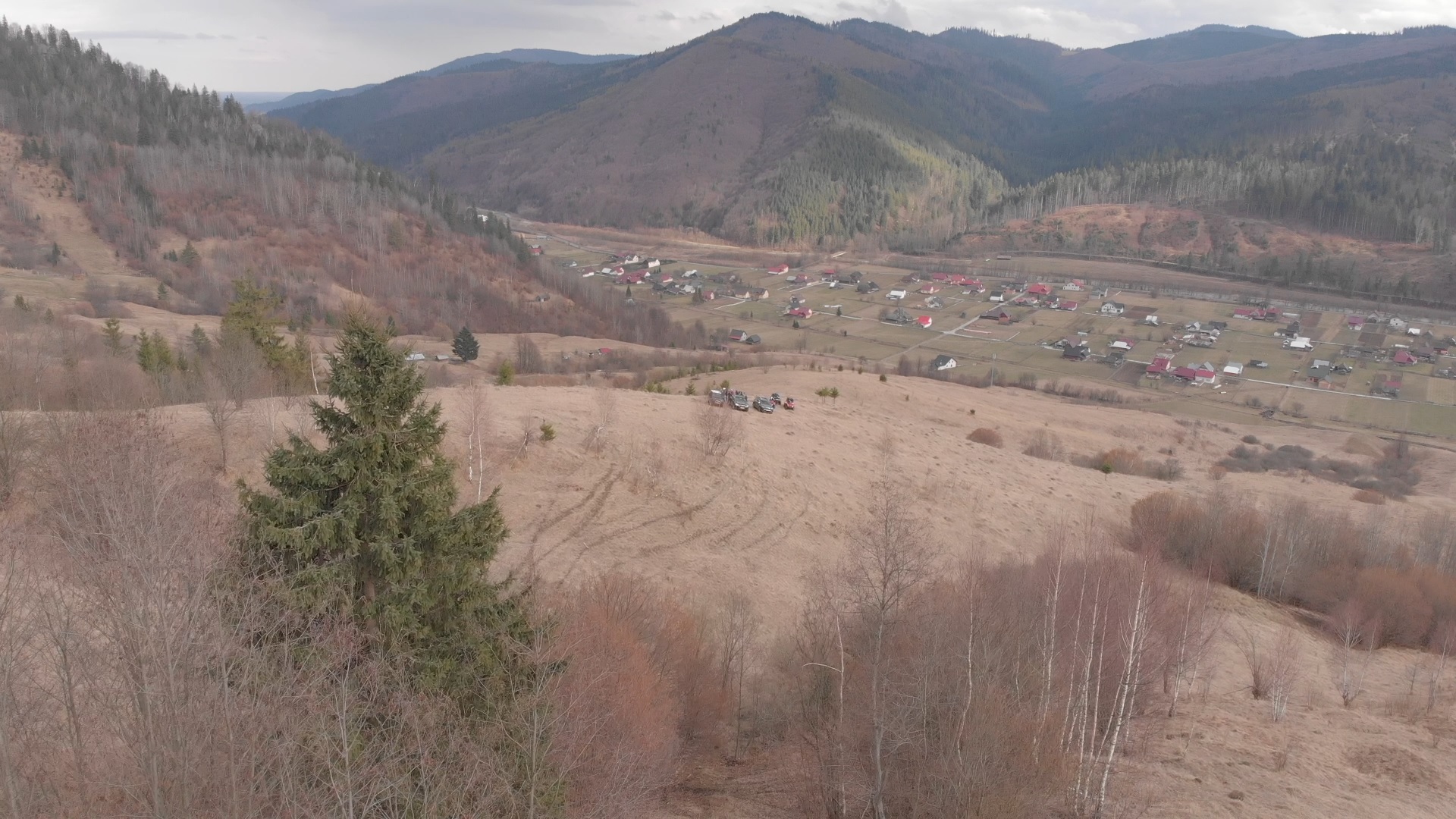 After that we had to the base of the hill but not before some drifts from the Audi. The owner is an experienced offroad driver and the best way to enjoy driving a car outside the road is to make the wheels spin very fast.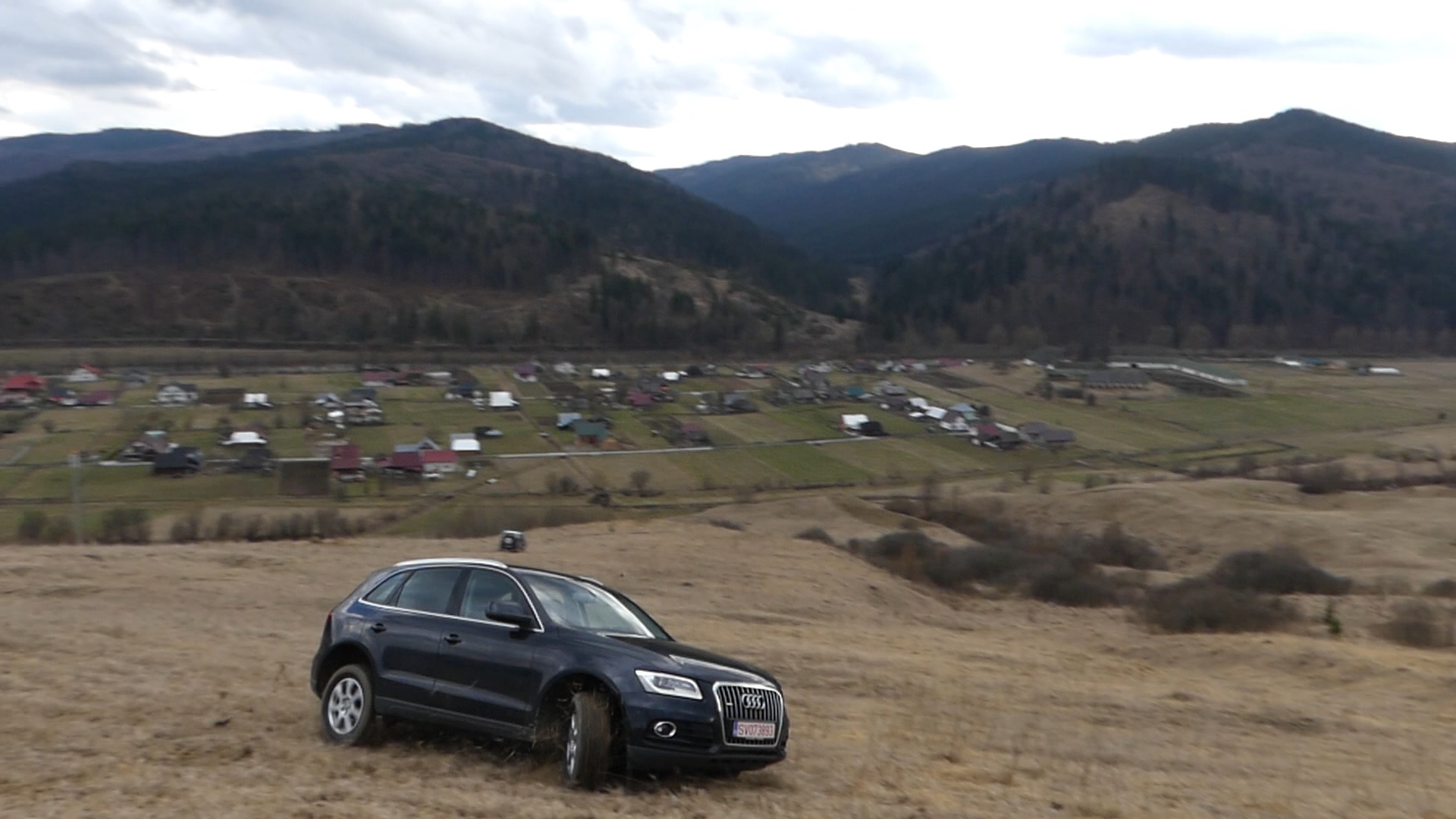 At the base of the hill we tried going up on some different trails, or to be more specific, on some very steep hills with no trais. The dried ground helped very much and the cars did a good job. Nothing unexpected there. The Audi was slower on the hills, mostly because the driver was very careful and the car has automatic gearbox. When he switched to the Duster he drove it like it should, in situations like that. For the Jimny it was very easy, the car was the lightest. It didn't had the best tires but with its reducing gearbox it seems like the hills were plain fields.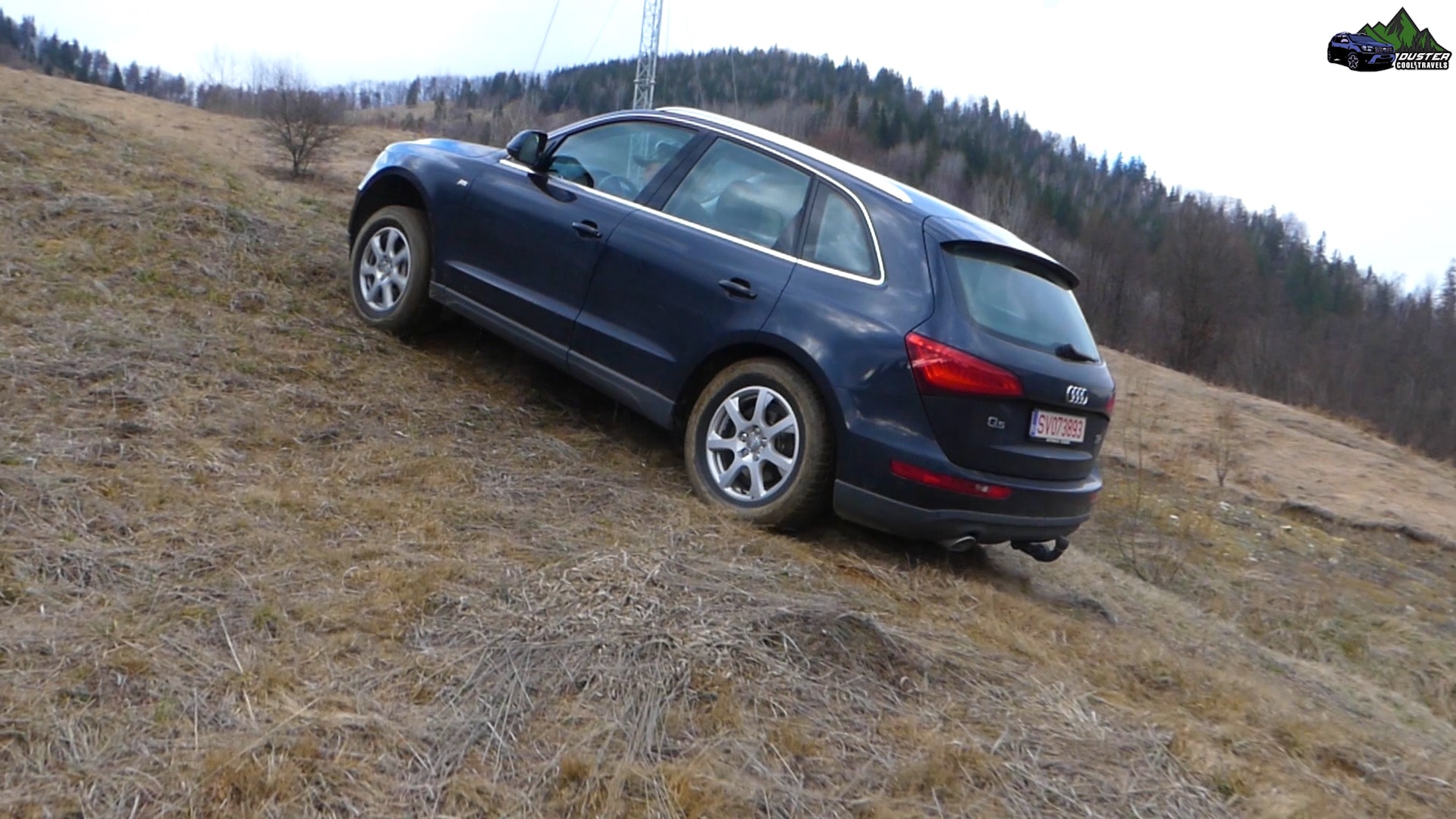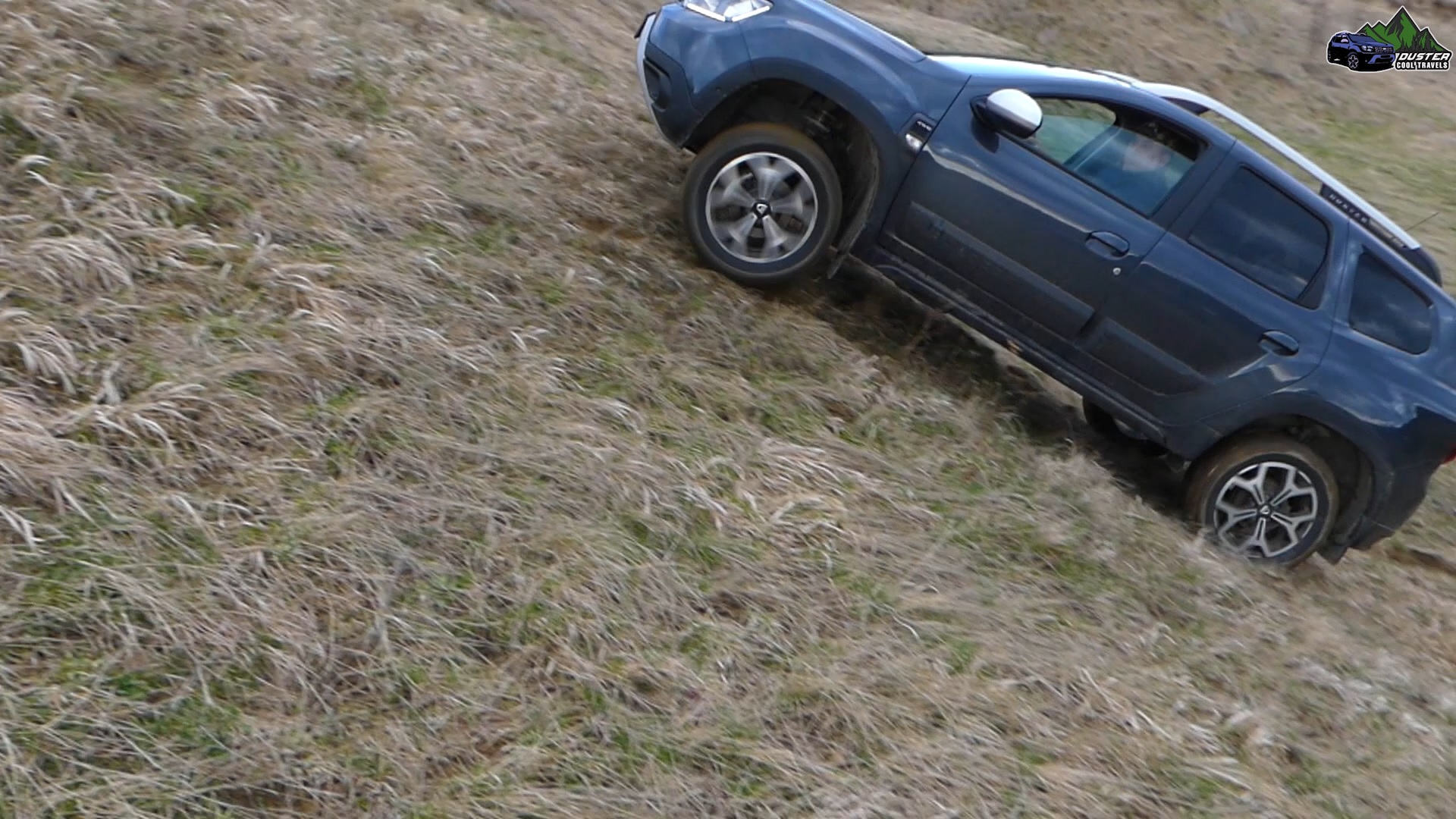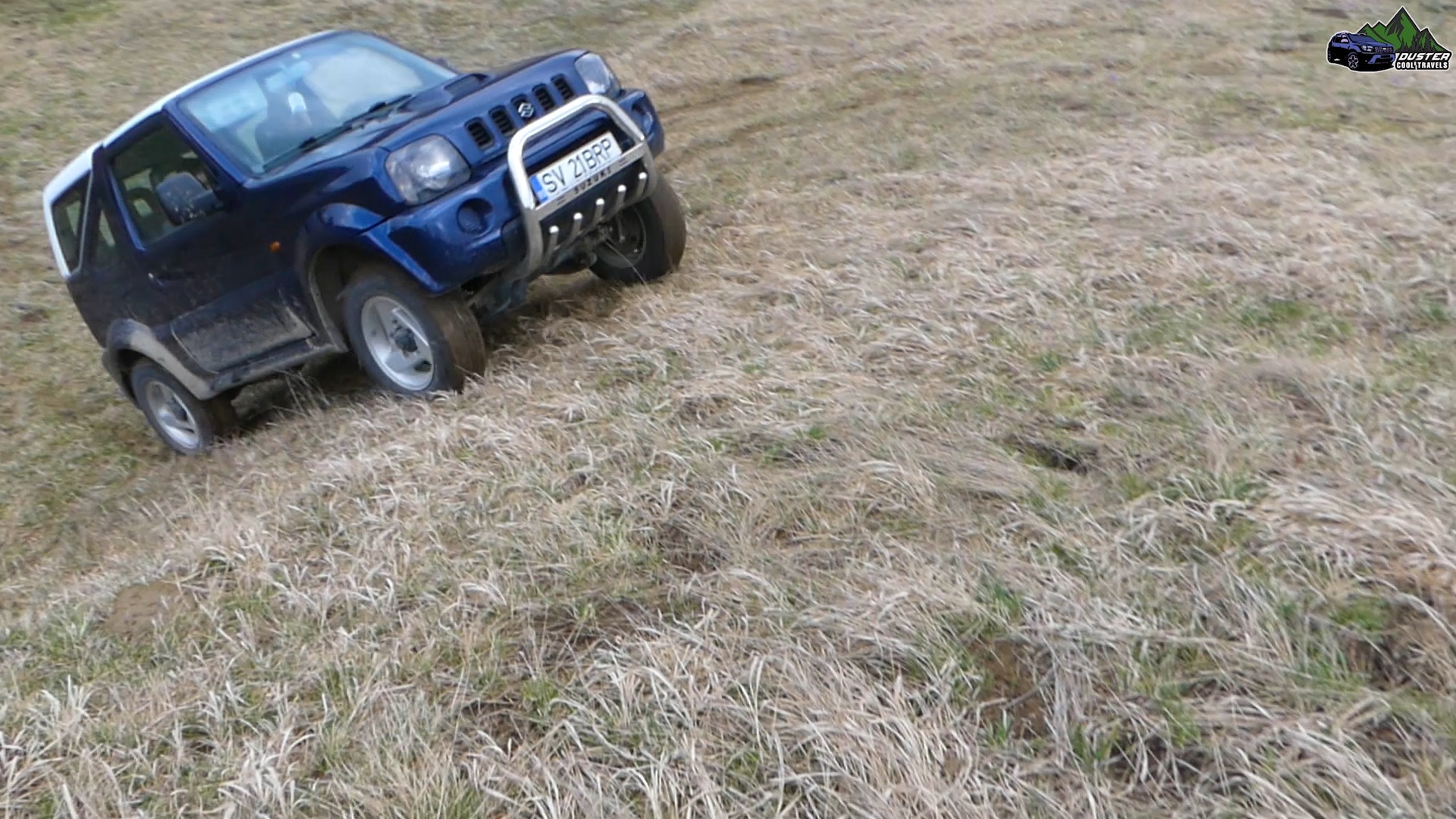 Both cars had no problem with these hills, I could say the Duster was at the same level with the Jimny. The Audi was a little bit slower but as lomg as it reached the top, I like it.
This was very fun to do. Where there is more people, cars, ATV, there' more fun. Right now it's a bad situation in the country and I'm starting to think we should take a break from these offroad drives because of the corona virus. Untill then here is the link to the videos related to this article.
More from this category: