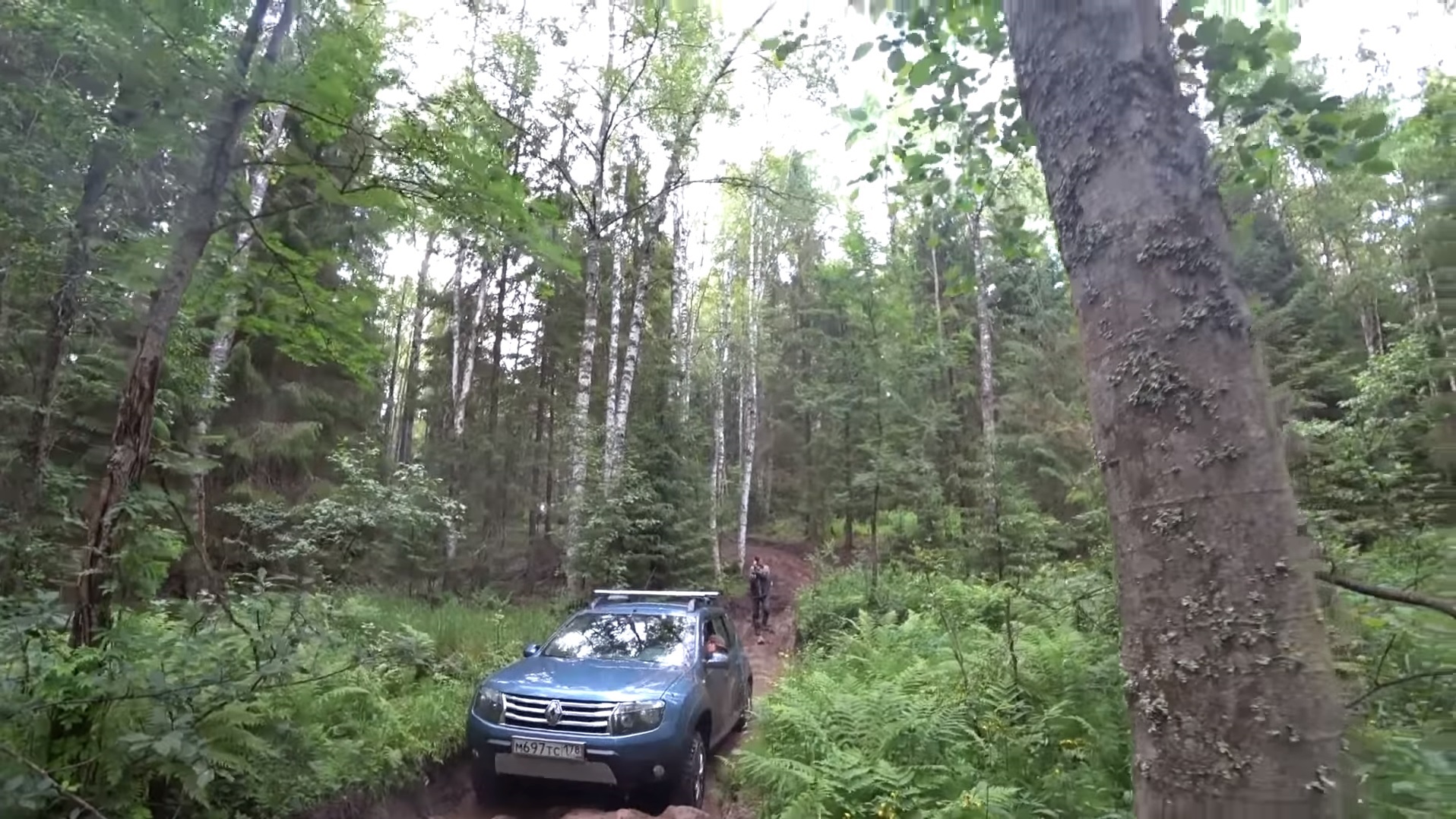 I am thinking of making a video with my Duster vs a Lada or Chevrolet Niva but unfortunately, in my country the Niva is not sold and they are very hard to find.
Although the video you're about to see is not on my channel, I've decided to  make a post about because I liked it ver much!
This video has it all, mud, slopes, extreme situations for the cars, forest and it's very long. A very long journey with a Renault Duster 1 Phase 1, A renault Duster 1 Phase 2 and a Chevrolet Niva.
Enjoy it!