Ehreste is a small village located in Suceava County, Romania. It is a scattered mountain village, with very few households at great distances between them. You can easily reach these places if you own an off-road car, respectively 4×4. The access road to it is one through the forest, the terrain being still quite rugged but also slightly muddy at this time of year.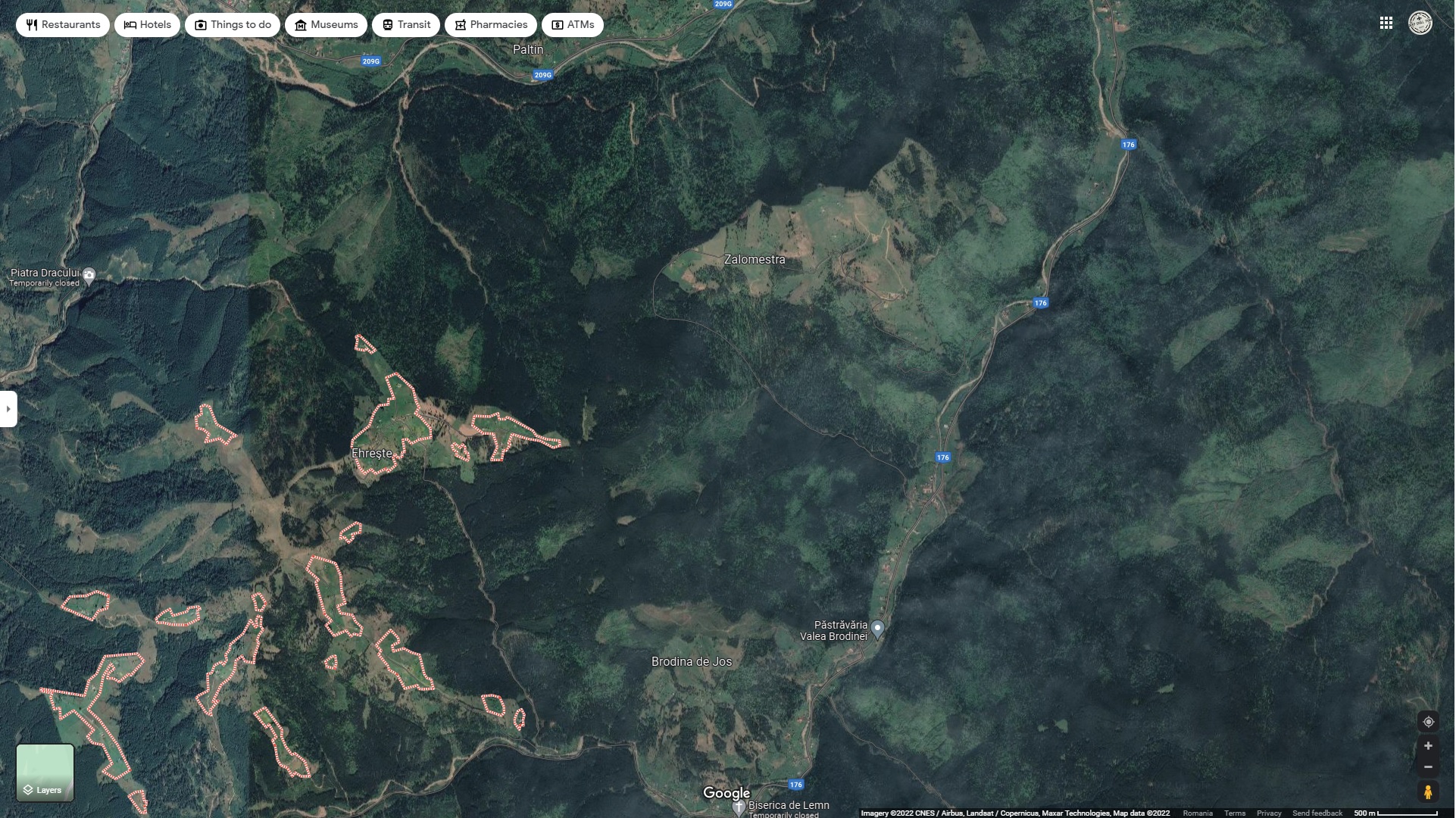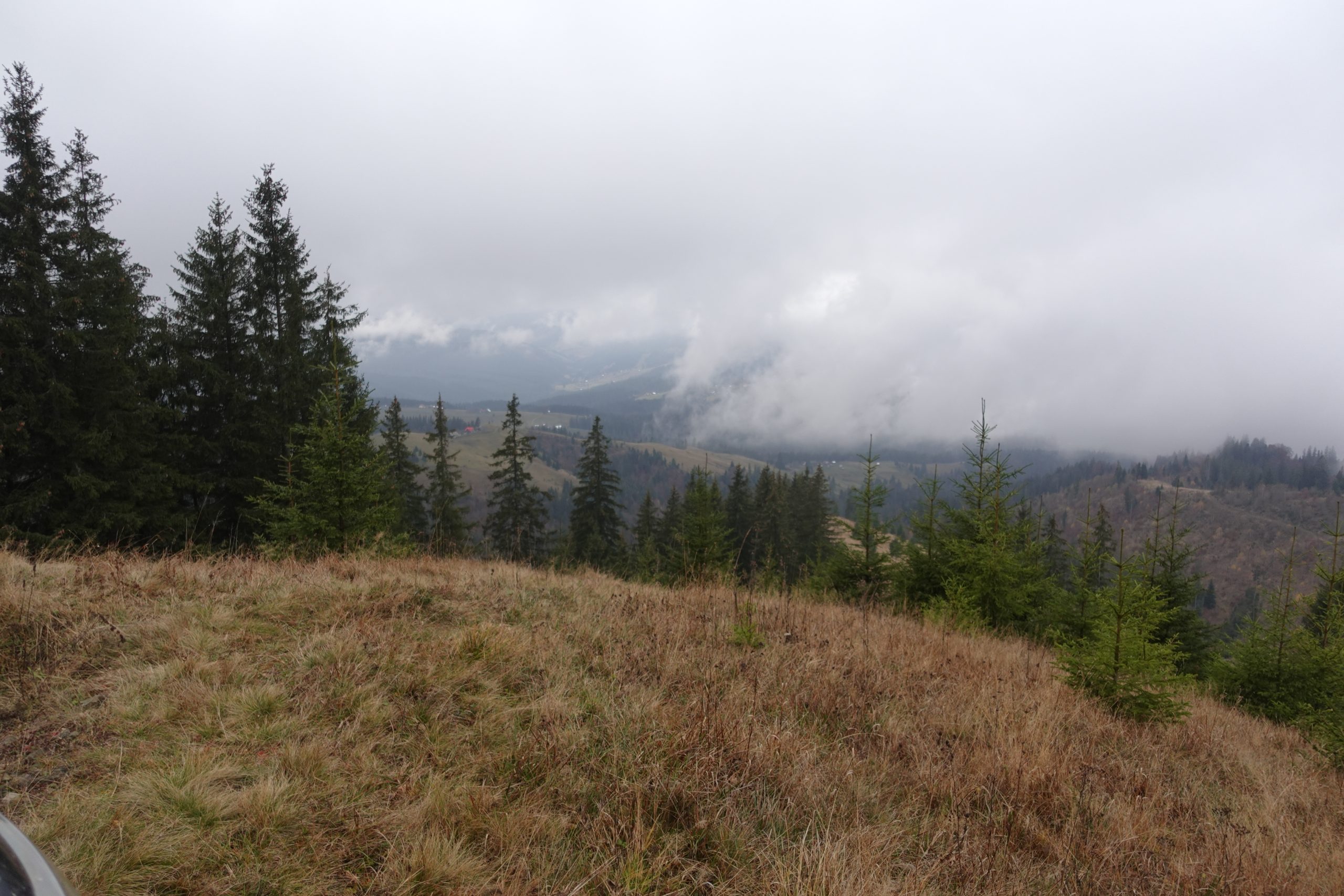 We went through this trail, of course with the Duster, and for this it was a simple one because the climb was kind of simple one, without difficulty and obstacles. This Sunday we had a special landscape due to the thick layer of
fog that enveloped the land, which allowed us to make some really impressive photos. You have some of these here: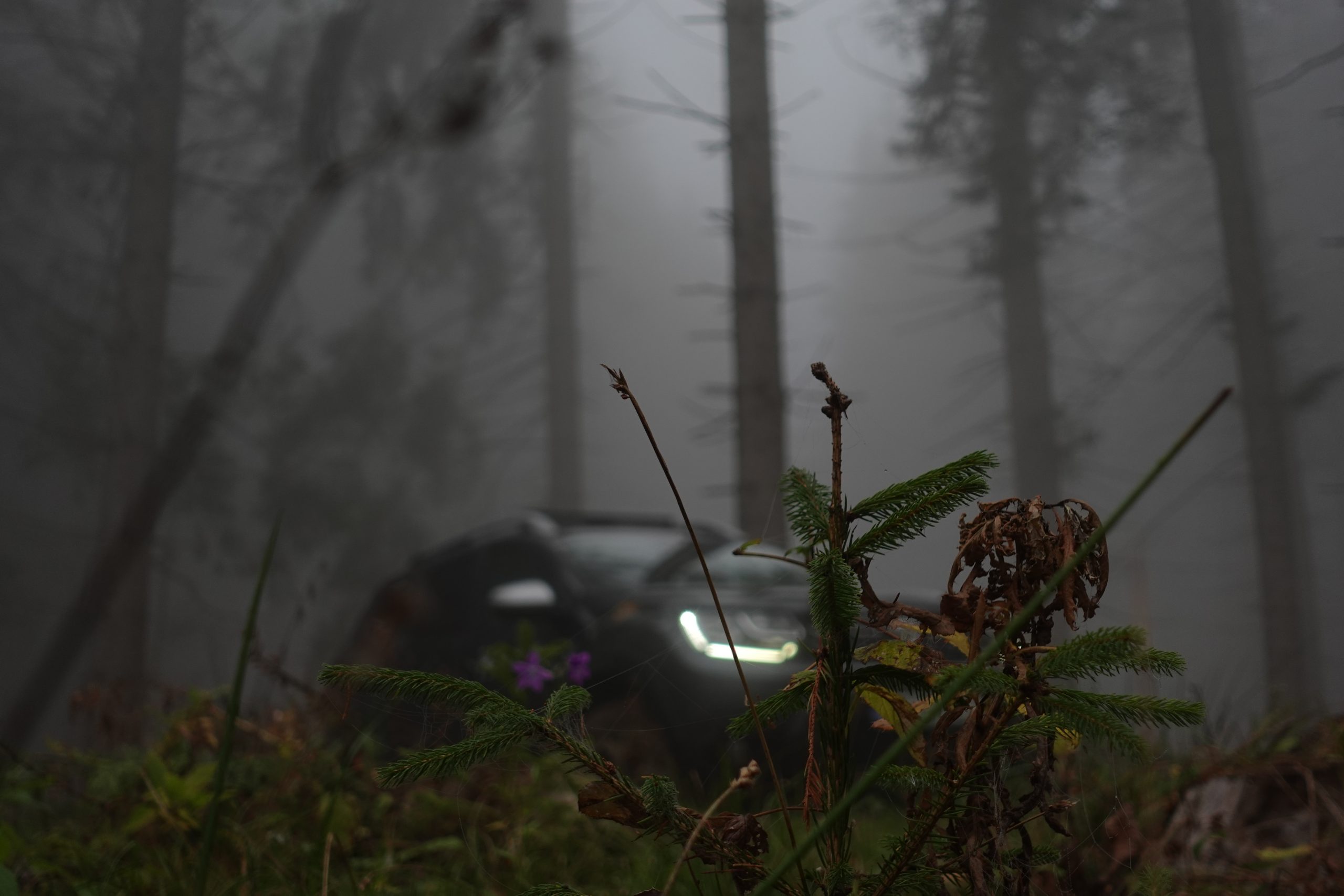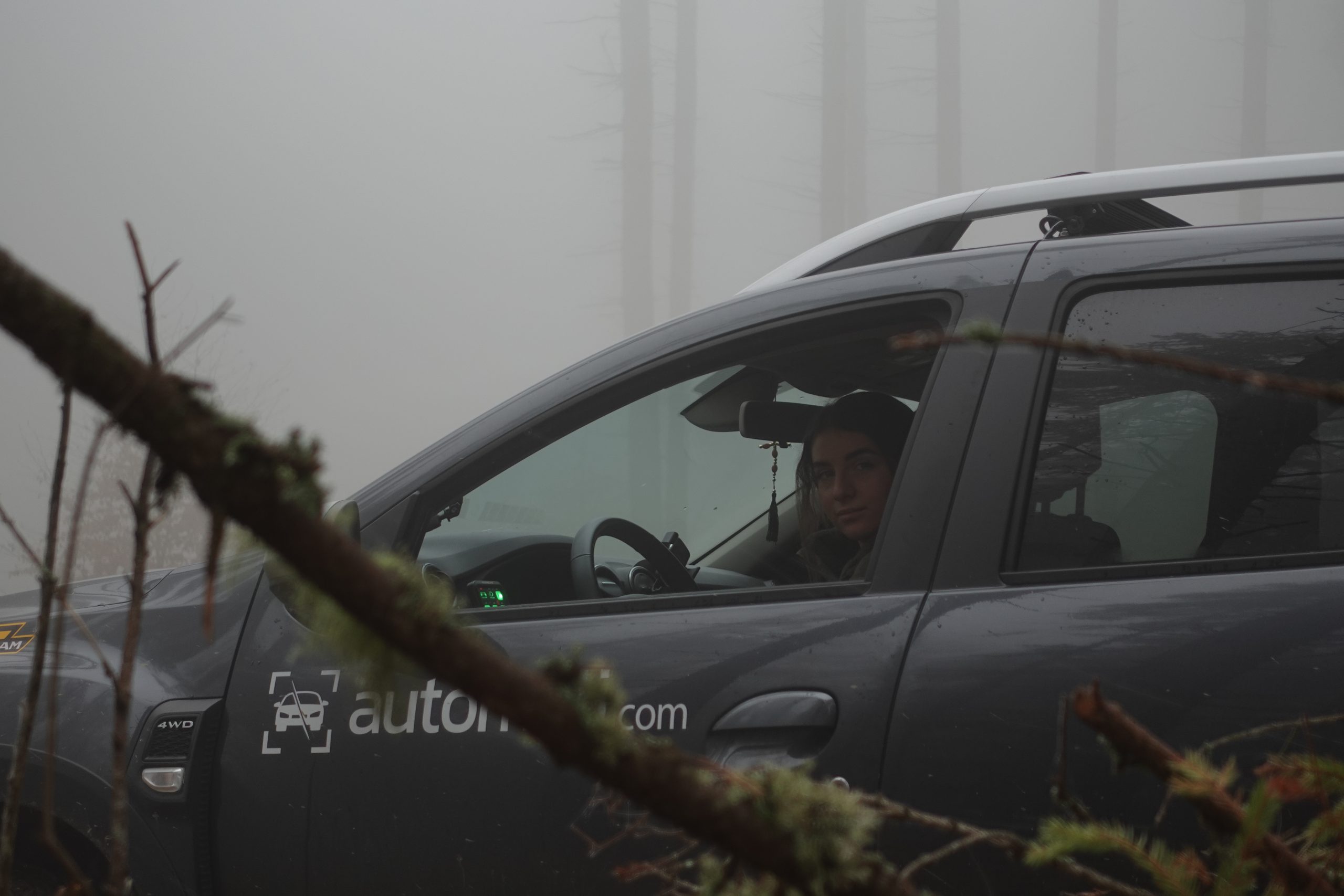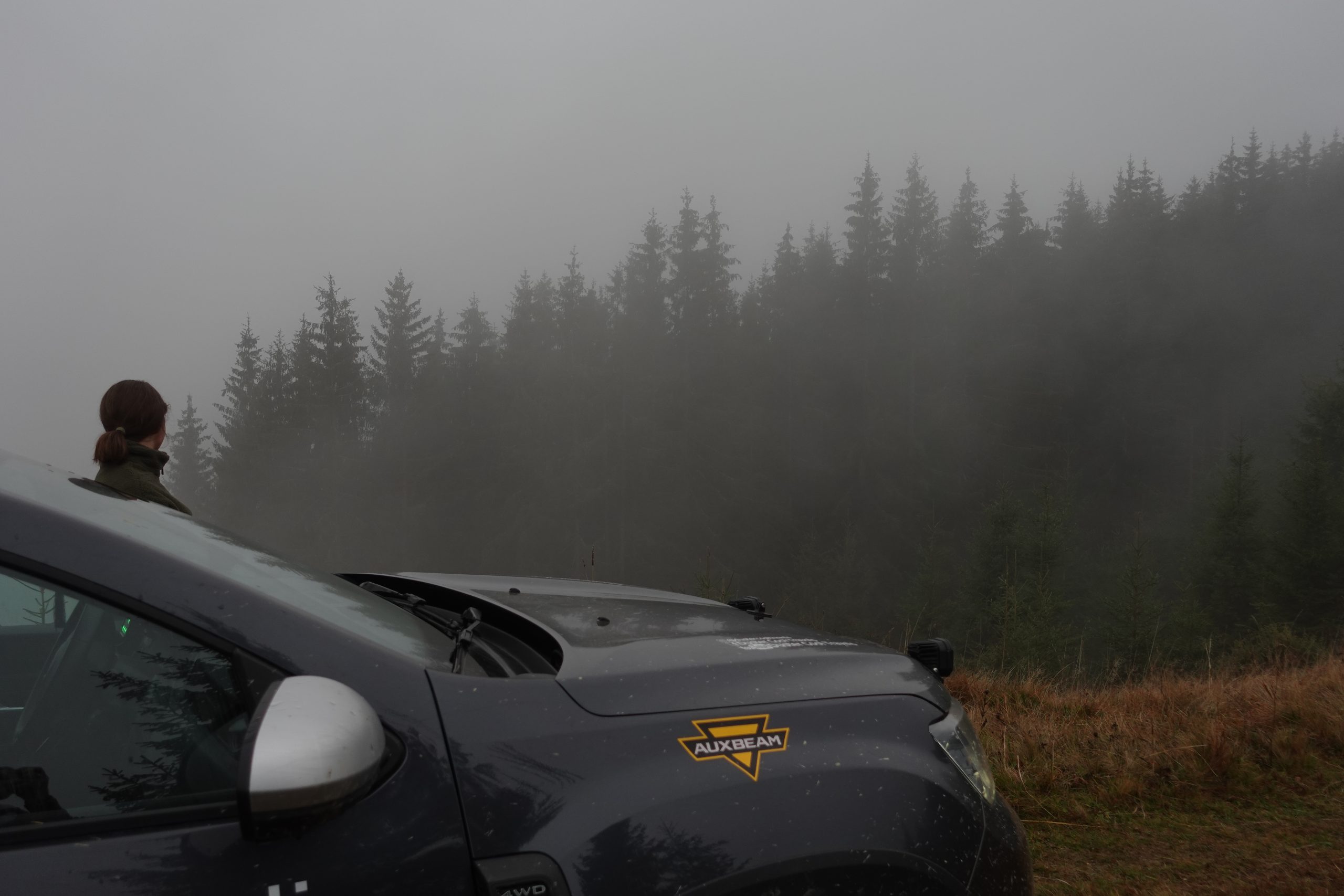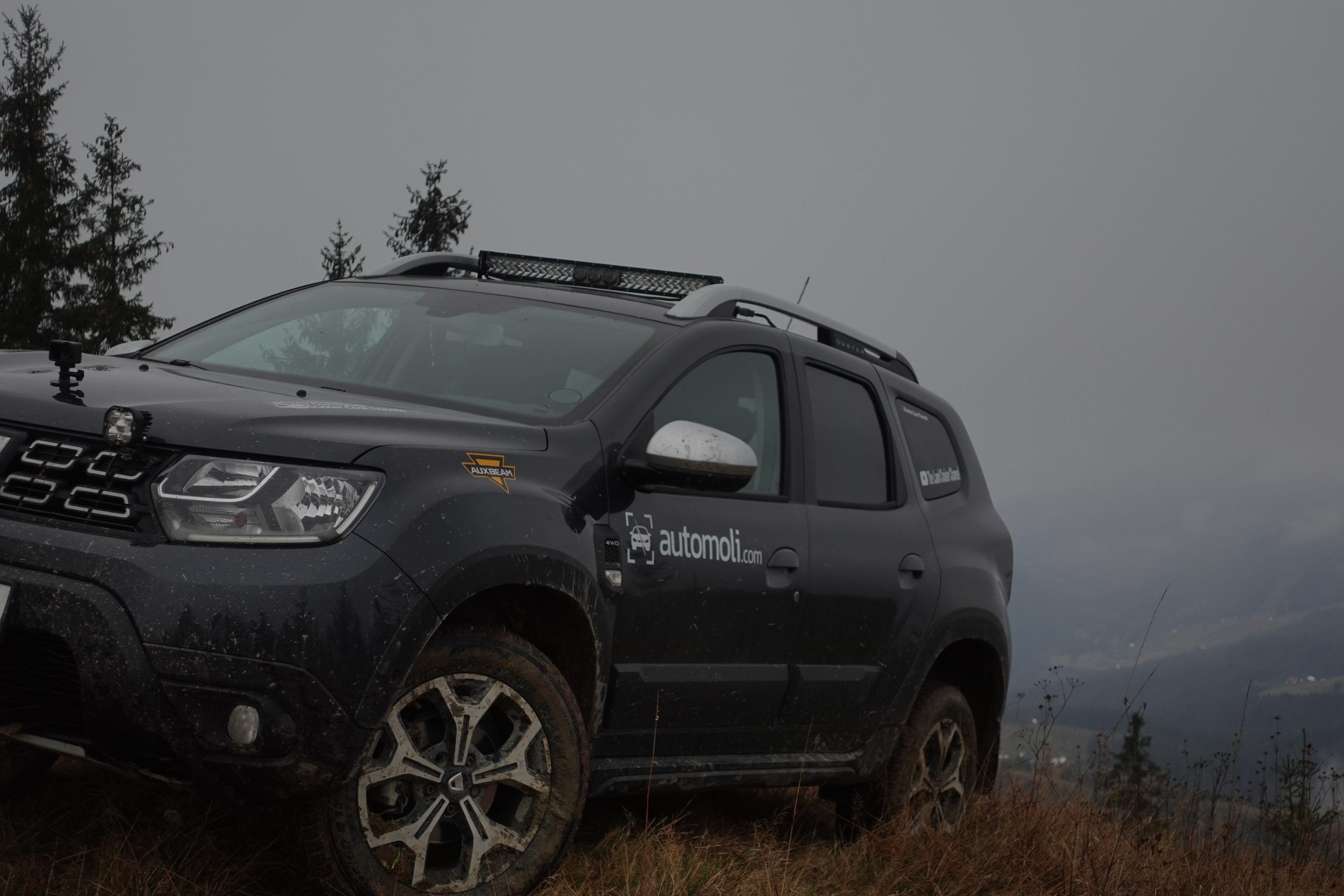 The road we used starts from Nisipitu village leads to Ehreste, Zalomestra and then it can be crossed to the Brodina's Valley, this being the route we traveled. The road we traveled this time was easier than we expected because it had most likely been rebuilt by the local authorities to facilitate the access of the inhabitants in this once difficult to reach area.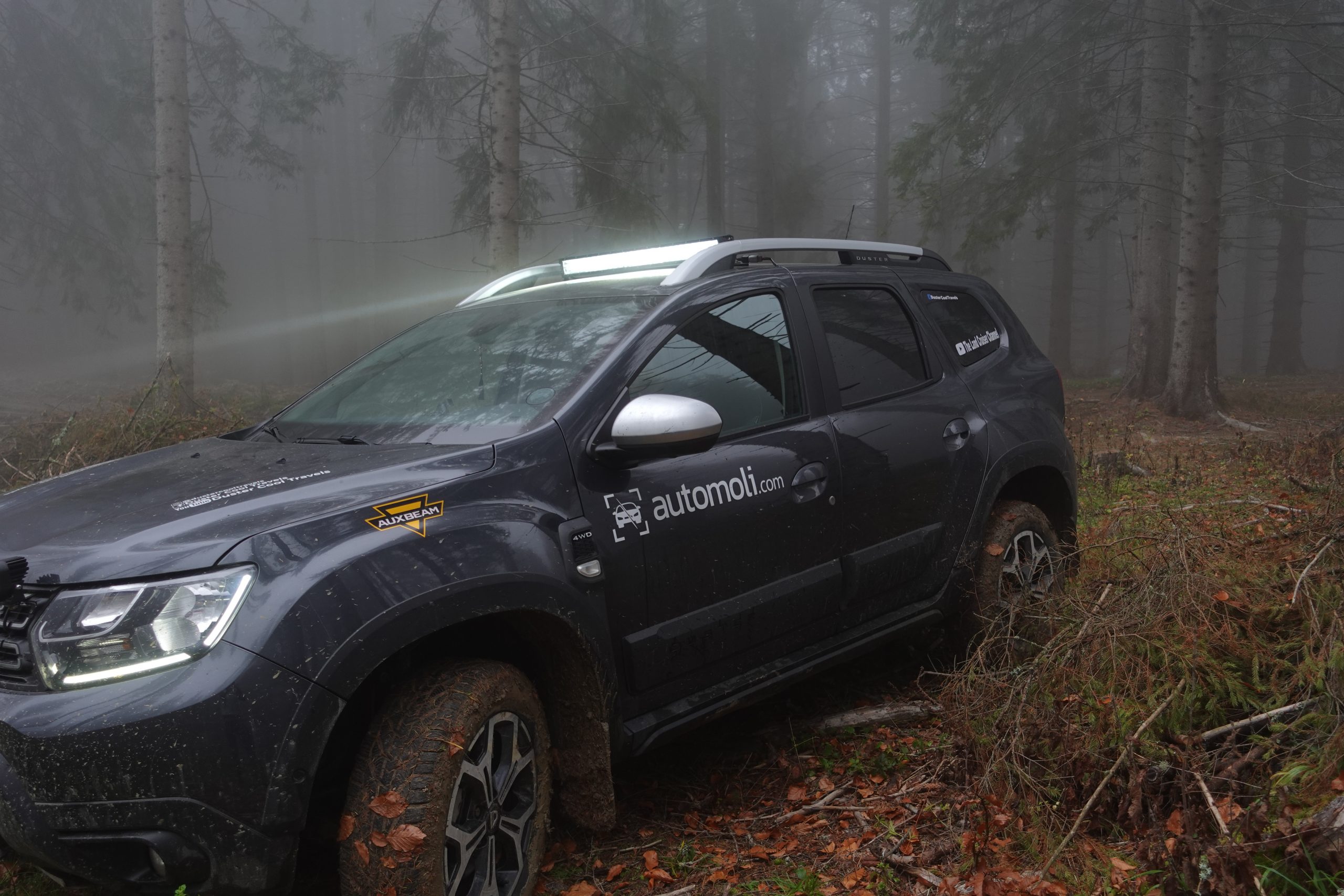 Once at the top, the landscape is indescribable in words, can be surprised both the houses in the valley and the forests that surround this spectacular area. Another special thing we had was this fog, that really made the autumn secnery complete.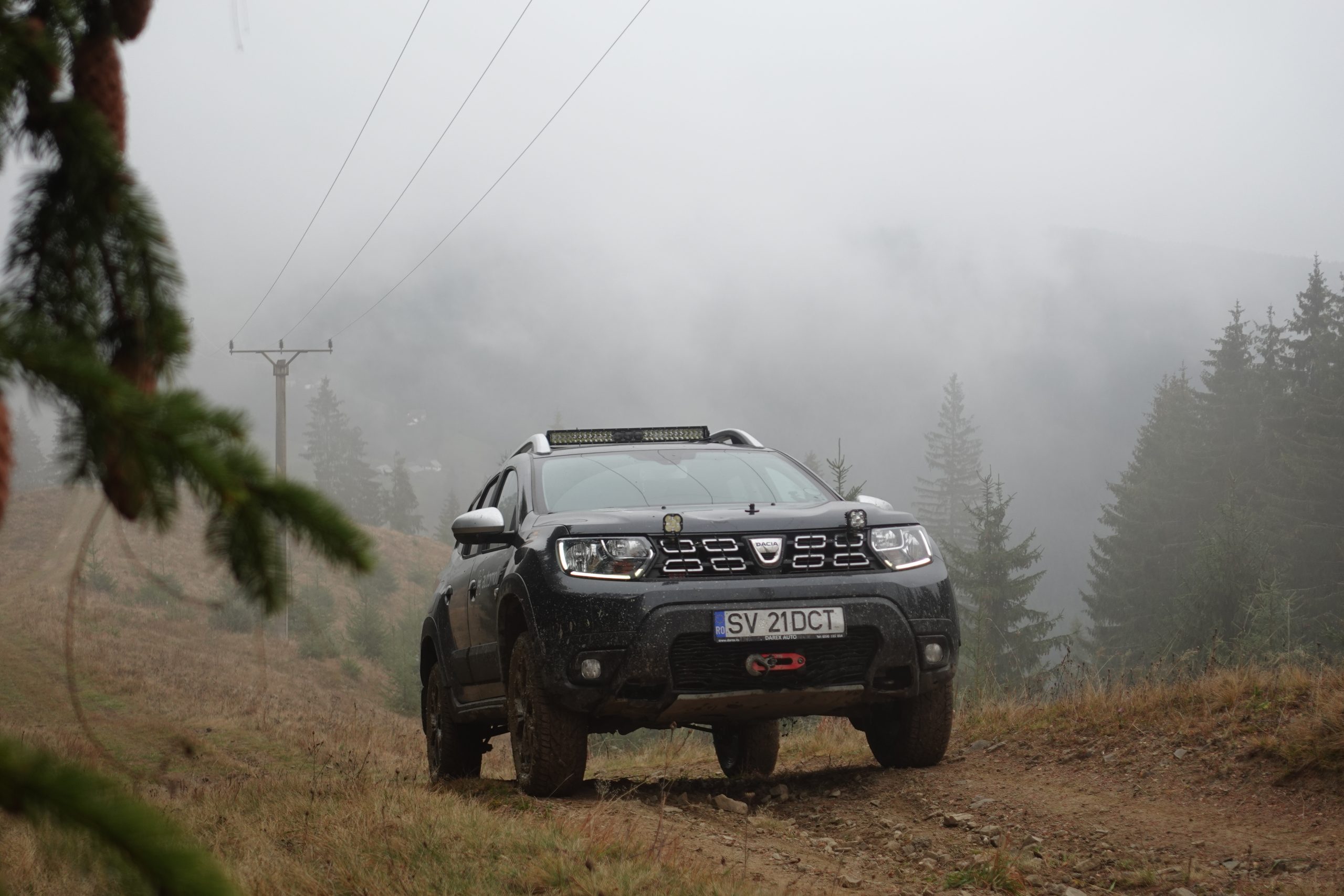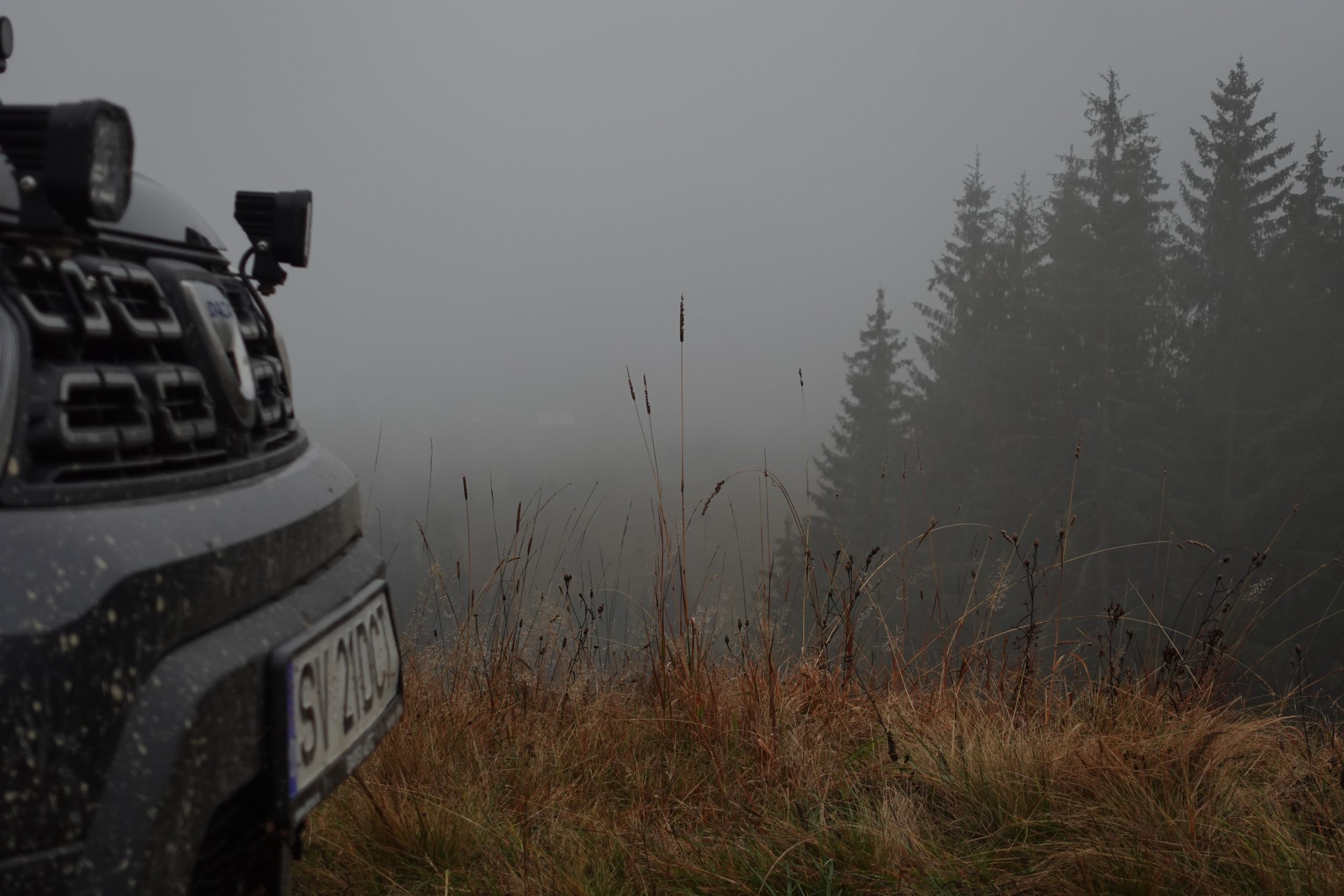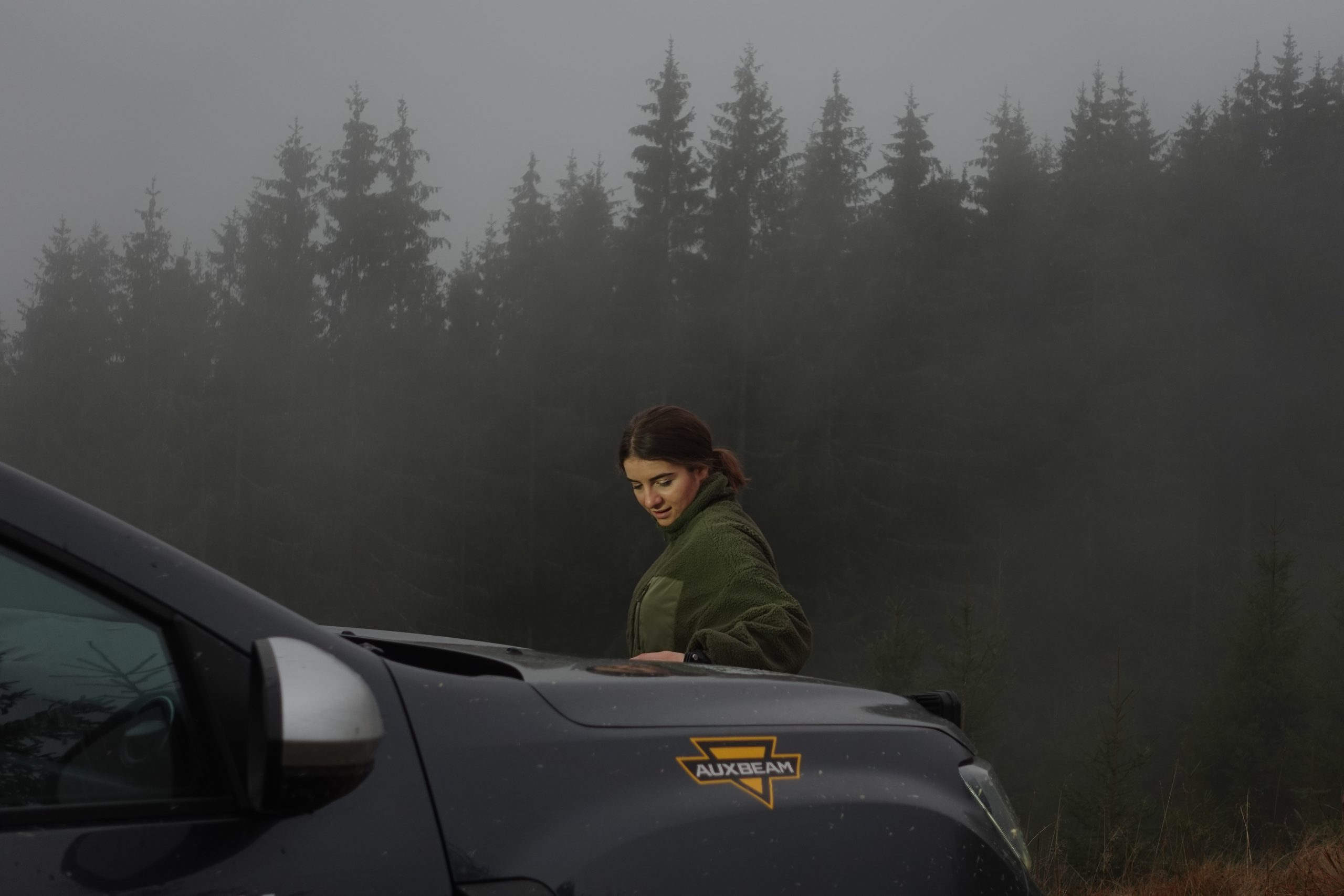 In this adventure with me was the new DCT driver, but to find out more details and to see the entire journey of this adventure check out the full videos on YouTube.
PART1:
PART 2: