Old vs. New
This is a duel beteween the old dCi engine developed by Renault which now has the famous Ad-Blue system so it can lower the CO2 emissions and the all-new 1.3 TCe engine with 150 HP. I drove this engine before, first time when I had the 2019 Renault Kadjar for a weekend test drive then on a 4X2 Duster, for a day and the last time was with the 130 HP Duster in January 2020.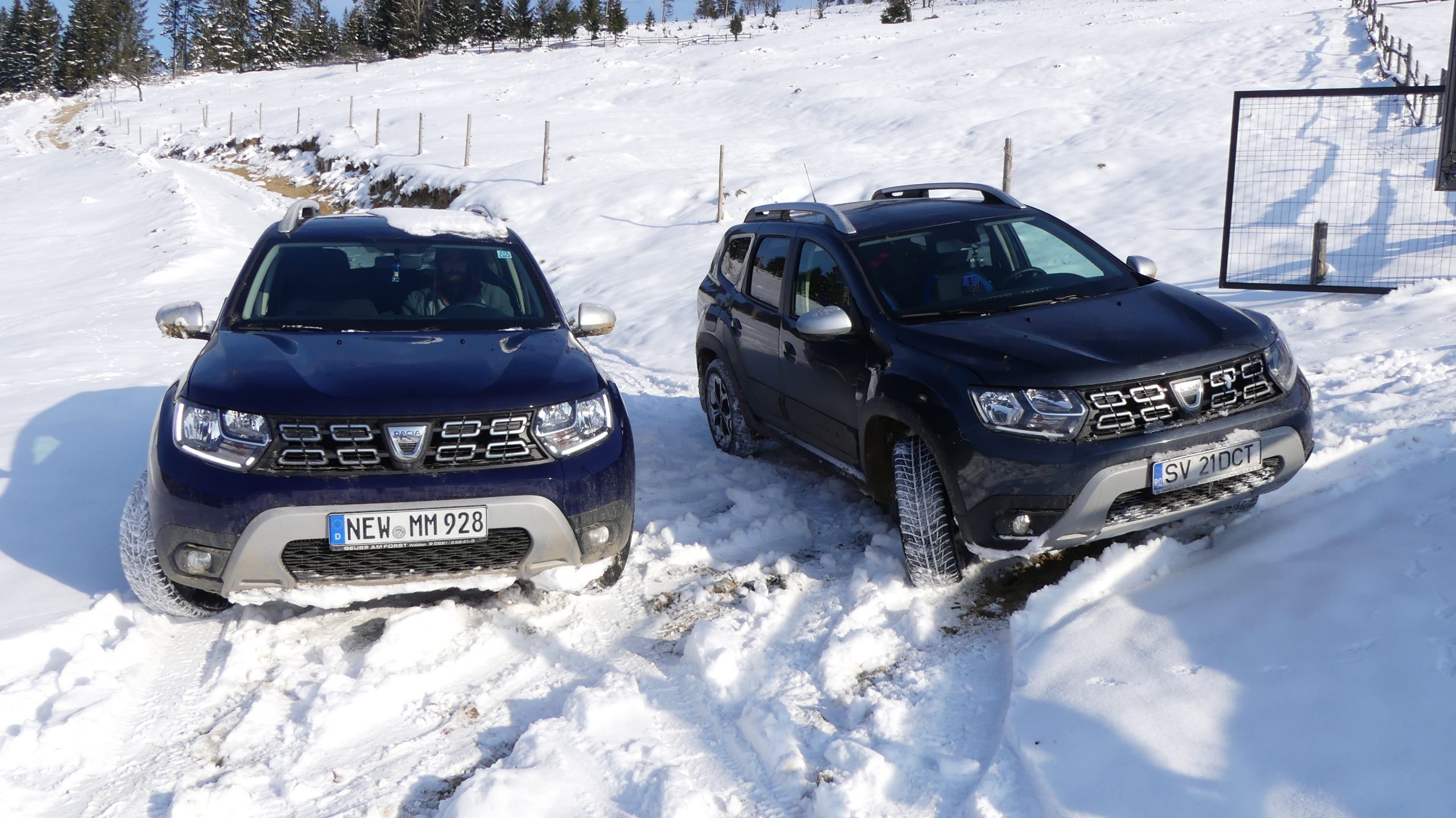 At the exterior there is absolutely no difference between these two cars, even the way the fuel tank door is opened remained the same. On the other 2 Dusters I drove there was a different, more efficient system of locking the fuel tank.
And we set up to do this video in a location I didn't know, on a Wednesday morning, before I got to work. So we had to move fast. This is one of the reasons I didn't get the drone up in the sky.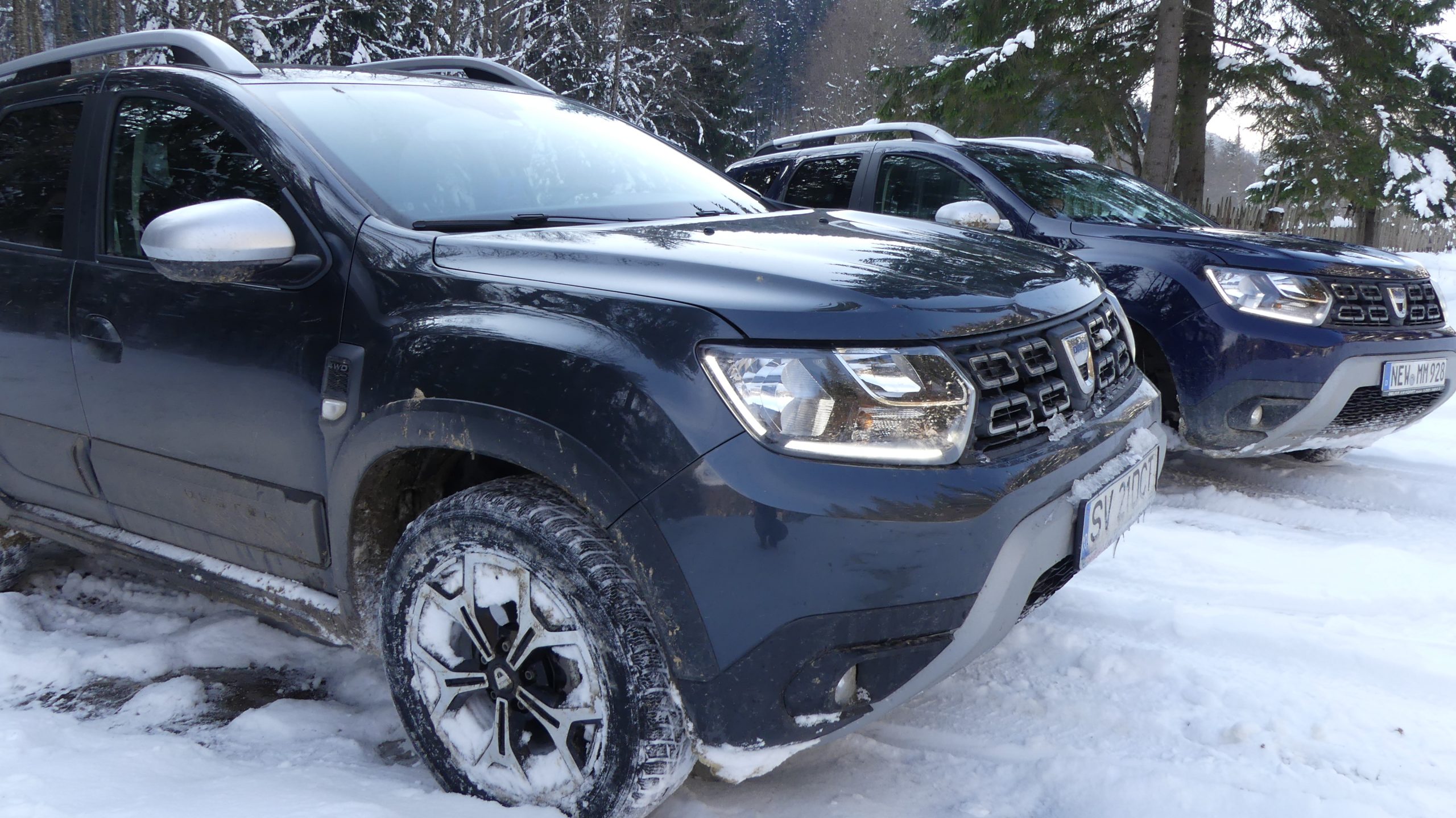 My Duster (the 1.5 dCi) has Nokian WR SUV 3 winter tires on 17 inch Wheels, that are very worn, this is their last use. The other Duster (1.3 TCe) had Riken Suv 3 on 16 inch wheels. The owner bought these tires last september. So there is a big difference between the "shoes" of the cars.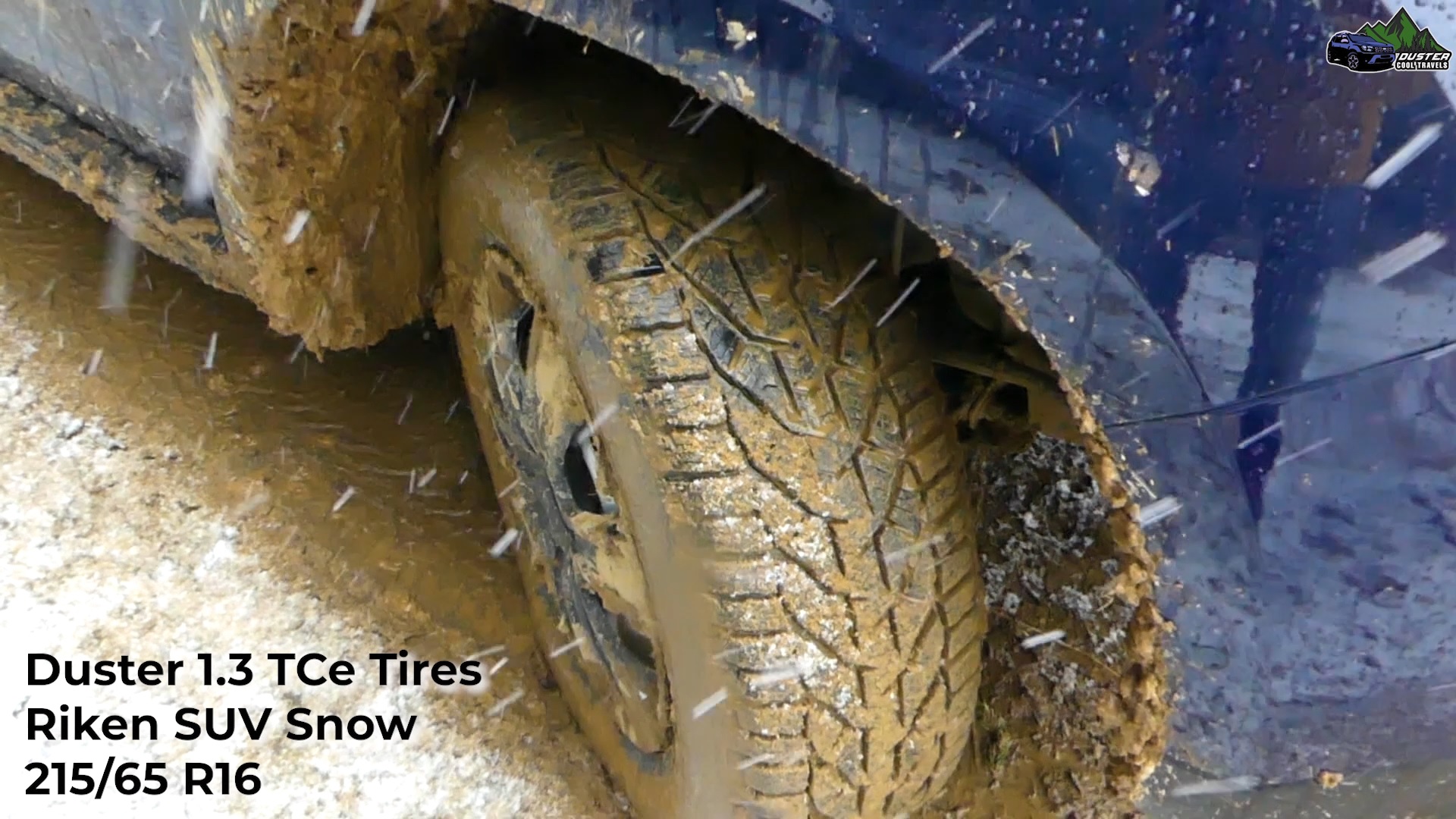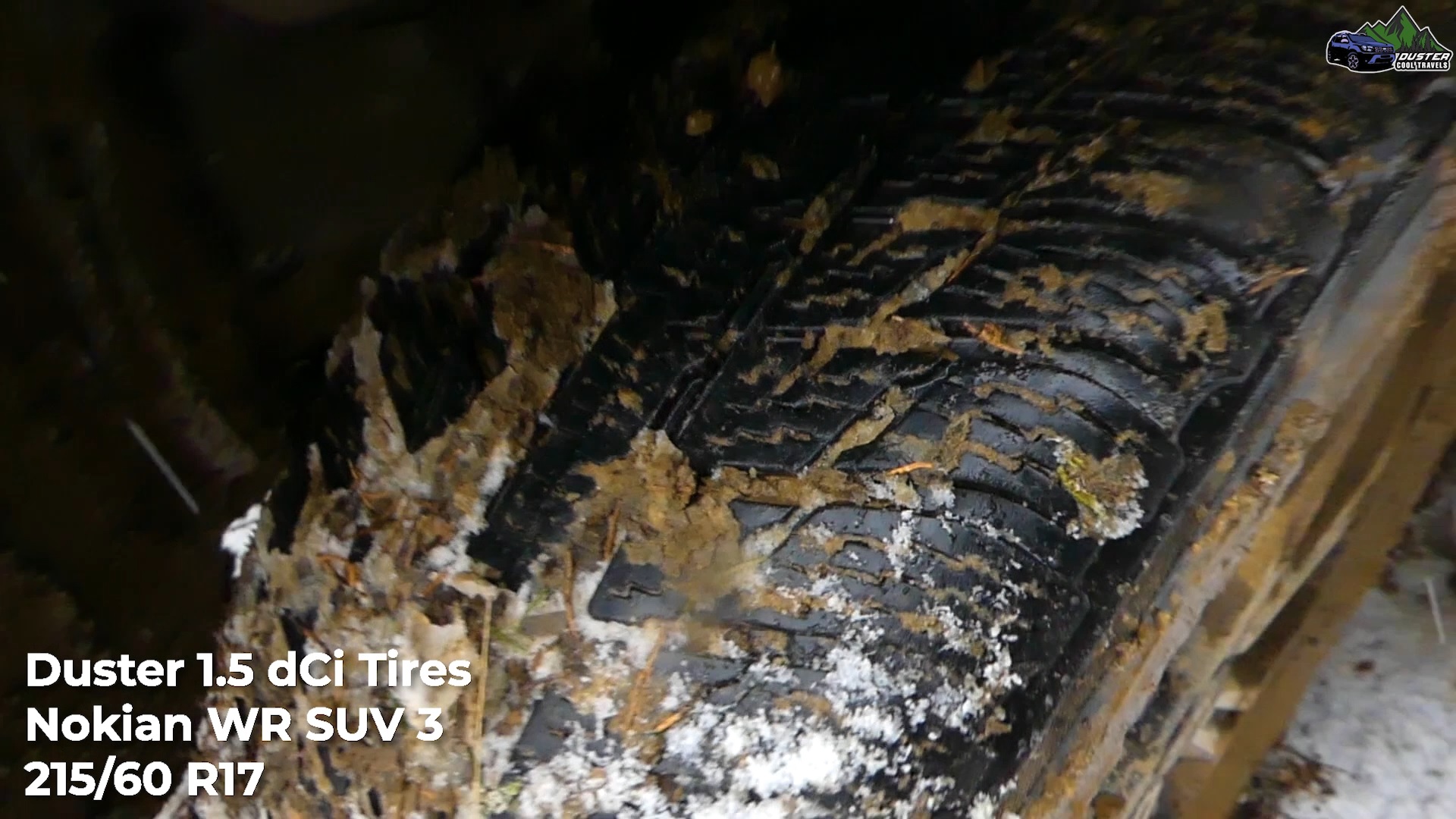 The first trail were the cars had to be forced a little bit was not cover with deep snow. I tried first, with my dCi and even if I went pass the difficult part, the car quickly lost grip. So I had to go in reverse and try again. This time I was succesfull. The petrol Duster went up without any problems, with a lower speed than mine.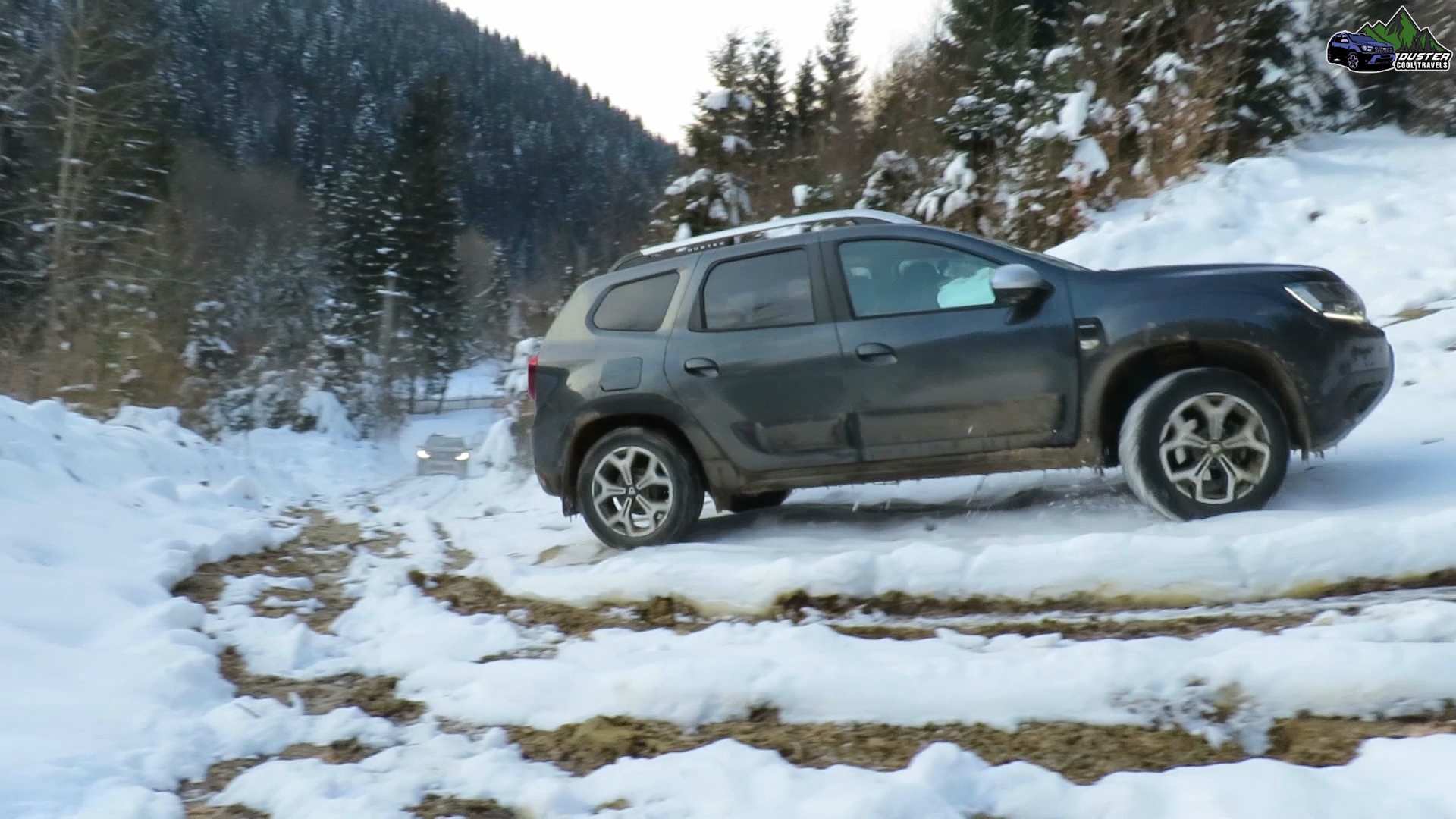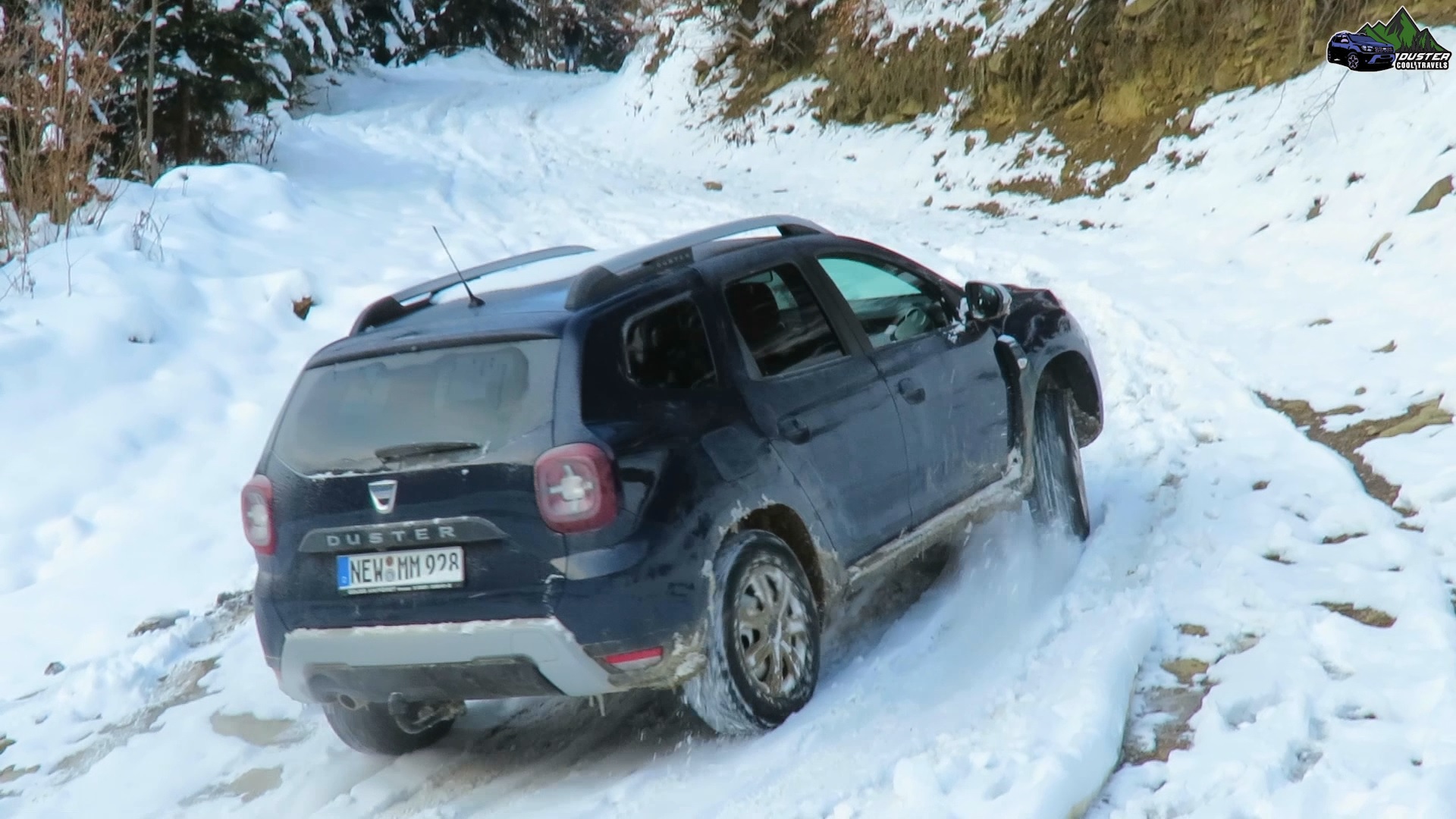 Another part that I had to pass it with more than one try was a portion of the trail with a significant inclination to the left side. Again, the petrol Duster went by easier than me. I think the fact that I was first and made tracks in the snow helped the second car.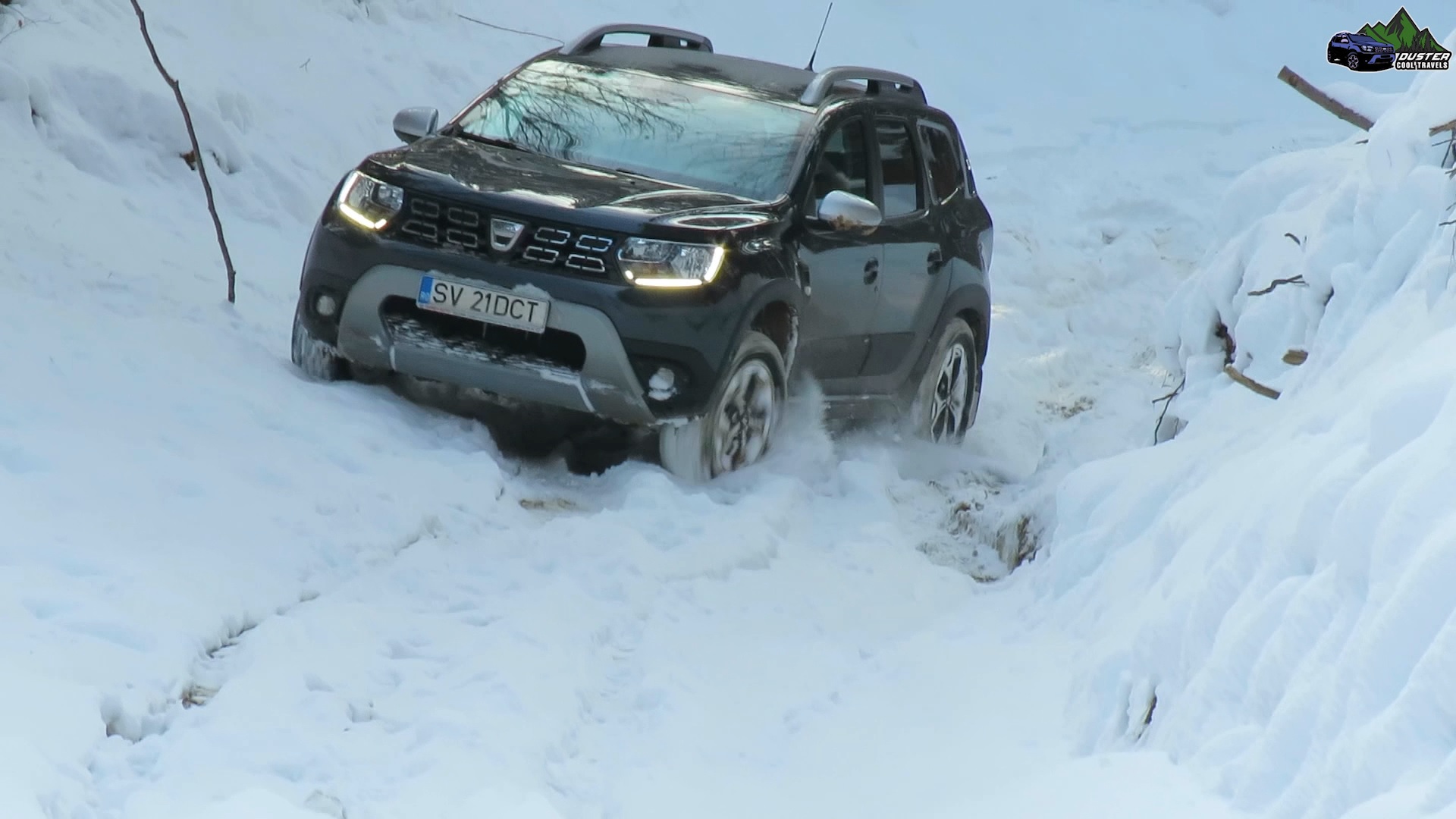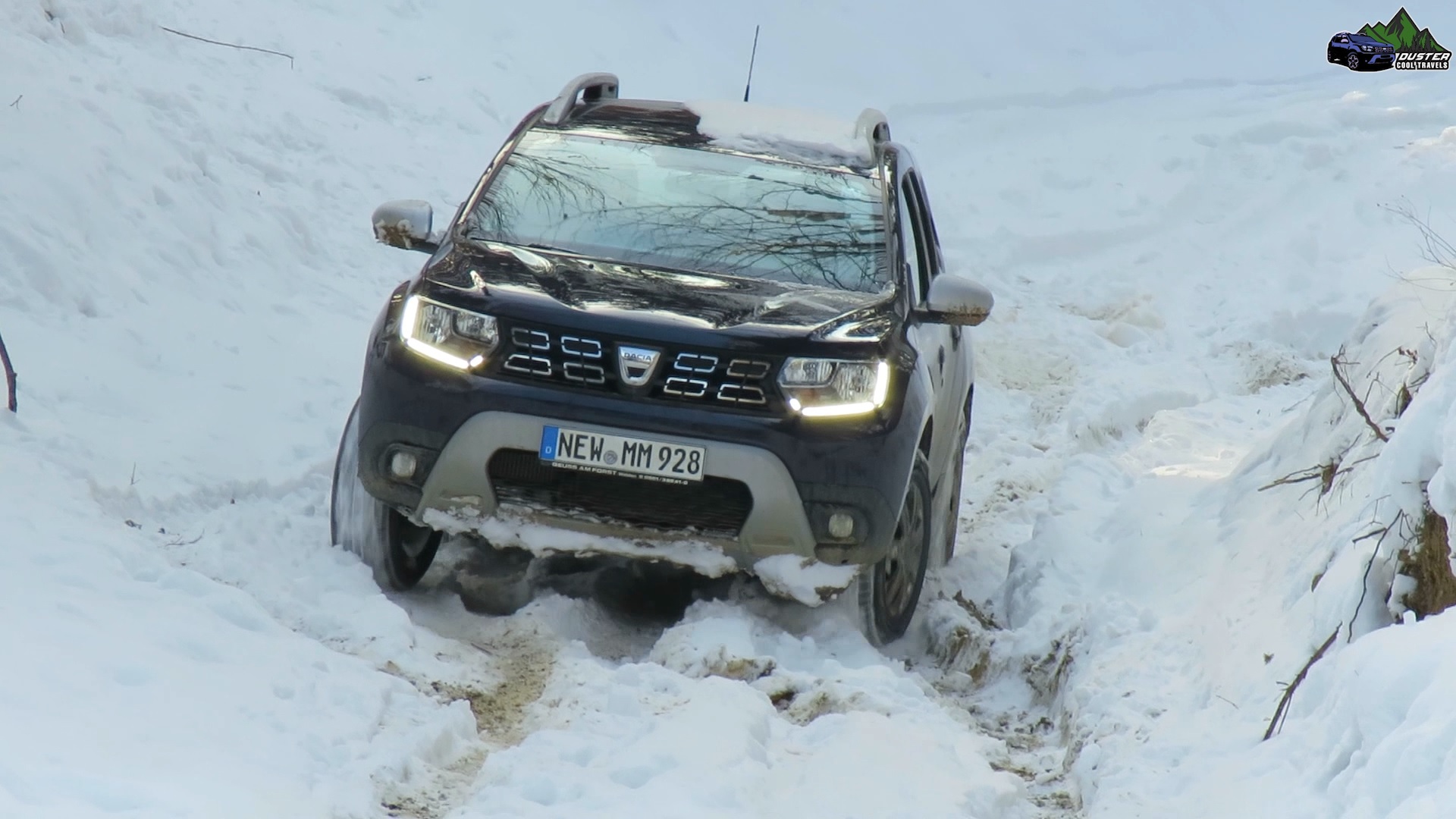 The most problematic part was at a steep portion of the trail were I tried 3 times without any luck and only after the 1.3 TCe went up, I managed to climb as well. There you can see very easy the difference in grip between the tires.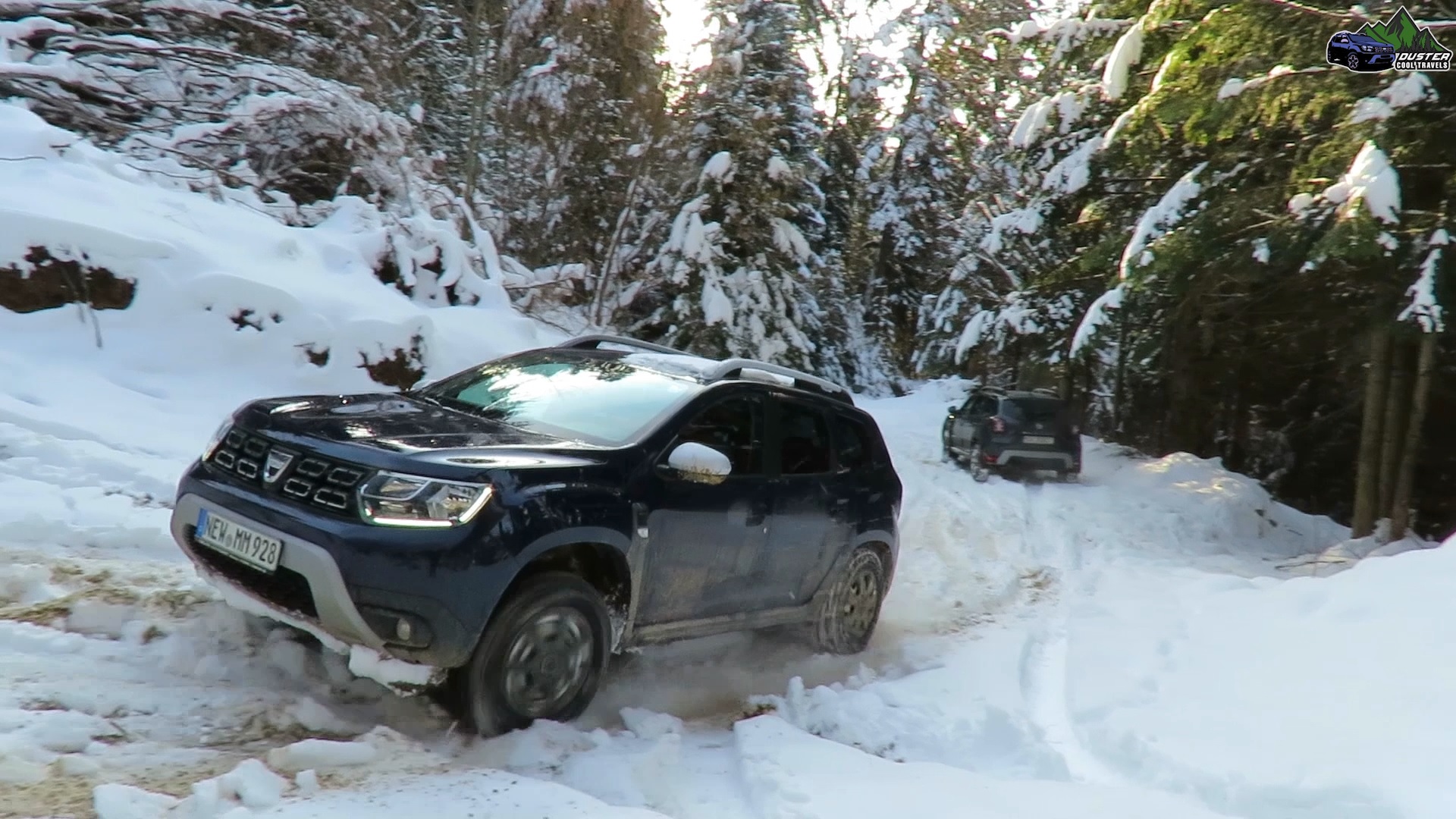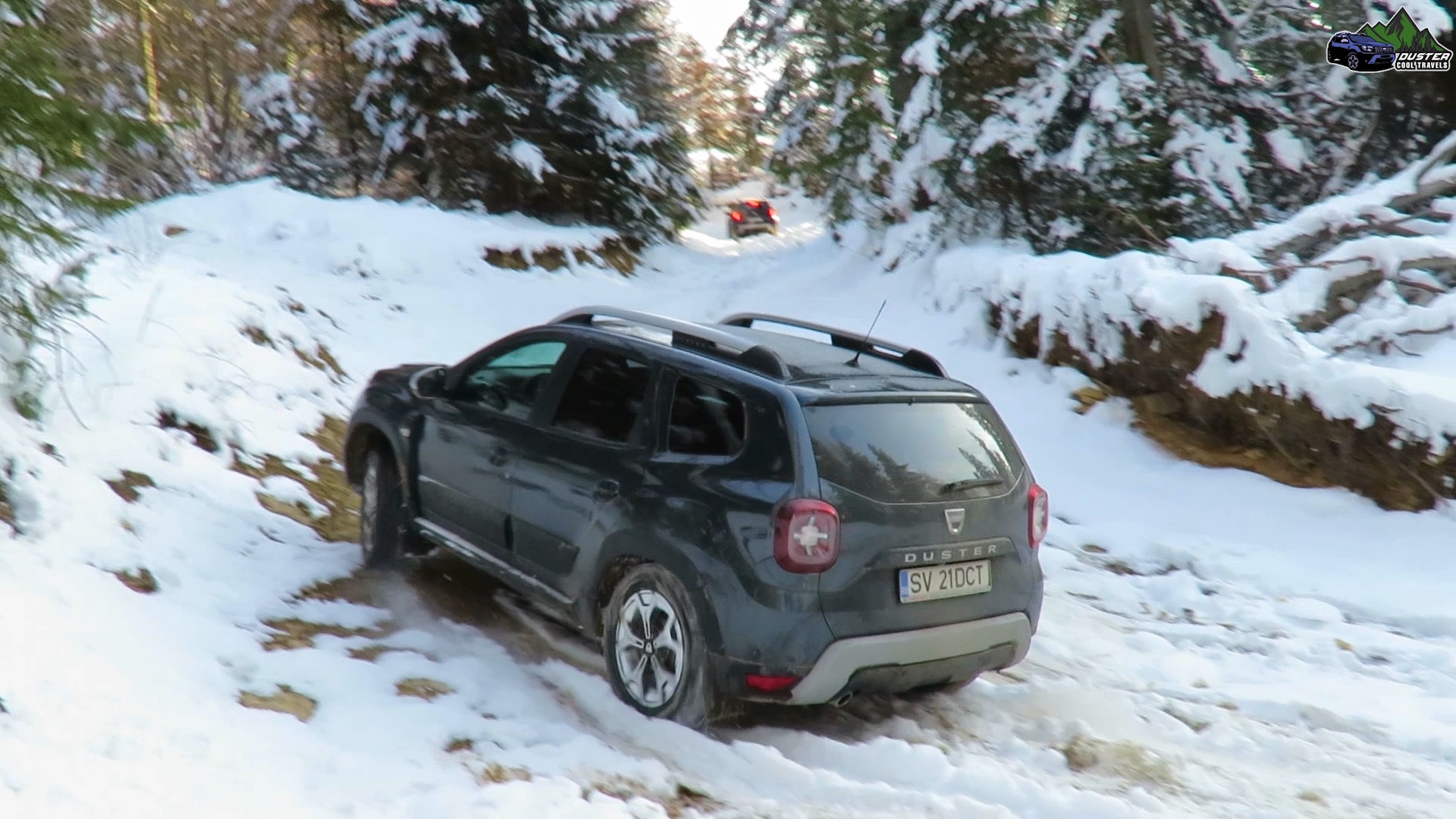 Last round of comaprison was made on a different road, several days before we went in this nice snow offroad adventure and the results were the same. I had problems going up an rather easy looking hill with defrosted mud while the other Duster went up on its first try.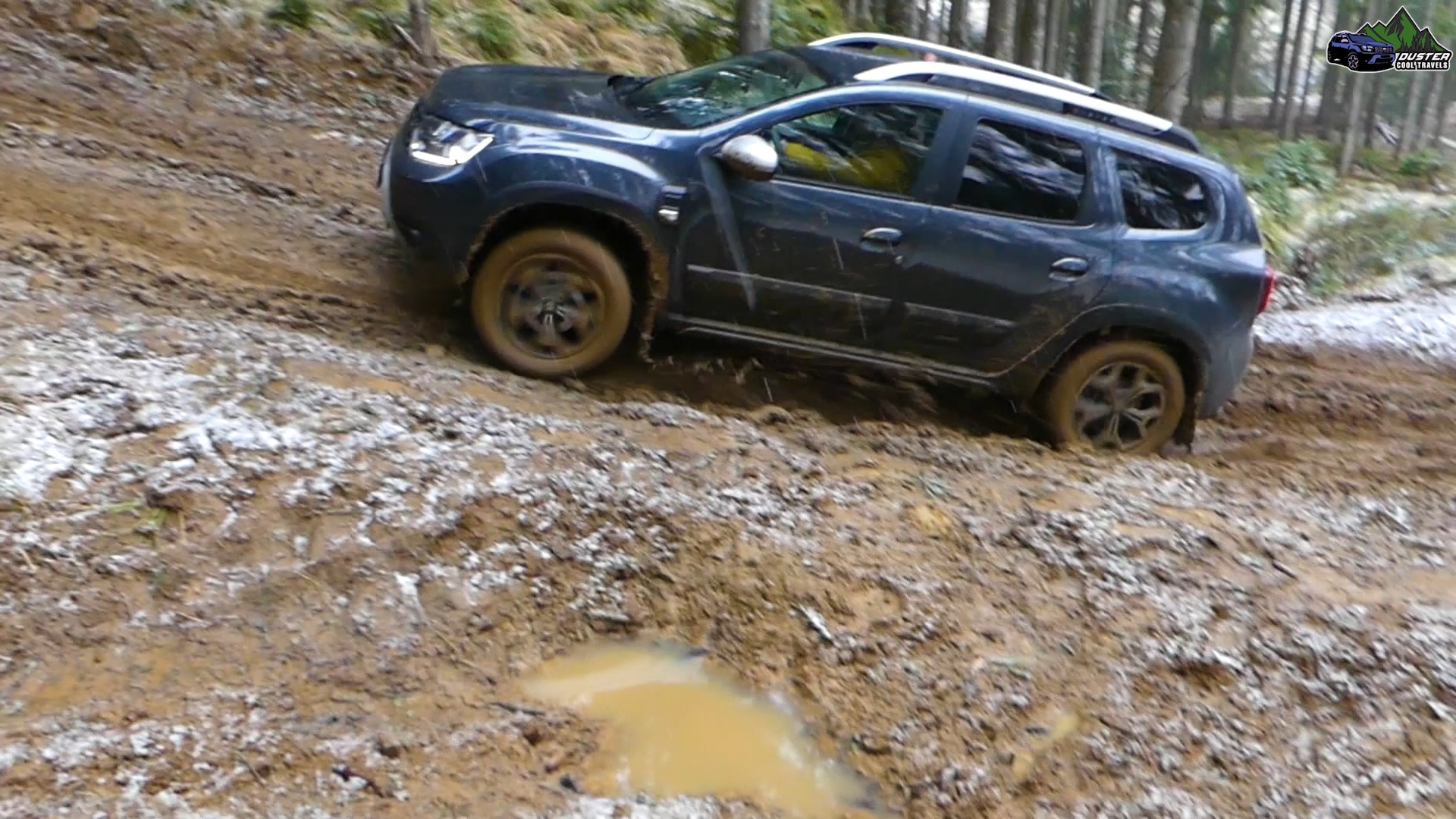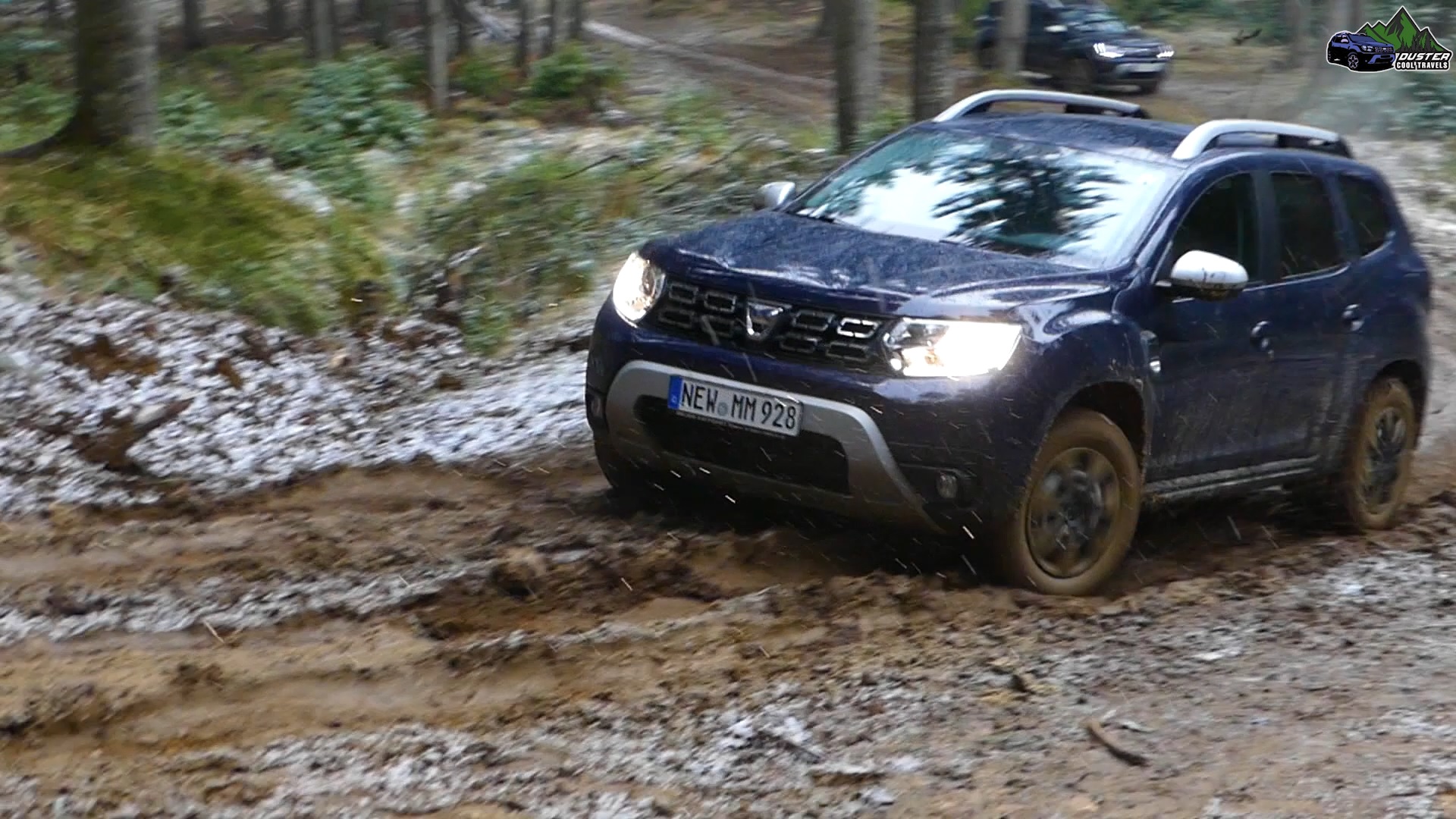 Check out the video here:
More from this category: