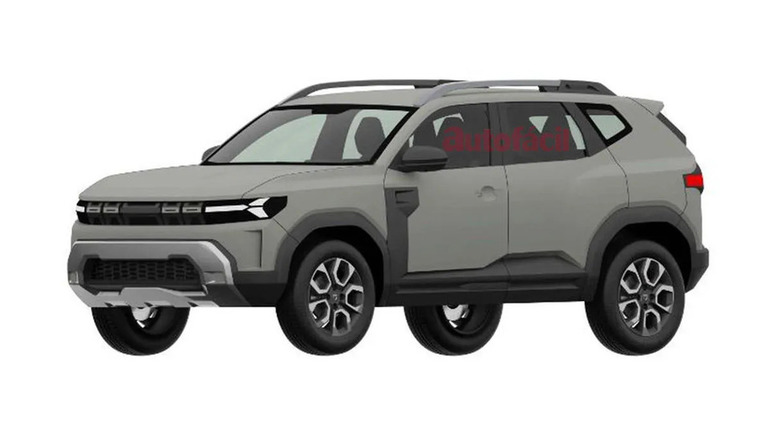 The Dacia Duster SUV will be presented at the end of 2023 and launched on the market in 2024, according to the schedule confirmed by Renault Group and Dacia officials.  Dacia Duster 3 will be longer than the current generation, which was almost identical to the first Duster. The French publication L'Argus confirms that the Duster will grow in length, the information can now be interpreted differently, in the context of the new announcement made by the head of Dacia, Luca de Meo.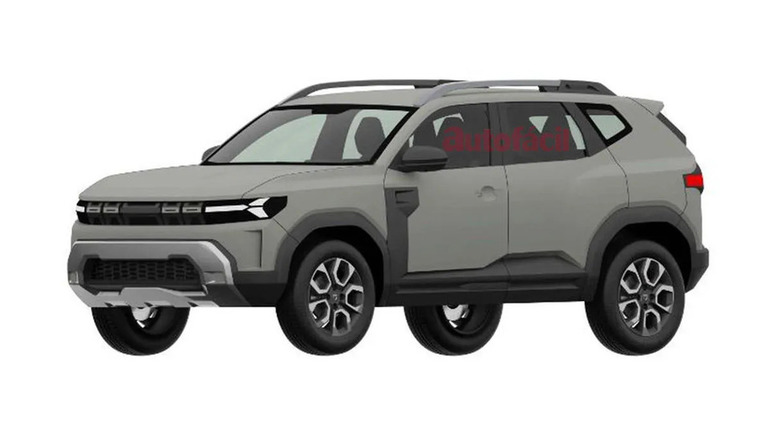 Hybrid 4WD System?
The 3rd generation Duster will have a 4×4 system, but Renault Group experts have come to the conclusion that the cardan differential is no longer an appropriate solution in the era of electric motors and at a time when emissions are drastically limited by the European Union. That's why they moved on to testing a variant that could be the final solution: an electric motor on the rear axle, which would actuate these wheels when needed, so that the car could overcome any obstacle.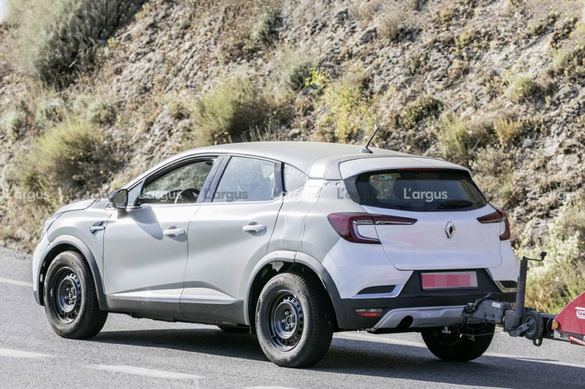 Didier Michaud, who coordinates the development of Dacia engines, said at the Paris Motor Show that the Duster will benefit from a new all-wheel drive system. "We want to continue the Duster story and the Duster story includes 4×4. We need to find solutions with less CO2 emissions. All solutions are possible today, nothing is decided" said Didier Michaud. Duster 3 will most likely come with a 1.2-liter engine, which has lower emissions and an equally low consumption. In addition, the Duster will receive shortly after the launch the hybrid group launched on the Jogger, based on the 1.6-liter combustion engine and two electric motors, a powertrain to be manufactured at Mioveni.
This seems like a bad idea for Duster 3, in my opinion, because with an electric motor for the rear axle, the car won't get the same power on the rear wheels like me model, the Duster 2, that has the traditional 4WD system. This could mean a deal breaker for me, if it's going to be implemented. What do you think?