Dacia Duster 3 is coming to the market in the final weeks of 2023 and sources from the Mioveni factory confirmed for the newspaper Adevarul.ro that the first model of the third generation has left the factory last week. The model will come into production in the beginning of 2024.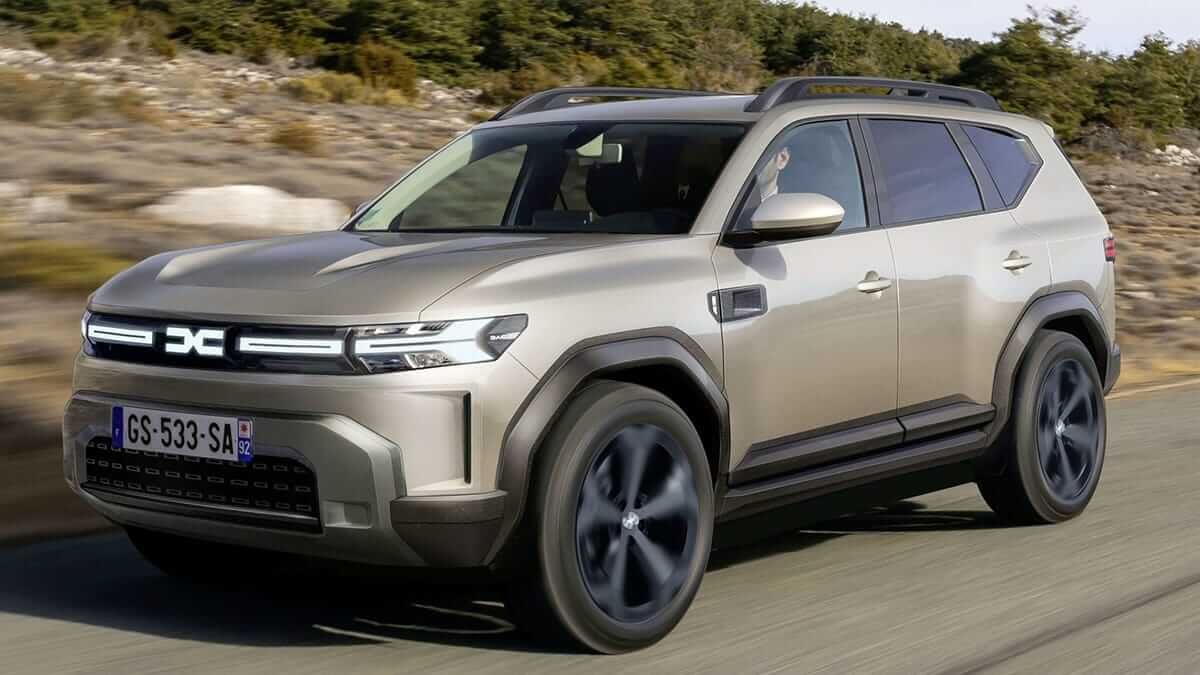 The same source told exclusively for Adevarul.ro that "Some of the top features on the new Duster are found on the Megane model. The model will have numerous sensors and many assistance systems, front-rear video cameras and including a heated steering wheel".
That's really good news and it's even more than we expected from the high trim levels Duster 3 and it's curious to see how the prices will be on a full options Duster.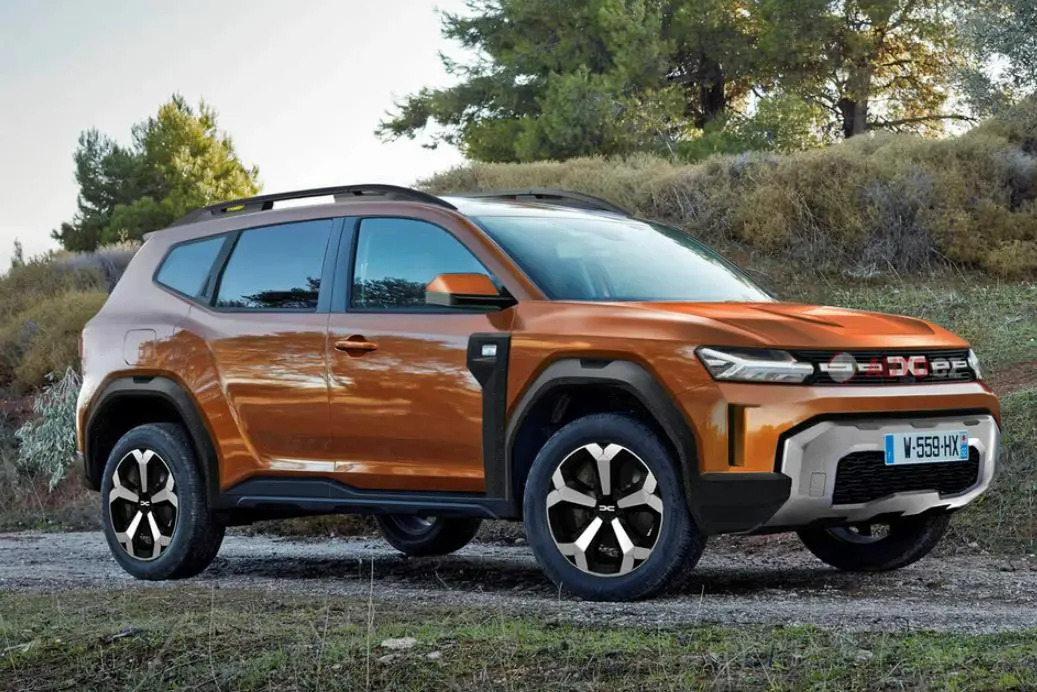 It is safe to asume that, in the light of the these news, the high end Duster 3 will even pass the 28.000 EUR threshold, for the 4WD or the hybrid engine versions, giving the fact that an Extreme Hybrid Jogger is around 26.000 EUR (5-seater version).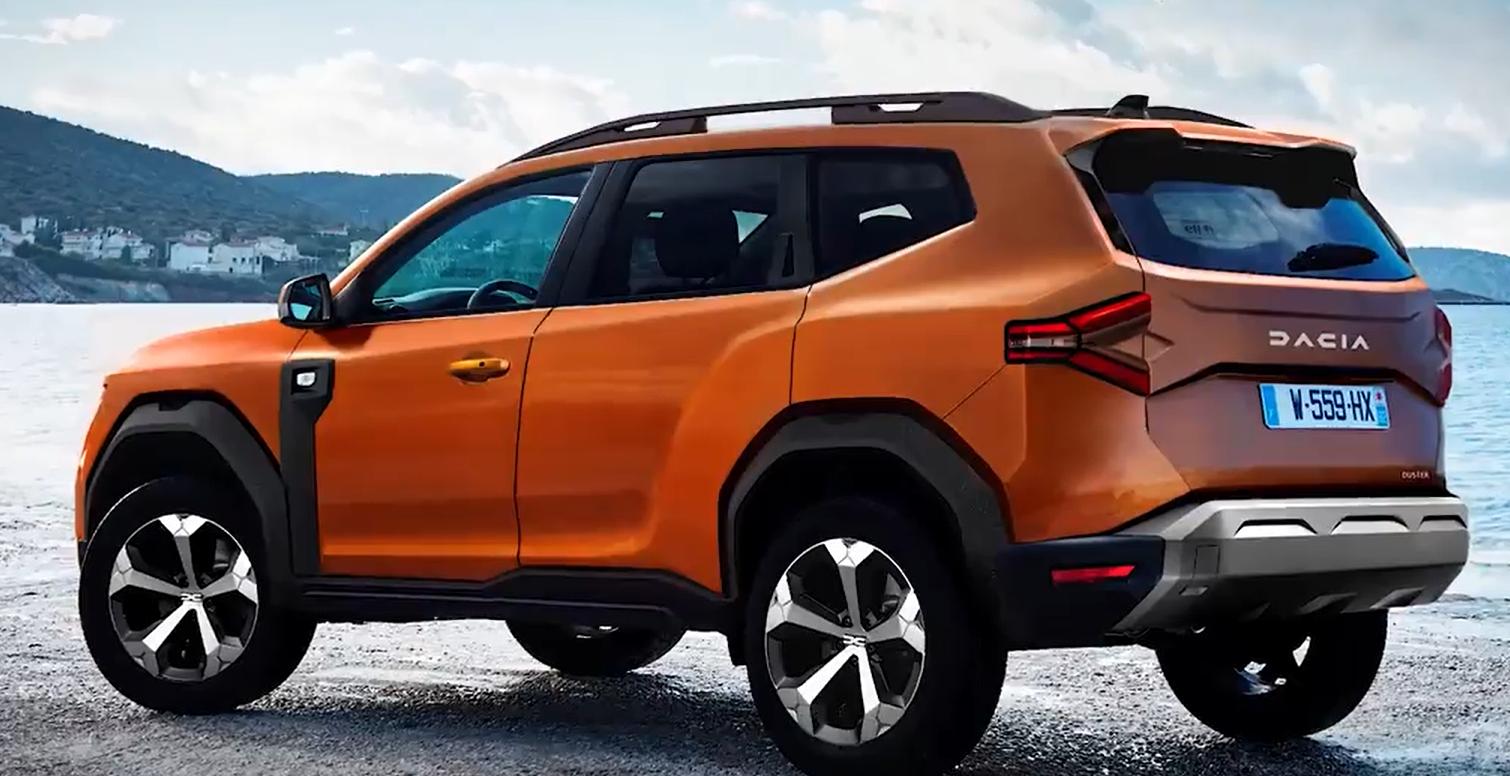 The new Duster will be developed on the CMF-B platform of the Renault-Nissan Alliance, the same one on which models such as Renault Captur or Renault Clio are build.
This flexible platform is an important element in the industrial strategy of the Dacia brand, ensuring the development of a wide range of vehicles, with lengths from 4.1 meters to 4.6 meters, in the 2WD OR 4WD versions.