Not everyone can afford buying a new car so choosing the right one is like a roller coaster these days. We all want a car without any accidents with an engine to go at least 300.000 km just with the oil service. Here is my top ten list of reliable engines that were made from 1985 until now.
1.Mercedes-Benz OM 602 (straight-5 diesel,1985-2002)
It is a 5-cylinder in-line engine with a 2.5 or 2.9-liter cylinder. It was built with indirect injection and subsequently direct injection being offered in aspirated and turbo versions with powers from 90 to 129 hp. It has been used in many models from the 190 series, W124 W190, C-Class, E-Class, G-Class but also to the Sprinter utility. Between 1993 and 1999 was also used on SsangYong Musso.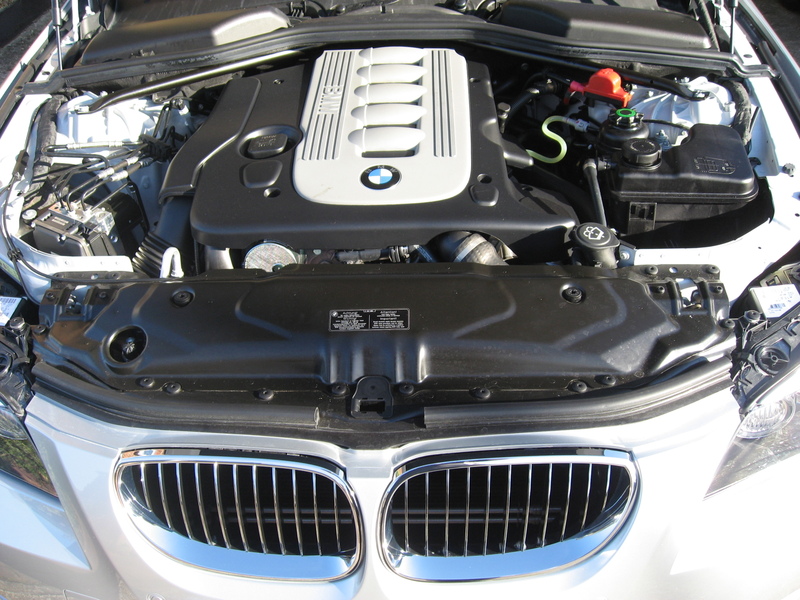 The first M57 series was the most reliable. This engine can be found in many BMW models but also in Land Rover. It was manufactured from 1998 to 2006. It debuted in the BMW 530d in 1998 when developing 184 hp. The latest version of the M57 D30 TU2 had reached 286 hp.
———————————————————–
———————————————————–
3. Mercedes-Benz OM 601 (4 cylinder diesel, 1983-2001)

OM 601 is the little brother of OM 602, having 4 cylinders and a cylinder capacity of 2 and 2.3 liters. It developed between 72 and 96 hp and was also used in utilities and limousines 190, C-Class and E-Class. It was a favorite engine for taxis many of them traveling over 2 million kilometers.
4. VW 1.9 TDI PD (VW, Audi, Seat, Skoda, 2001-2009)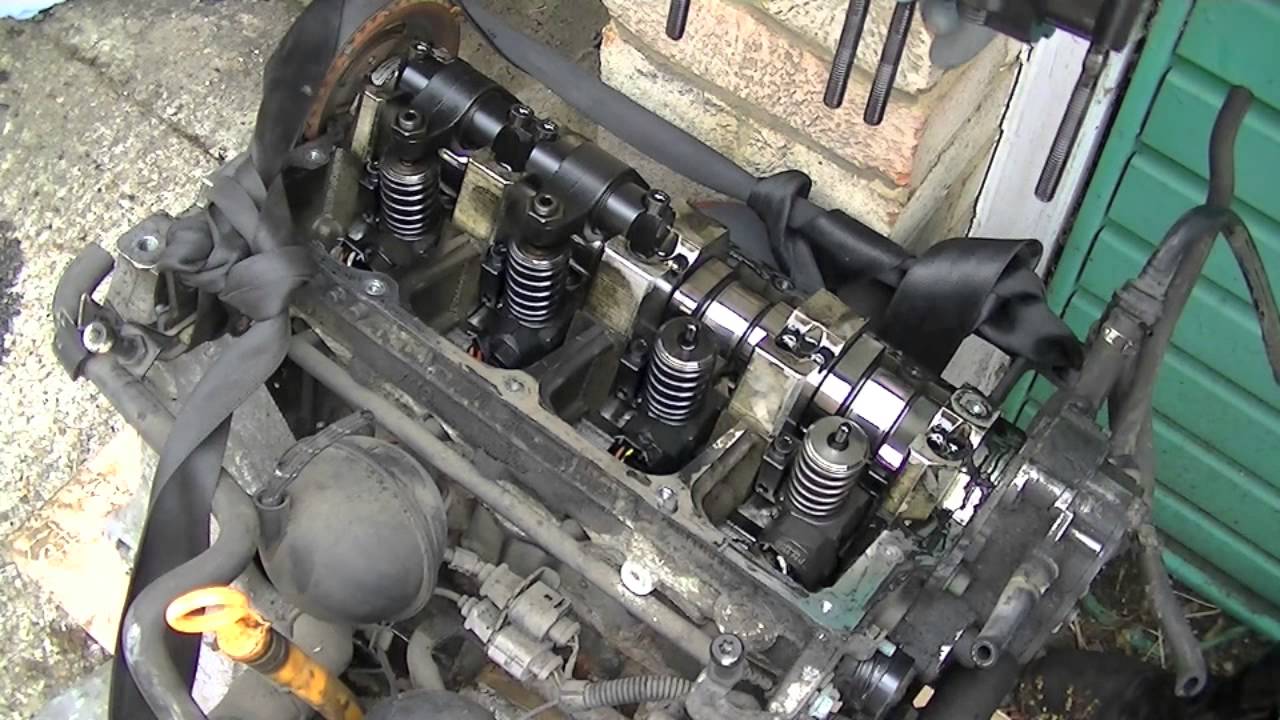 The engine is the work of Ferdinand Piech, being extremely reliable due to the injection-pump system. The advantage of this injection system was that it provided a remarkable fuel economy. However, it was very noisy, and with the tightening of emission norms, the pump-injector system no longer allowed to meet the new standards. That is why, in 2007, VW replaced it with a new commonrail engine. This engine has been used by many VW, Audi, Seat and Skoda models. Develop 101 hp in the basic version, 105, 116, 131 and 150 hp.
5. Peugeot DW 10 2.0 HDI (1999-2007)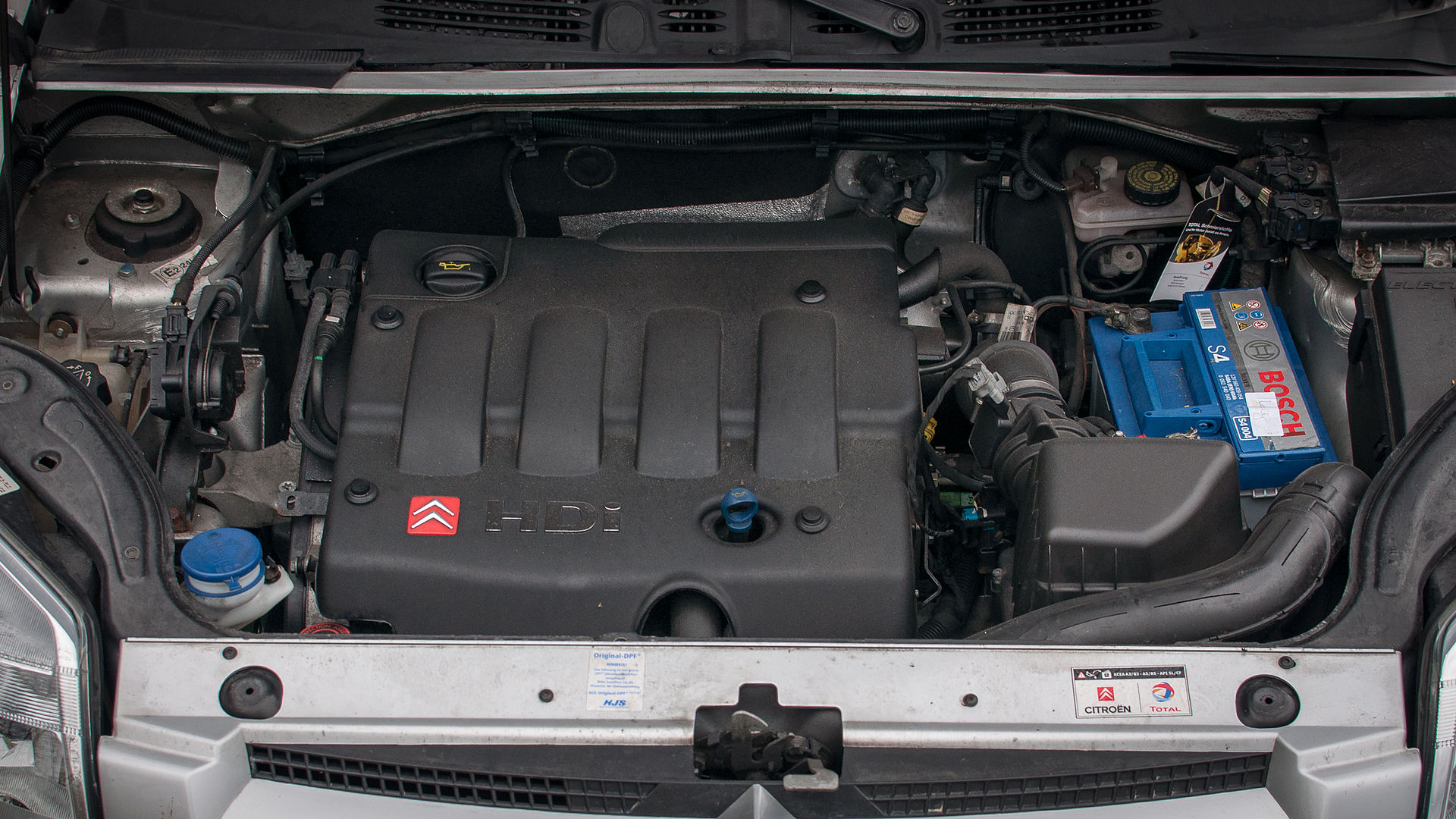 DW10 was the first commonrail engine in the PSA range. It debuted in 1999 in the 2 liter and 90 hp version with 2 valves per cylinder and turbo without intercooler. This was also the most reliable version. It was used by Citroen Xsara, Xantia, Peugeot 306, 406 and 206 but also by Peugeot 307. It was also available on the Peugeot and Citroen utility range. Later, Peugeot also sold it to Suzuki for Vitara, but the same engine was part of the partnership with Ford. It was used by Ford Focus and C-Max but also by Volvo C30 / S40 / V50.
6. Honda N22A (2.2 i-CDTI) (2003-2018)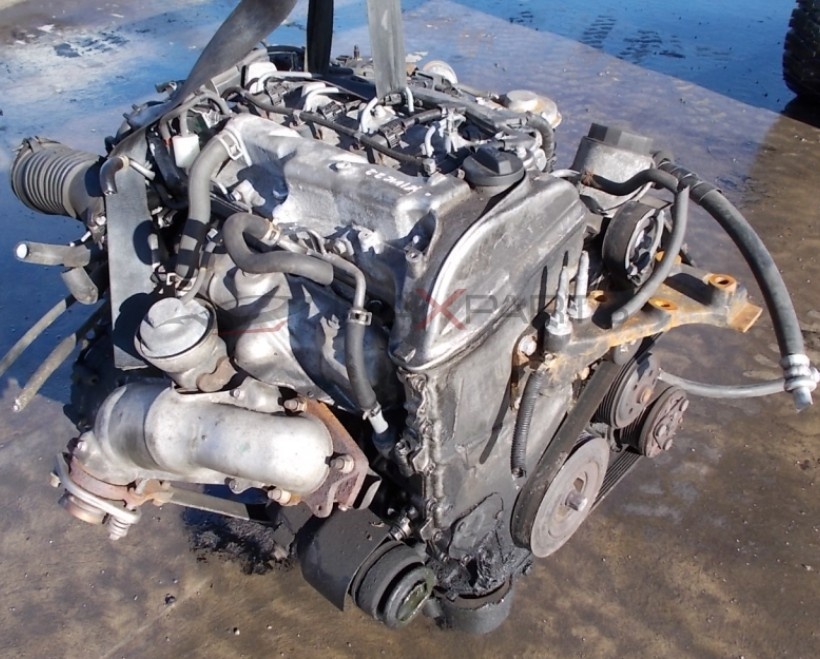 Although Honda was not a specialist in diesel engines, this was a very successful engine. It was launched on the Honda Accord and was later available on the CR-V and Civic. Initially developed 140 hp, and later had two evolutions: N22B with 150 hp (suction pipes were moved in front of the engine) and N22B2 with 180 hp. It was a very reliable engine which raised its price to second-hand. It was a very refined, quiet and dynamic engine.
7. Renault K-Type 1.5 dCi (Nissan, Renault, Dacia, Mercedes, 1995-2020)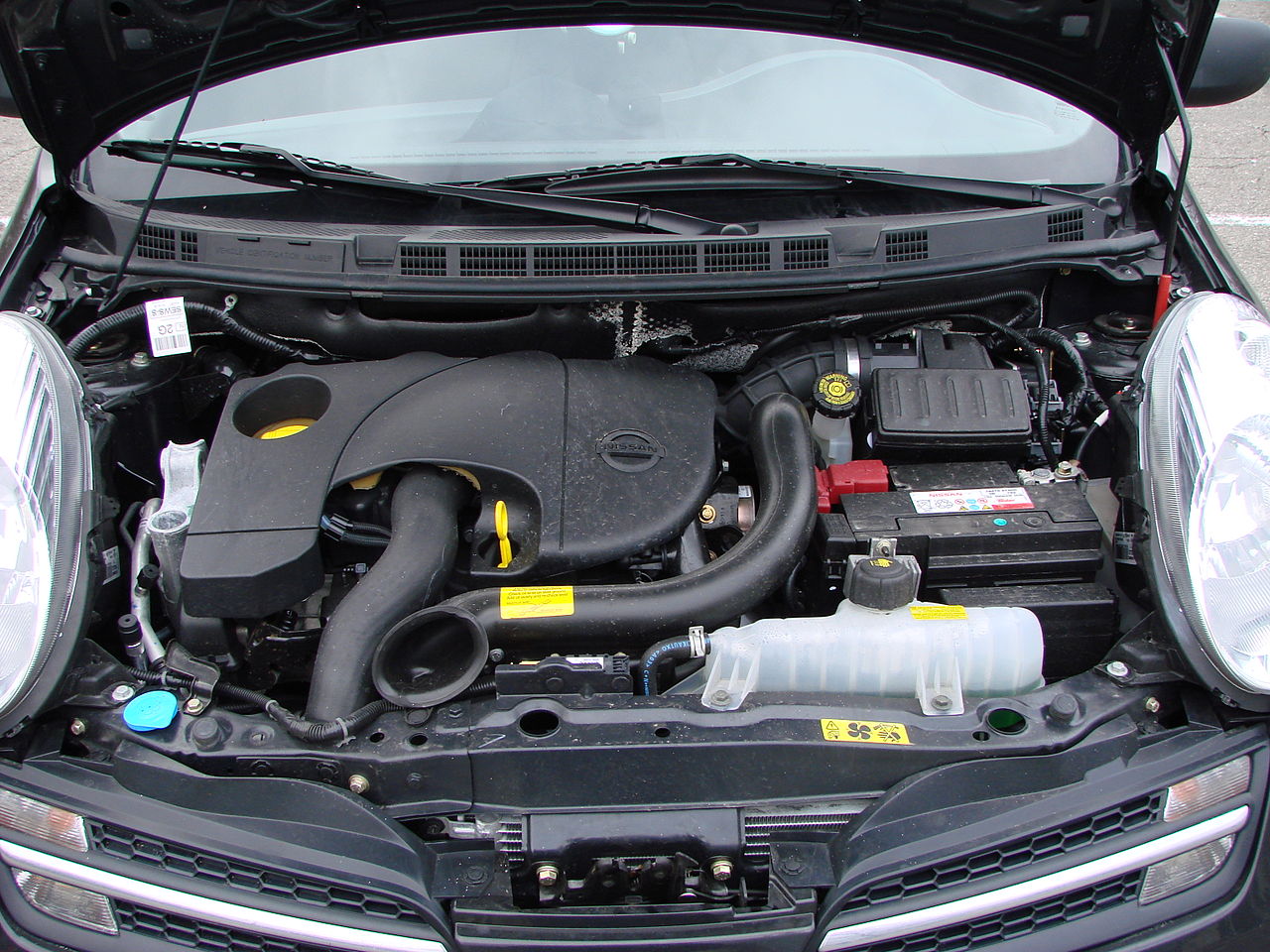 It is one of the most durable engines in the automotive industry, being launched in 1995, withstanding 25 years on the market and is still part of the range of Clio, Captur or various Nissan, Dacia and compact Mercedes-Benz models. However, it was not as reliable from the beginning, with the first models having the common circular ramp which created quite a lot of problems. It has been modernized several times over the years and has recently received a catalytic system with Ad-Blue to meet Euro 6d standards. It is used by all Dacia models. Thanks to the partnership with Mercedes-Benz, this engine is also available in some compact Mercedes-Benz models but the Germans have modified it not being exactly the same as the one from Renault / Dacia.
8. Toyota AD series 2.0 D-4D (126 HP version, 2005-2018)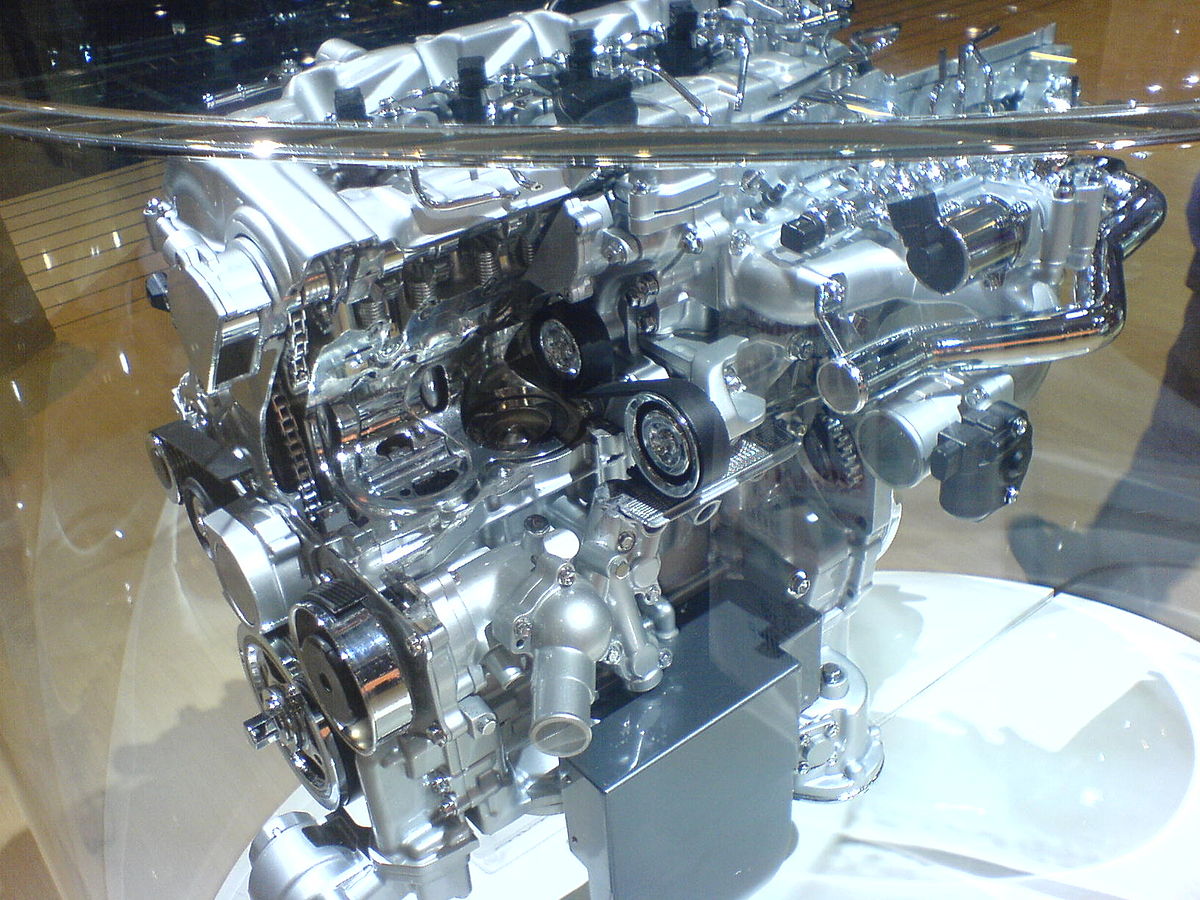 Like Honda, neither Toyota is a specialist in diesel engines but has developed a range specifically for Europe. The first version of the AD series was called 1AD-TFV and debuted in 2005 on Toyota Avensis. With a displacement of 2 liters and 126 hp it was also the most reliable of all versions. It was economical but not very quiet. It was followed by a modernized version 2AD-FHV which had the cylinder increased to 2.2 liters and developed 150 or 177 hp.
9. Mercedes OM 651 (2008-2019)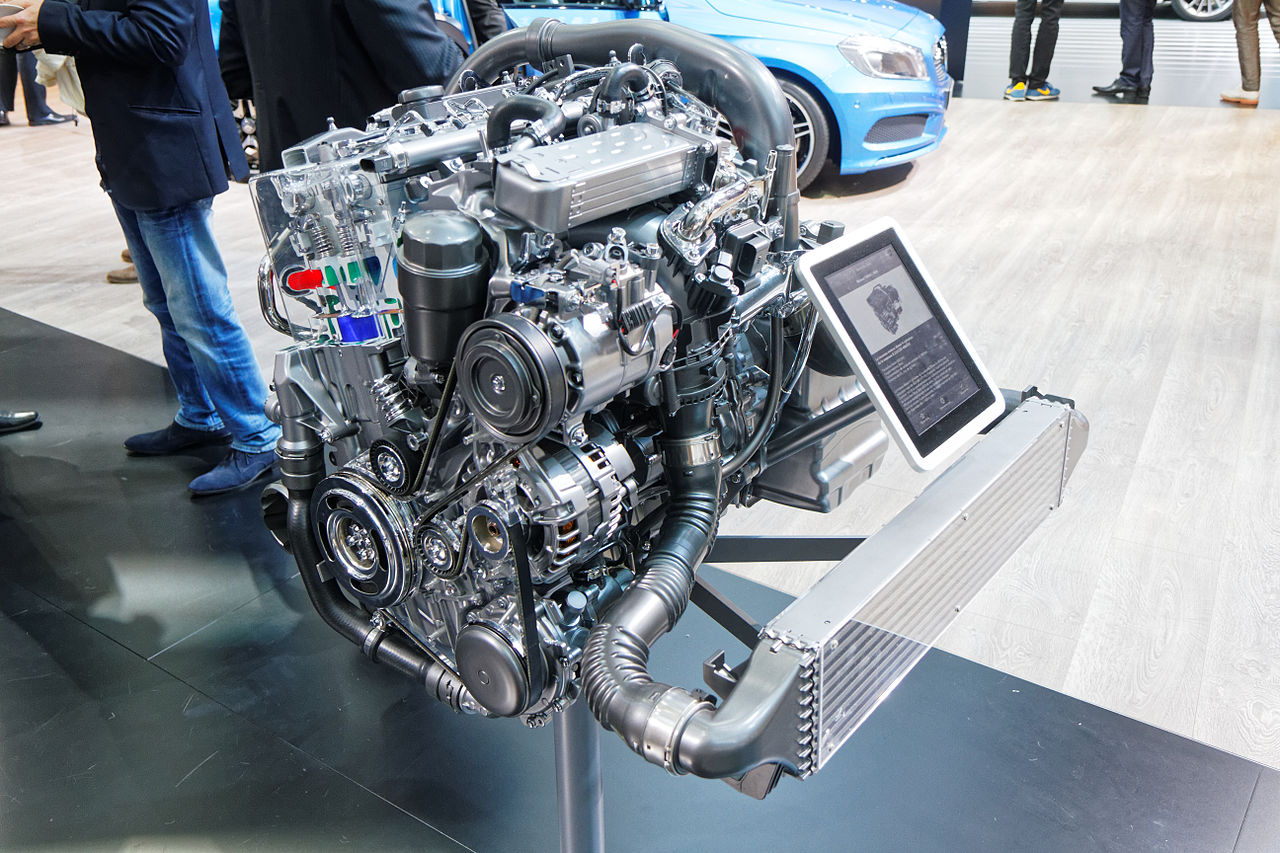 It is one of the best-selling diesel engines in the world. It had a 2.2 liter cylinder and developed 136, 170 or 204 hp, the last two versions having two turbines. It was found under the hood of all Mercedes-Benz limousines from the C-Class, E-Class and even the S-Class had for a short time the version of 204 hp. It was also available on GLK, GLC, ML and GLE SUVs.
10. Fiat 1.9 JTD (1997-2017)1. Mercedes-Benz OM 602 (5 cilindri în linie, 1985-2002)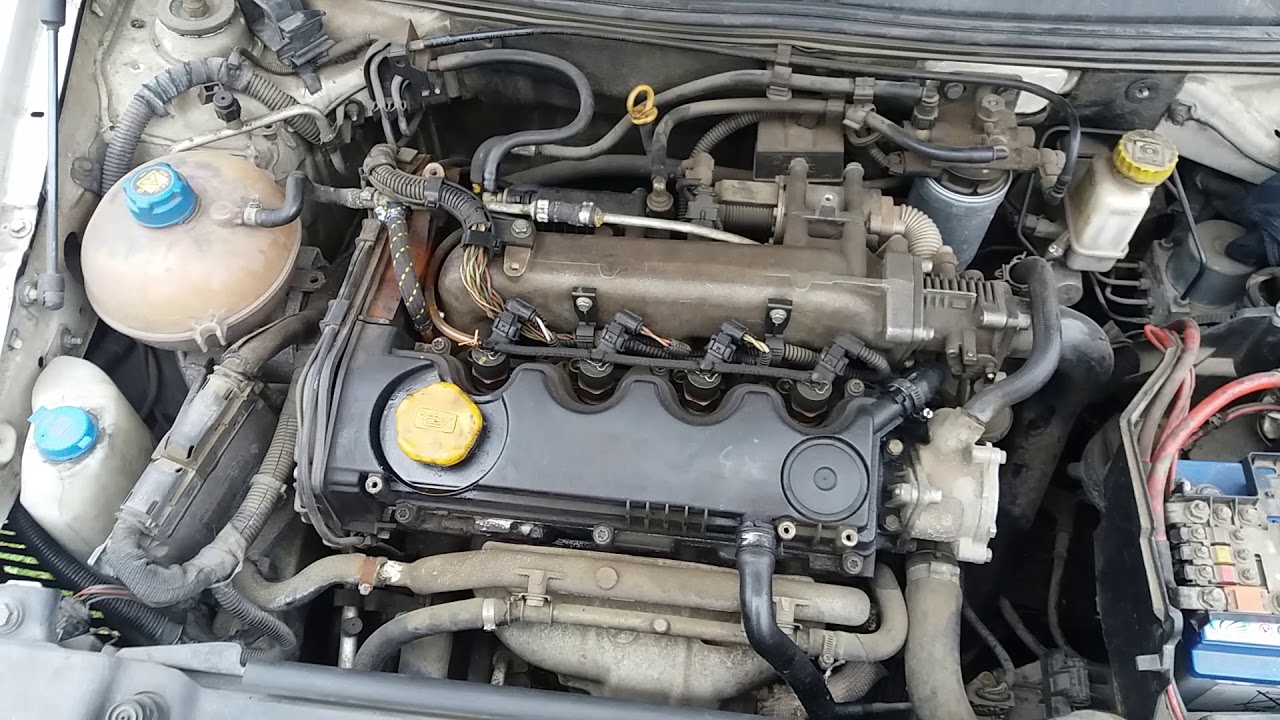 The 1.9 JTD engine is a benchmark engine because it was the first commonrail engine. It appeared in the autumn of 1997 on the Alfa Romeo 156 and is a very longevity engine being available for many years. The 120 hp version with 2 valves per cylinder is the most recommended. It is dynamic and economical. The 1.9 JTD engine can be found in Alfa Romeo, Fiat, Opel (CDTI), Saab, Suzuki, Cadillac. Later it was upgraded, the Multijet II version having a slightly increased cylinder from 1,910 cmc to 1,956 cmc.
Source: Autoexpert Romania
Read More: