Dacia is approaching to the launch of it's third generation later this year and here is a list of what to expect on the model's trim levels.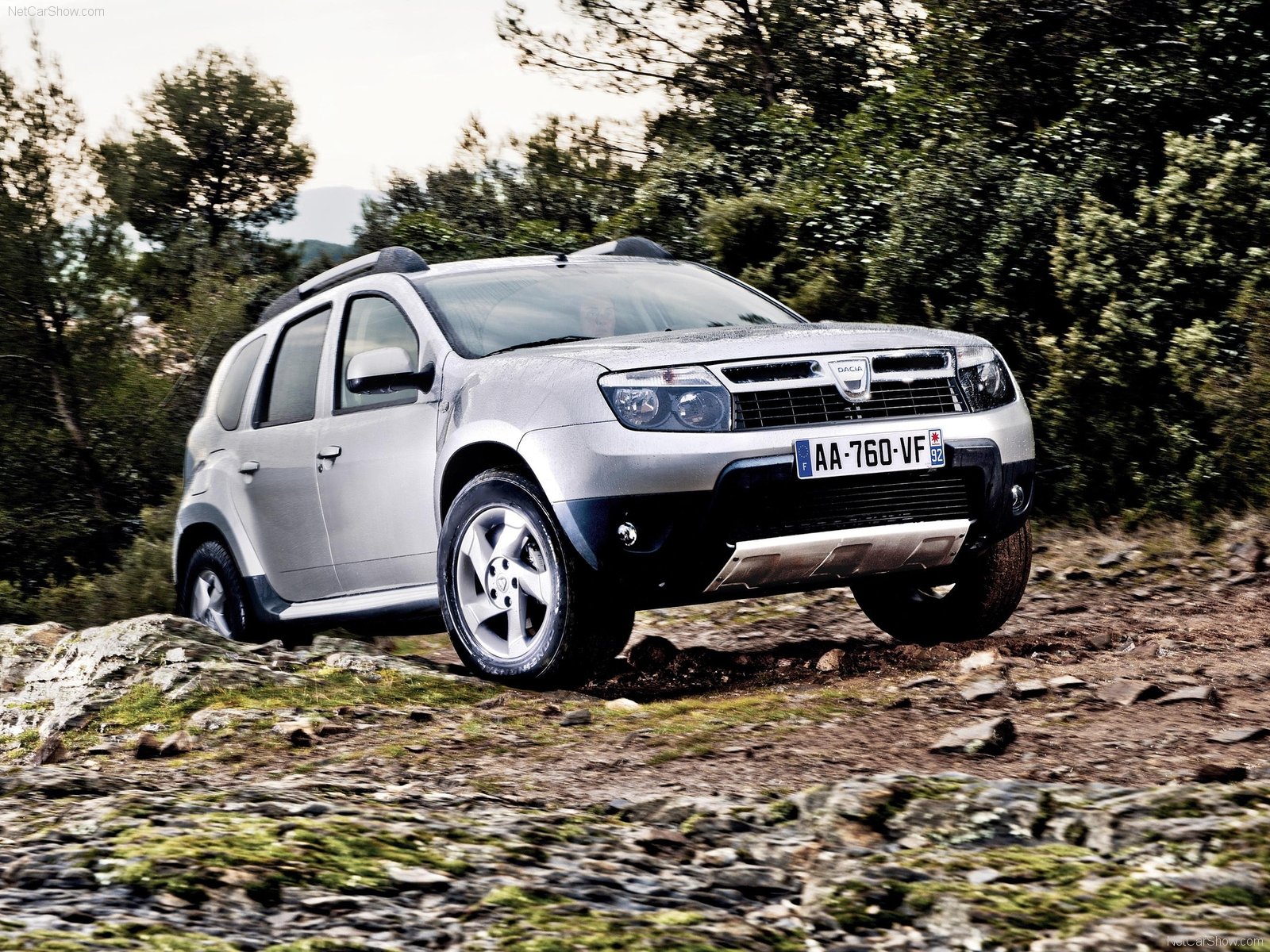 From its launch, back in 2011, the Duster came in different trim levels (names) but all had the same idea behind. The idea was to deliver the cheapest (on one side) and the most cost effective trim level (on the other) That's why the 2011 Duster could be bought for as low as 10.500 EUR (2WD) or 11.500 EUR (4WD versions).
This won't be the case for the 2024 Duster, because the current entry level Duster starts from 17.900 EUR (in Romania).
Therefore, here is 5 things to expect on trim levels of the next generation Dacia Duster:
1. Goodbye Duster Essential
There are chances of not seeing the Essential Duster, with no radio, AC or fixed steering wheel. The entry level Duster 2024 will have full LED lights, rear parking sensors or media display touchscreen. All these options will increase the starting price up to 20.000 EUR thus making the Duster less wanted for the companies fleets of firms that want cheap cars for employees.

2. More Optionals Package for the middle and high end trim levels
In order to have a better control over the options available for the Duster, Renault will offer new features and equipments in packages, as optionals. Here we talk about central armrest with air vents, cornering traffic sign recognition, lane keep assistent, high beam assistent or front parking sensors.
3. No Limited edition Duster until 2025
Limited edition Dusters were launched, as a rule, after the first year of production for the new generations and after the yearly insight of the market demand.

4.  A higher trim level then the current Extreme (with just the Hybrid engine options). In order to get the most of its full options models, Renault will make a new high-end trim level on Duster (similar with the E-Tech from Renault models), with hybrid engines and options only available on that level .
This way, Dacia Duster could reach the price of 30.000 EUR in 2025, if Renault will launch a Hybrid 4WD version, with hybrid 4×4 system.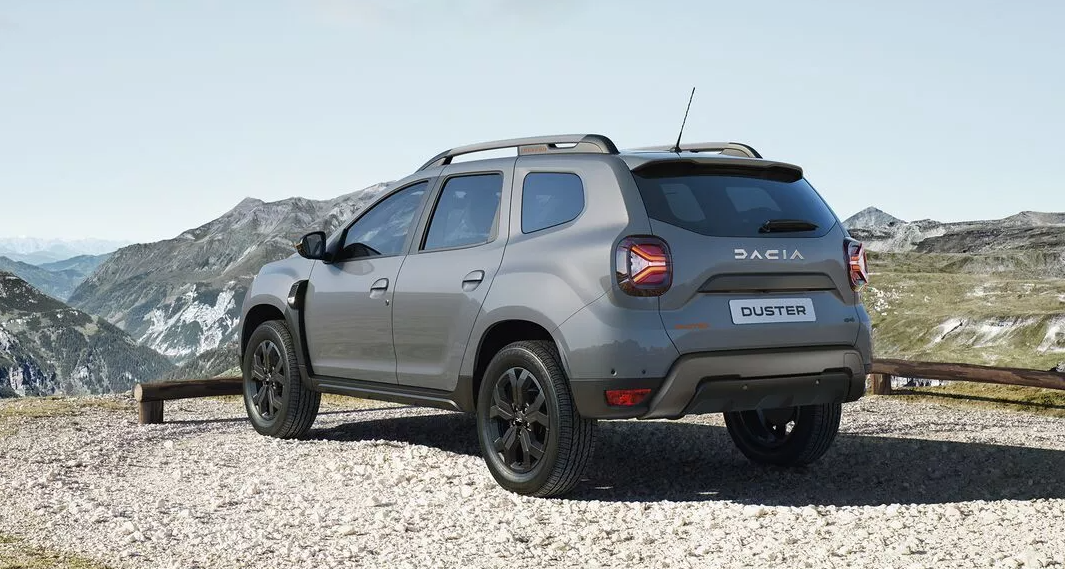 5. Bigger gaps in prices between trim levels
On the current models, the gaps between the starting prices of trim levels vary between 600 to 1400 EUR. With many safety, confort and media options included, the 3rd gen Duster's trim levels gaps will increase.
In Romania, the differences go near 3000 EUR, even 3400 Eur between the Journey (second trim level) and Extreme (higher trim level). It is safe to assume that the 3rd gen will have similar if not higher differences on the trim levels, especially if there will only be 3 trim levels to begin with.