If you're planning on heading off road, you want a vehicle that's capable of handling anything that comes up. But first, you have to decide on some aspects before starting the process of buying an off road vehicle and make your research having in mind some important factors:
GROUND CLEARANCE
As soon as you start to head away from the flat surface of the road, the critical thing to have is a vehicle with solid ground clearance to make sure that the undercarriage is kept away from rocks, erosion ruts or other hard 'bumps' that could damage the engine or other vital components.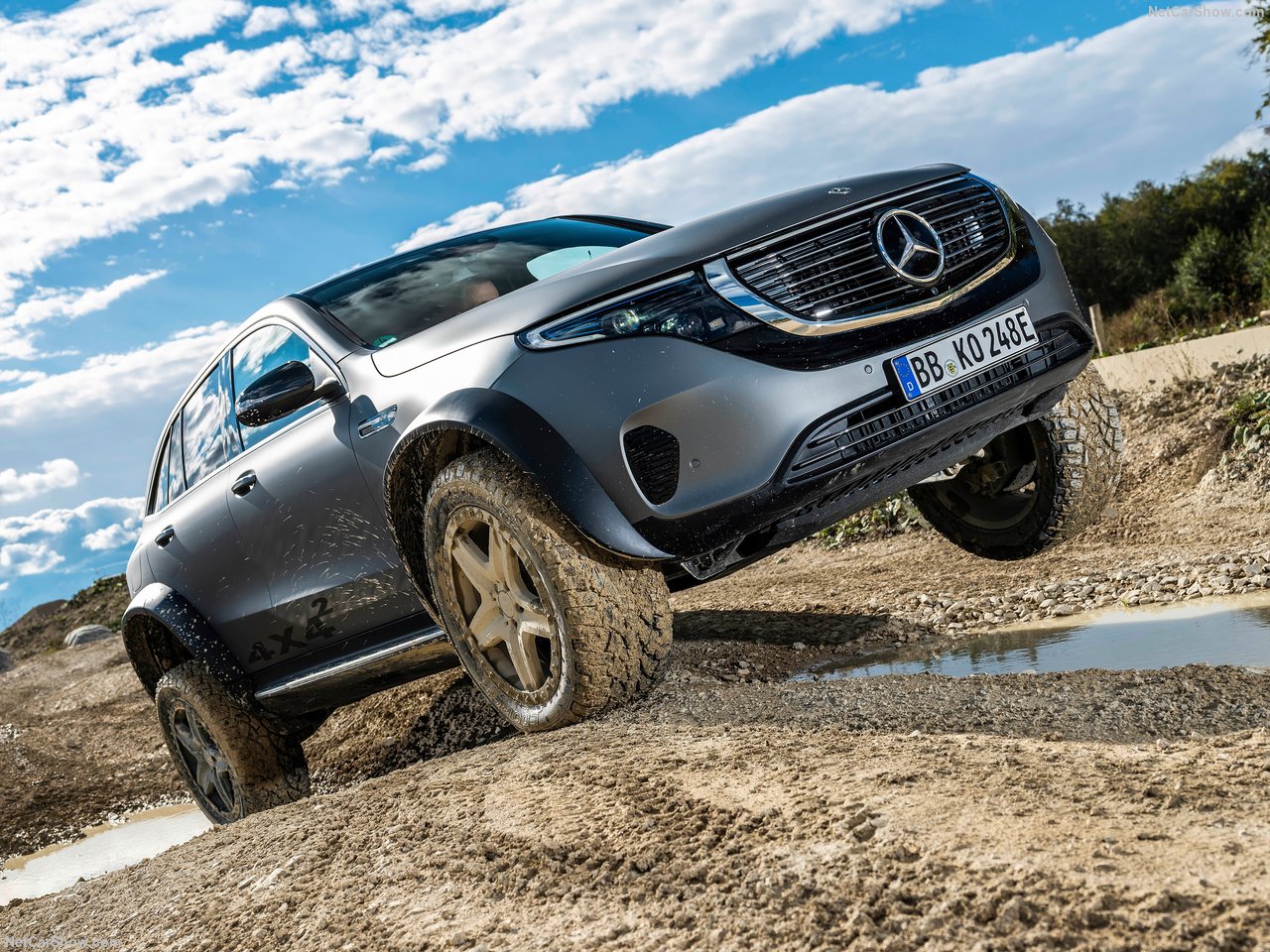 DIESEL OR PETROL
Your fuel tank decides how far you can go in your SUV, especially off road. The general rule is that a petrol-powered car can send more power to the wheels, but a diesel engine can do much more work, especially at low speeds. For example, if you get to a steep hill, a car with a petrol engine will have to rev hard to get to the top but a diesel-powered vehicle can tackle it head on because the power is delivered at lower revs per minute (RPM).
LOW RANGE TRANSFER CASE
If you're serious about getting off-road, having a transfer case with low range gearing is a must. A low range gearbox lets you select full-time four-wheel drive for a number of different situations, in either high range or low range gearing. When you're faced with a rough piece of terrain, you don't want to go charging across at full speed and damage your vehicle. Low range gearing lets you slow the vehicle to a crawl, but sends enough power to keep it moving.
Another problem is that many people get overconfident with their abilities that they can get stuck off road, and low range can be a saviour to deliver enough power and torque to get your vehicle out from a standing start.
GOOD TORQUE OUTPUT
Torque power refers to a car engine's ability to twist, which is an essential skill when you're trying to drive out of a mudhole or up a mountain. The best off-road vehicles have a high torque number, making them better at dealing with tricky terrain situations.
Keep in mind though that torque output can be affected by a number of things – from ground conditions to the tyre's grip quality.
A LOCKING DIFFERENTIAL
During turns or on uneven terrains, a vehicle's wheels can often rotate at different speeds. A good example of this is if your 4×4 is caught in a position with one wheel off the ground on a very low traction surface. In this situation, you'll have difficulty getting your 'off-road' back 'on the road'.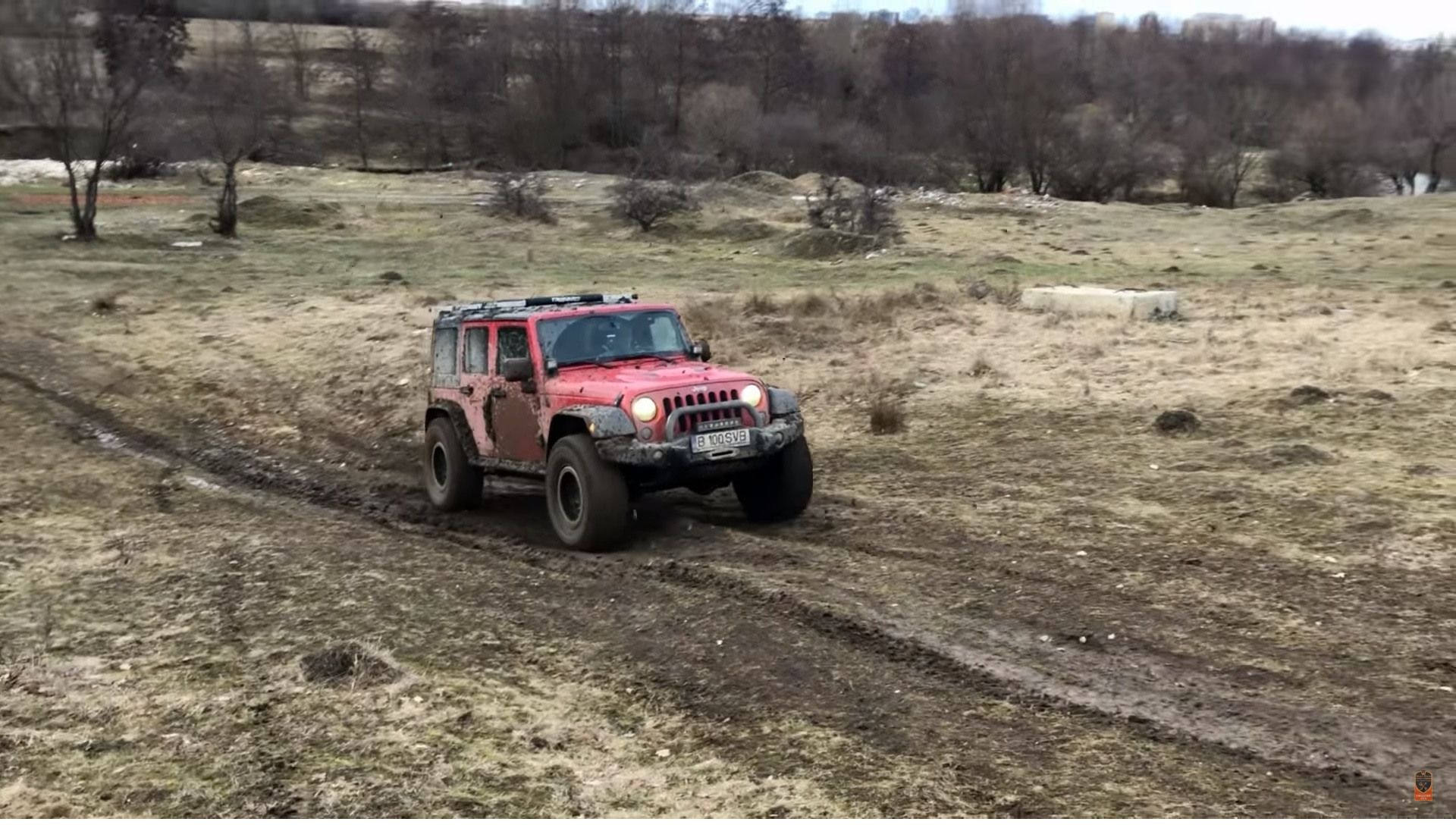 A locking differential fixes this issue by mechanically locking the axles together to make sure the wheels rotate at the same speed. When the wheels are locked, the wheel off the ground won't receive any torque because there's no traction. Locking differentials can be automatic and require no driver action. Alternatively, they can be driver-selectable, which means you'll have to activate a switch to activate the locking mechanism.
Top 7 tips for buying a used 4WD
If you're wondering what the best 4×4 to buy second hand is, it's important that you first get a feel for what it is you're looking for. Here are some essential things to consider when looking for the best 4×4 used car:
1. Understand what you want and need
By knowing what you want and need, you can create your shortlist of the best second-hand 4wd cars in no time. Leaf packs are great if you'll be carrying heavy loads on the road, while coil springs are better if you prefer a more comfortable ride. Taking the family with you on your drive? Look out for 4x4s with ample safety features and rear-seat room – small off-road cars might be best avoiding.
In order to be completely sure that what you're buying is a good car, that hasn't had any accidents, incidents, was not stolen or had the mileage reduced by the previous owner, you should check the vehicle's full history at www.automoli.com .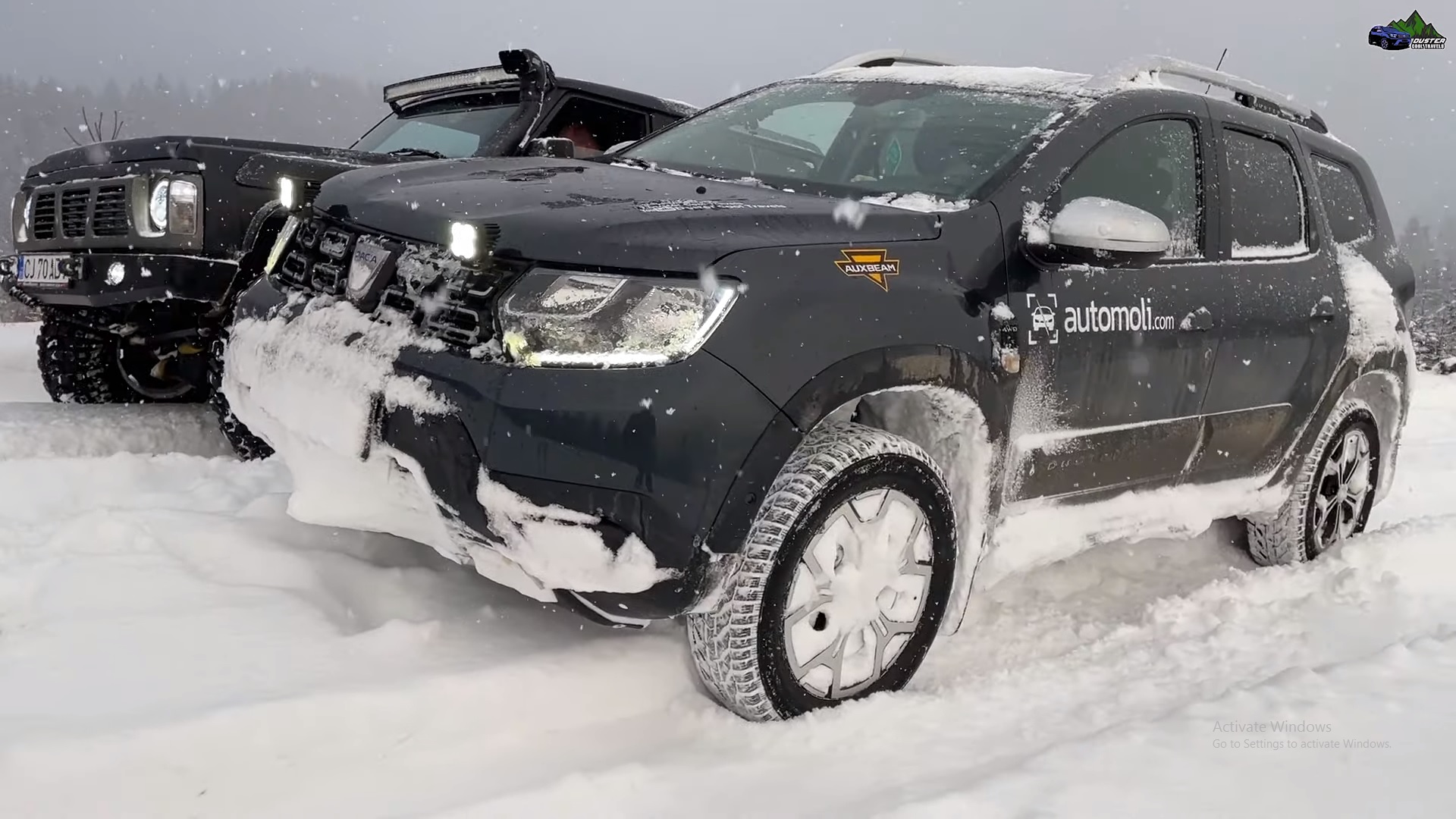 Furthermore, the automoli.com website can provide detailed service procedures, both, done, or that will need to be done, with the average prices of the interventions, which will help you estimate the service activities that will have to be carried out in the near future for your vehicle. With its full report, automoli.com also helps you in providing the real market value for the car you want to buy, helping you in the negotiations for the final price and saving you from buying an overpriced vehicle.
3. Make the mechanical stability a priority 
While going for fancy upgrades and modifications is tempting, it's important to prioritise mechanical stability. Car owners who've taken their car for mods have likely done so because they wanted their vehicle to better handle rough rides and challenging off-roading
If there's evidence of modifications, ask to see installation receipts and relevant warranties. And if the owner has modified the vehicle themselves, the car is best avoided.
4. Check under the bonnet
When viewing your potential new vehicle, make sure to factor in some time to check under the bonnet. Any leaks from engine components, brakes and transmissions should be a red flag, as should any wear and tear faults like cracking, rust and evidence of bodged repairs.
Make sure to check the oil too. If you remove the oil filter cap and spot any foamy residue, it could be an indication of a leaking head gasket.
5. Check under the car
Since 4x4s are exposed to extreme conditions, they can often take quite a beating. When buying a second-hand off-road drive, it's therefore important to take a look under the car to check for any serious off-road damage.
6. Check the bodywork
Another thing to look out for when inspecting a second-hand 4×4 is signs of accident or frame damage. Check the bumper for cracks and the bolts for signs of scratches indicating replacement or adjustments after a crash. Again, this is where it pays to ask the seller numerous questions if things don't add up. Minor scratches aren't a huge concern, but you could use them to your advantage to negotiate a better buying price.
7. Test drive the 4×4
Get a feel for the vehicle and listen out for any strange noises and warning lights appearing on the dashboard. Look out for leaks and if possible, experiment with different speeds and accelerations to get the best idea of how the car will perform on the road.
It's also a good idea to park up at some point during the drive and check under the bonnet again for any new leaks.