Best Time for Offroad
In the winter, especially when it's not a Russian style winter, with cold temperatures for many week in a now, the best time for offroad is in the morning. That's what I learned since November 2018 when I started my channel. At that time I ventured mostly alone with my Duster and some mornings, despite the low temperatures, I got to see some amazing landscapes.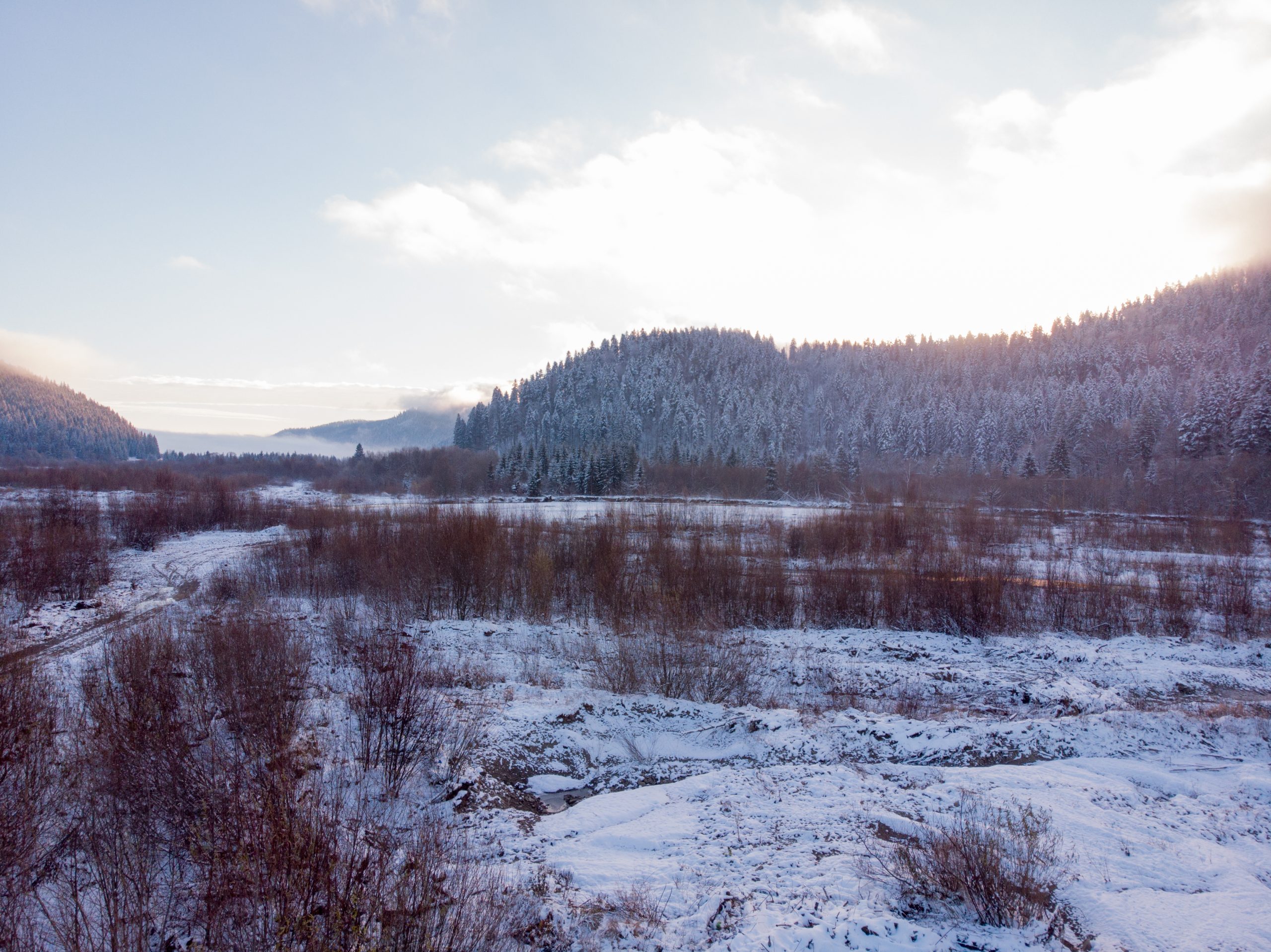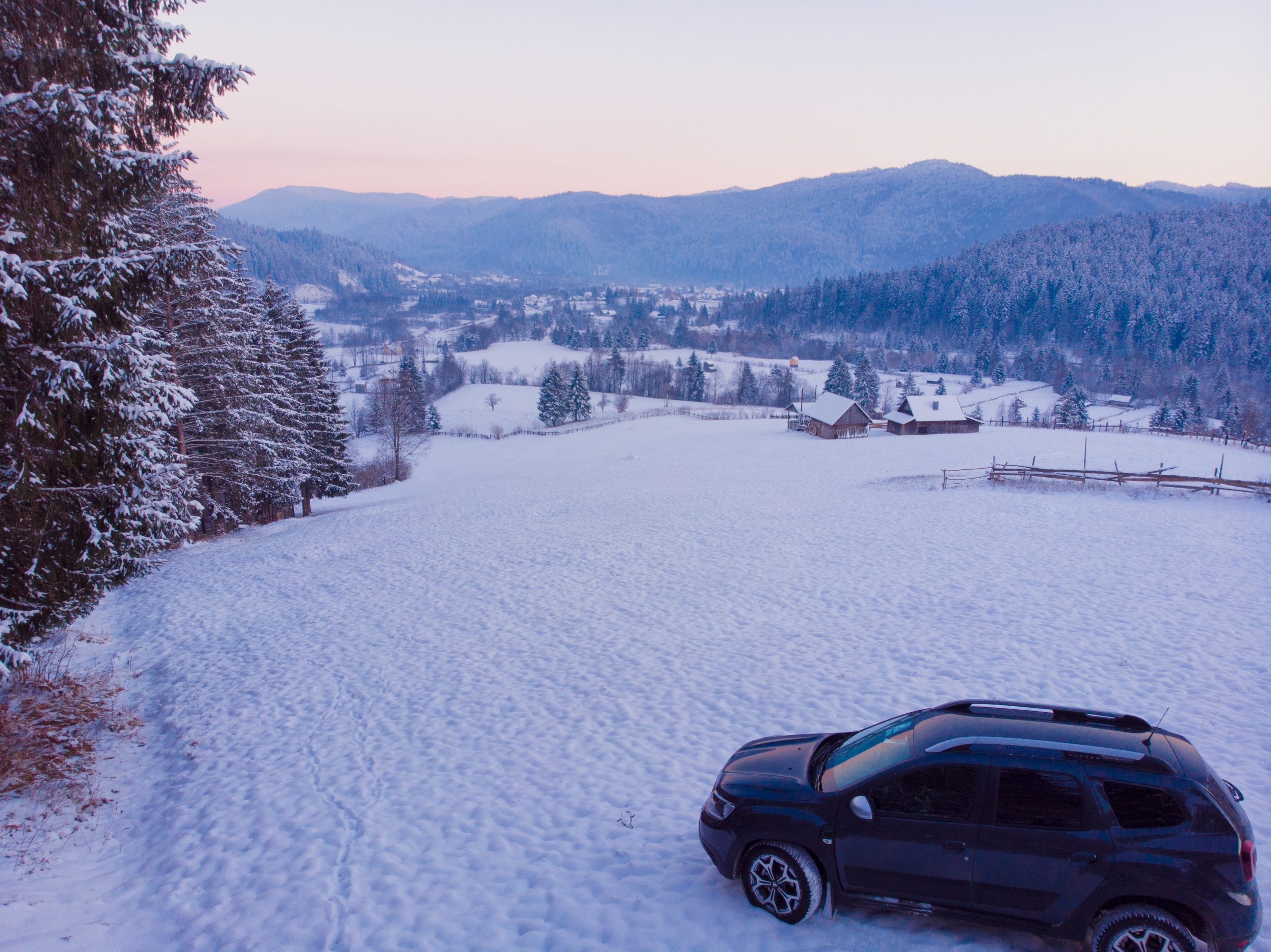 Anyway, this winter I didn't had much time in the mornings like the previous winter and I didn't planned any offroad drive after the sunrise. That untill last week, when a new layer of snow covered the area where I live and where I work. The temperatures are variable and from a day to another the snow melts very fast. So I knew that my only chance was to go out in the morning, before I get to work, at nine.
Of course, another reason for my choice was another Duster, the 1.3 TCe that was available and ready for the offroad drive.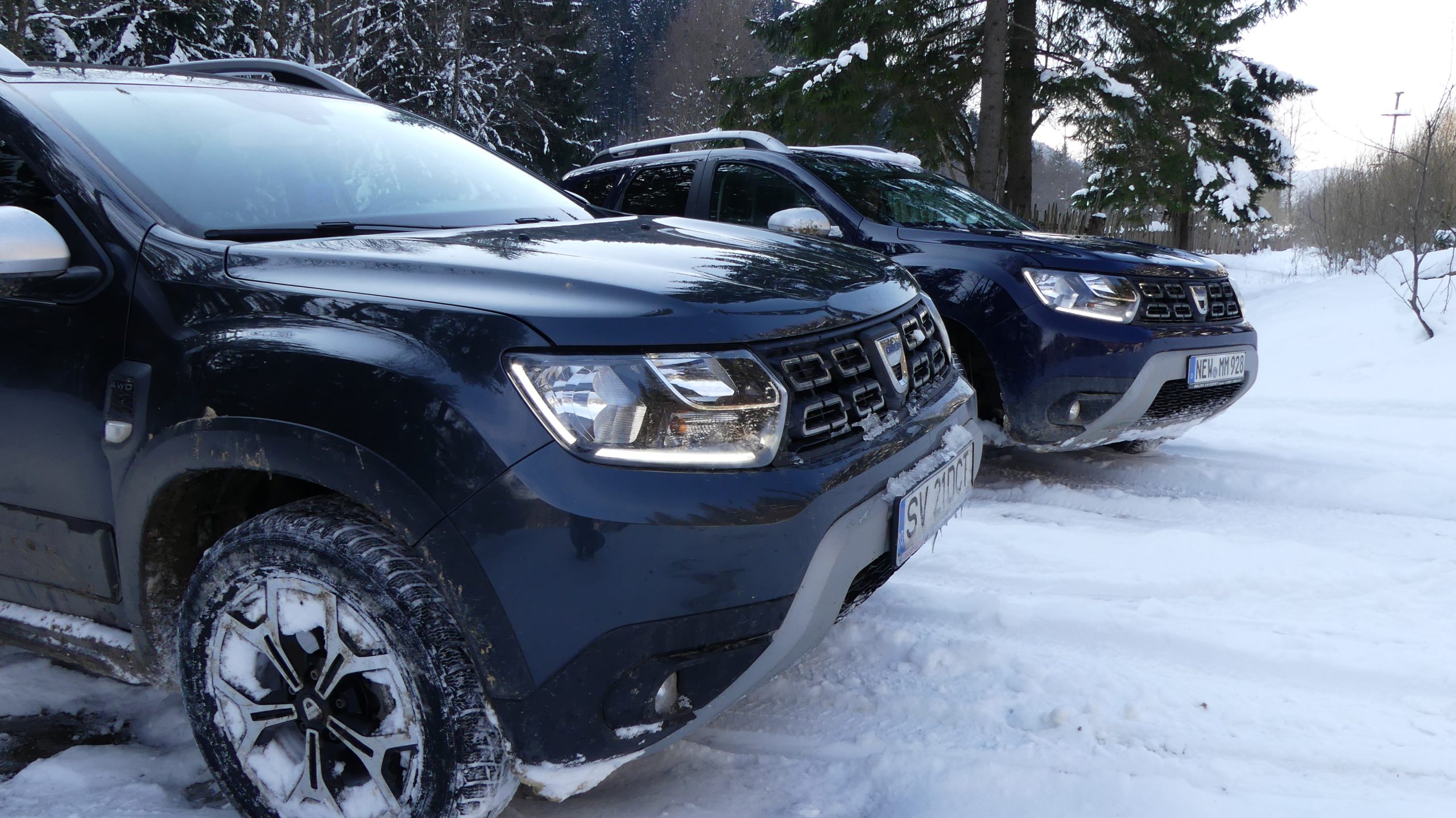 And we set out to a very nice forest road, mainly used by some locals that have a farm on top of the hill. We were lucky enough to find the snow fresh, with just some track from a horse sled. To make a comparison, the Dacia Duster vs Audi A4 Allroad and Dacia Duster vs Audi Q5 videos were shot in the afternoon, and the general image is much darker..
No more words, here is the full video:
Also Read: