Any offroad drive can turn into a disaster if you go on unprepared. When I say unprepared I mean mostly when you don't learn the terrain very well in advance of making any move with the car.
Part 1 – The Ascend
The plan for this offroad drive was to reach an amazing glade near my village, called "the Deer's Glade". The Road there starts near the northern part of the village and it has a portion that is steep but where the sun shines all day.
There are many trails and the first one we tried was still not dry enough. So we had to go back and try another one.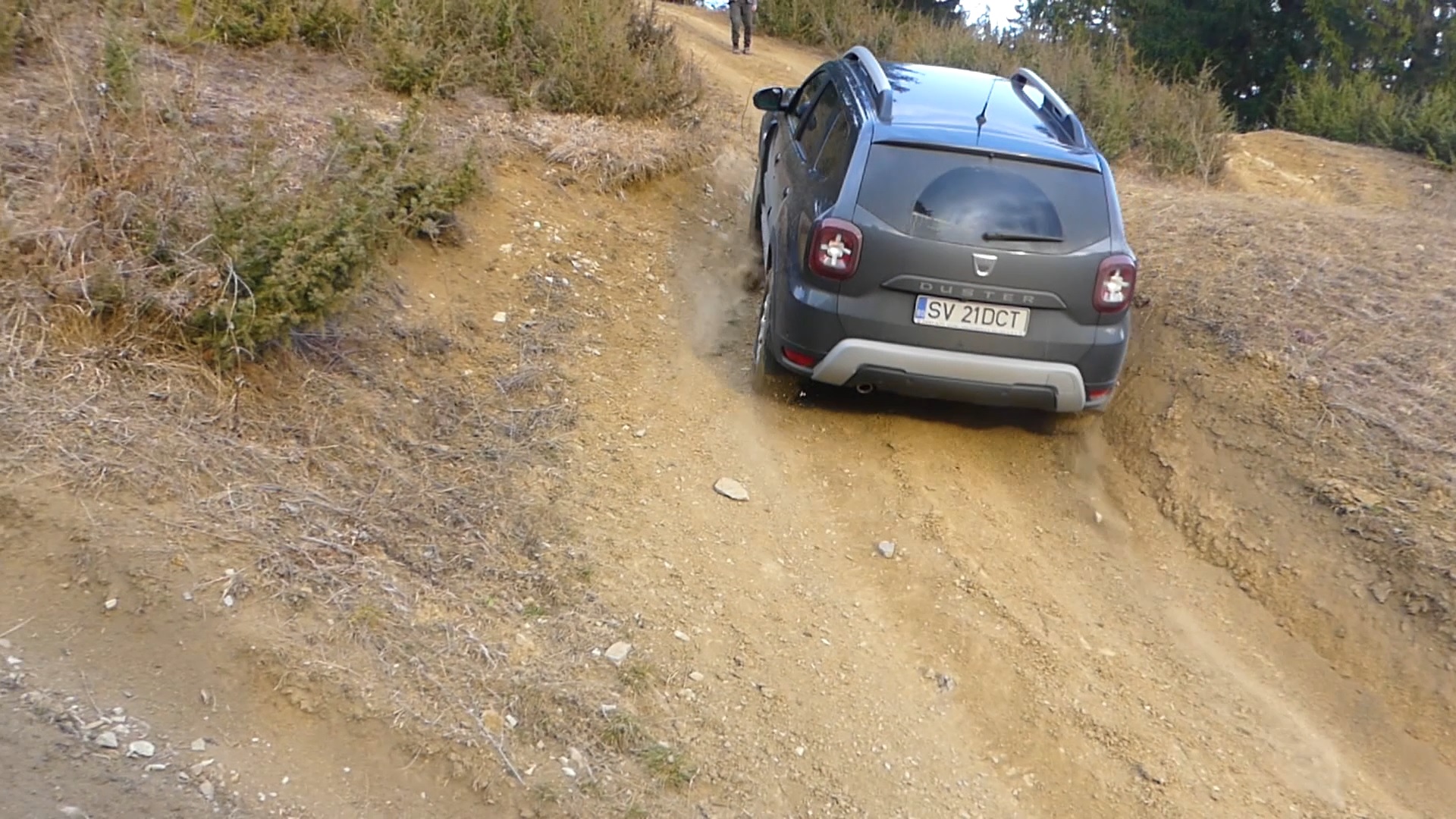 This one was very dry and the Duster went up without any problems.
Another hard part was when we entered the forest. Big mud there, and a steep and inclined. At the first try – failure. The second one – succes!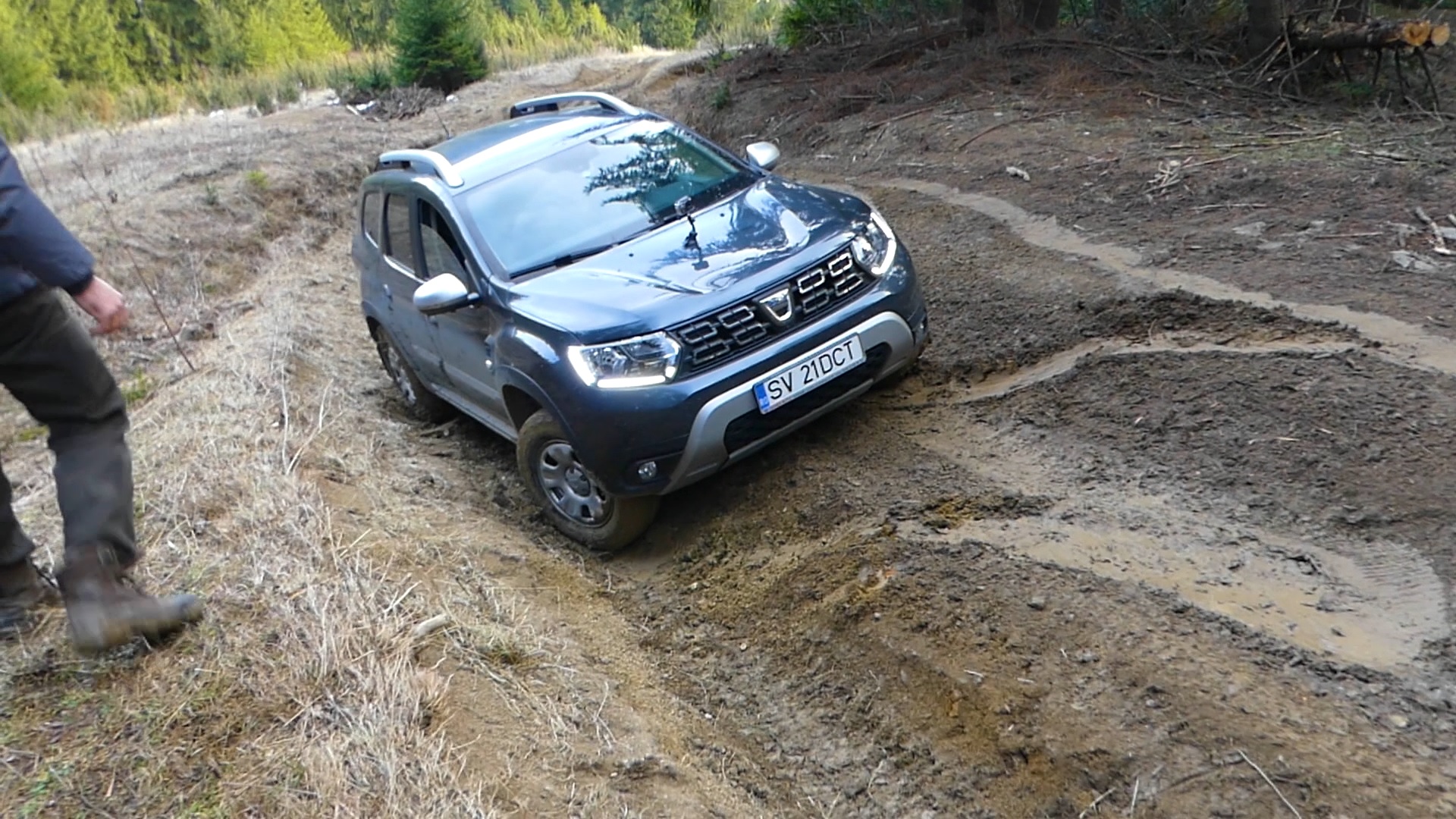 All the way near the glade the road was kind of simple, but even so, we didn't reach it. Watch the full video here:
Part 2 – The Descend
A quarter of the descend was made with the car going in reverse. Unfortunately we didn't have space enough to turn the Duster safely when we decided to go back.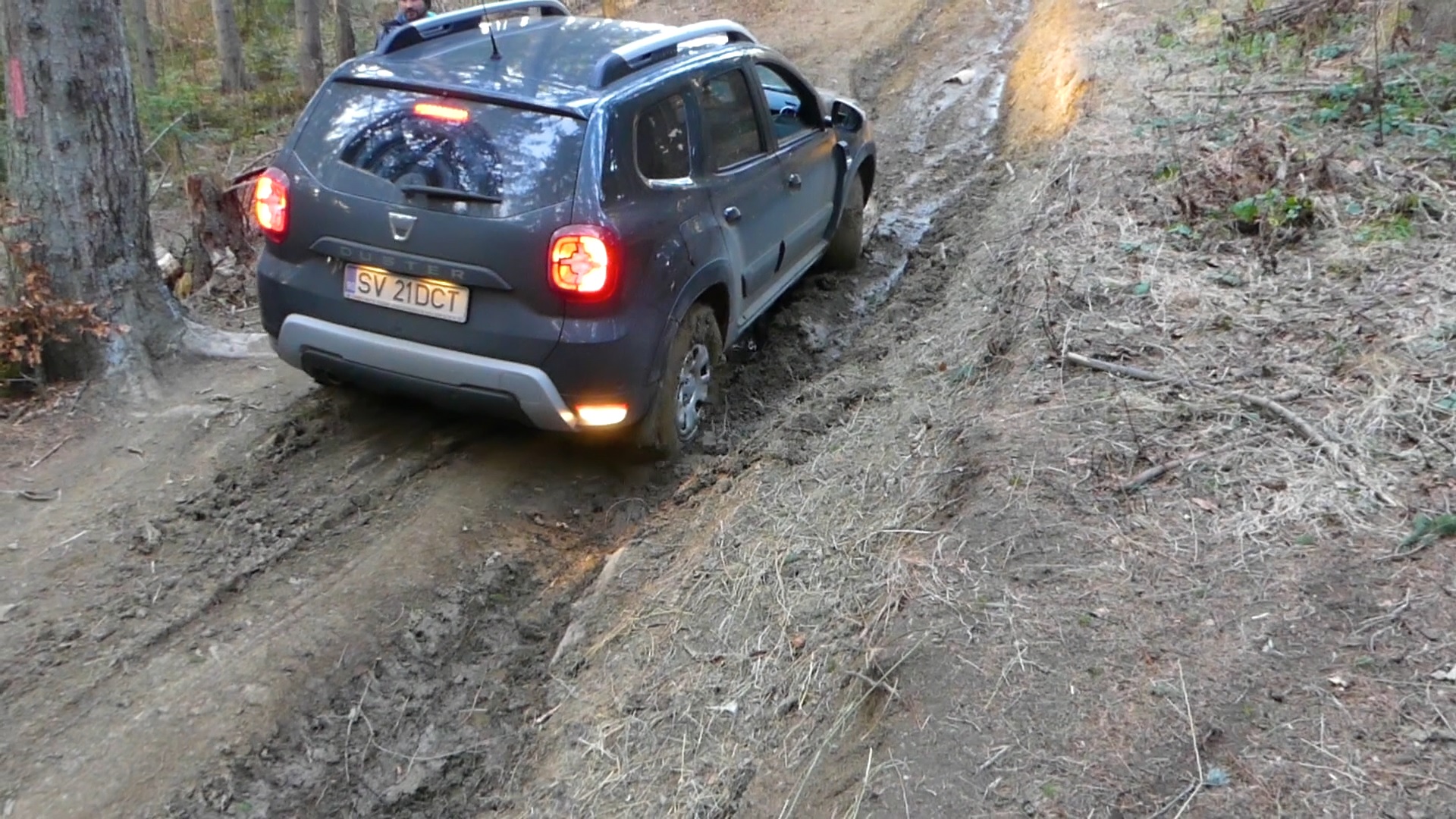 Once we turn the the Duster the road down was simple, until it wasn't. Of course, the part that was difficult on the way up was also difficult on the way down.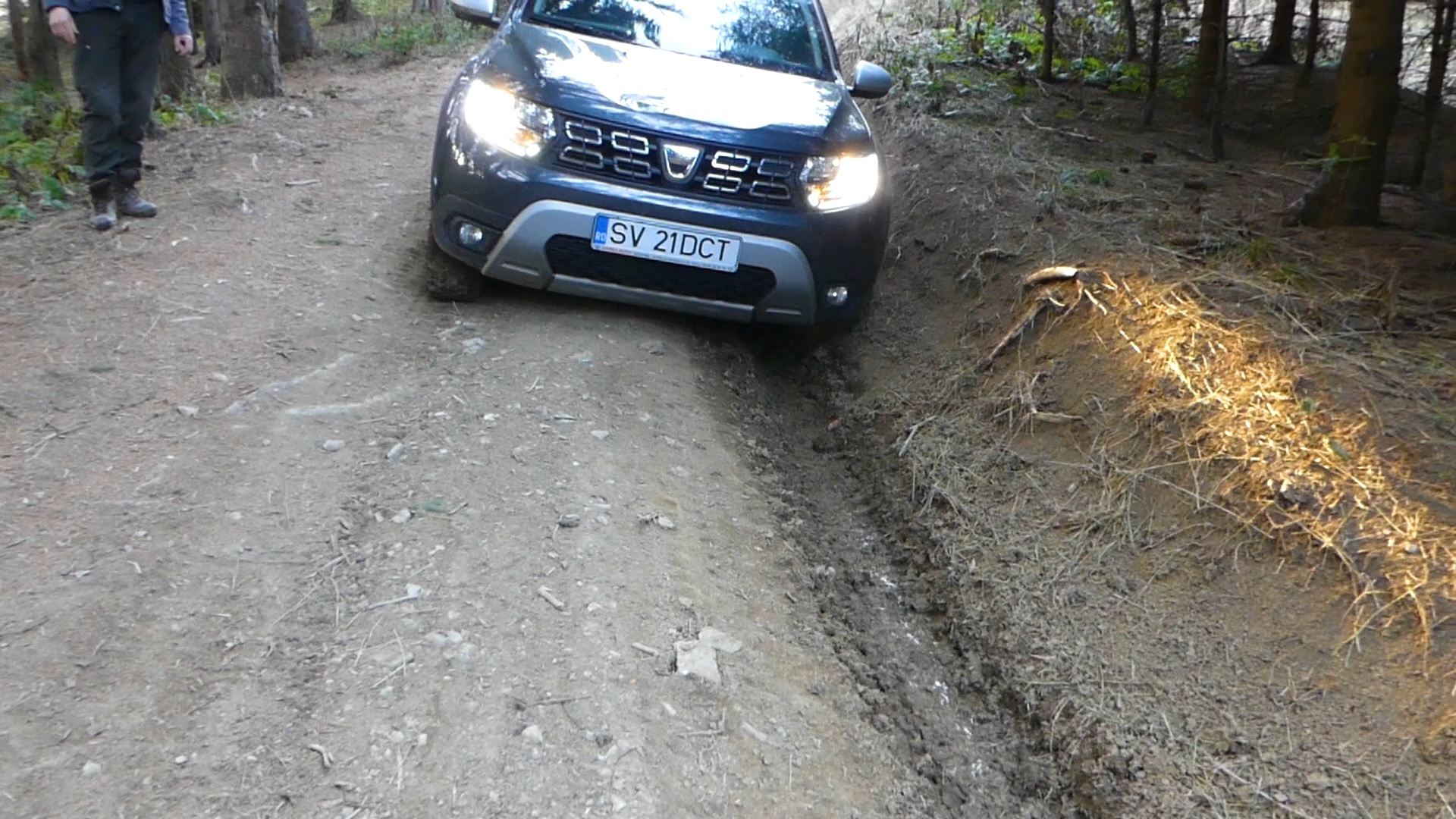 My main goal was to protect the EGR shield and in order to do that I told the driver to steer left (his left) a little. It was a good idea for a couple of feet but then the back of the car started sliding to the right (the driver's right side).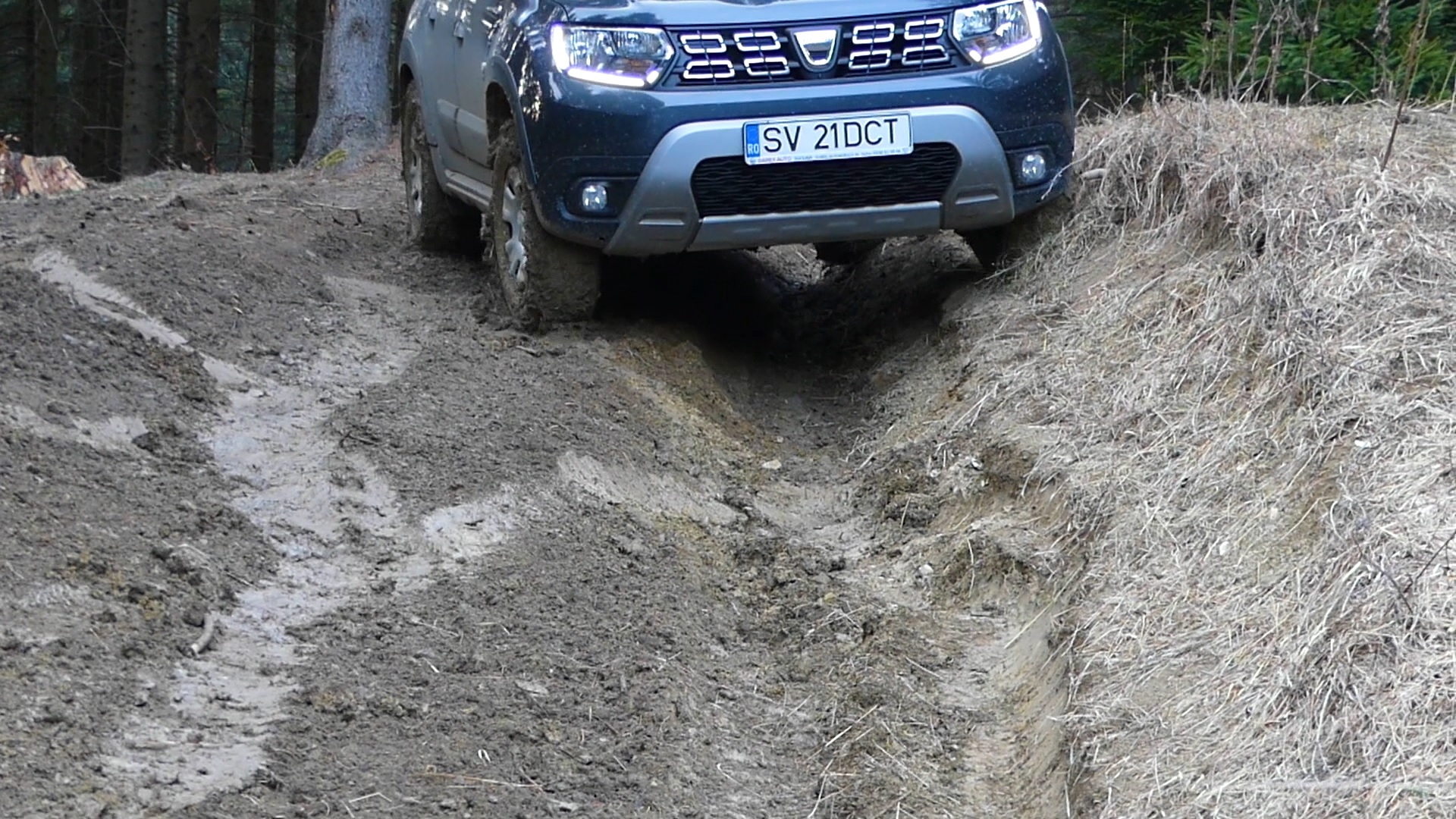 The slide was very short and I didn't notice it until it was too late. The control over the car was lost and…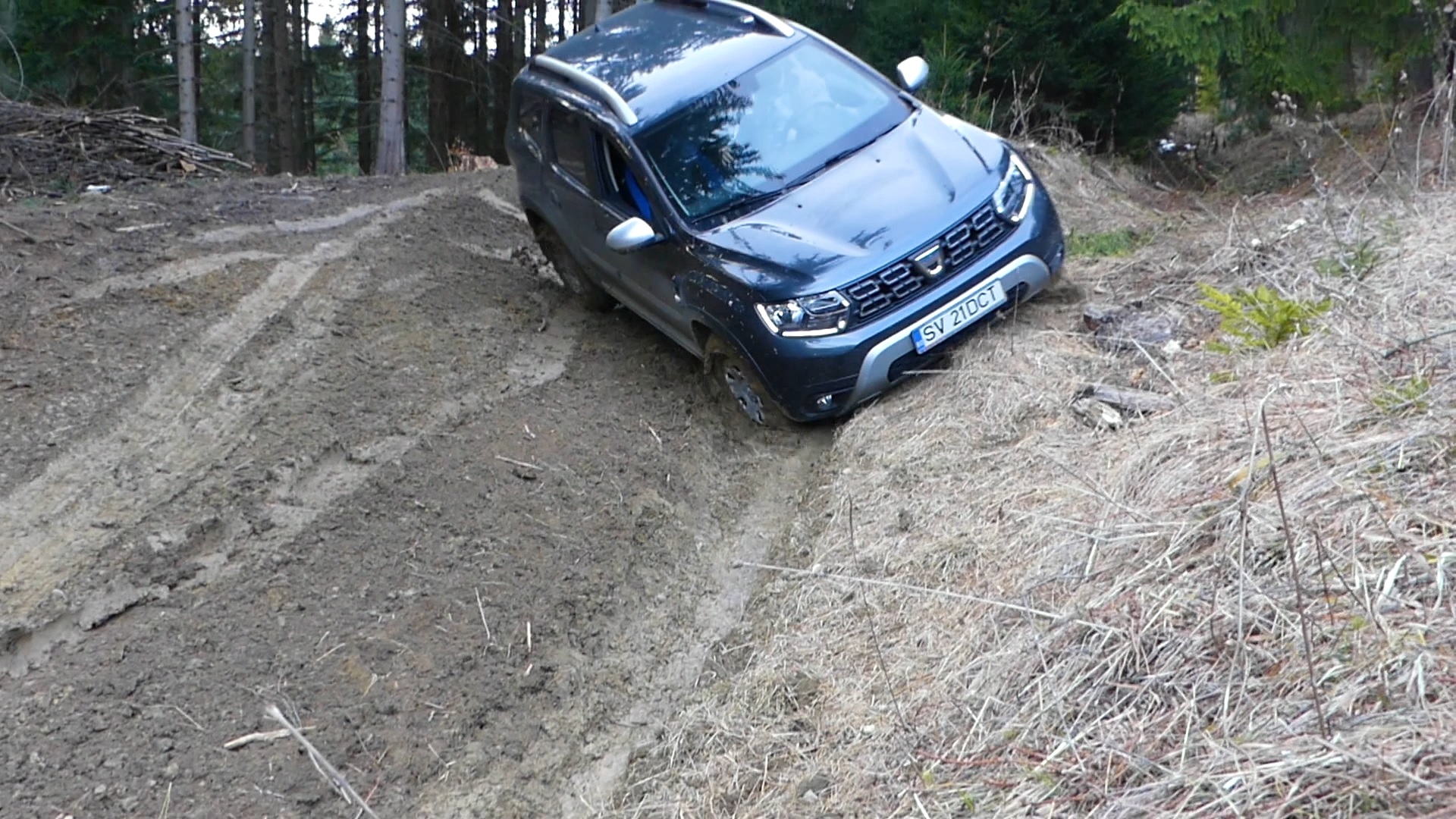 I don't want to spoil anything so this is the full video:
Read More: