Salas Monastery – The quiet place you have to listen
The Salas Monastery is a small monastery located near the border with Ucriana, in the village Salas. The village belongs to the village of Ulma. The monastery is administrated by Putna Monastery.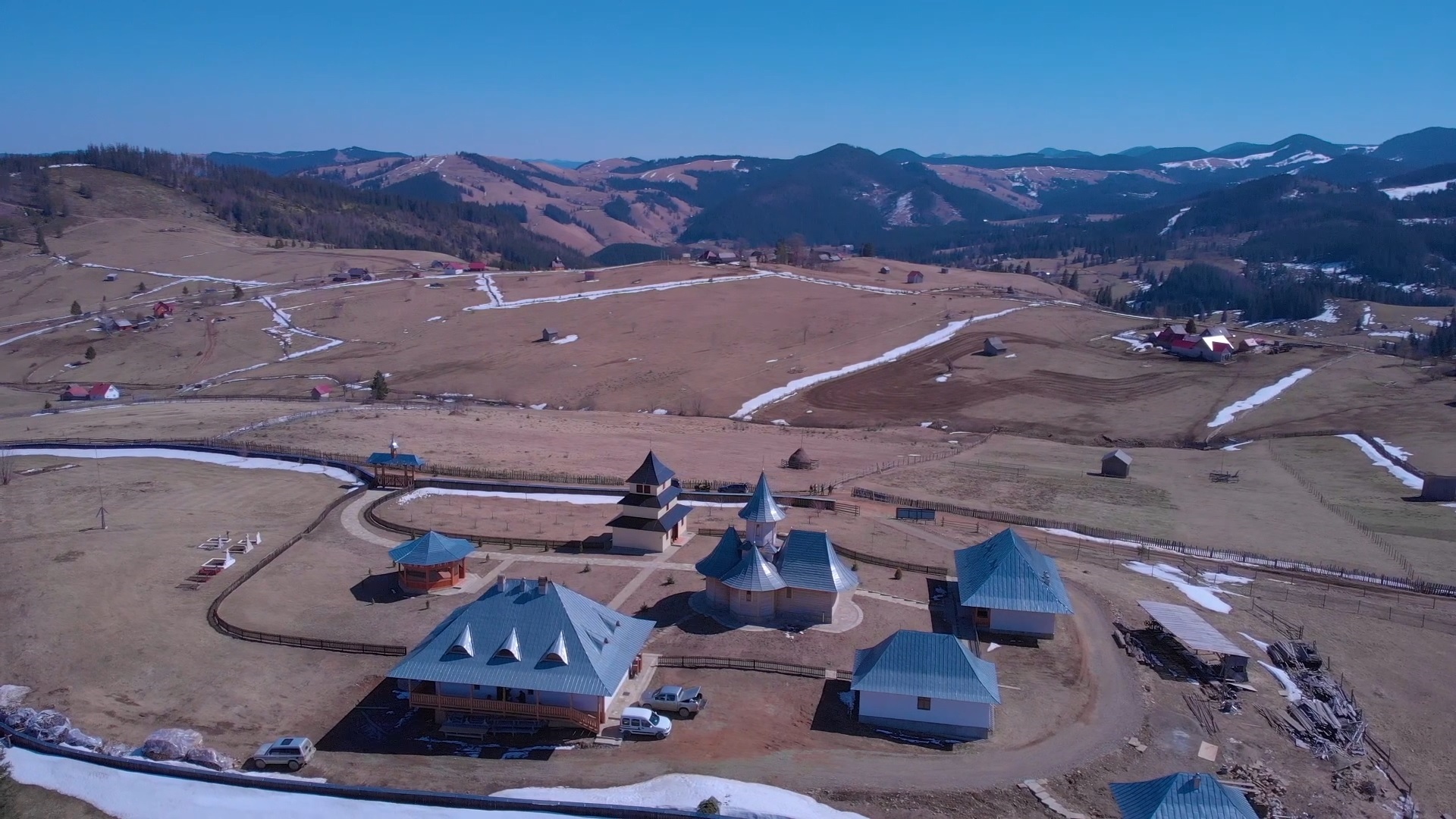 The main church is made from wood and was built in 2011. There is one way to get to the monastery and the road you need to take goes thru many towns and villages.
From Suceava you have to go to Rădăuți then take the road to Putna. At some point, in Vicovu de Jos you have to change the route to Vicovu de Sus. From there you have to pass thru Laura, Straja, Falcău, Brodina, Nisipitu, Lupcina. The image below shows you the way from Brodina.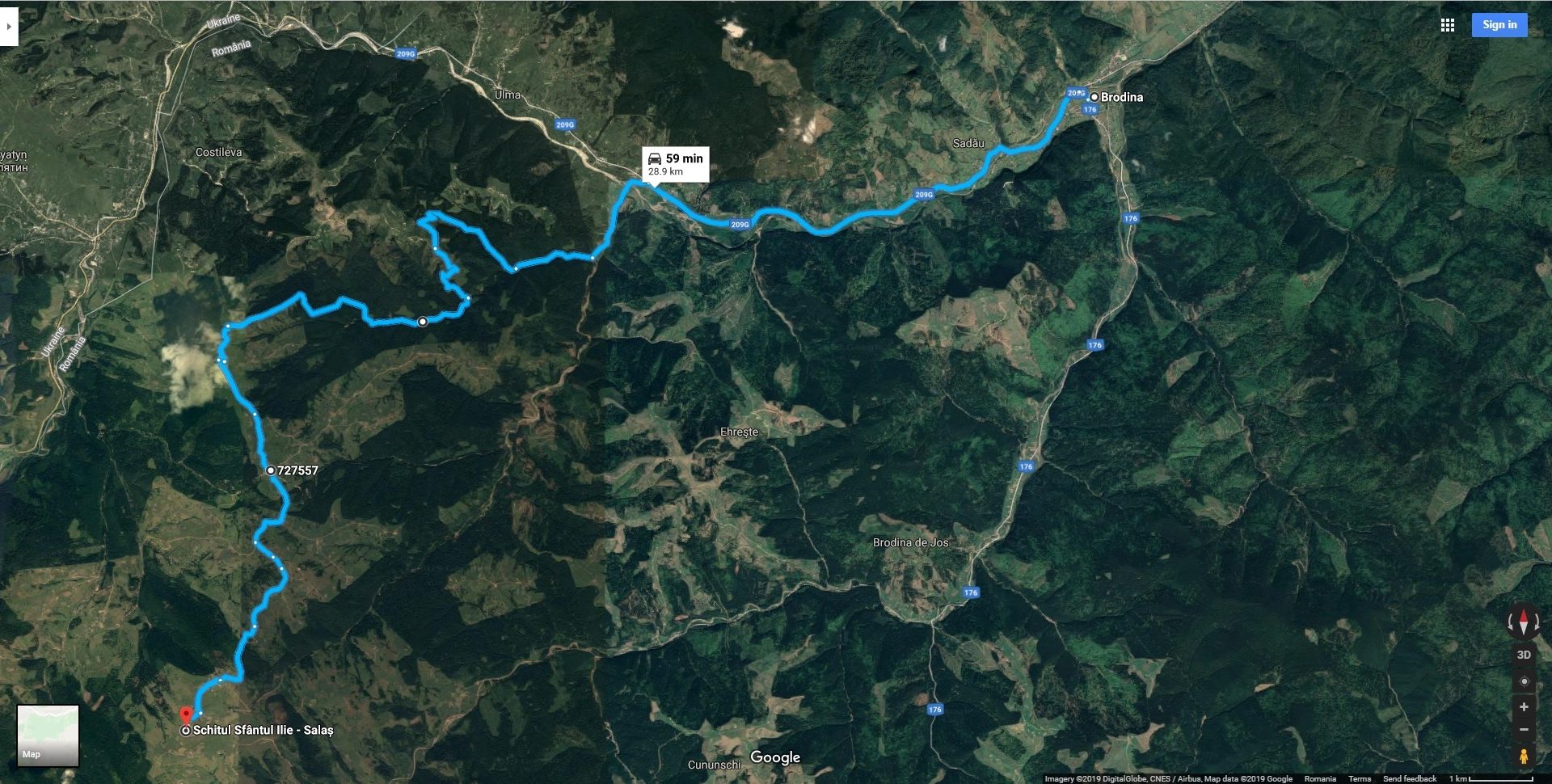 In Nisipitu you will have to make a left towards Lupcina and from there the road will be made from concrete. That road will eventually end and you have to go on a road that is not so good. I recommend going only with an SUV or at least going with a small car but only if the weather is ok and especially not in the winter.
Other nice places to see: