Here is my top 10 offroad games for android:
One of the most realistic OffRoad simulation game with HD Graphics and FreeRoam Mode for off-road lovers. Drive real offroad vehicles on challenging Desert terrains requires different offroad Techniques to complete Levels and Unlock Maps and Vehicles for FreeRoam Mode. Enjoy the real suspension of vehicles and real Graphics like PC games.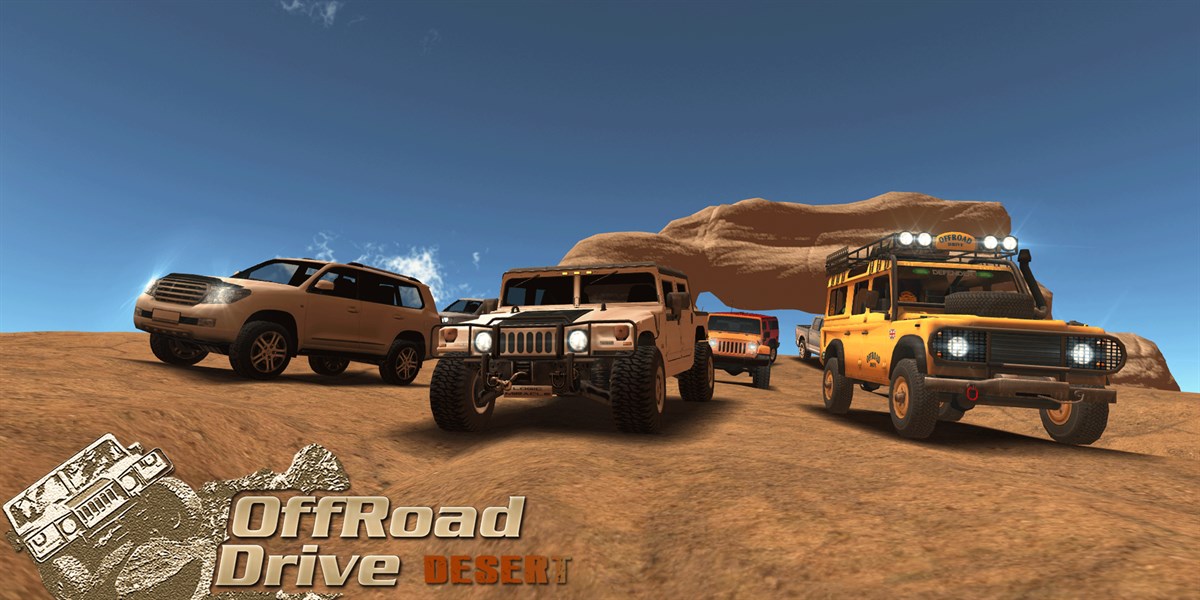 Physical Damage is also applied on vehicles so you have to drive carefully like real life Offroad driving to avoid Damage and complete Level, you can use Orbit camera to check each tyre is on accurate place. Maintain Traction on steep slopes to avoid FlipOver.
4×4 off-road rally 7 – drive powerful 4×4 on interesting tracks on difficult terrain like a swamp, sand, forest and so on. Get behind the wheel of powerful cars and show your extreme driving skills in this Android game. Do various tasks and unlock new cars, like Jeep, Range Rover, Mercedes and other cars. Go around heaps of stones, force water obstacles, climb up steep slopes and go down treacherous hills.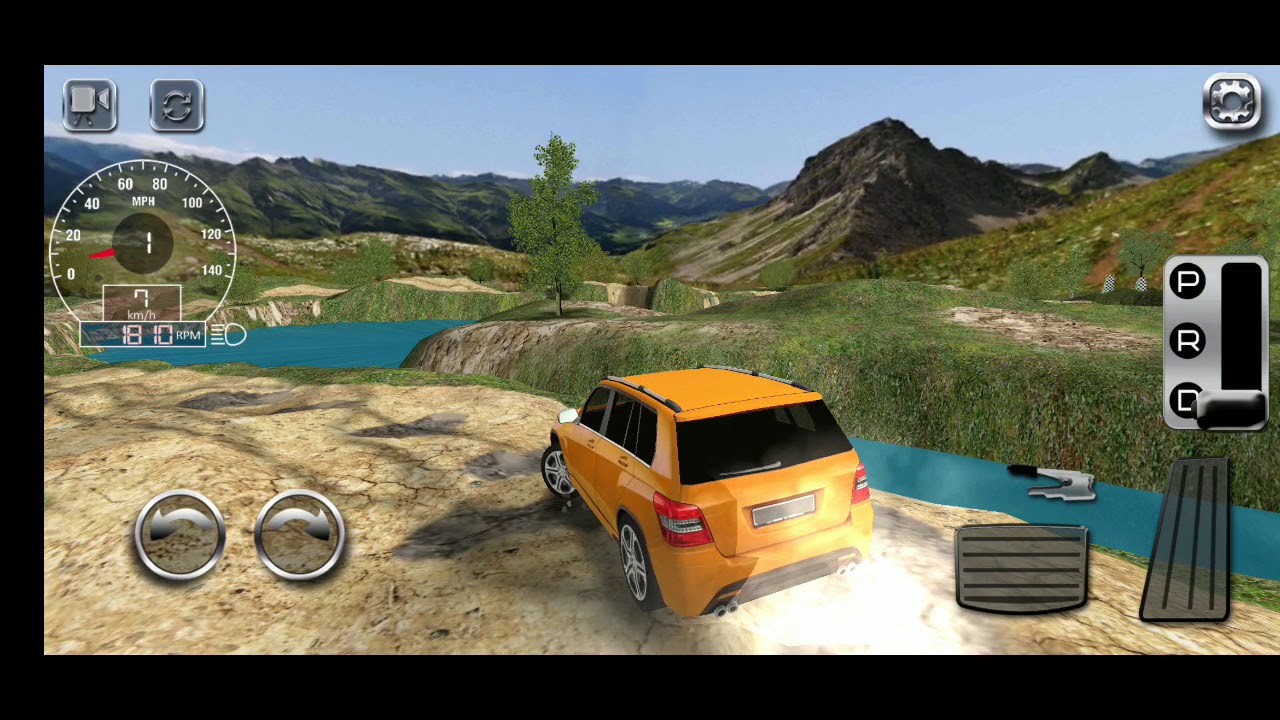 Conquer the roads and become a winner!
NO ROAD. NO RULES!
Break free from the ordinary and enter uncharted territory with Asphalt Xtreme: Rally Racing!
So forget everything you know about racing, because all you need here is your instincts, real skill and a fearless desire for speed. You'll race around sand hills, charge through canyons, drift across the dirt and climb past your opponents to reach the finish line as part of an absolutely extreme racing experience!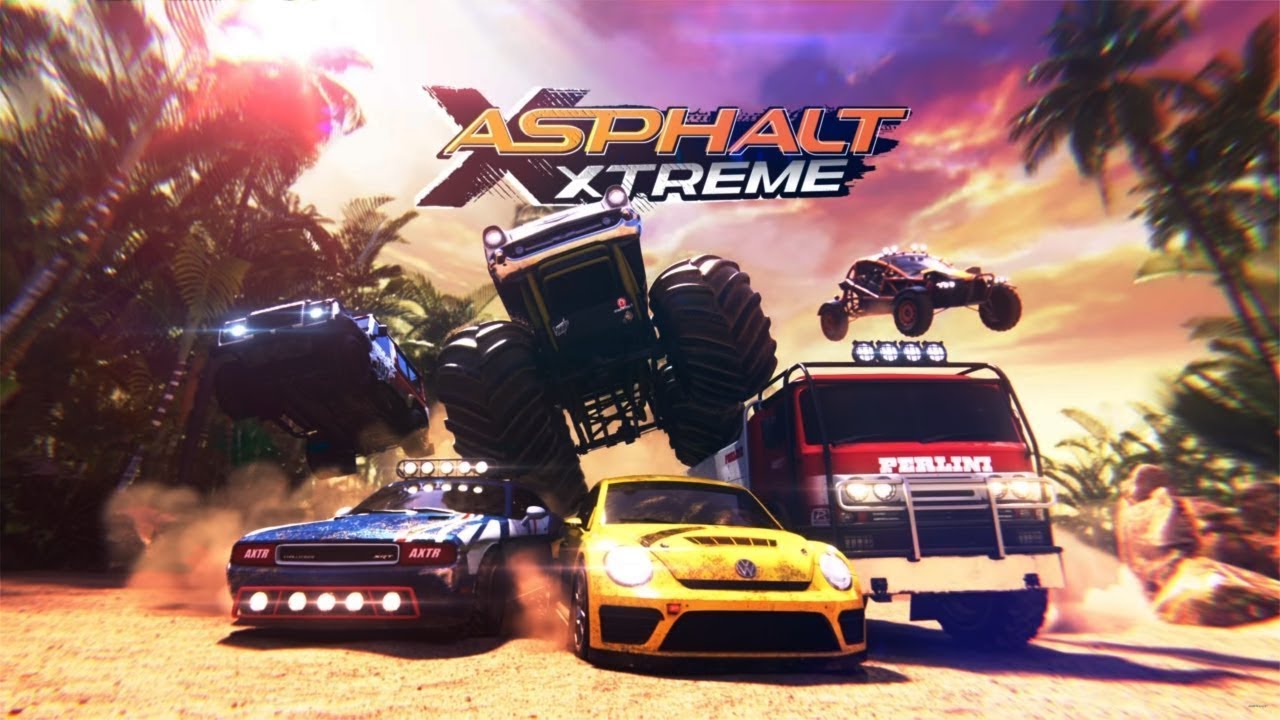 GET THE FULL OFFROAD EXPERIENCE: There are always new obstacles to climb and experiences to try with 5 game modes, over 300 Career events, more than 1,100 Mastery challenges, Limited-Time Events, Daily Missions, Special Projects and truckloads more on the way every update! The only question is, are you extreme enough to handle it all?
Off-road challenges starting again! We are here with improved physic engine to give you most extreme off-road truck game! With Truck Simulator Offroad 4, you are going to have one of the most realistic simulation game. Drive your trucks in to the challanging routes, enjoy awesome environment, feel living nature, cross deadly rivers and save stucked vehicles from swamps.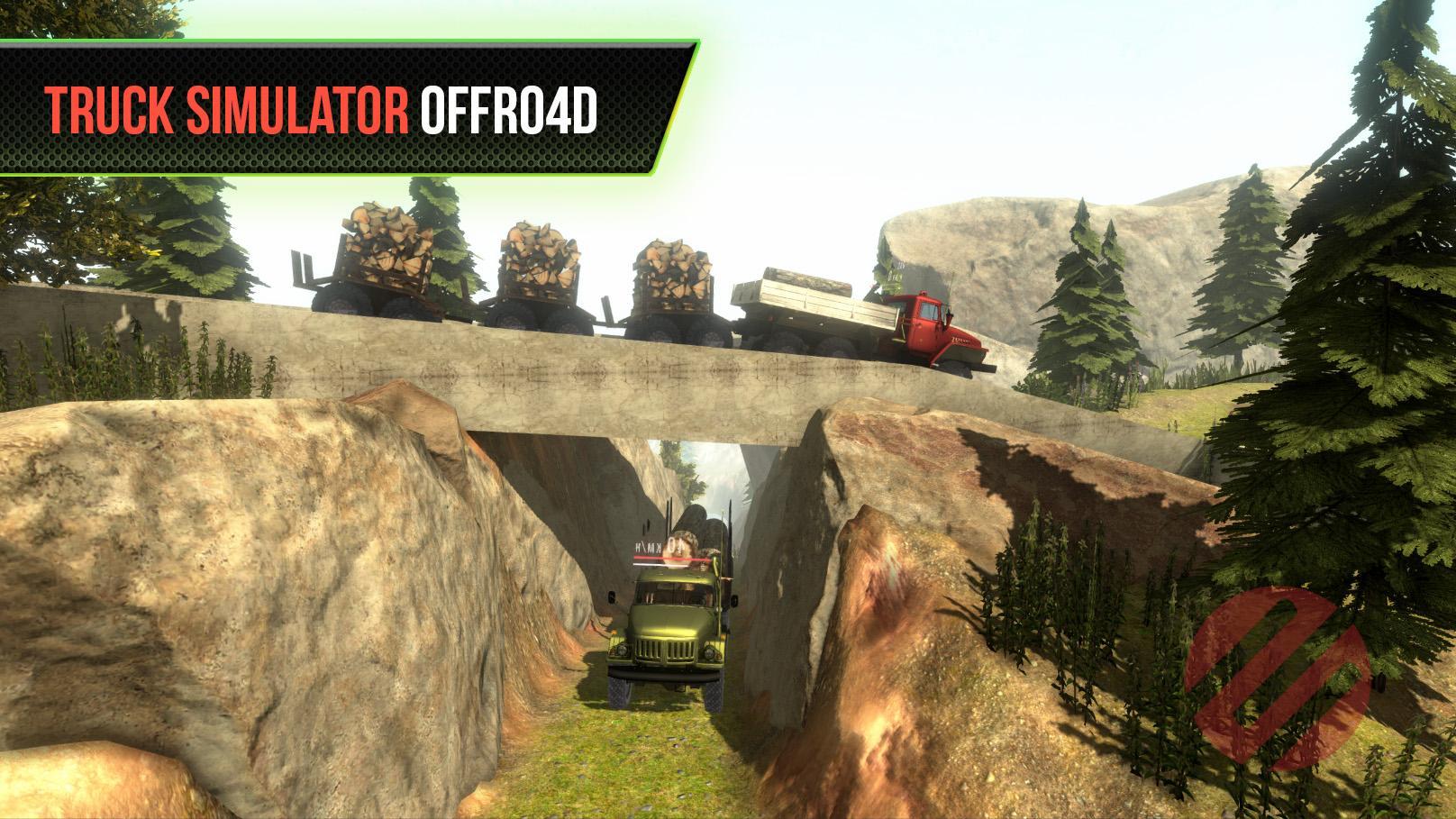 Join the adventure, start your engine and drive your beast truck!
Drive your rig on the hills of your own open world, get into a boat and explore islands, pick a helicopter and fly freely to the top of the mountains or just walk around if you need a peaceful hike it's up to you. Beat challenges to earn money and upgrade your car. Make it stronger, faster, look more awesome!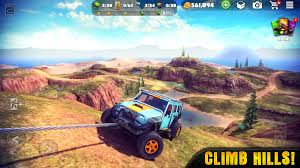 Using your car's winch you can climb the highest mountains, nothing can stop you. Thanks to the accurate rope physics the cable rope behaves realistically. You can drive boats to travel the sea or fly a helicopter to get anywhere easily.
Put away the conventional games in this style that you are used to ! In this game , there is a hidden off-road skill that you can improve day by day. Select the one from the vehicles that has a totally different suspention structure than classical and common vehicle physics best fit for the land conditions. Be ready to be up for a challenge with muds and brutal flows in streams beside tough ways.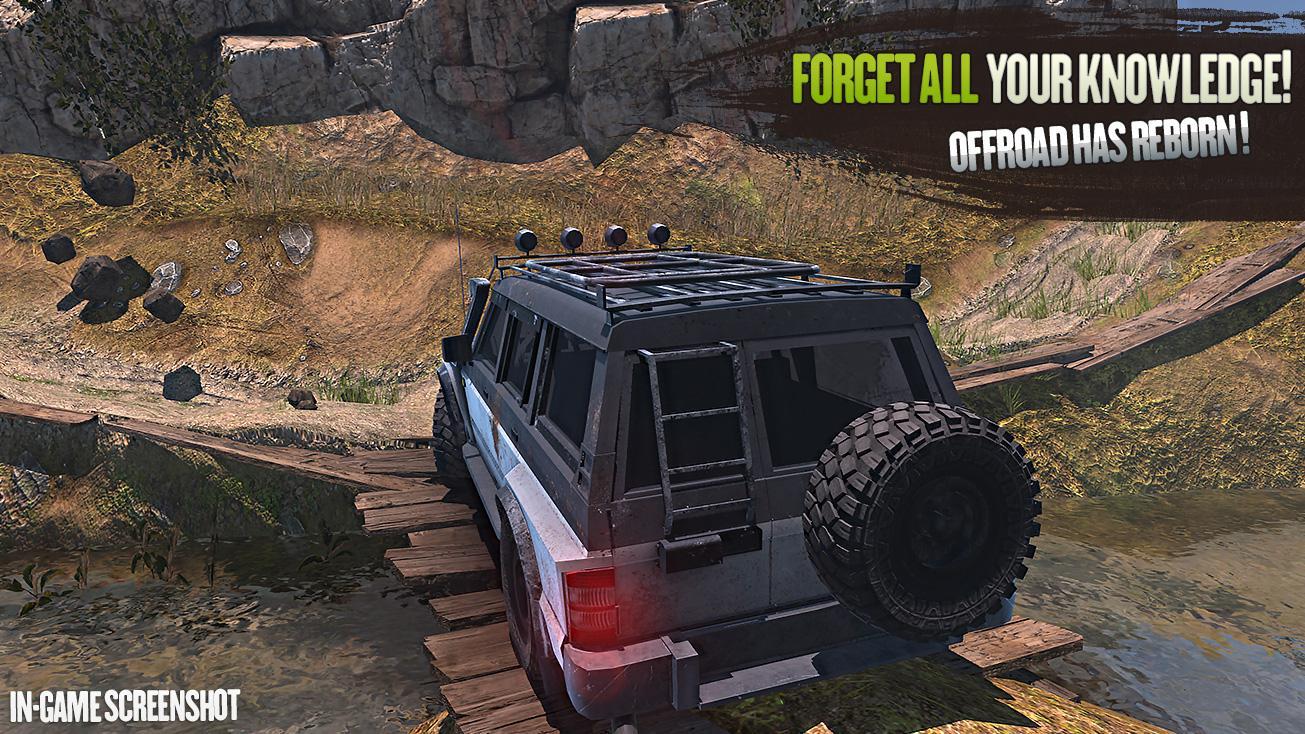 This impressing off-road game with graphics has a quality of console games and realistic weather condtions will make you be addicted to this game. In a different off-road game, it is almost impossible to find physics behaves this much or eye-brightening environment .We know what you are looking for ! This off-road simulation is prefect for you. What are you looking for? Muds, steep ramps, impossible bends are all in here!
Go for extreme offroad drive, desert, forests, mud road and snowy wastes are waiting for a good offroad SUV driver! Try our new 4×4 offroad driving simulator – a cool offroad driver game with hill climb driving, lots of cool 4×4 and 6×6 trucks and tons of offroad game fun!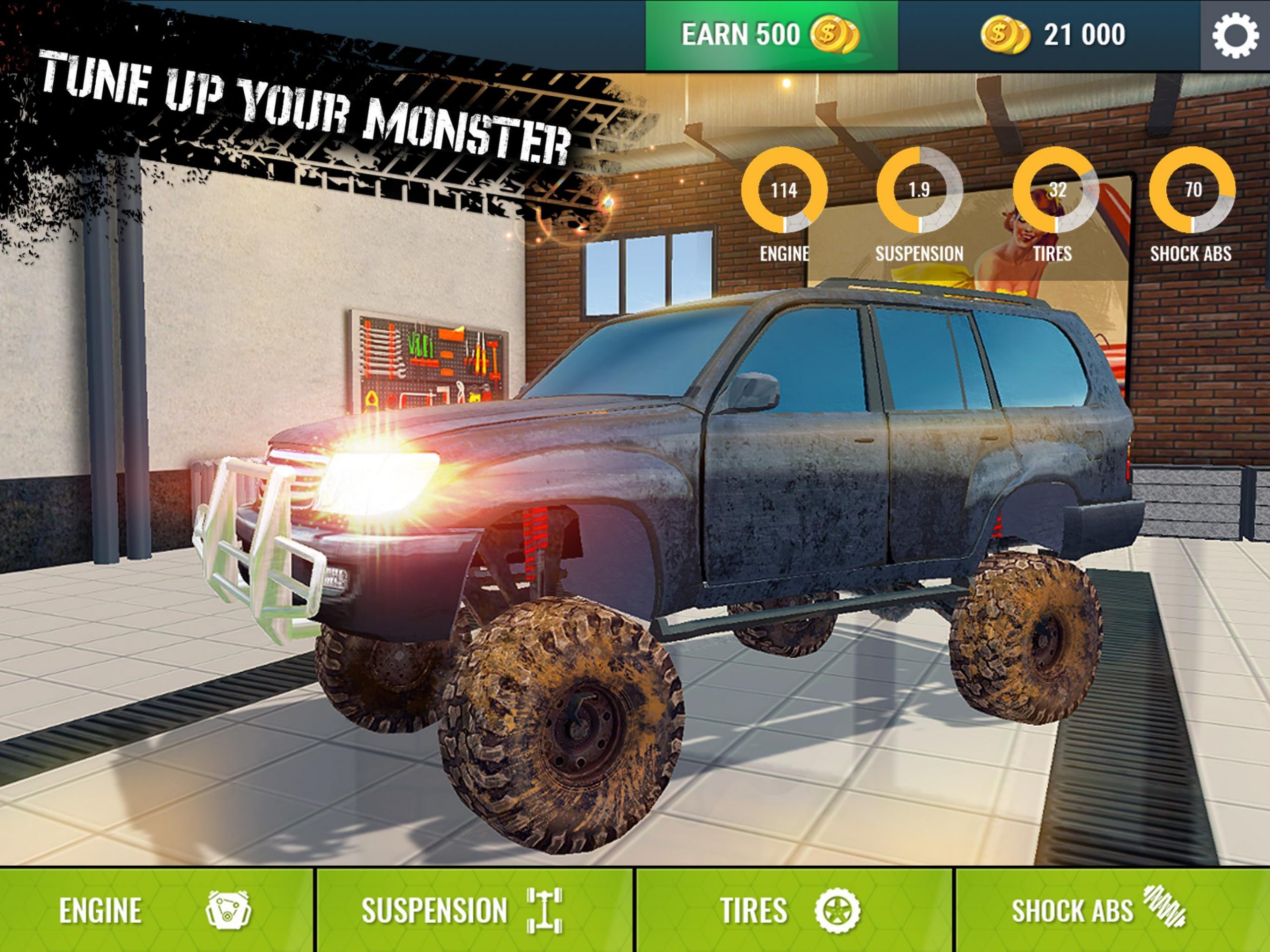 Face various challenges of the extreme offroad – cross rivers and snowy forests, climb up hill and crawl over rocks. And complete various additional challenges and mission to get cool rewards. Make your own way to the title of the champion!
Pick and tune to perfection 30 rides from 7 unique car classes: buggy, off-road, SUV, jeep, sports car, funny car, and dragster. Choose from 25 car colors and customize your car by tuning its appearance. Slap on over 60 decals if you want to! Upgrade almost every aspect of your ride – Engine, Turbo, Intake, Nitrous, Body, Tires, and Gearbox – and max out its performance!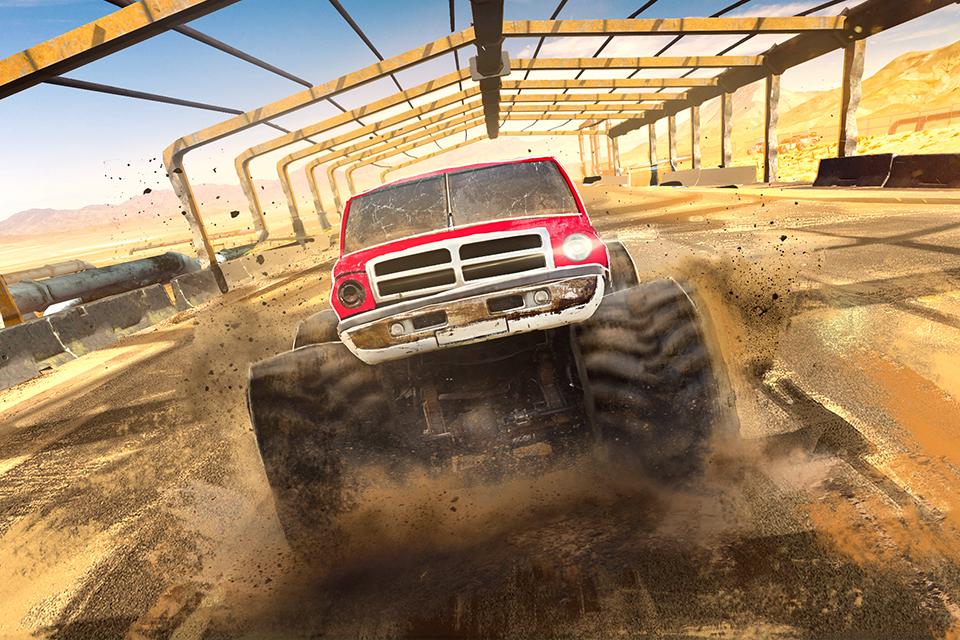 Get behind the wheel of Xtreme 4×4 MONSTER TRUCKS and experience adrenaline-filled excitement in the Daily Race mode. Reach impossible speeds by expertly timing gear changes and bursts of nitro. Take on the challenge and beat the high score to set a new maximum world speed record!
Spintrials is an all-terrain simulation video game which tasks driving through muddy unpaved roads in Russia, driving old Soviet vehicles, American and Japanese cars whilst towing stuck vehicles and cars, maneuvering through jumps to complete tasks.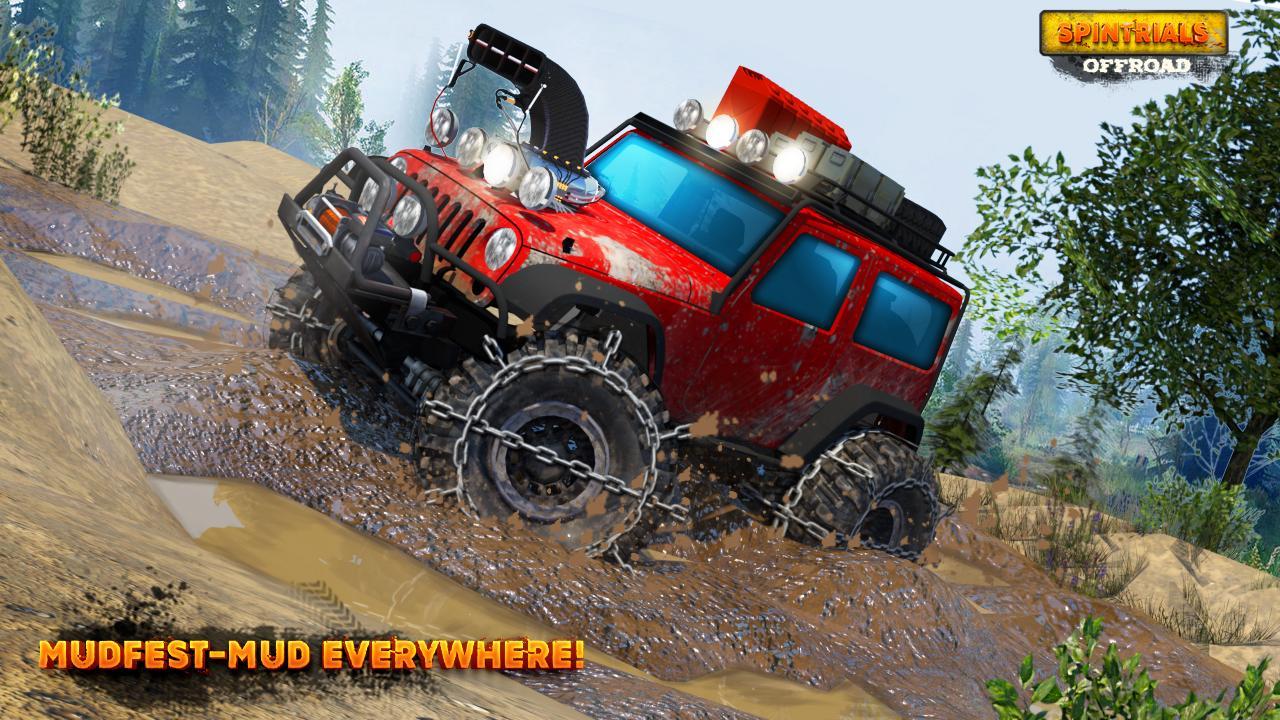 The aim of the game is to transport cargo to its destination without depleting resources (such as fuel) or damaging the vehicle.
Dominate your rivals in extreme head-to-head fire-breathing MONSTER TRUCK races! Yeah, the totally new monster truck racing simulator game is finally here! Jump behind the wheel of extremely powerful MONSTER TRUCKS, let the fire blaze merrily, race the fastest 4×4 offroad monster vehicles and feast your eyes with the fast jump filled racing on the beautiful, hills & valleys packed American countryside!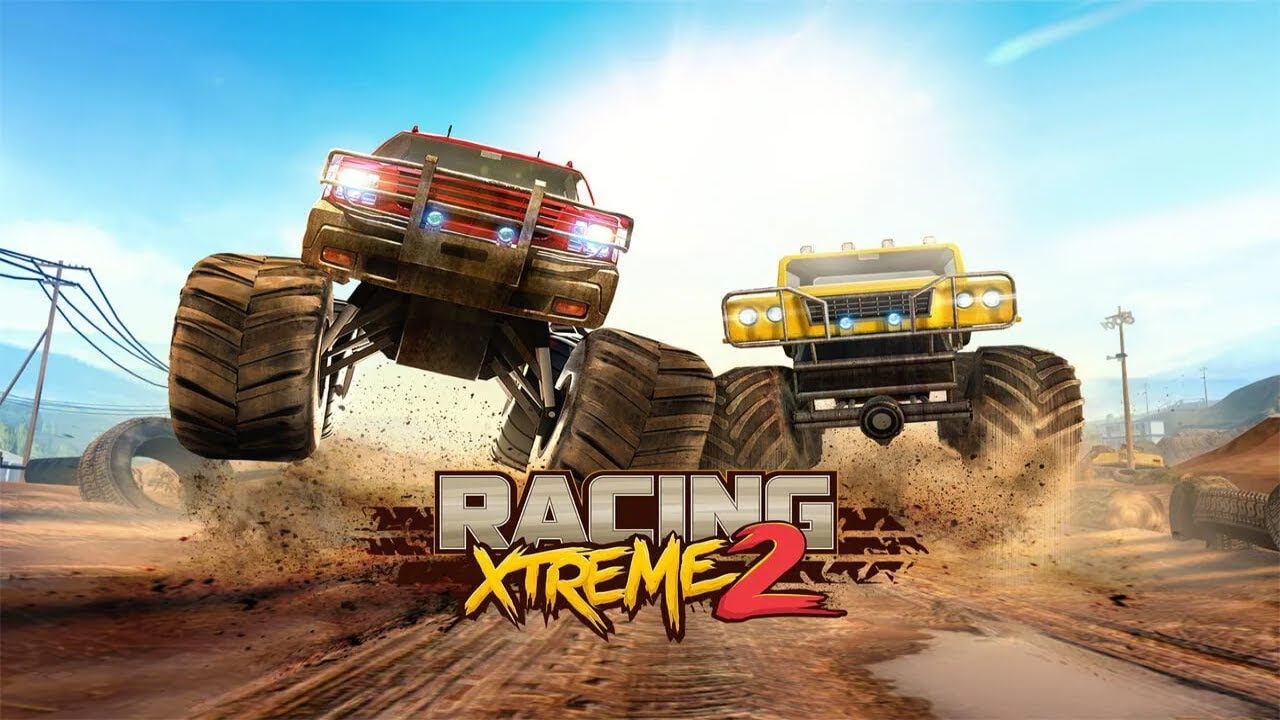 It's about time to get on your monster truck, customize, upgrade your gear, show how fast you are in the drag racing and your driving skills on the finish line!
Also Read: