These are the top 5 cars that you have to avoid no matter what.
Number 5. Audi TT MK2 2.0 TFSI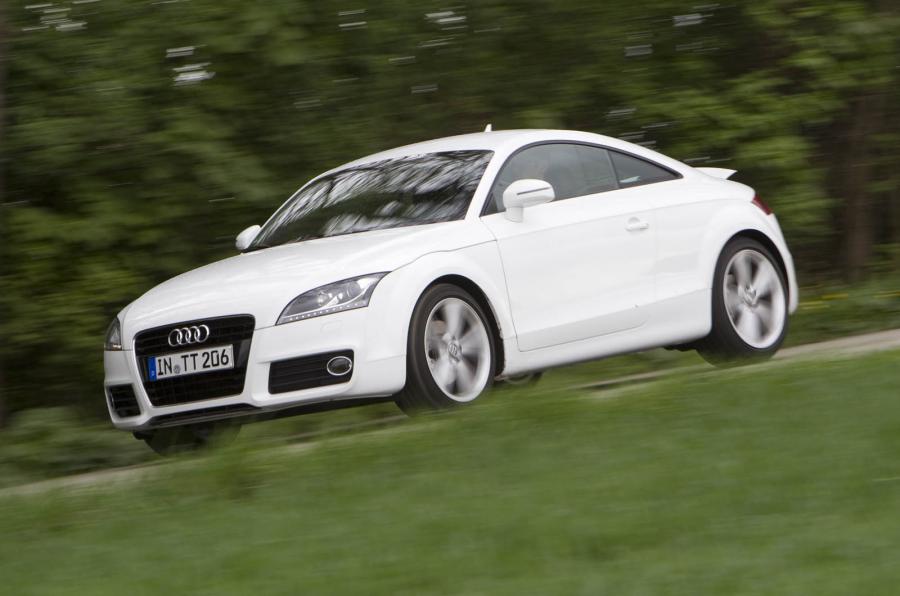 The Audi TT Mk2 with the 2.0 TSI engine is one of the most unreliable cars that were built by Audi. Many owners had problems with the engine (oil consumption), electrical problems and other mecanichal problems.
Most cars had just 50.000 km or more when he problems began. That is a reason why they are so cheap these days. You can buy one now with around 6.500 Euro.
Number 4. Range Rover Sport
Range Rover Sport is the worst model made by Land Rover. it's in the top 5 cars to avoid because many have problems with the engine, there are many ads of selling this model cheap, but with the engine that needs replacement. It's a big, massive car, with expensive parts. Because of the maintenance costs it's on number 4 on myl list. You can buy a 2006 model with around 5.000 Euro.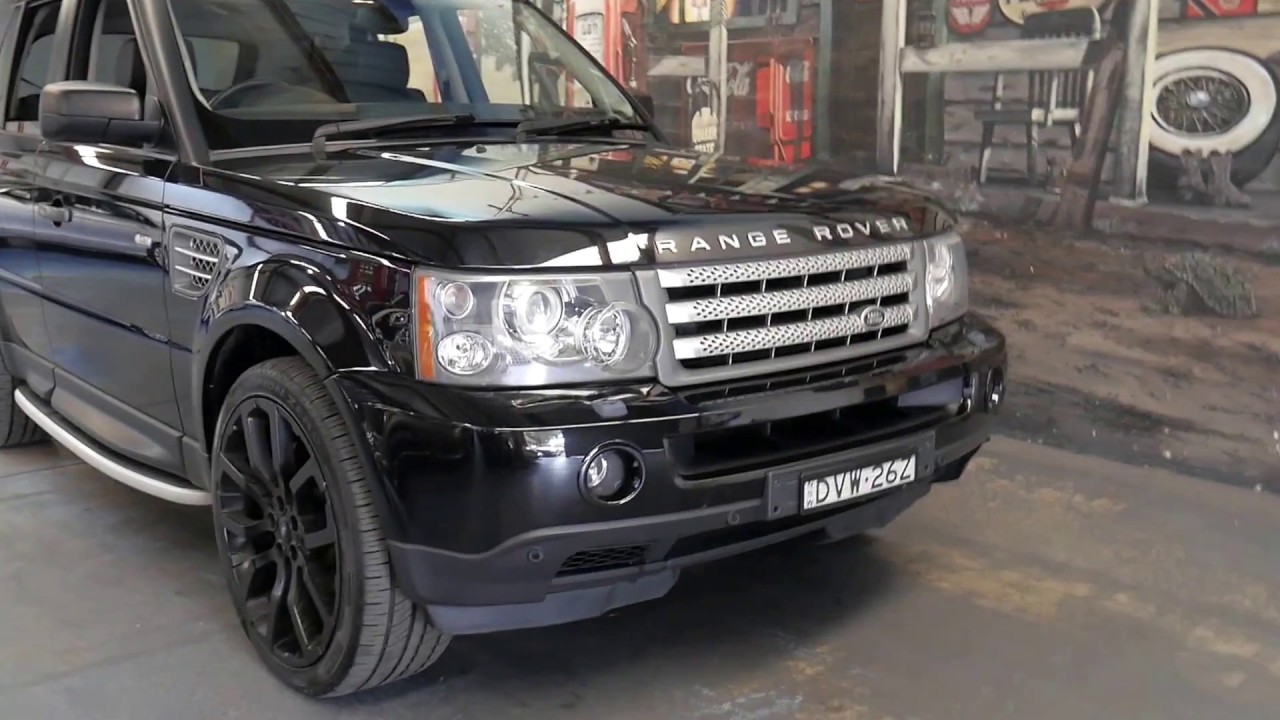 3. Volkswagen Phaeton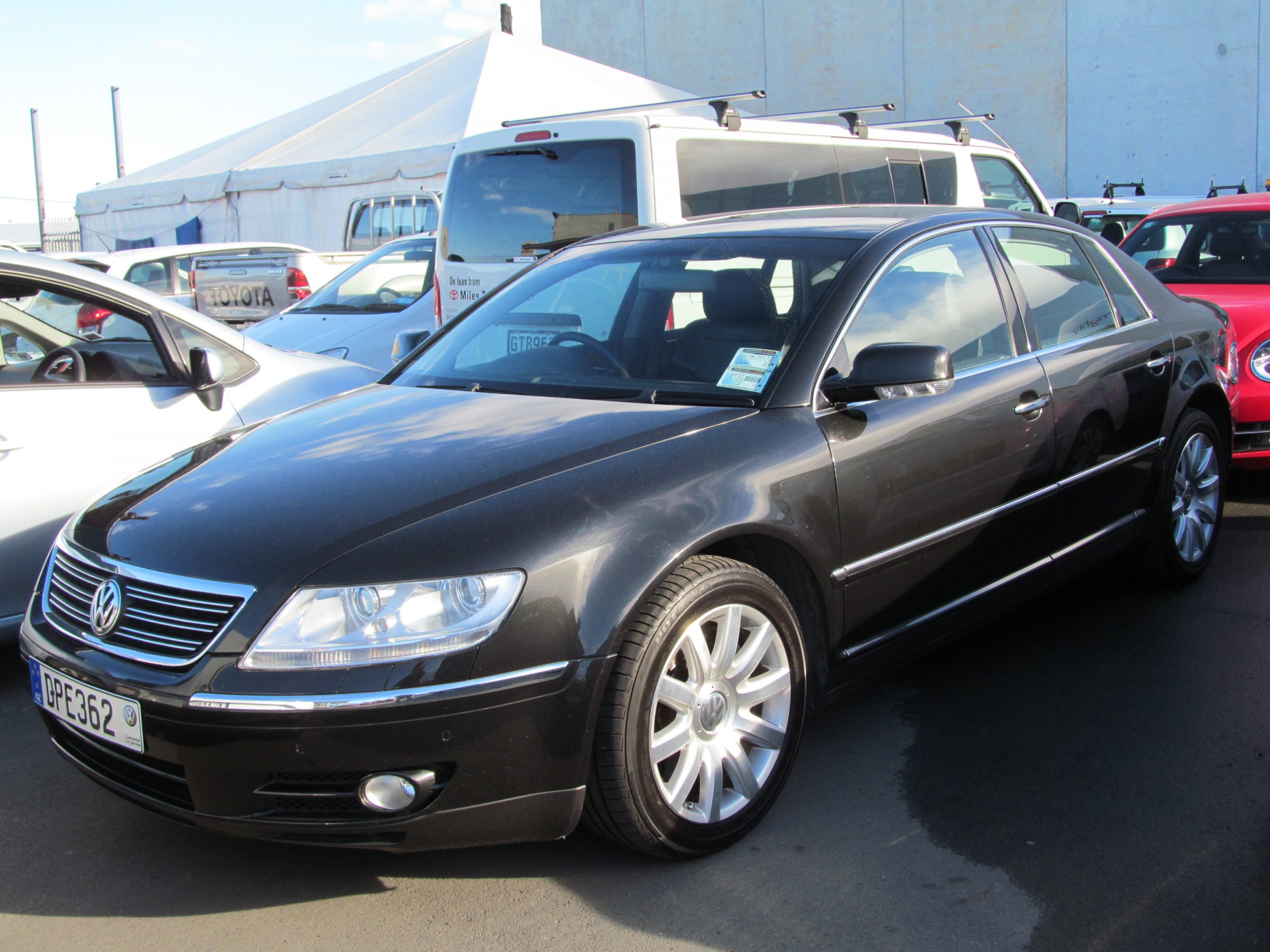 Not all the Phaeton models are not reliable, just the first generation. They have good engines, but the biggest downside is the losing value over the years. In 2006 a full option VW Phaeton was around 90.000 Euro. You can boy one in 2020 with 5.000 Euro.
2. Volkswagen Scirocco 1.4 TSI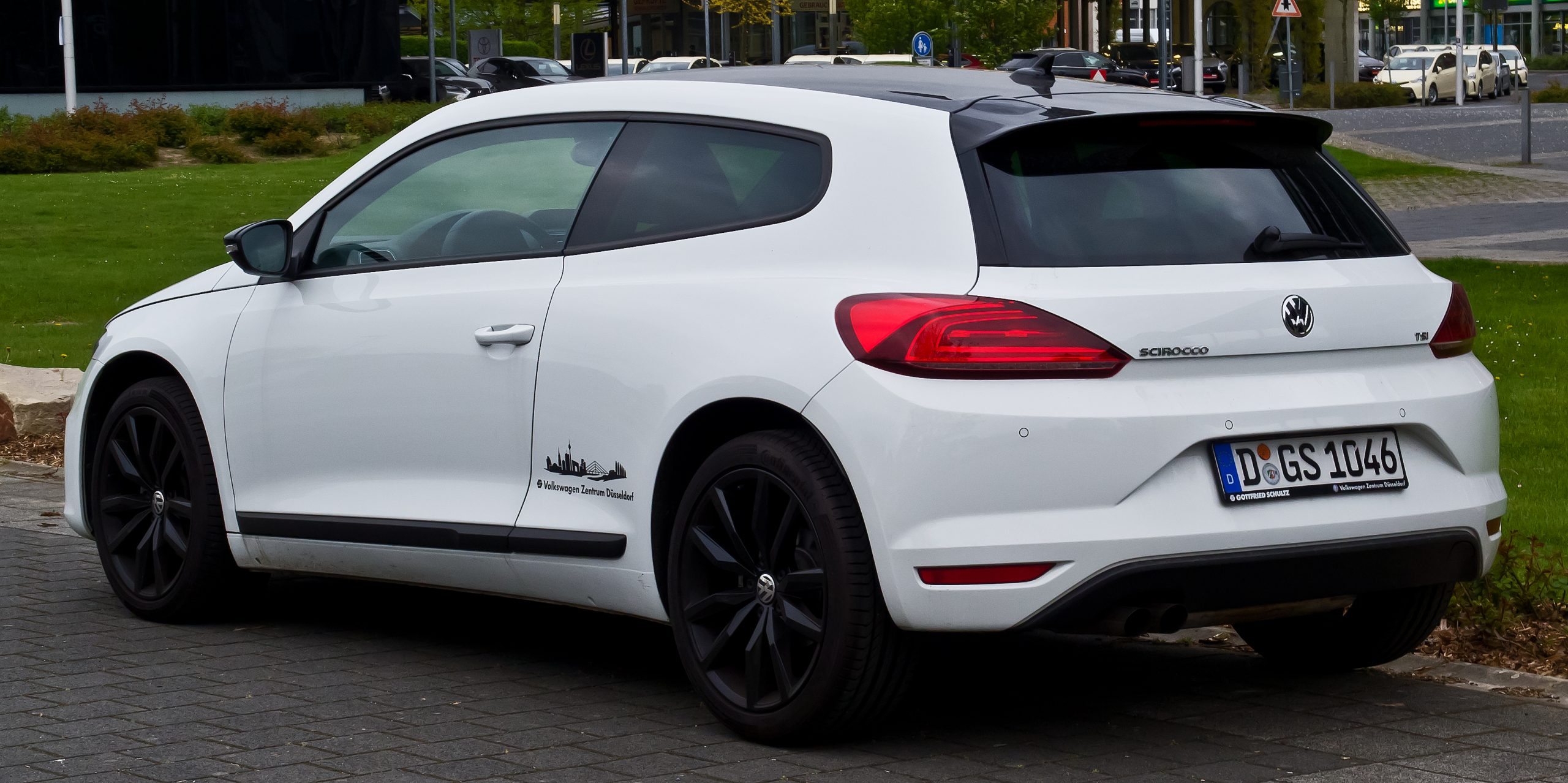 VW Group used this engine (1.4 TSI) on Scirocco, Golf V and Golf VI GTI and took it out of the production because of its inefficiency. Worst model is the one equiped with DSG Gearbox. Many owners didn't reach 100.000 KM and they had to change important engine components (turbo, engine block, pistons). Plus the oil comsumption and DSG gearbox problems. The 1.4 TSI models are rare and cheap (6.000 Euro)
Number 1. Opel Insignia MK1 2.0 CDTI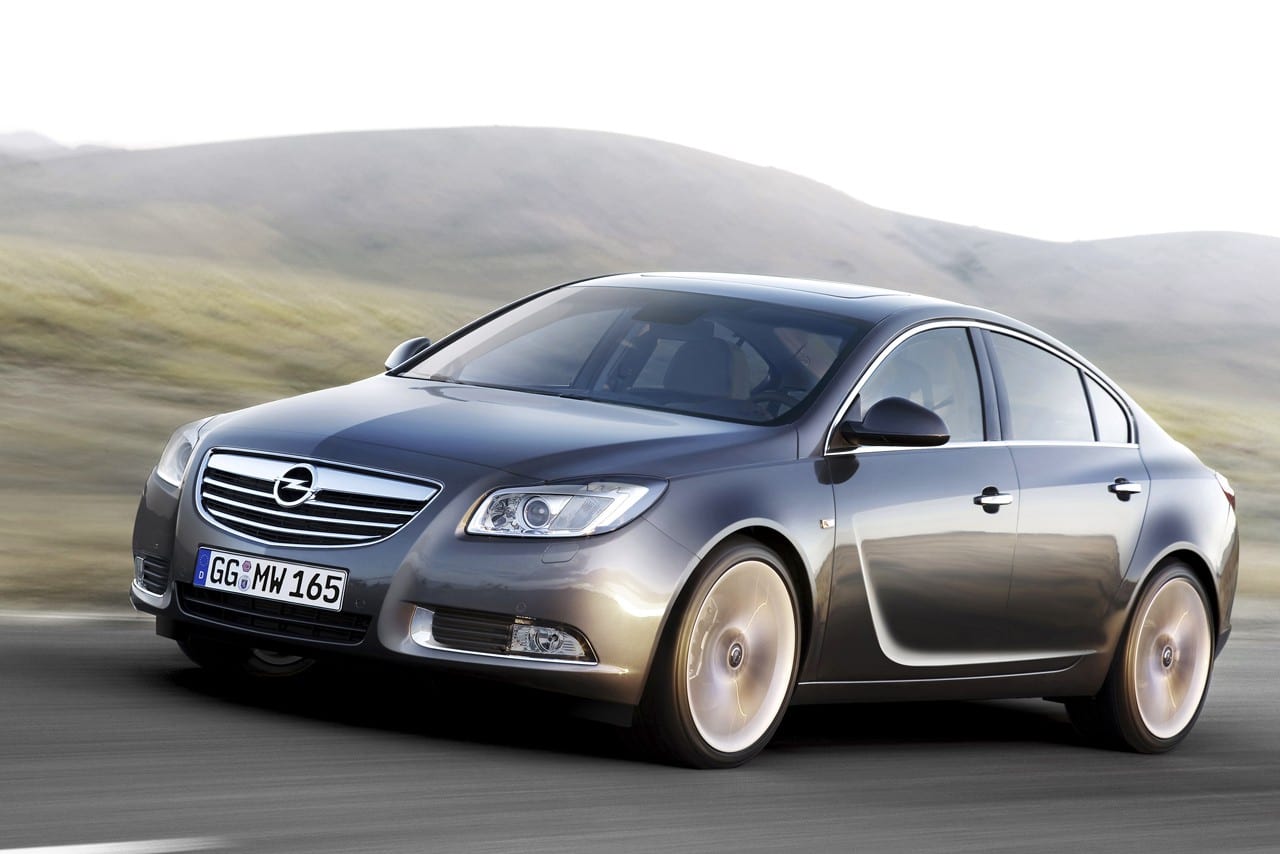 The 2.0 CDTI is the worst made by Opel because the oil pump was made from plastic. The pump broke down easy, there was no oil going in the engine and the engine would fail. There are many models that had engines changed because of the faulty oil pump. You can buy an Opel Insignia MK1 now for under 3.000 Euro.
Also Read…