Renault Duster disappears, following Renault's decision, from the most promising market in the world. Where the famous Mioveni model will no longer be sold
The Renault Duster model disappears from the most promising car market in the world, following a decision based on low sales and the age of this product. The withdrawn Romanian cars did not register sales in the first two months of 2022, after, at the end of 2021, 16,431 units were bought.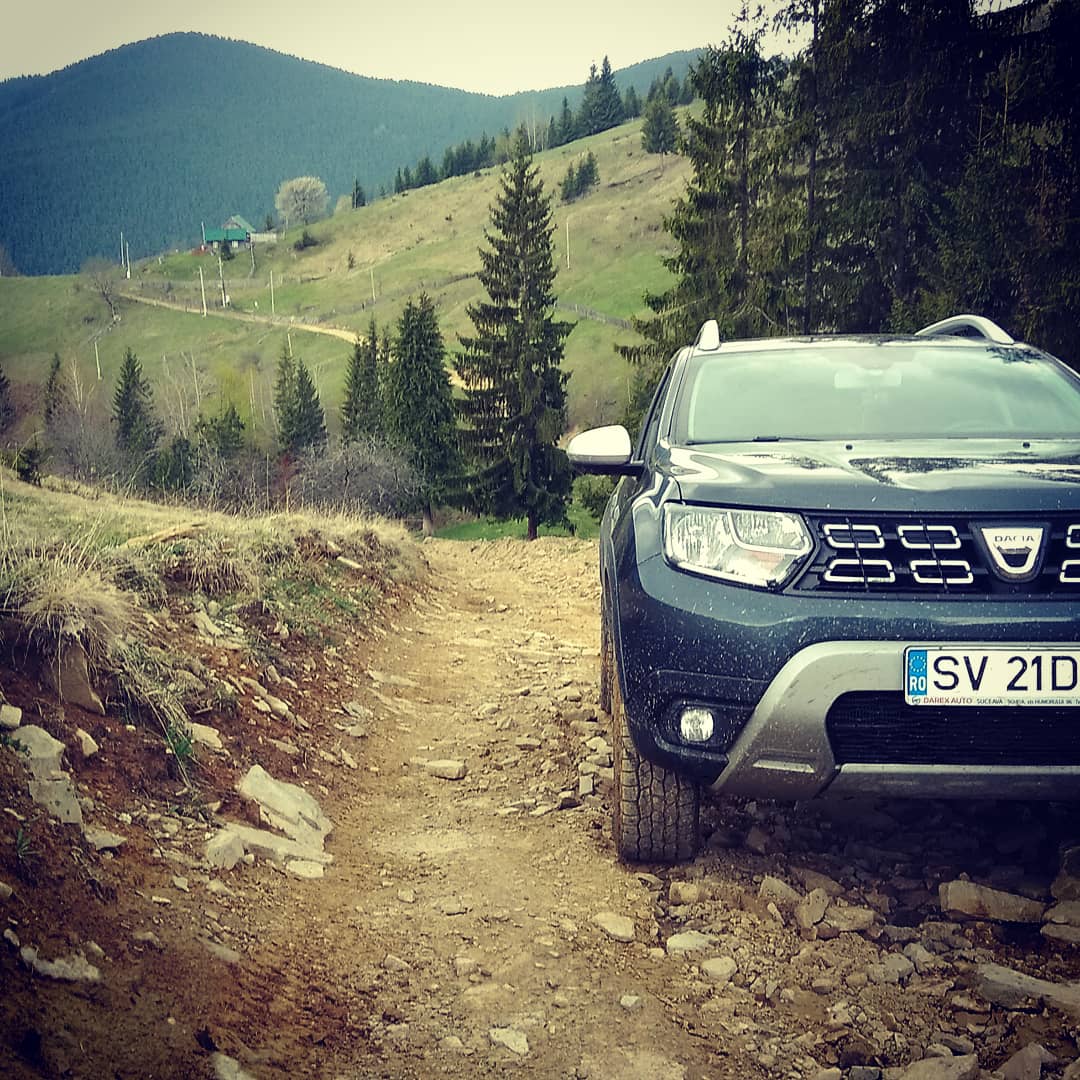 Shocking decision by Renault
In 2021, 88,946 Duster parts were sold under the Renault logo, compared to 15,113 sold in the first two months of this year. Under the Dacia brand, the new Duster was bought by 182,798 people last year and only 27,676 people in the first two months of this year. In total, Renault reported a total volume of 95,000 units sold in 2021.
People are no longer interested in this model
Due to low sales, the Duster model, produced by the Renault group in several factories around the world and sold under the two brands, Dacia and Renault, is saying goodbye to the Indian market. In this corner of the world, the Duster model was sold in its first generation. The Duster SUV was withdrawn by Renault from the Indian market, 10 years after its launch. The design that Renault was selling in India was similar to Duster 1, a model that has stopped production in Romania since 2018. It should be noted that India was the last country in which this version of Duster was produced.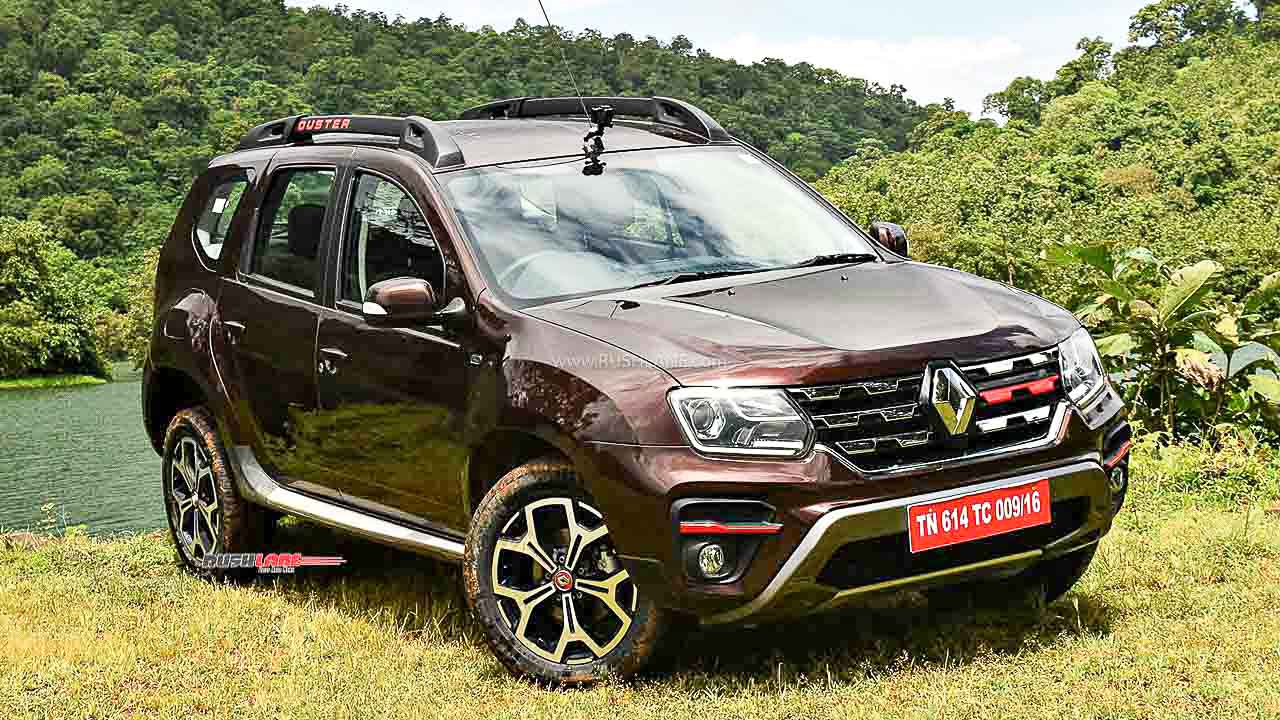 India has stopped trading Dacia Duster
Thus, Renault India has decided to remove the Duster SUV from its official website. The model, which debuted on the Indian car market in 2012, turned 10 this year. Renault India's current portfolio includes Kwid, Triber and Kiger. The main features of the Renault Duster include 17-inch alloy wheels, folding electric mirrors, parking, adjustable driver's seat, driver's armrest and seven-inch touch screen with Apple CarPlay, Android Auto connectivity system.
Also Read: