Renault is ready to give up up to 60% of its shares in the thermal engine division, which will include the Mioveni Mechanical Plant and the thermal engine activities of Renault Technologie Roumanie, already receiving numerous "partnership" offers. "The group has already received requests for partnerships," according to Reuters, which said Renault did not want to comment.
Among Renault's potential partners in the heat engine division are the Japanese group Nissan, already a partner with the French group in the Alliance, but also other car companies and investors.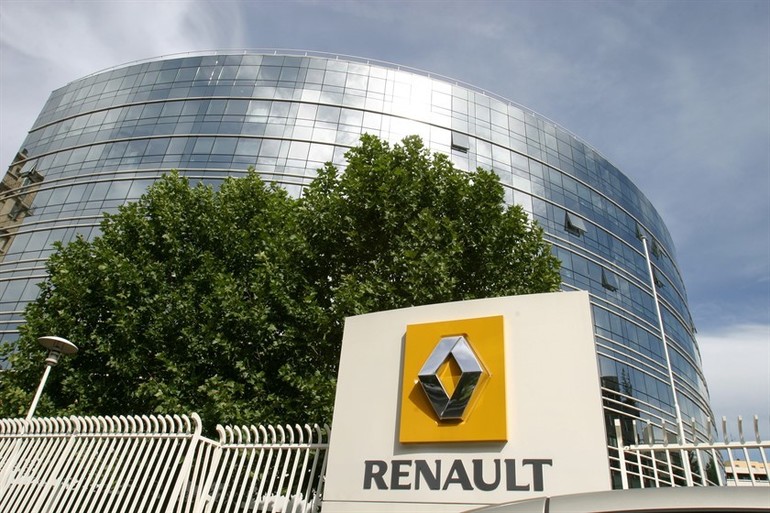 Renault Will have a Electric and Combustion Power Division
Renault has previously officially confirmed that it is "considering" the separation of the company's activities according to criteria related to the propulsion system. The electric vehicles and the software can be taken over by a new company, while the activities with heat engines, including Dacia, can be taken over by another entity. The Renault Group, which also owns the Dacia brand, announced that it is "considering the creation in France of an entity dedicated to Electric Vehicles and Software". One of the arguments that led to this decision is the intention to produce in France the main components of electric mobility, as announced by the company.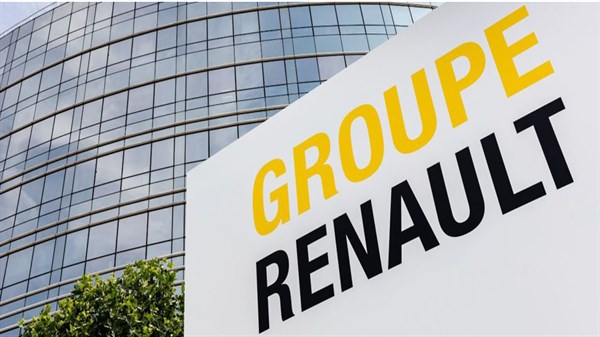 The future entity for combustion engines would group the plants Motores (Spain), Sevilla (Spain), Cacia (Portugal), Bursa (Turkey), Mioveni (Romania), Curitiba (Brazil), CorMecanica (Chile), PFA (Argentina) , as well as the engineering and R&D centers RTS (Spain), RTR (Romania and Turkey), RTA (Brazil), to which are added the support functions related to these activities. And this entity will have about 10,000 employees, from outside France, by 2023.
Renault CEO Confirms the Creation of the 2 Divisions
Luca de Meo was present in front of the General Meeting of Renault SA Shareholders, where several proposals of the executive management were discussed and approved. The head of the Renault Group spoke to shareholders about the fact that there is an audit that has shown that a separation of activities dedicated to electric vehicles has great potential.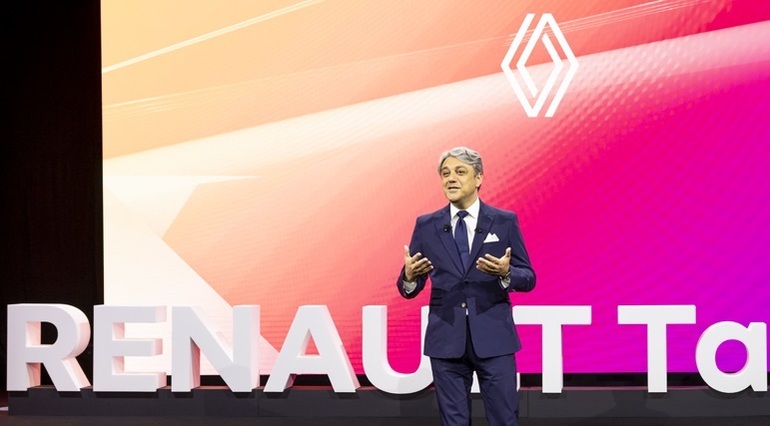 Such a separation "would correct the assessment of the group," said de Meo, who stressed that he does not want to split the company in two, but to create two entities with about 10,000 employees each.
"We see electric vehicles as a growing business and ICE (n.r. internal combustion engines) as a stable cash generator," De Meo said earlier. "There is an industrial need to separate the two teams, because they play different sports," explained the Renault boss.
Also Read: