Oil Service Recomandations
My Duster has the new version of the diesel 1.5 engine that in used by Renault ever since 1995. In the service manual it is recommended to do the service once every 20.000 KM or when a year has passed from the last oil change. If your car is in leasing or bought with credit and the oil services are free in the first 100.000 KM, the dealership will do it at 20.0000 KM. If the car doesn't have these free oil services you can do it even faster. I recommend doing it at 15.000 KM and after 50.000 KM it's better for the engine to be done at 10.000 KM.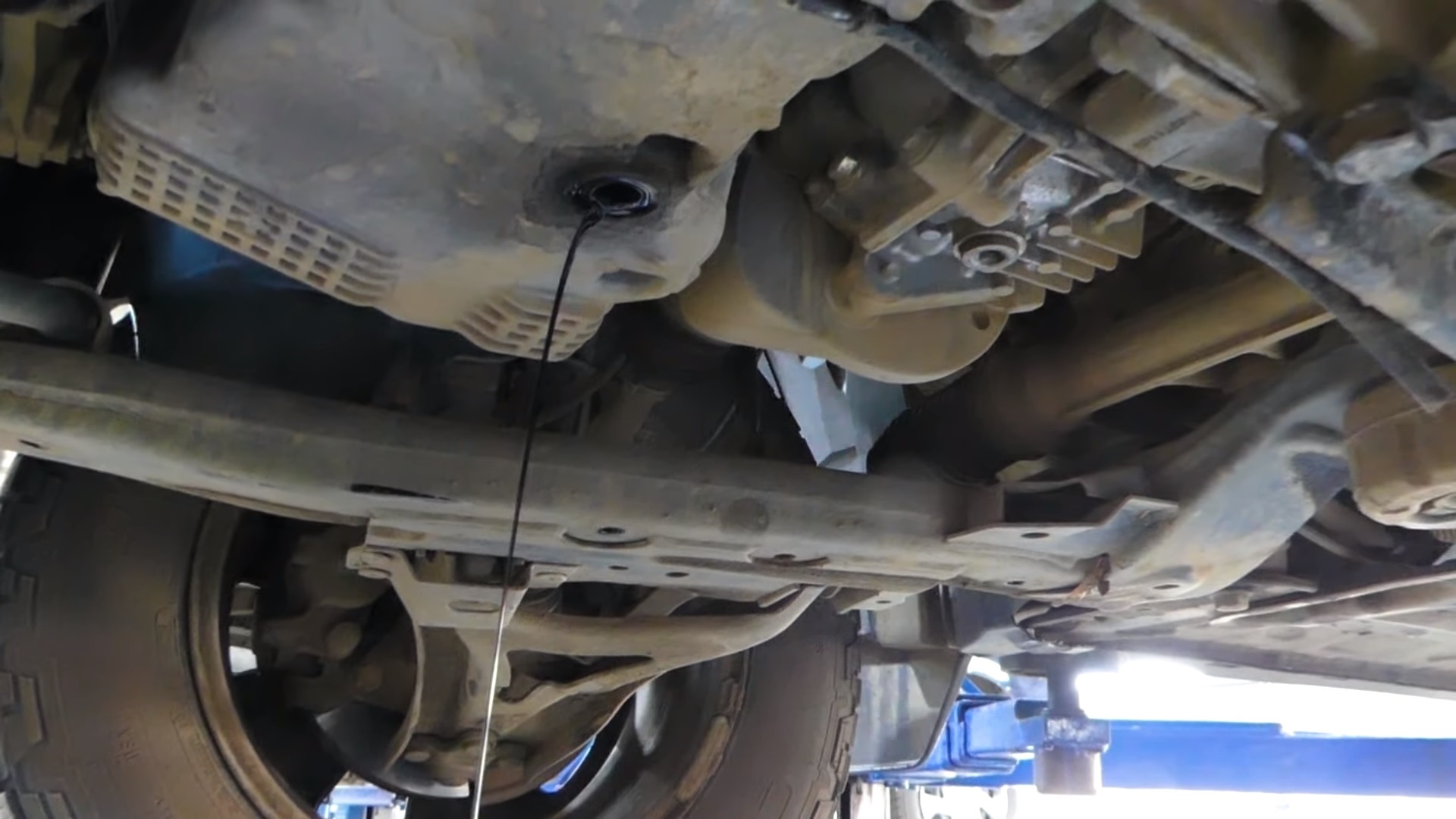 Where can you do the oil service?
Any dealership is recommending to do the oil service at their service and with the original parts and oil or the ones recommended by the manufacturer. There are cases where you can buy the parts from a local autoparts store and do the oil change in the service. This way it's cheaper. But in case of a problem that is likely to be solved in the waranty period, you may have problems if the oil service or any other service is not made in the dealer's service,
Right now my milage is at 42500 km and I made the oil and filter services twice. These are the total costs for a full service at my local dealership in Suceava:
Oil and Filter Replacing Costs – 594 Ron – 123 EUR;
Gas Filter Replacing Costs – 127 Ron – 26 EUR;
Air Filter Replacing – 86 Ron – 18 EUR;
Interior Filter Costs – 117 Ron – 24 EUR;
Total – 930 Ron – 193 EUR.
Total time for maintenance – 1 Hour and 20 minutes.
The parts I used are the ones recommended by Dacia, including the Elf Oil, that could be used without problems for 20.000 km. For the first 100.000 KM my running costs will be around 1500 EUR. It's a big price, what do you think?
Full Video here:
As a bonus here is another video with a consumtion test I made with my Duster. Real consumption test. It was made mostly in extra urban driving and some offroad driving. Enjoy!
Read More: