Hill Descent Control is a feature all the SUVs have for some time now. Some of the car companies implemented the system earlier, some later. Dacia made this option available starting with the second generation Dacia Duster and it turns out to be a very important help in offroad situations.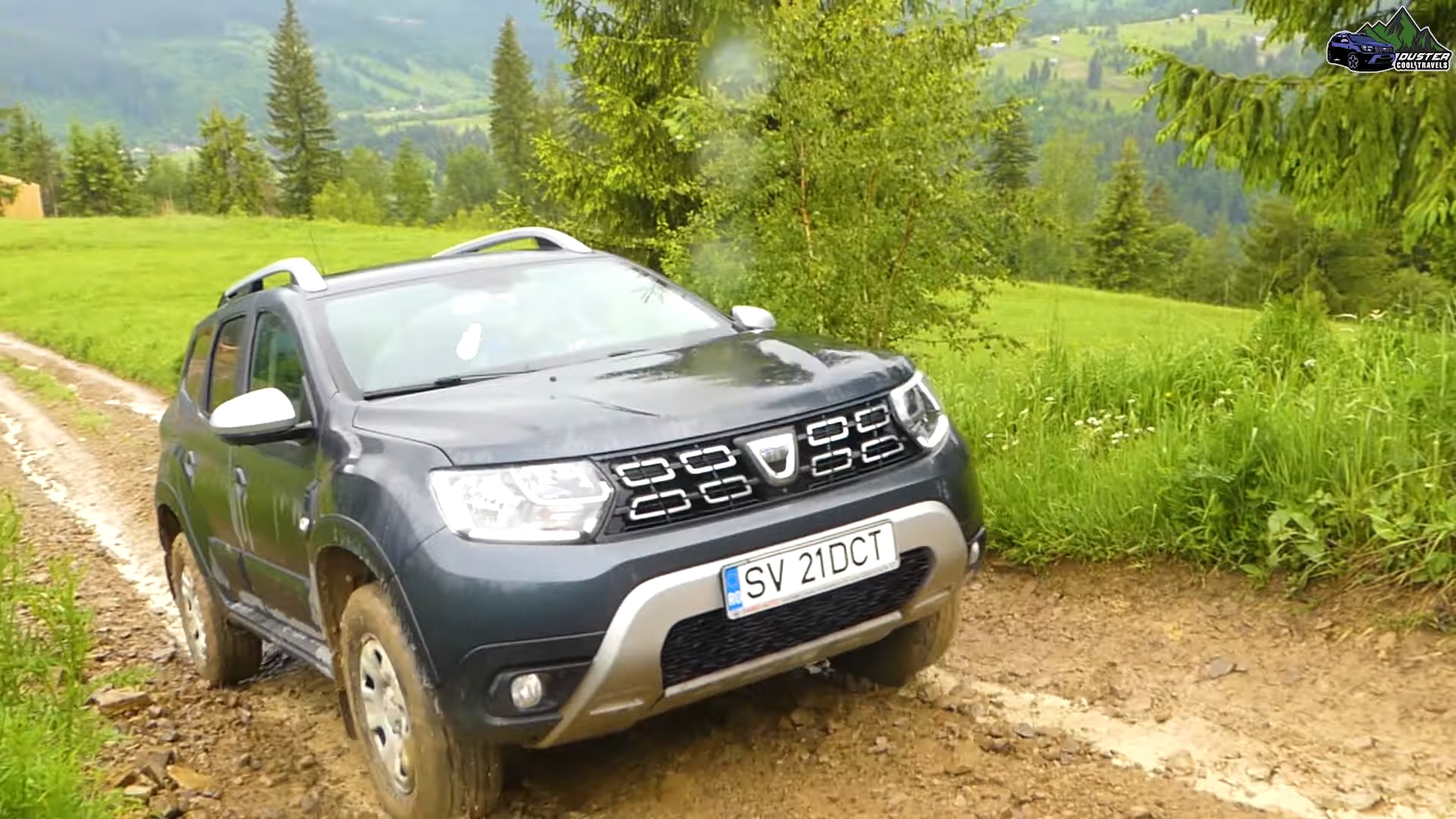 As I've already said in the When I Almost Crashed My Duster article, it's very easy to make a mistake with very bad consequences. The same thing happened in that offroad drive I talk about and because I didn't know all about the Hill Descend Control feature, we were so close to crash the Duster on a steep hill.  At that time I started wondering if the HDC could work while the car is descending backwards.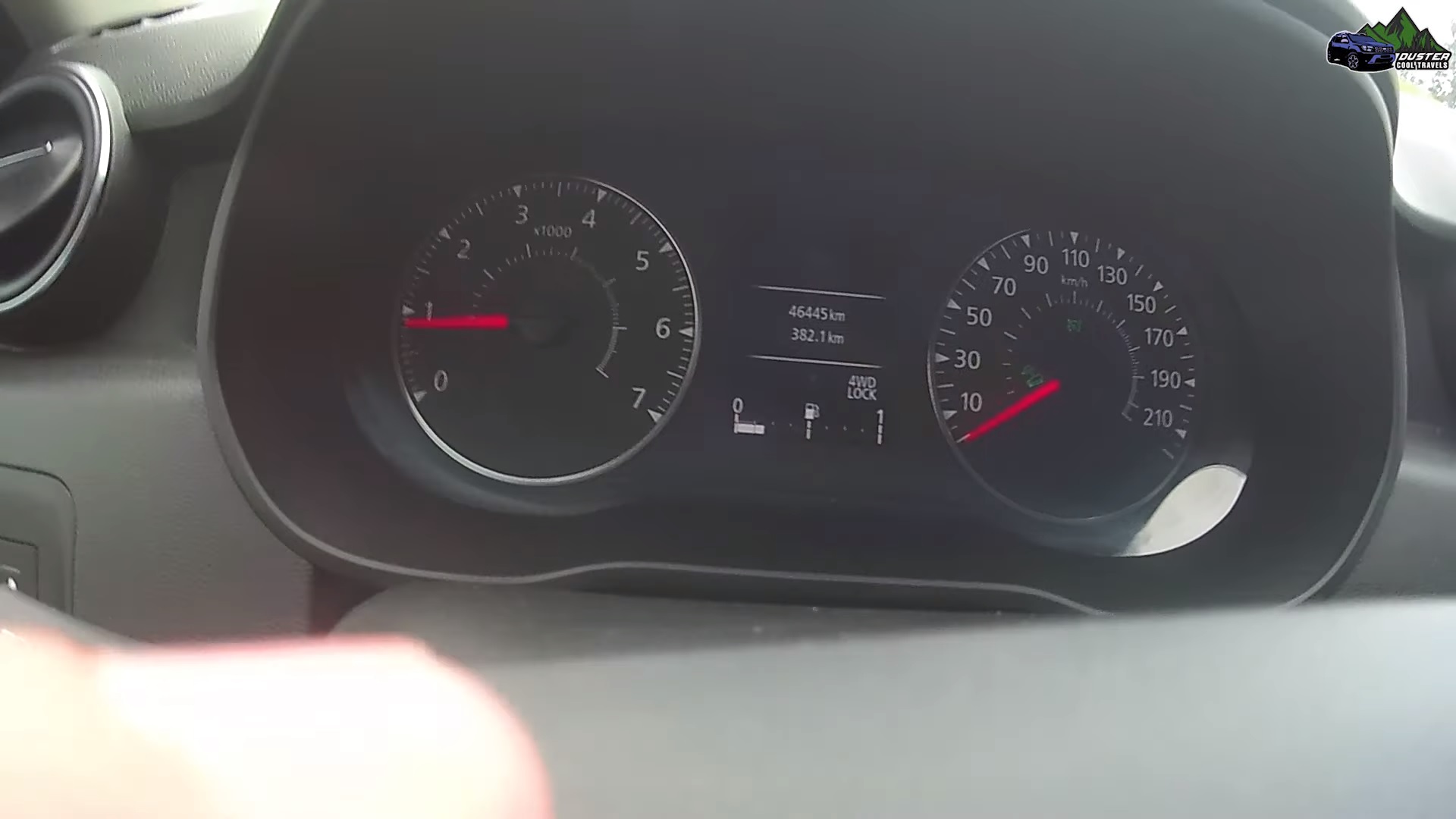 So on a rainy day, I found a suitable hill where I could test my theory. And even if in the video is hard to see the difference on both runs (with HDC On and HDC Off), I can tell you for sure that going backwards downhill with HDC On is much safer and works very well. When the car starts to go down, the HDC activates the brakes after 2 seconds from th moment the wheels started moving.
Here is the video where you can see the difference. I advise you to keep the HDC ON all the time, when you're taking up steep hills.
Here are some other videos where I use or test the HDC: