Another Too Good To Be True Comparison?
Back in the late 2016 the guys from Automotomagazine, a french car magazine decided to put a 2017 Dacia Duster next to a Bentley Bentayga. While most of us think the comparison might without any logic and the Bentley would perform better, this video shows the opposite.
The both car are taken on a forest trail and don't have any problems, untill the Duster driver decides to take a shortcut thru the trees, nearly scratching the car on its way up.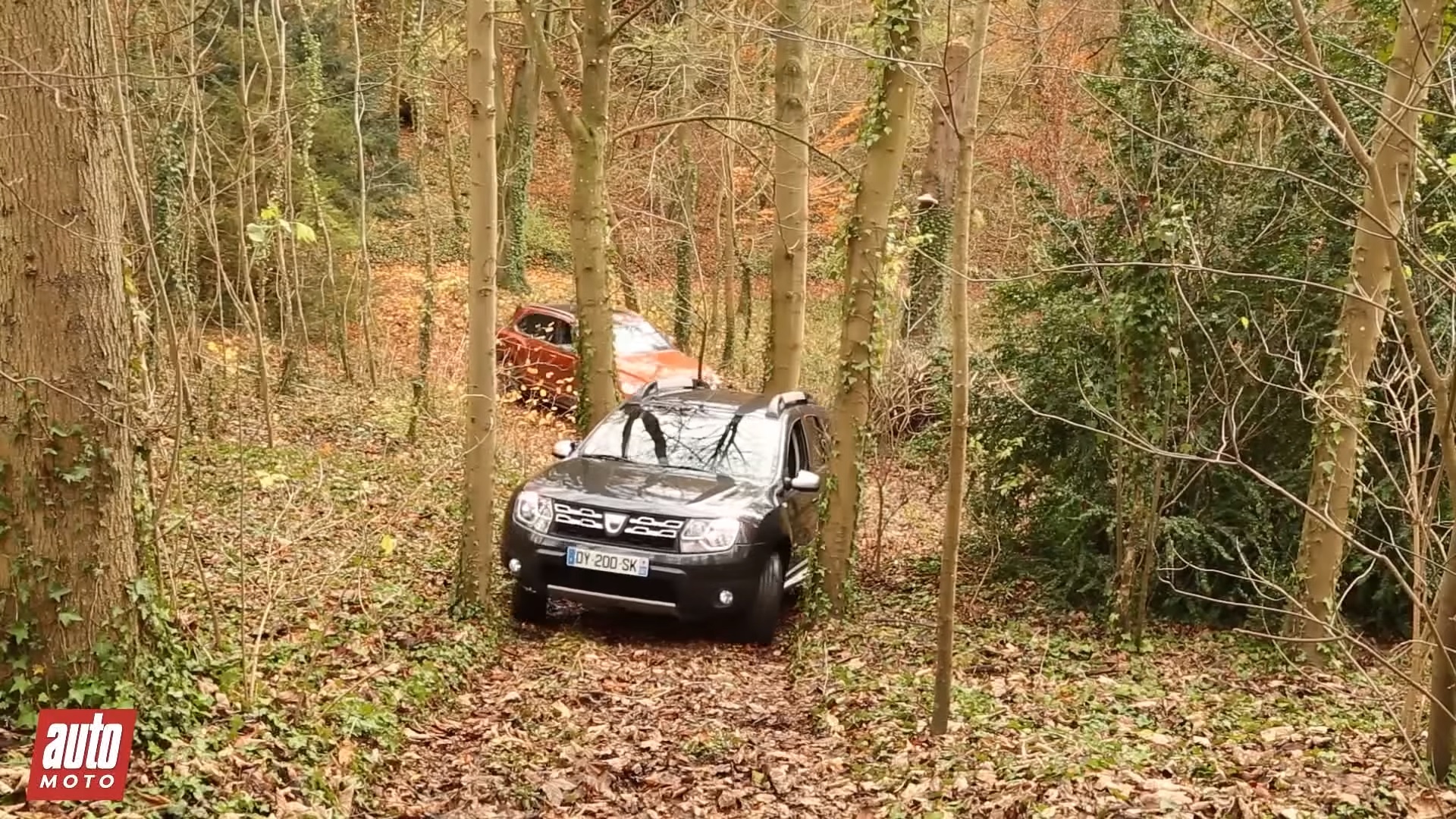 Of course, the Bentley, with its size, is unable to go on the same trail and challenges the other driver to a drag race which the Bentley wins it in less than 10 m.
Also Read:
In order to give some advantage to the Duster, the race moved back in off-road conditions, this time on a field, where the power of the Bentayga can't be used at it maximum.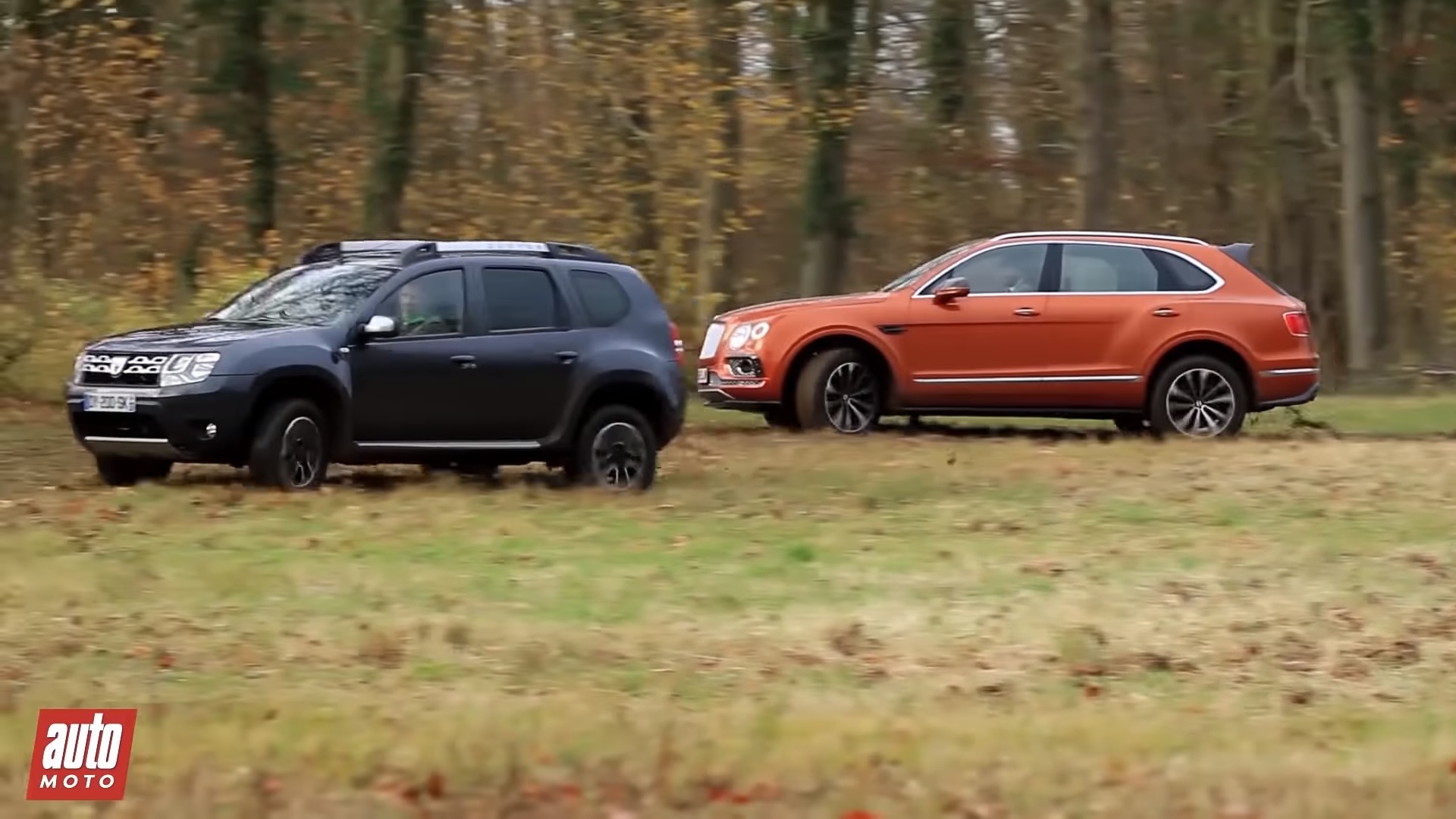 Because of that, in some sections, the Duster handles easier, the less weight and the option of shutting down the ESC making a big difference. The Bentley with its electronic features and all the assisted driving systems is somehow slomy wing down the vehicle. The trail used was very nice, wish I would have some off-road tracks here, to use it when I shoot other videos with my Duster and other 4×4 vehicles.
Here is the full video: