This time it was autumn. And this year was special because most of the weekends of October I went in search of mushrooms. The weekend when we shot this video was kind of the same.
But I wanted to take advantage of this beautiful weather and catch the amazing landscapes of Sacalas (that is the name of the place we went offroading).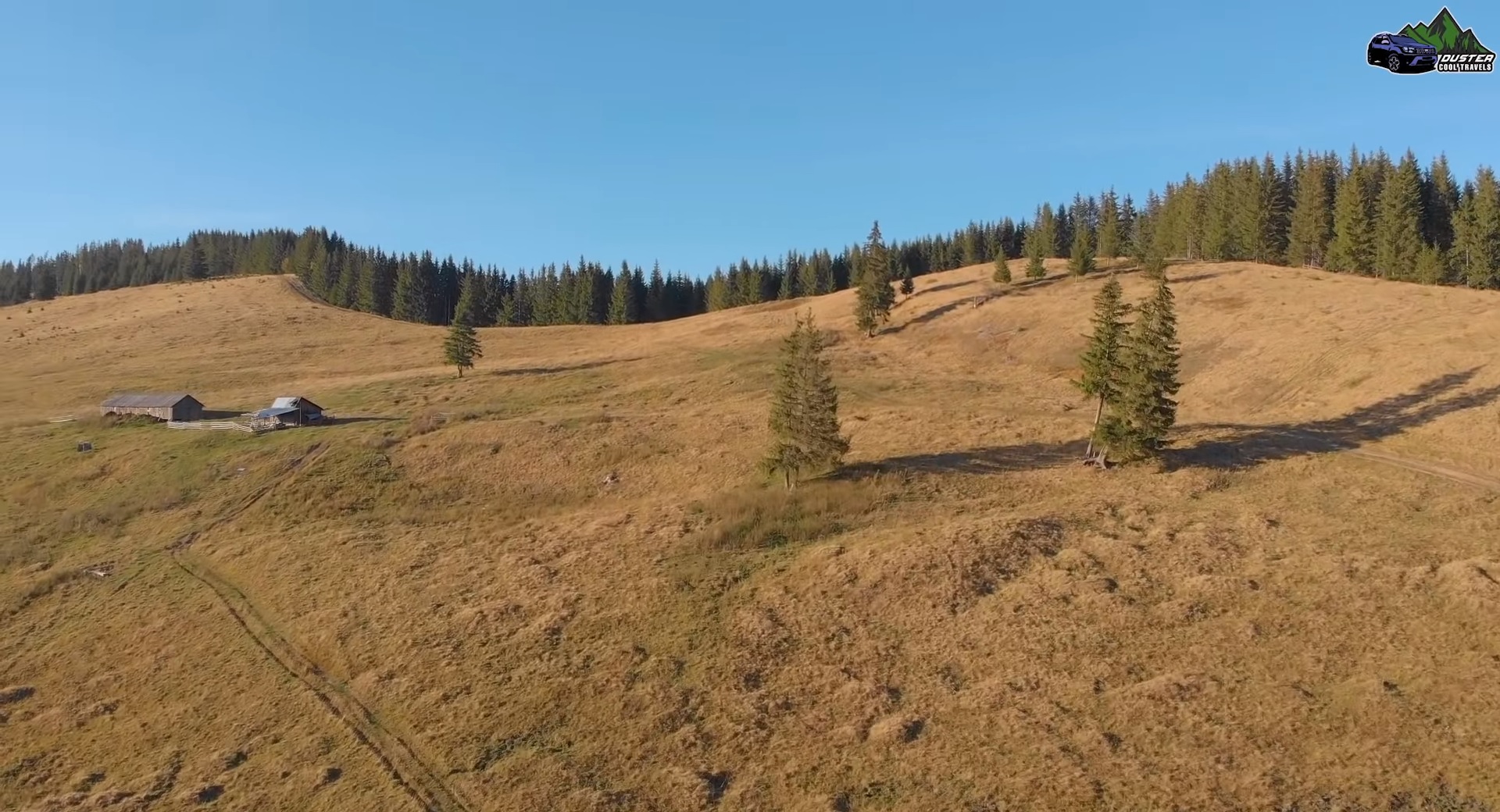 The route from the main road is the same like the one we went with the Dacia Logan Stepway, (back in July) and the Volkswagen Tiguan in April, but I could honestly say that now the trail is much worse and it will be impossible to go with a Logan or any other car that doesn't have 4×4.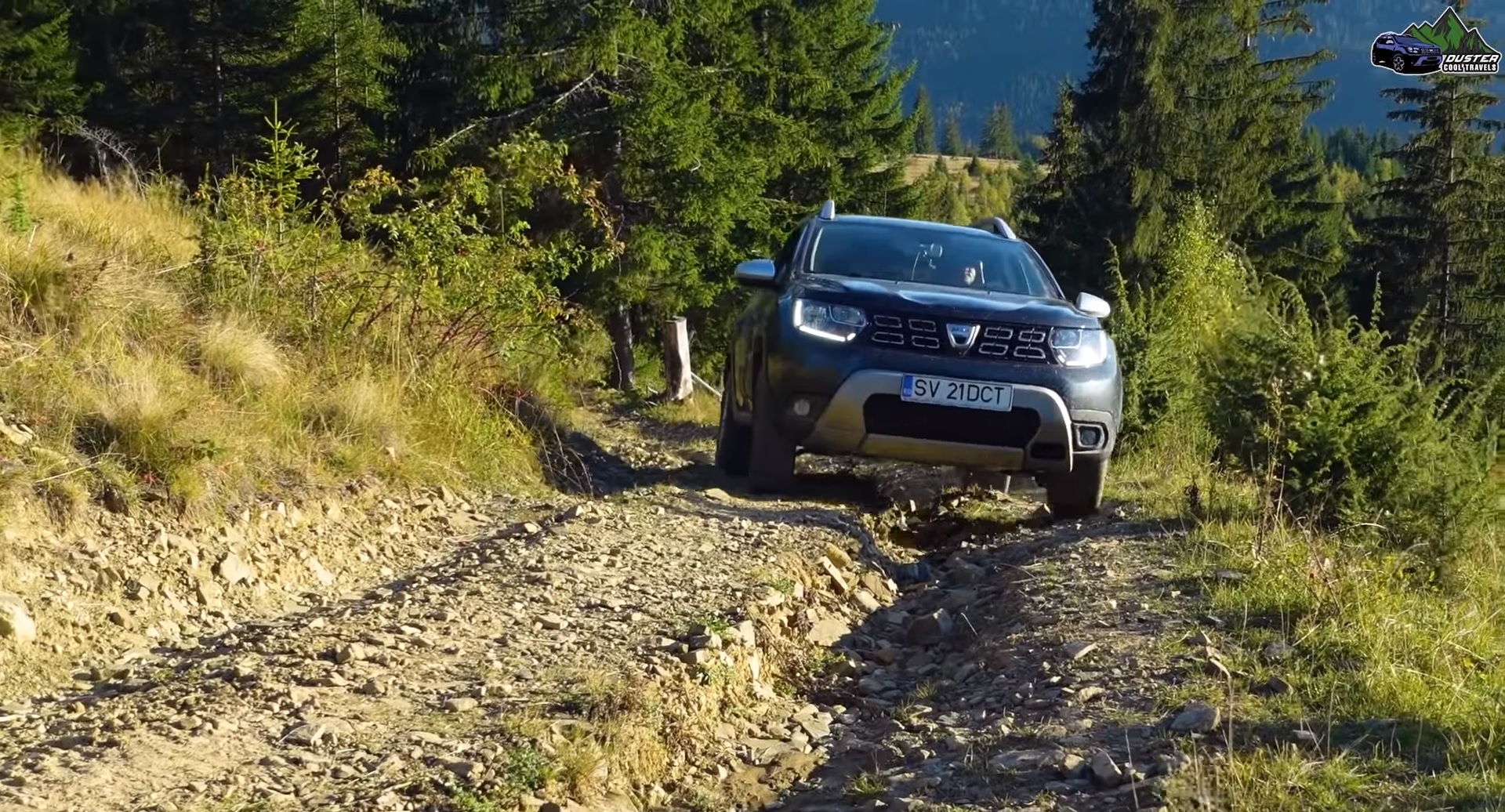 From the highest place we reached with the Volkswagen Tiguan, we went even further uphill on some tight but dry trails and the run was smooth, without having to force the car. I didn't like that it got some scratches but it's not that bad.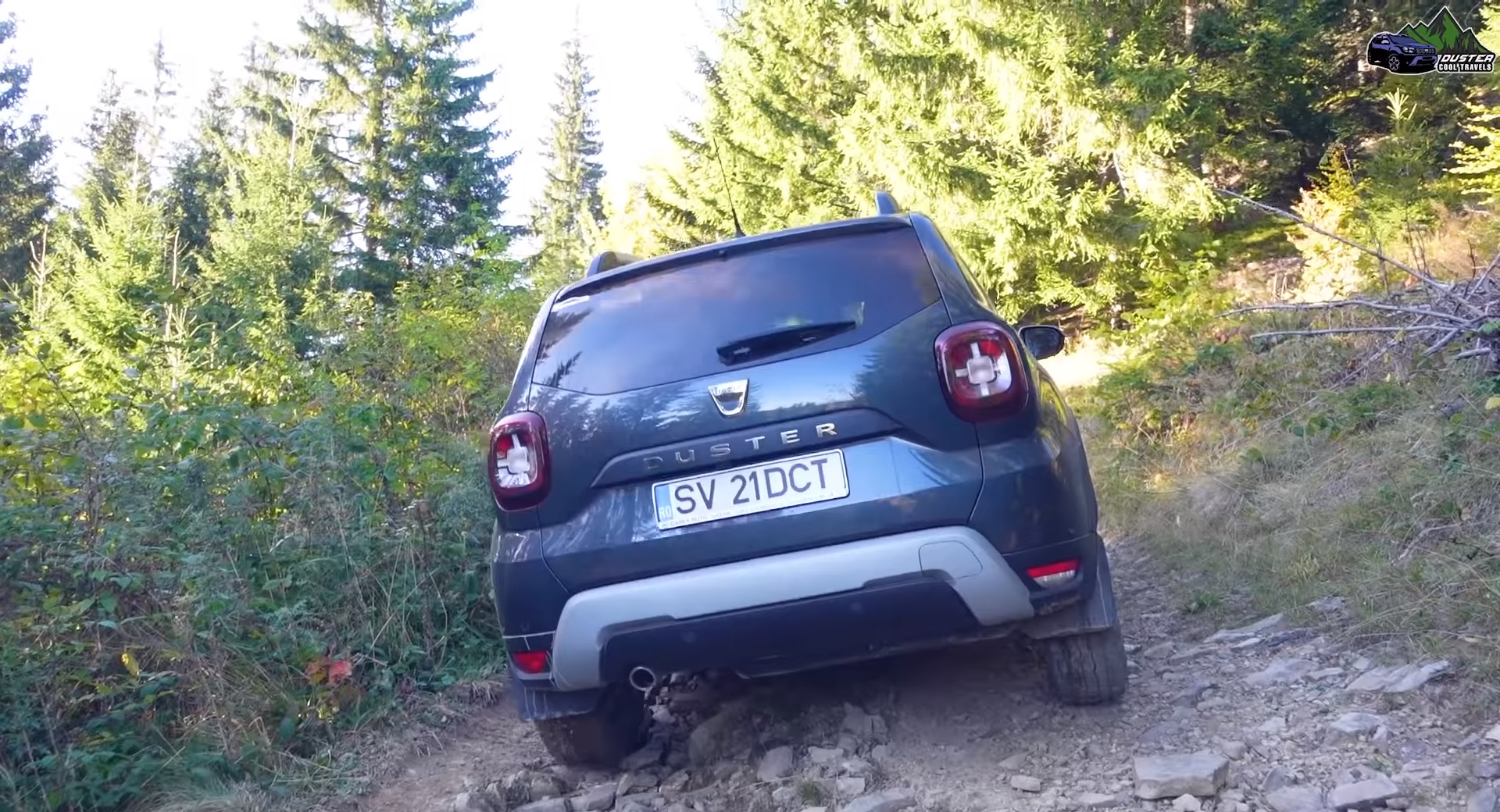 The time we had to shoot the video was limited, as always, maximum 2 hours which is why I flew in the drone so the part where we go uphill and with less forest could be recorded on the move, without losing too much time.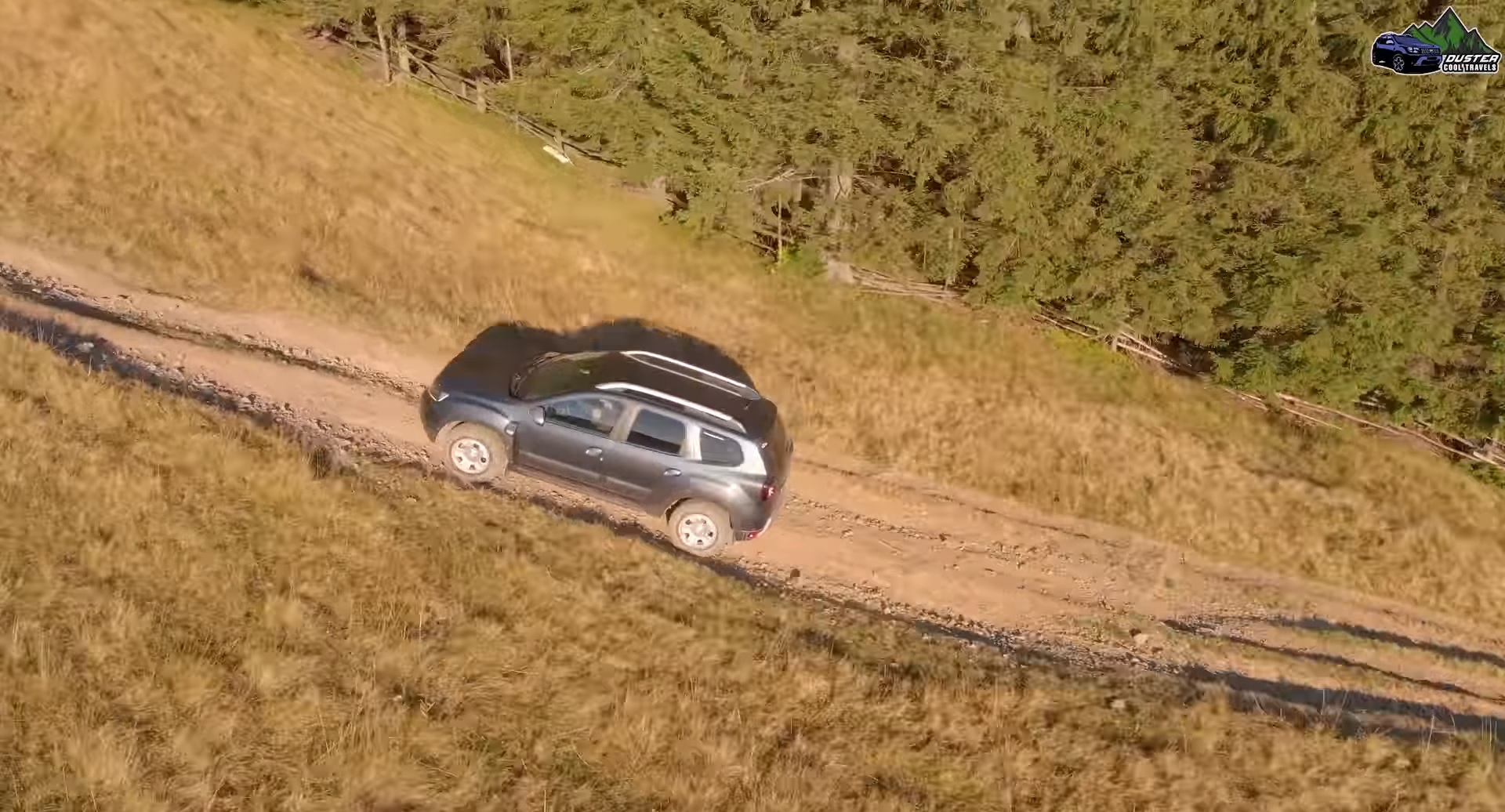 Unfortunately, the trees in the right side stopped me from doing some more moves around the Duster with more cinematic effects. I already crashed my drone 2 times in the forest trees and I'm affraid the third time it will remain stuck in some tree or stop working.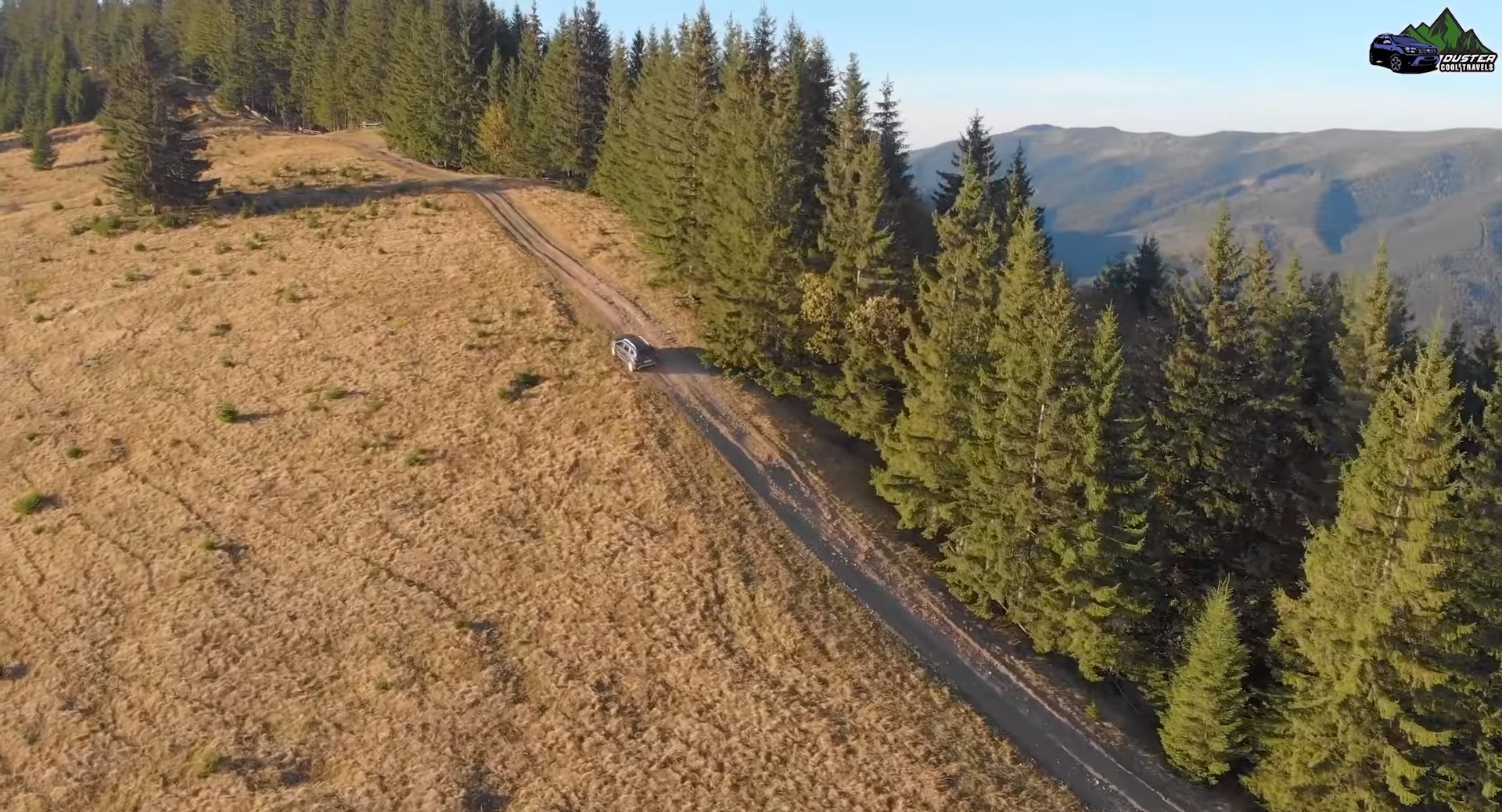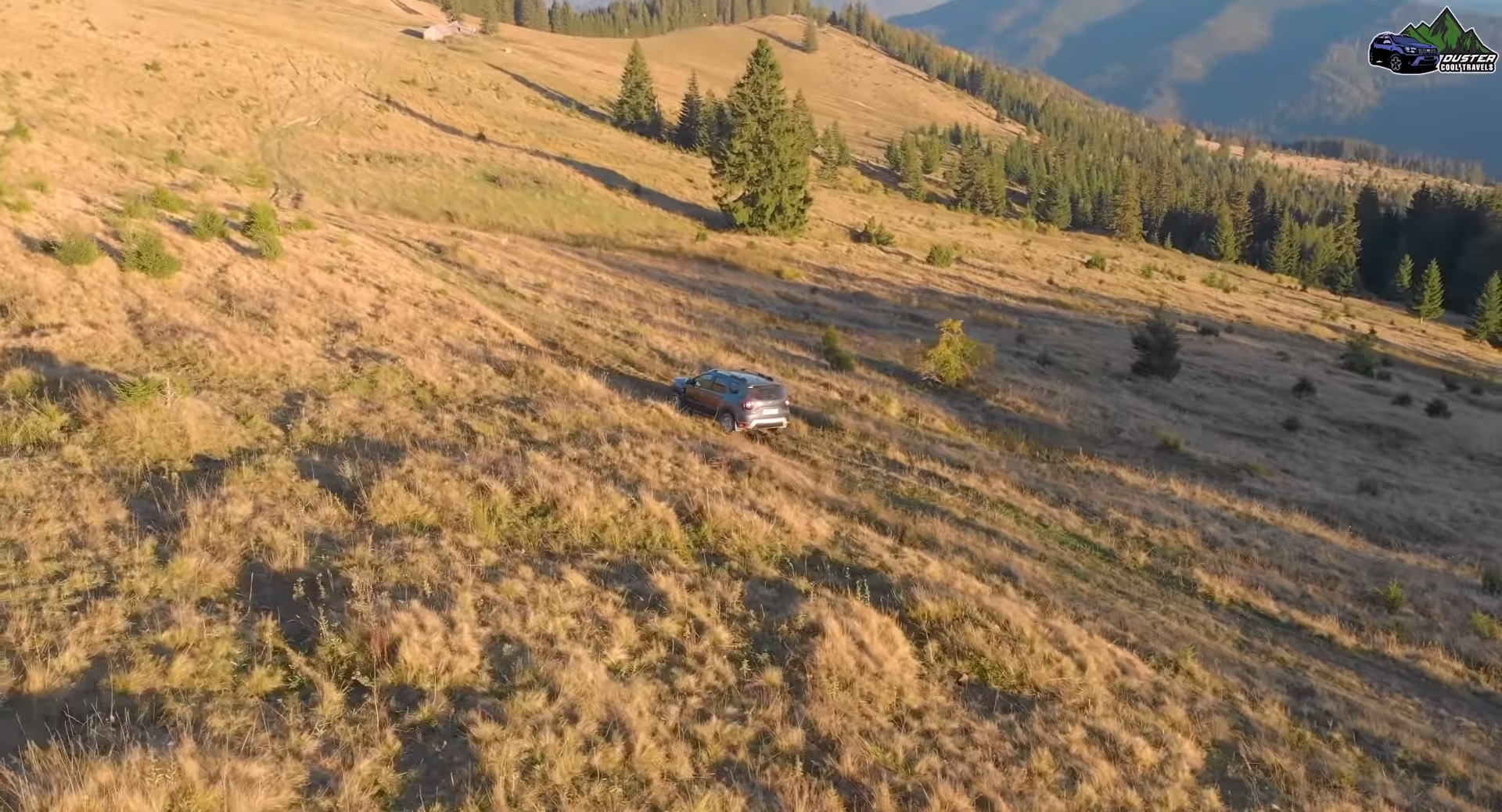 This is also the place where cows and sheeps stay during the summer, eating the grass in the meadow and staying in the sheepfold. Everything went very nice until the descend part. We choose another trail, one I've used before but this time it wasn't so easy.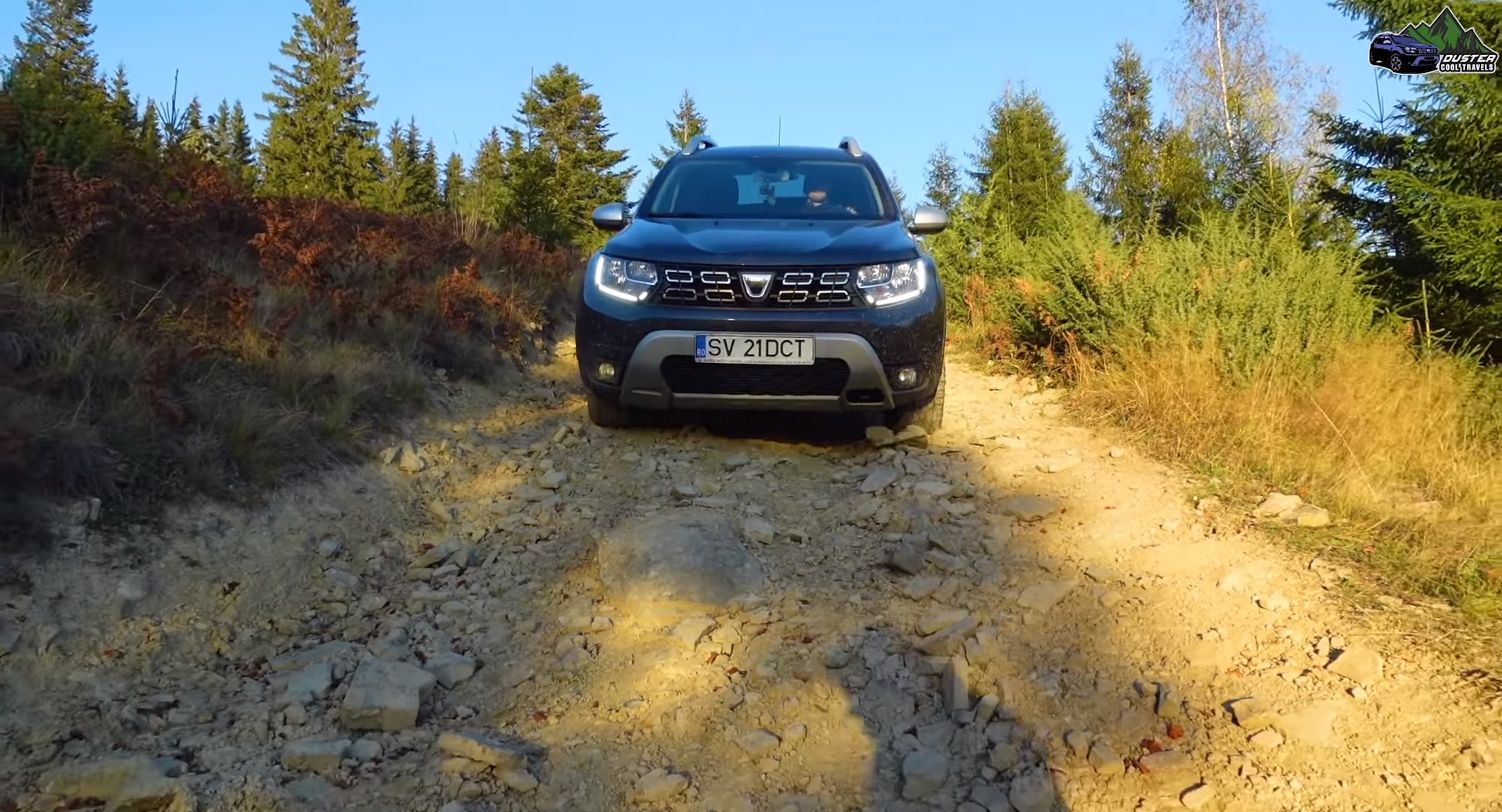 Although the trail had many ups and downs, the most important thing was that there was many stones on it which acted like braking and made the Duster descend easier.
Enjoy the video and subscribe!