Here is another SUV offroad comparison, this time between my Duster and a Mitsubishi Shogun Sport.
The plan was to film some ramps and hill ascending runs with these two cars but thing went a little unexpected and we ended up on a muddy trail that gave us some headaches. But before we got there, we tested the vehicles on some rocky uphill trails and a steep ramp.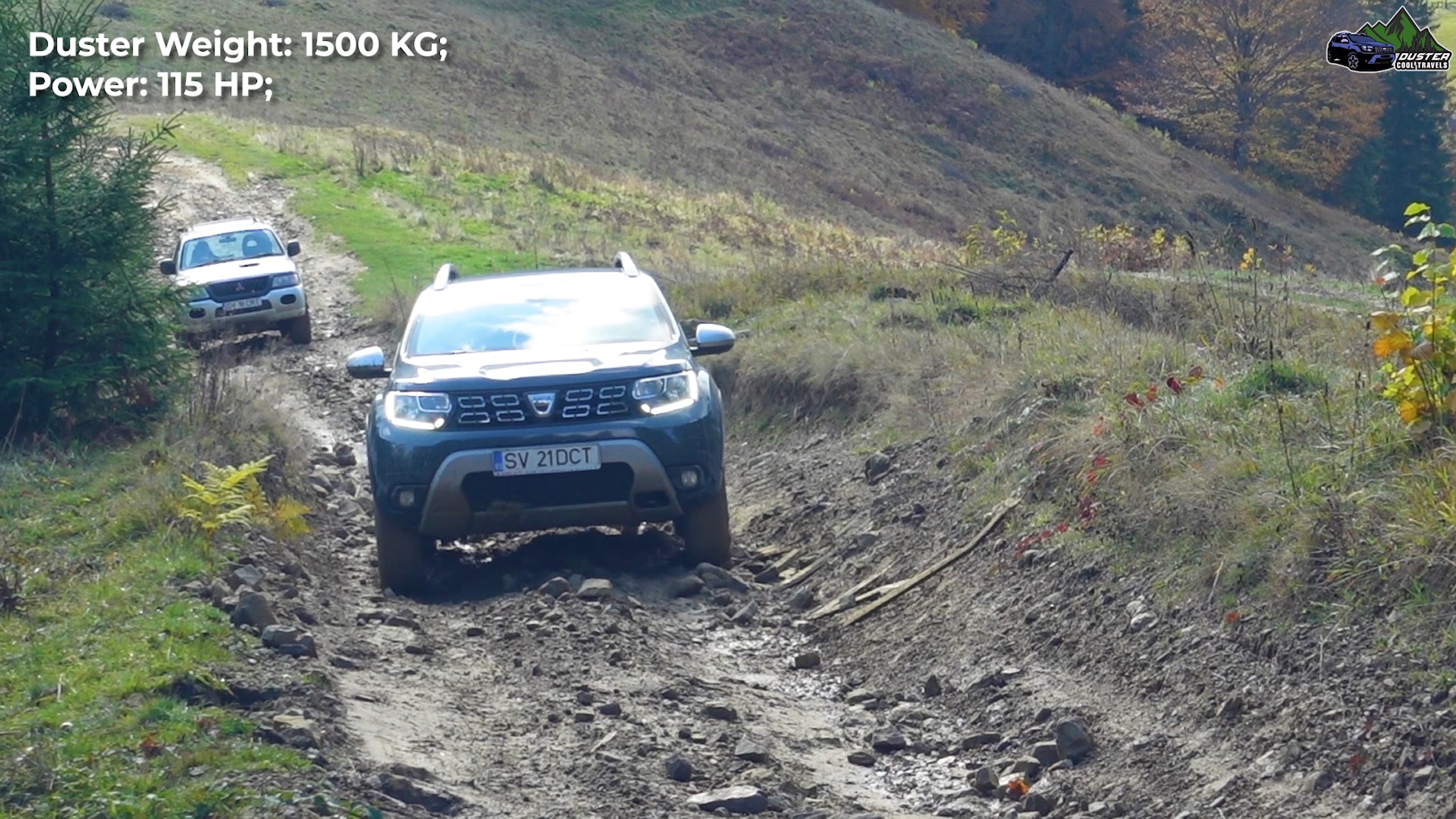 In the rocky hill runs both cars performed almost the same, I couldn't see any difference. The Shogun made it up easier on the steep hill than the Duster (I struggled near the top because I lifted my foot from the acceleration pedal.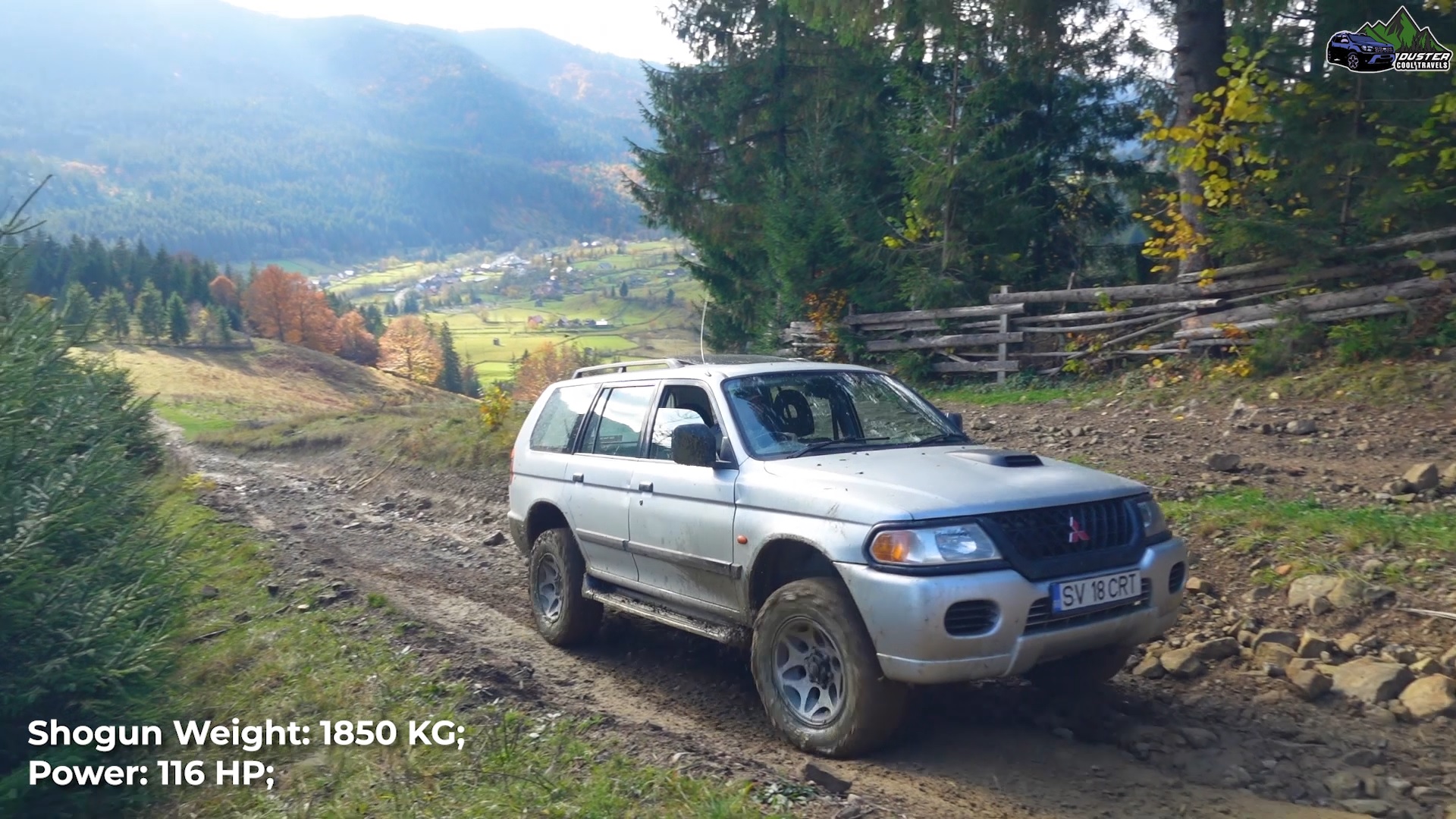 Then it was time for a hill race to the top, like those in the videos against Toyota Rav4 and Land Rover Freelander 2. This time my Duster was quicker but the main reason it did was because the trail used by the Shogun had bigger rocks that made its ascending harder and could gain enough speed. We should have tried another time and switch the lanes.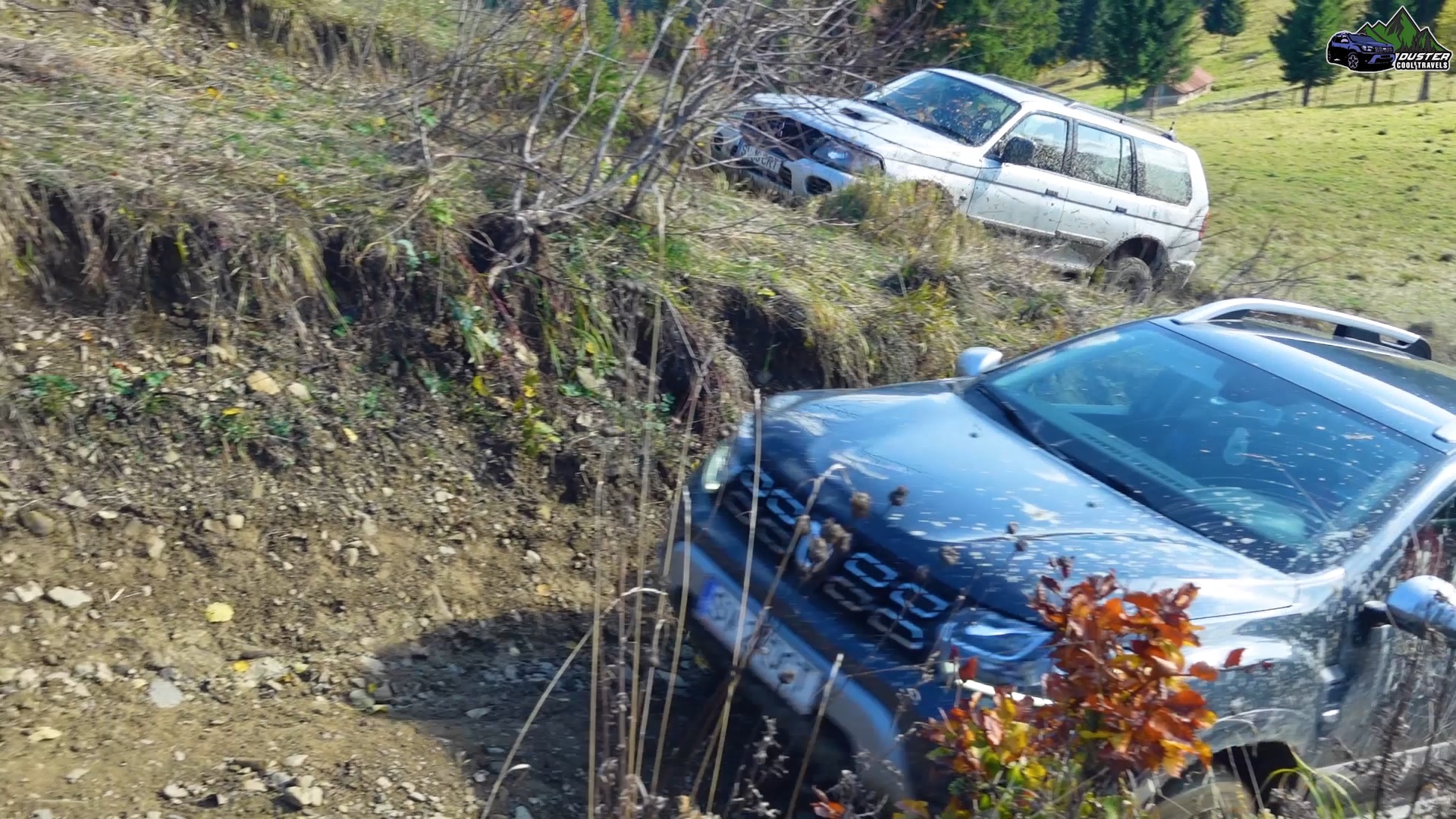 Actually, the hill race happened after the muddy part, even if I left the mud part for the second half of the video. Both cars had AT tires. Mine had Cooper Discoverer AT3 4S and the Shogun was equiped with BF Goodrich T/A KO, Keep in mind that the condition of the my Coopers was better than that of the BFGs.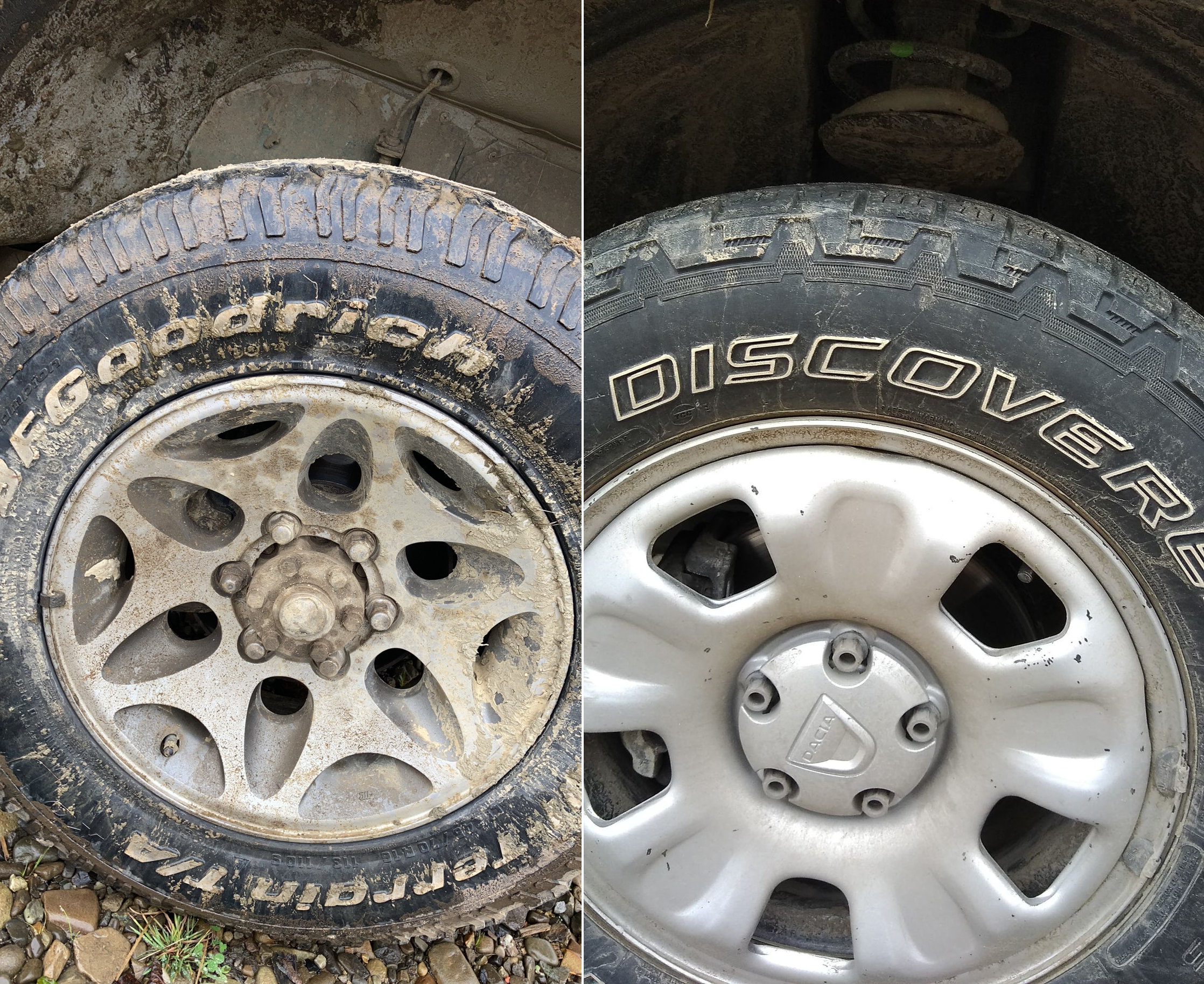 The Shogun had the weight disadvantage and the tires didn't help that much but the power of the engine and the ground clearance made it perform ok. On the other hand, I managed to bend the aluminium shield on the right front side and gathered alot of mud under the car and into the rims, but didn't force the car like in the previous mud videos.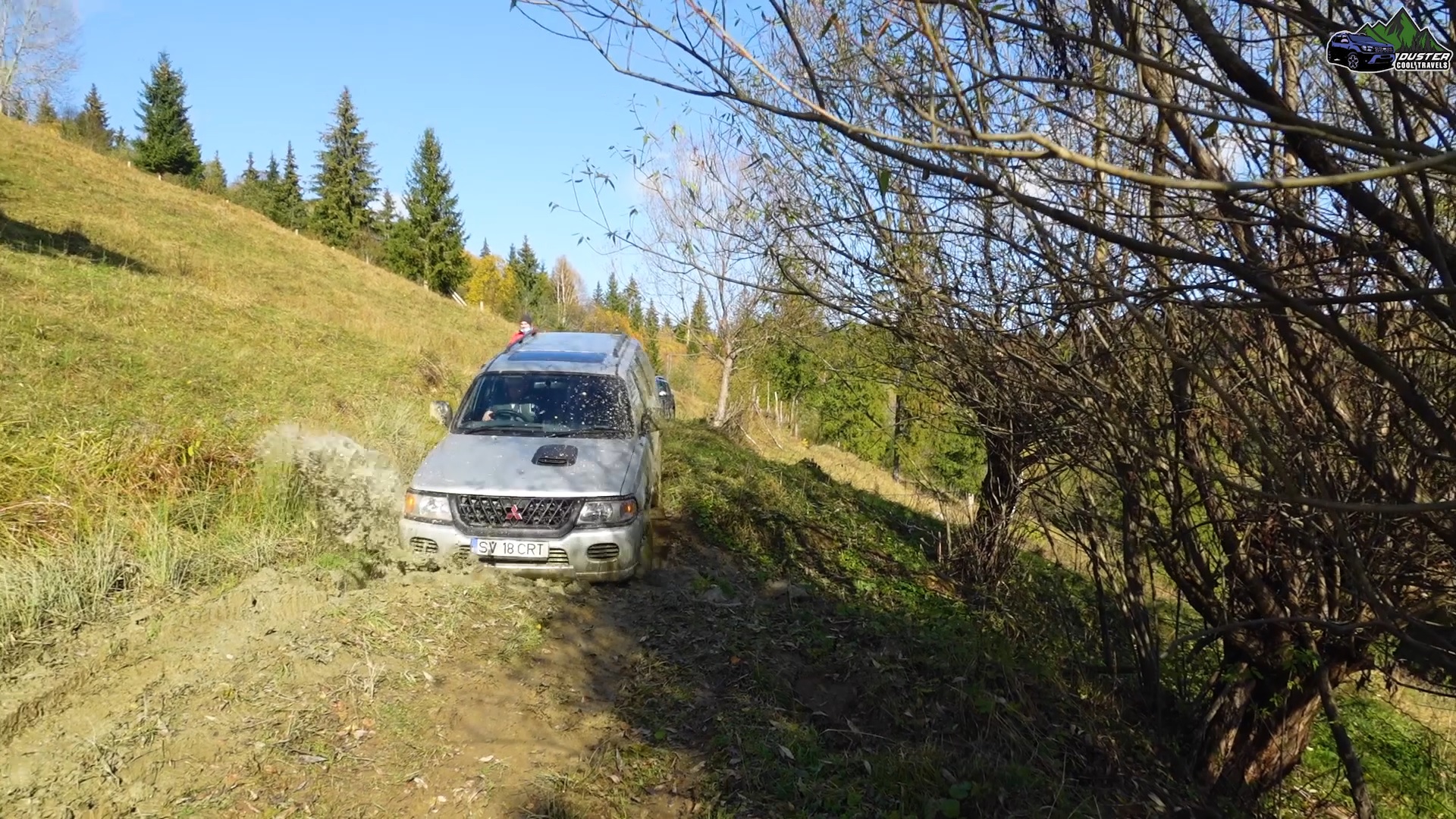 The only way I could get all the mud out from the rims was by taking it of from the Duster and pressure wash it.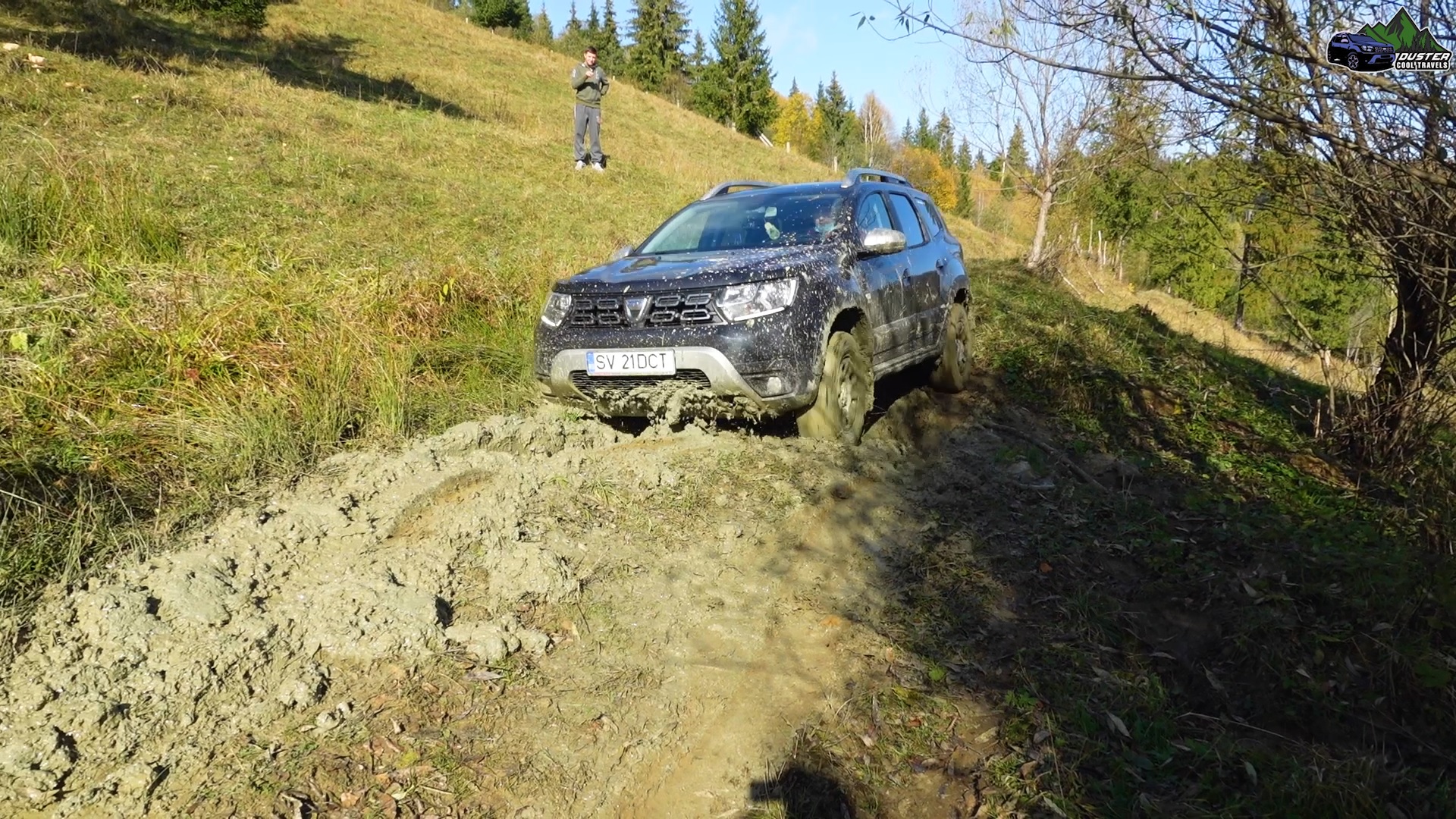 Enjoy the video. The next one is all about how both cars got stuck in the mud and how we got them out. Cheers!