It was a normal day when my friend/camera operator Alex decided to go and shoot another offroad video. We set up to go on a trail that he knew, a trail he went on with its Can Am Outlander ATV.
Check his channel as well, he doesn't upload as much as me but it has nice ATV offroad videos. Here is his Youtube Channel!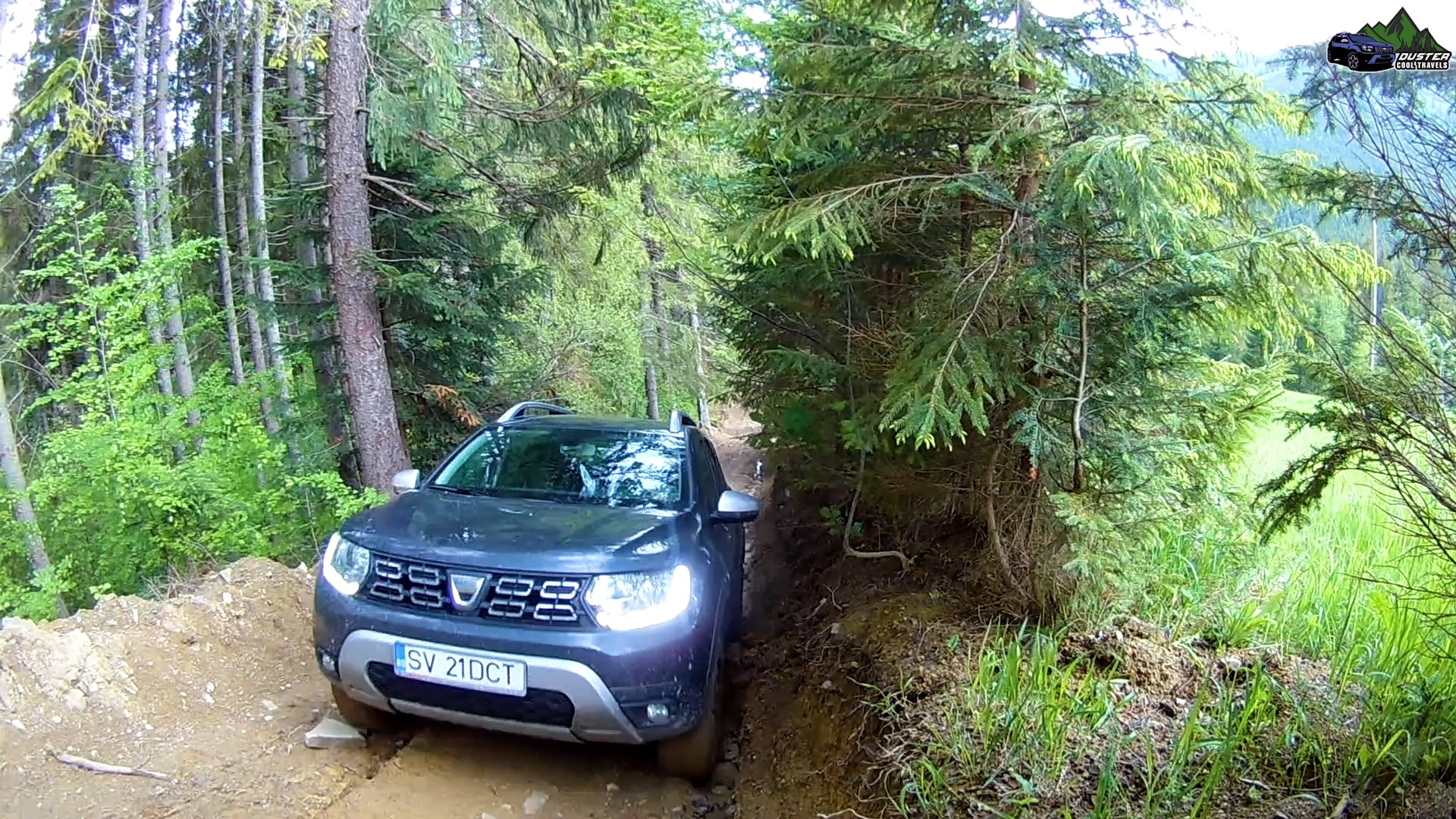 As we were going up on the trail, it kept on getting harder, with higher degrees of inclination and longer climbing sections.
ESC – The Main Reason
At a certain point, there was an easier section and I don't know why but I switced on the ESC. Or I stopped the engine and once you start it again, the ESC activates automatically. Anyway, we reached to a part where the slope was higher and even though I accelerated all the way, when the car was in its most inclined position, the engine stopped because of the ESC (it cuts off all the power and you have to stop, there is no other way). When the engine stopped, I switched the gearbox in neutral (I don't know why) and after it started, I switched off the ESC.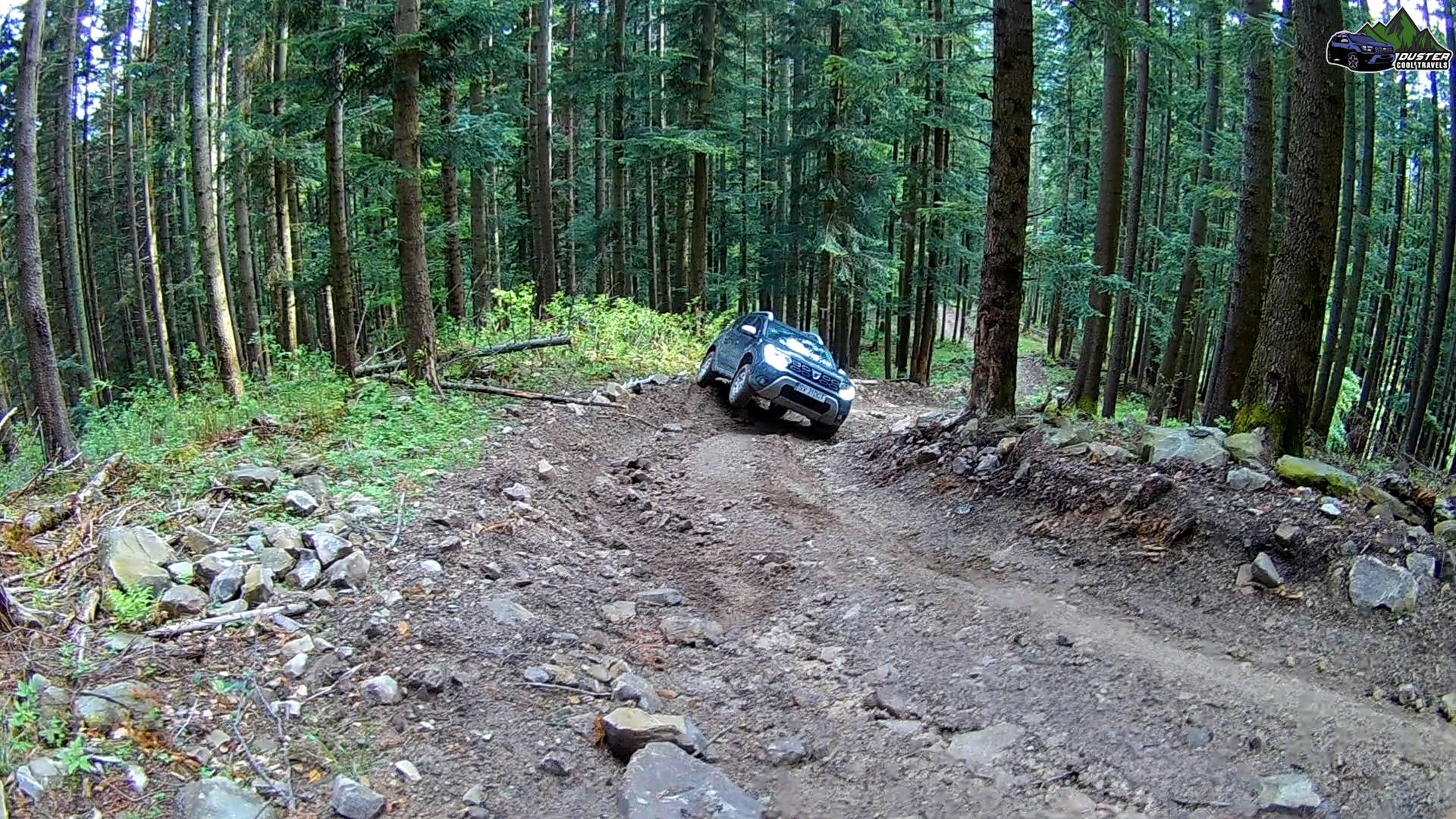 It was suppose to be an easy job but I forgot that the car is in neutral and released the handbrake at the same time with the foot brake and pressed the acceleration pedal. But instead of going up, the car when backwards in an instant. Even with my fast reaction, it still stopped with the right back wheel on the margin of the road and bounced from the right front wheel on the left back wheel, being so close to roll over…
We were lucky and the car didn't slide even more to its left side and with the help of Alex I managed to get the Duster on the right path and up. From that moment we turned back and go straight home, the offroad was enough for that day! On my way home I started wondering if the Hill Descend Control works backwards as well. Guess what! It DOES!