The European Auto Industry is shuting down
The European auto industry it's starting to take a step back, with several manufacturers announcing the closure of the factories or the restriction of activity. The main cause is the coronavirus epidemic, which has led to a crisis of key components for cars manufacturing.
After Lamborghini announced the stop of production at the factory in Sant'Agata Bolognese, Ferrari announced in turn that the production plants for Formula 1 and series cars will be closed until March 27.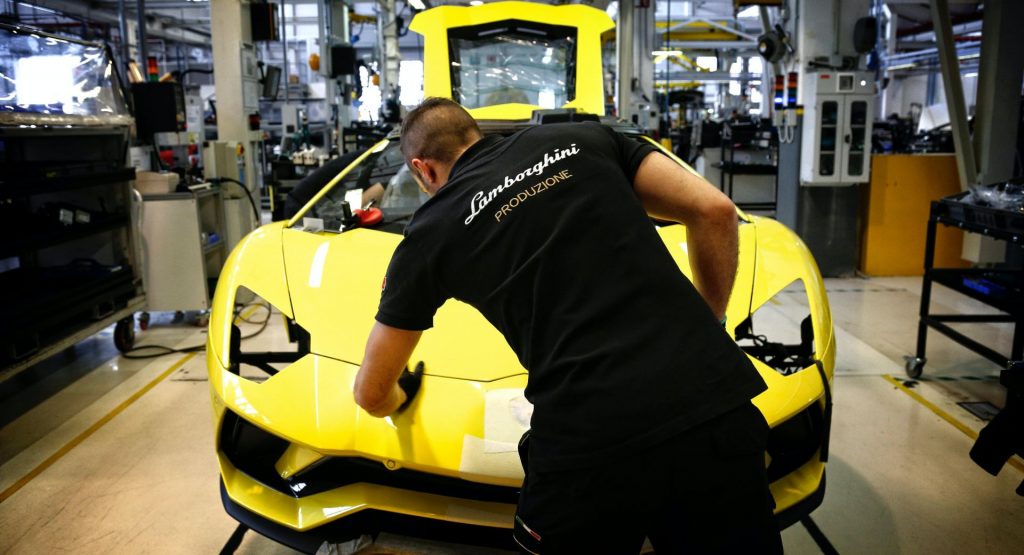 The Italian company adopted this measure due to the fact that the resources were consumed and, because of the pandemic, they cannot refuel. "This decision was taken by the company for the safety of the employees and follows a large number of preventive measures already implemented by the company to guarantee the highest health standards, in the light of the COVID-19 pandemic."
More than 6,000 employees at the Ford plant in Craiova enter technical unemployment on Thursday. The company suspends activity at its main factories in Europe due to the coronavirus pandemic.
The period of technical unemployment begins on Thursday, March 19 and lasts until April 5, depending on the evolution of the current state. During this period, employees will receive 78% of their salary.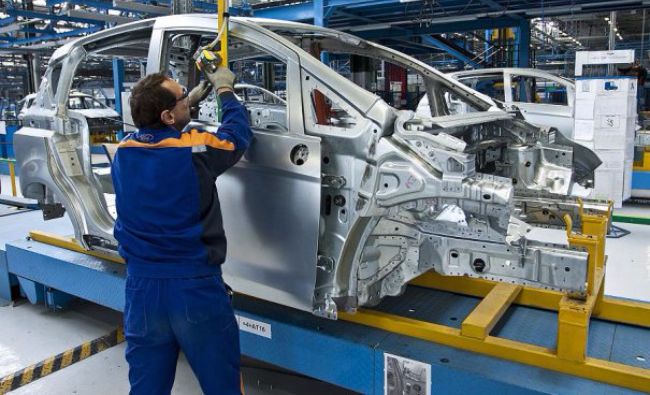 Source:
https://www.promotor.ro/stiri-auto/6-000-de-angajati-uzina-ford-craiova-somaj-tehnic-coronavirus-18658145
The Dacia plant in Mioveni – Arges, has been suspended since Thursday.
Production will be suspended for three weeks. "From tomorrow, from 7:00 until 5 April, the factory closes, as a measure to prevent the spread of coronavirus. We will return to work on April 6. Until then, disinfection is done in the factory," announces union deputy leader Ion Iordache DACIA employees will be paid during this time with 85% of the salary. According to the SAD leader, the employees will receive during the suspension of the activity and meal vouchers."
The Fiat Chrysler Automobiles Group was the first to announce production cessation, after several Italian suppliers, including Brembo and Pirelli, closed the gates.
In Spain, the second most affected country in Europe, the Renault group has decided to temporarily suspend work at the Palencia and Valladolid factories. Nissan's alliance partners also stopped production at the Barcelona plant.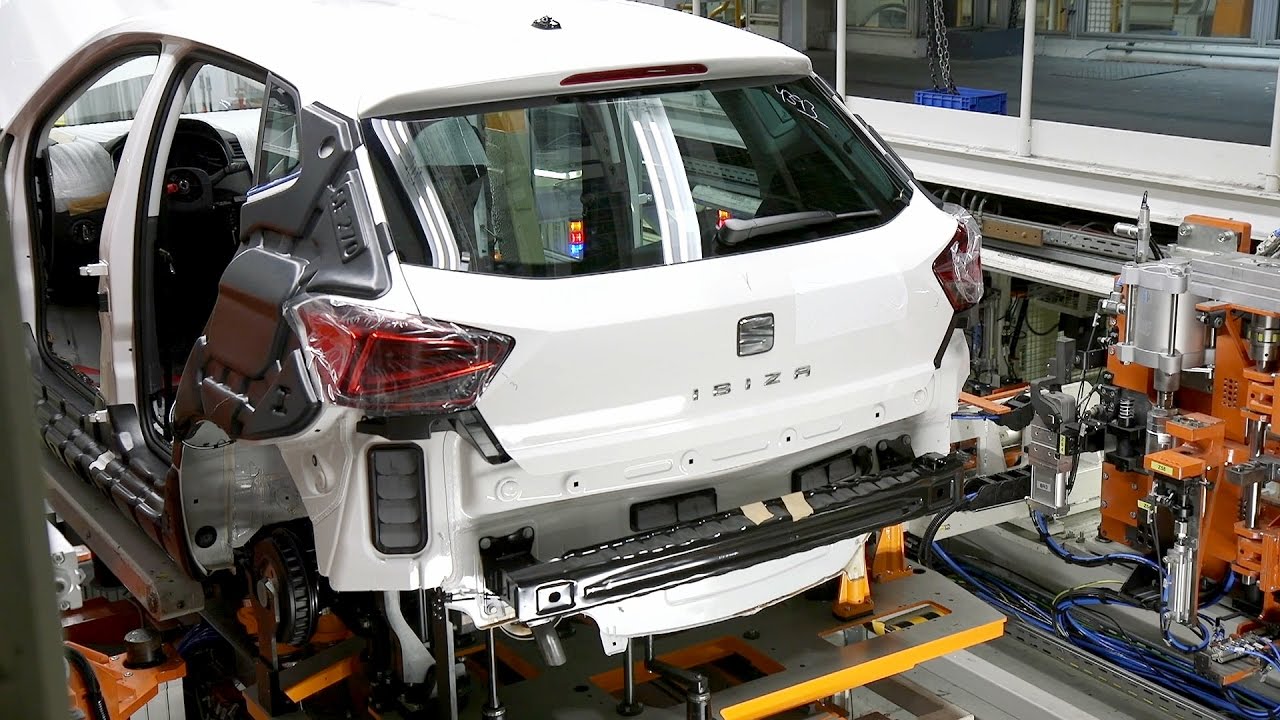 At SEAT, the Martorell factory suspended production indefinitely, with 7,000 workers being sent home. According to the unions, the resumption of production will not happen earlier than six weeks.
Source:
https://www.promotor.ro/stiri-auto/industria-auto-europeana-s-a-gripat-mai-multe-fabrici-inchise-18657392
More news:
A Possible Solution to CoVid-19 Crisis
More Car Plant Closure Due To Covid-19
Help for the eldery isolated in the mountains