Whether you have an iPhone or an iPad, small or big, these are some of the iOS off-road games to check out in 2022:
Mudness Offroad Car Simulator is featuring legendary vehicles and a detailed map with 3 biomes (muddy forest, sandy career and snowy mountain) with 6 bases where you will have to make deliveries of cargos and workers in good time and condition or just have a great time online with up to 20 players per server. Take on challenging delivery tasks, good awarding side missions or tow other cars if they get stuck. The game features detailed tuning with suspension, body, wheels and engine options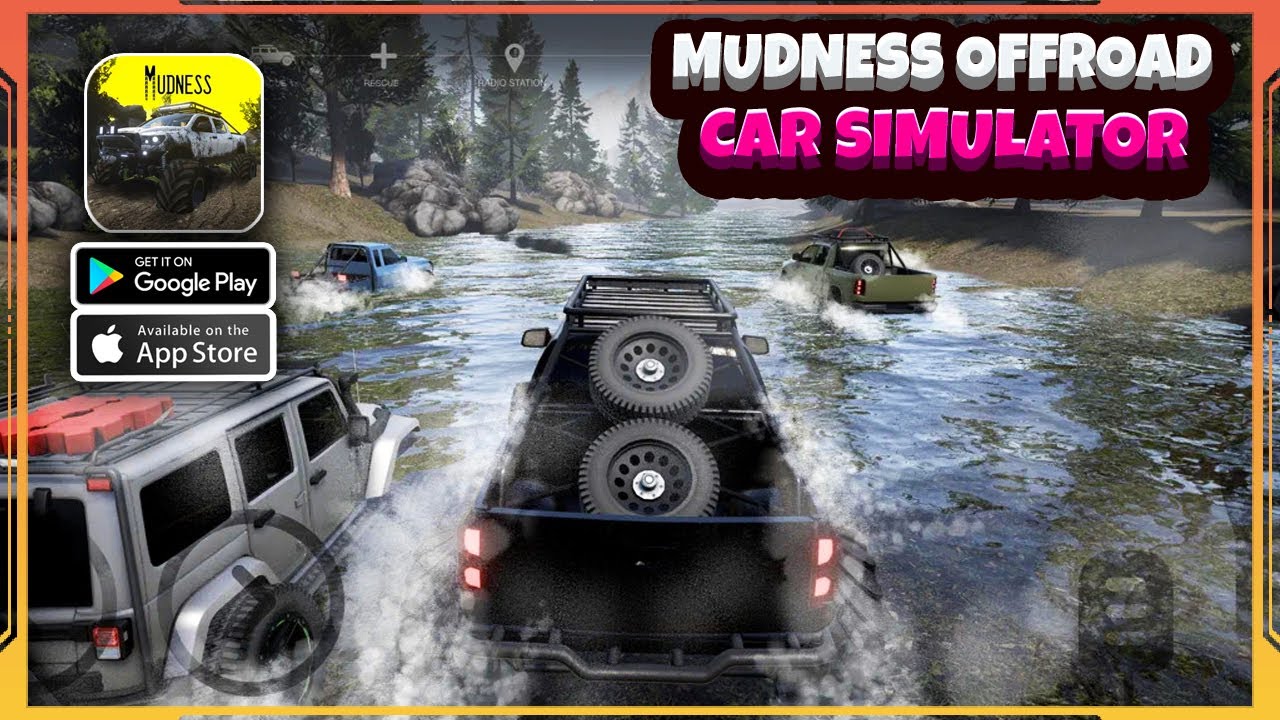 Offroad Car Simulator 2021 is the first game in this genre which has complete multiplayer mode, career mode and suv tunning. Offroad Driving Simulator 2021 requires extraordinary 4×4 jeep driving skills from the pilot & knows how to control heavy buggy cars. Tighten your seat belt and take your 4×4 jeep simulator on uphill tracks. In this car game, start your career in off-road driving and become a master of asphalt buggy. In asphalt buggy, unleash your inner spirit of real racing and become the champion of hill games.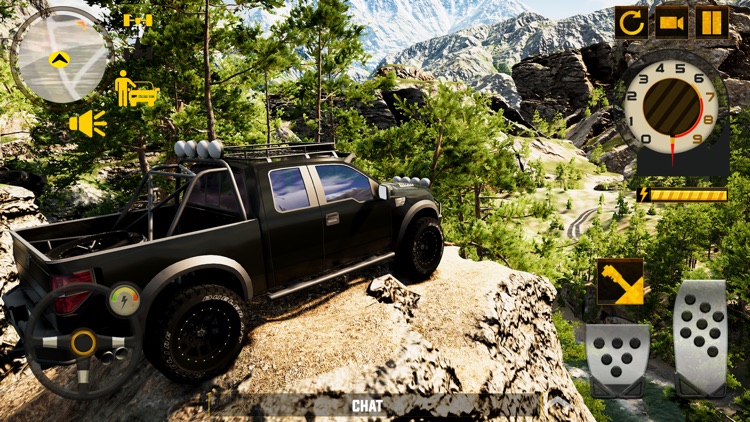 Drive your rig on the hills of your own open world, get into a boat and explore islands, pick a helicopter and fly freely to the top of the mountains or just walk around if you need a peaceful hike it's up to you. Beat challenges to earn money and upgrade your car. Make it stronger, faster, look more awesome! Earn experience points to level up and get cool rewards.
Using your car's winch you can climb the highest mountains, nothing can stop you. Thanks to the accurate rope physics the cable rope behaves realistically.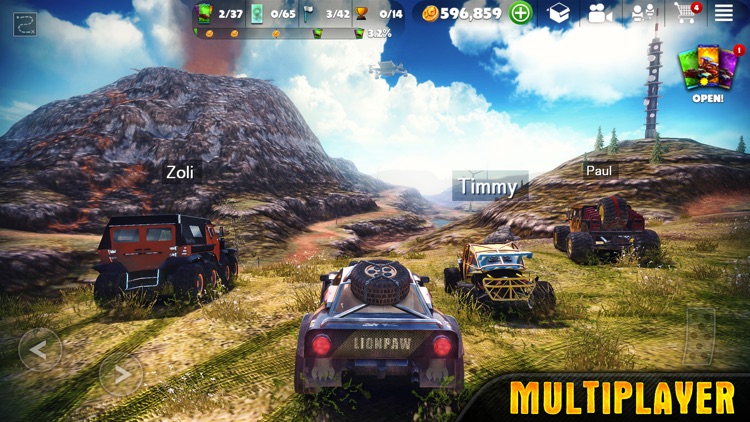 With real mud and water physics, a real damage system and proper truck handling this is as close as you'll get to the real thing. From the developers of Monster Truck Destruction comes Trucks Off Road, the next generation of mega truck fun. Over 400 unique parts to choose from to customize your truck to make it look and perform the way you want it to. Paint panels, parts and decals. Fit different fenders, hoods and panels. Upgrade to different chassis types.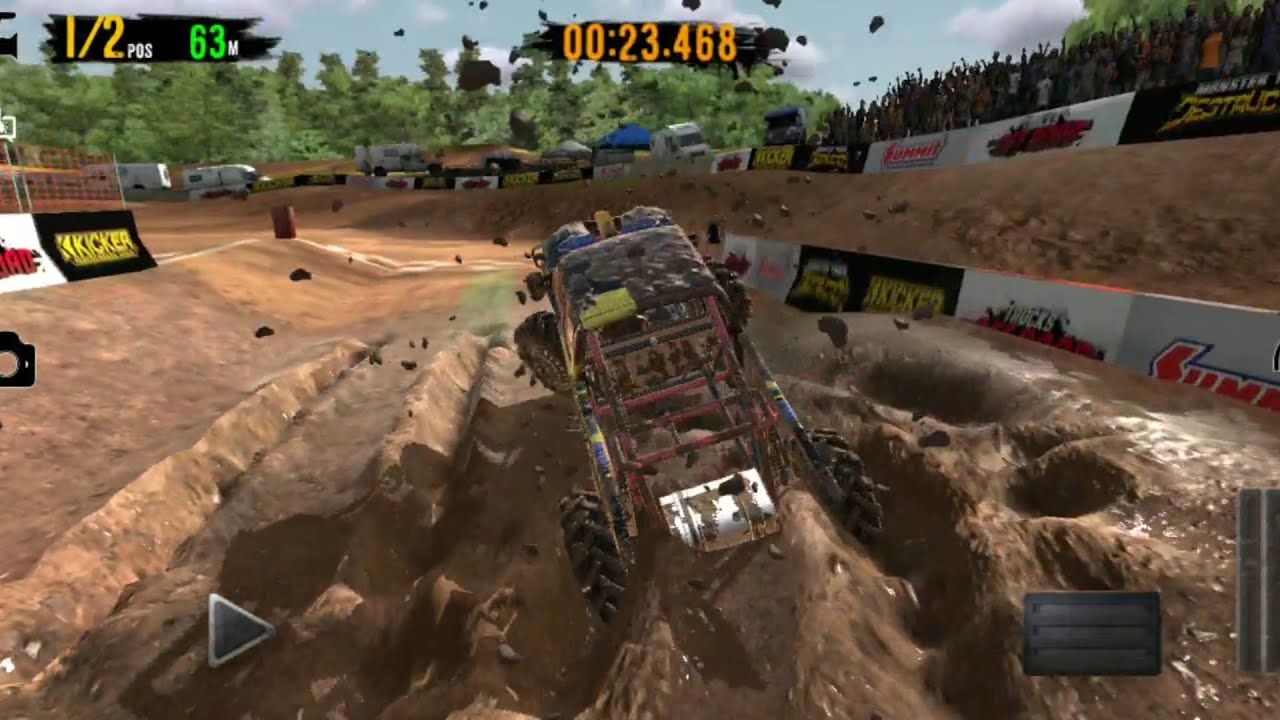 Cruise huge open-worlds with your friends in multiplayer while earning money completing tough challenges, races, and gathering collectables. Upgrade your trucks with thousands of combinations of parts, suspensions, tires, wheels, and colors. Fair-to-play system means you buy an In-App Purchase, you keep it forever. NO gas meter. NO wait time for parts. NO wait time to continue playing.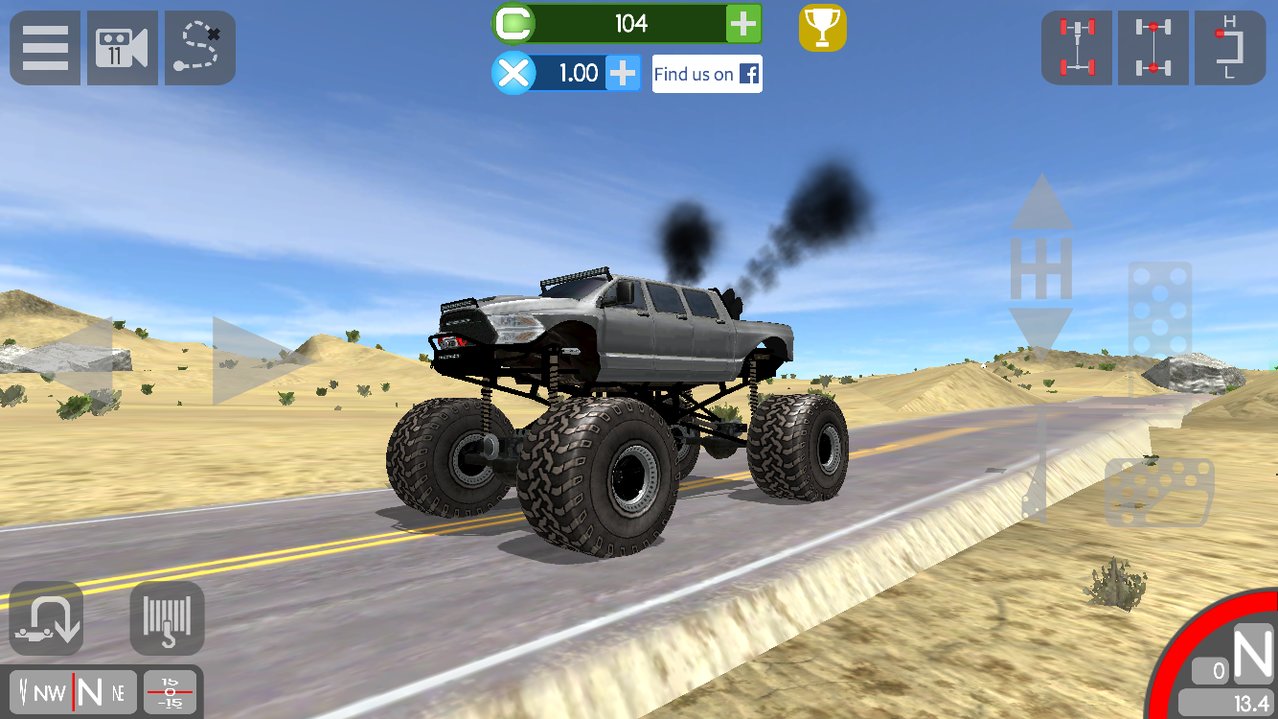 Find the best route and suitable acceleration, differential and transmission settings to win! Sit behind the wheel of world famous SUVs to overcome steep slopes and various obstacles on extreme off-road and technically difficult tracks. Player drives an mountains along with fully load trailers through difficult roads. To complete a missions player is required to have true 4×4 off-road driving skills.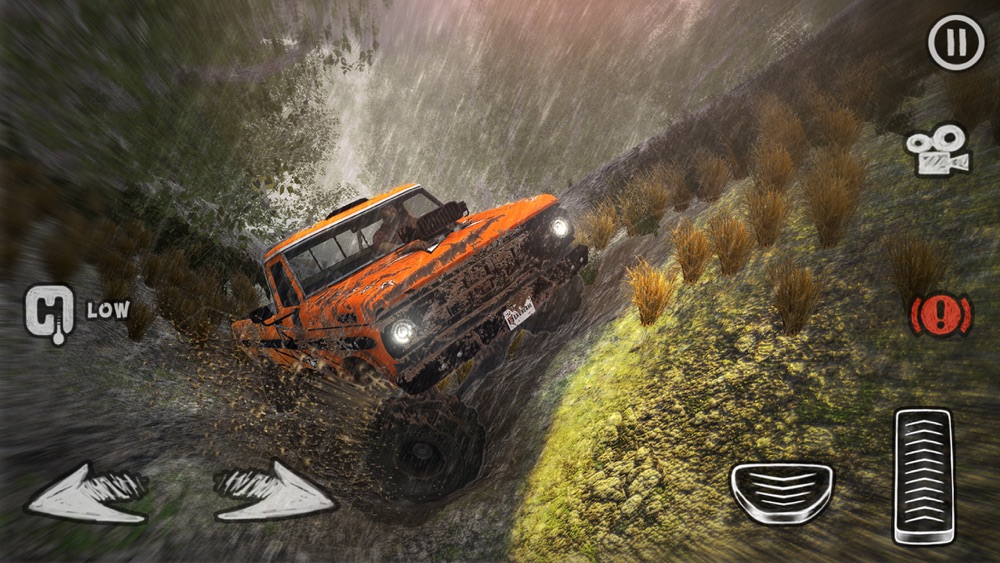 This is your chance to experience the thrill of driving Monster Trucks, desert Trucks and 4×4 off-roaders over amazing jump filled tracks. Experience cutting edge graphics, ground breaking physics and adrenaline-filled excitement in Offroad Legends 2!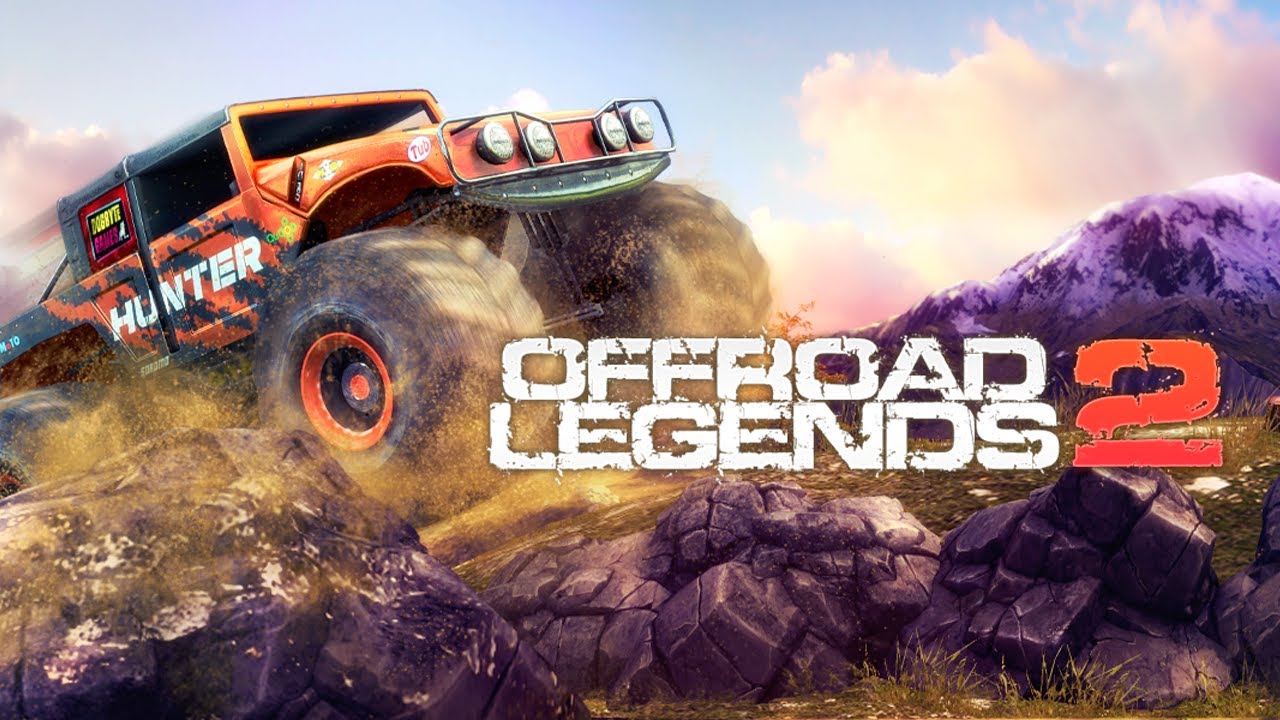 4×4 Jam HD is an off-road racing game that you can play in offline mode. You can choose different gameplays and through different open spaces terrain. You will be able to dash through a river while enjoying rock songs in the background.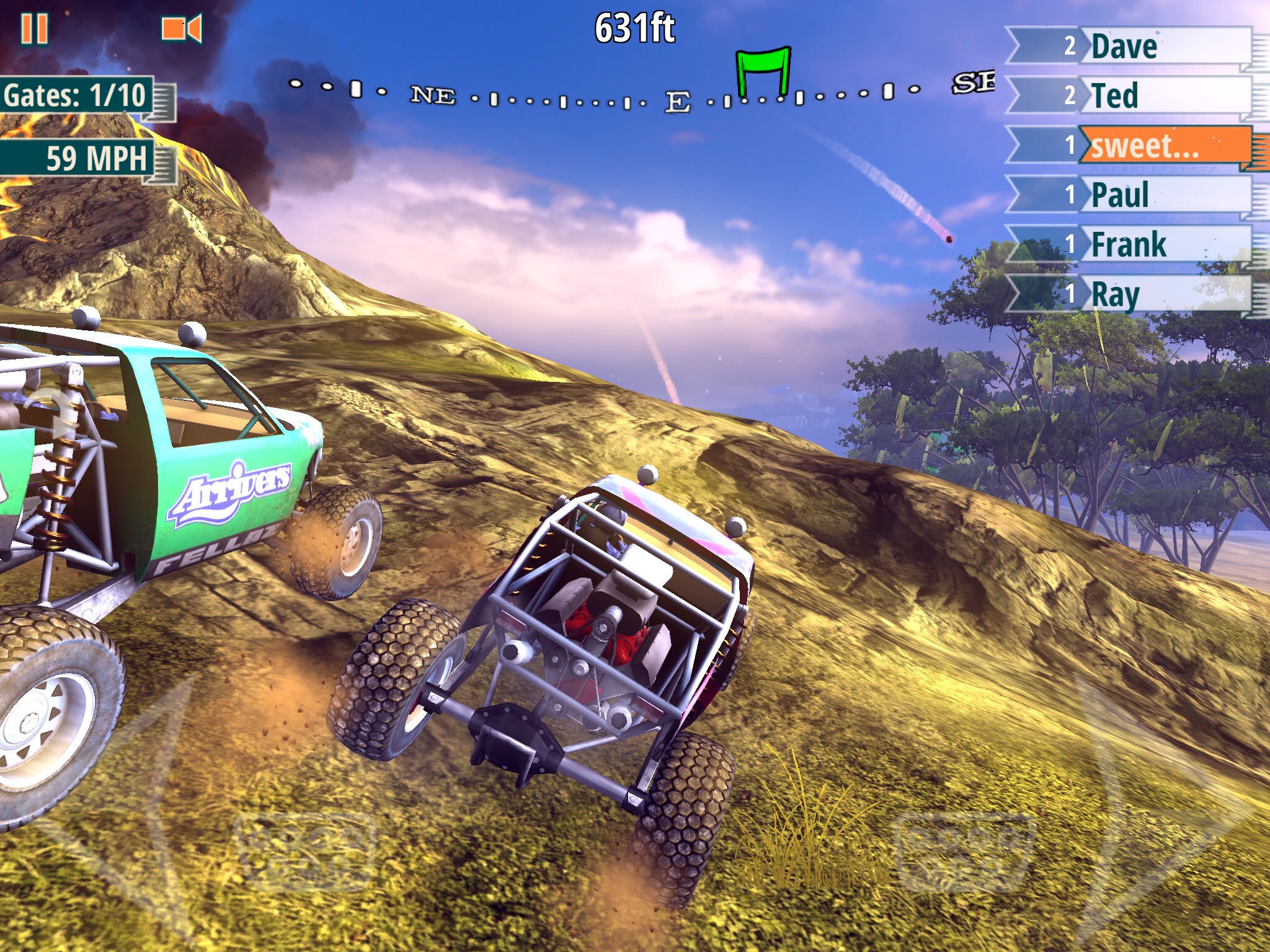 Race the world's most capable all-terrain vehicles through heart-pounding courses in the most dynamic offroad driving experience ever to challenge players on mobile devices! Do you have what it takes to be an ULTRA4 Champion? The follow-up to Rock Racing, which has garnered 1/4 million downloads and a 4.25 Star rating, is even better.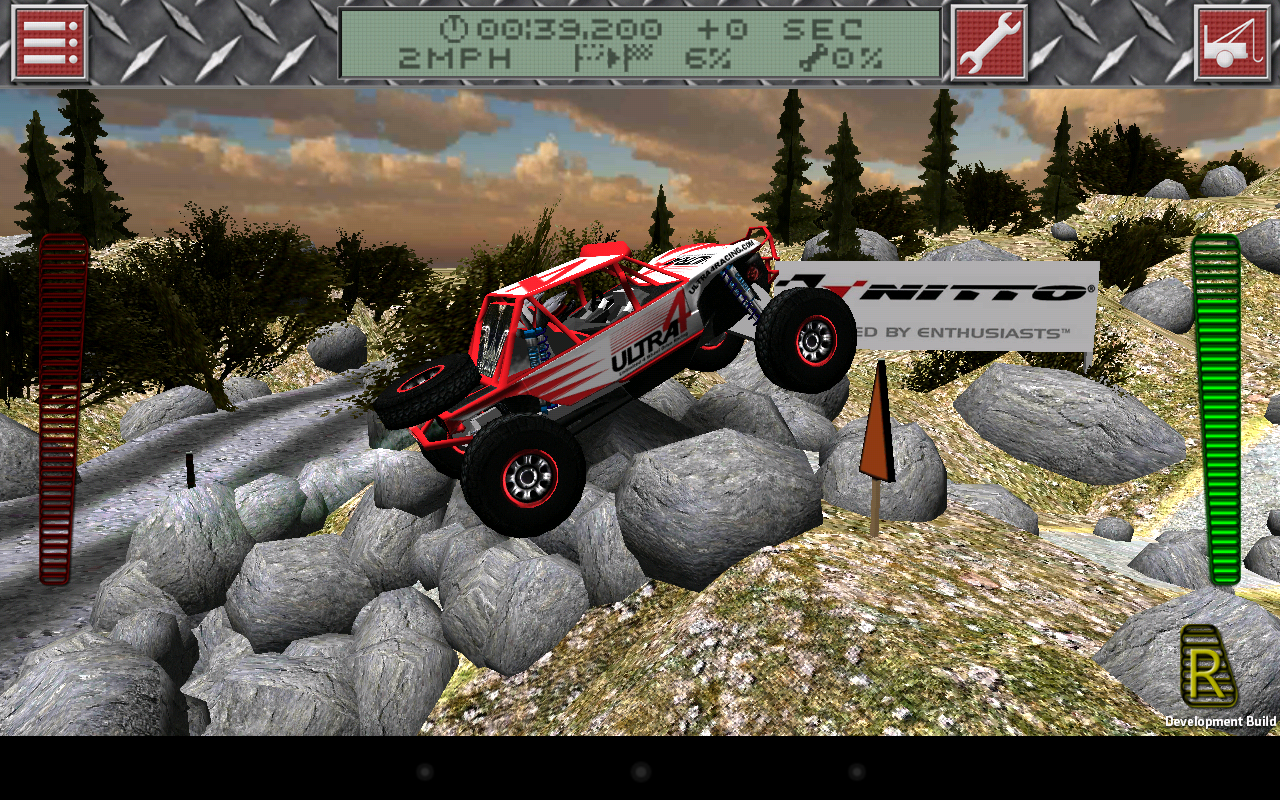 Drive into an action-packed, surprise-filled world of off-road kart racing mayhem! Race against a field of rival drivers, each with unique personalities and special abilities. Build a collection of crazy powerups, like Dodgeball Frenzy, Fireball, and Oil Slick. Unlock and upgrade a variety of cars, from dune buggies to monster trucks. Test your skills in 6 different game modes on 15 imaginative 3D race tracks, against a pack of tropical-loving rivals with a serious case of road rage Fast, furious, fun and FREE, Beach Buggy Racing is a kart-racing island adventure for all ages.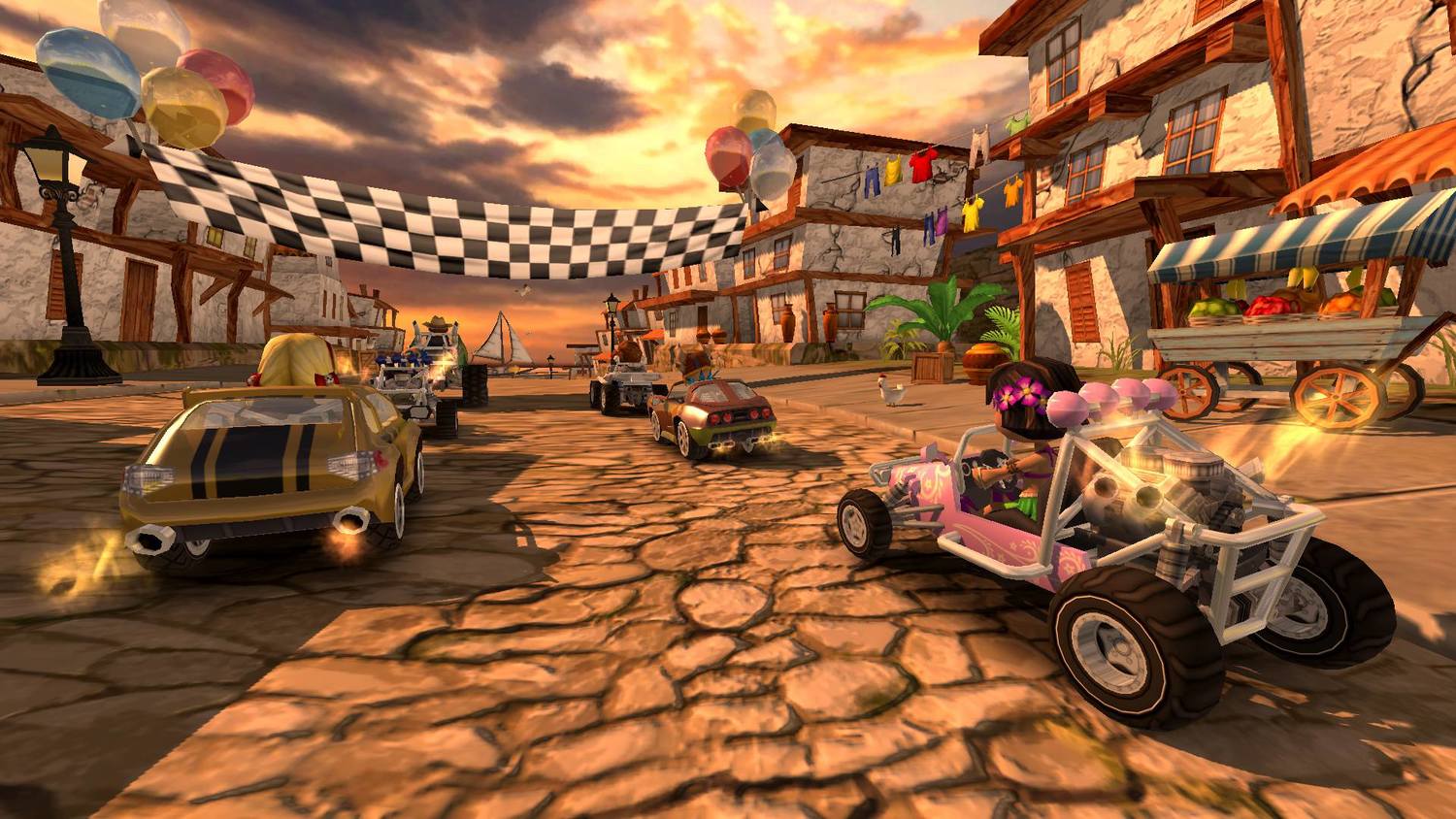 Read Also: