After a long wait, the first snow has fallen over the beautiful landscapes of Bucovina, so my friends and me went on a short offroad drive.
The trail we went on starts near Nisipitu village, on the cimented road to Lupcina. At some point we turned right on Hrabusna forest road and headed to the small village of Salas, with the intention of passing by the Salas Monastery.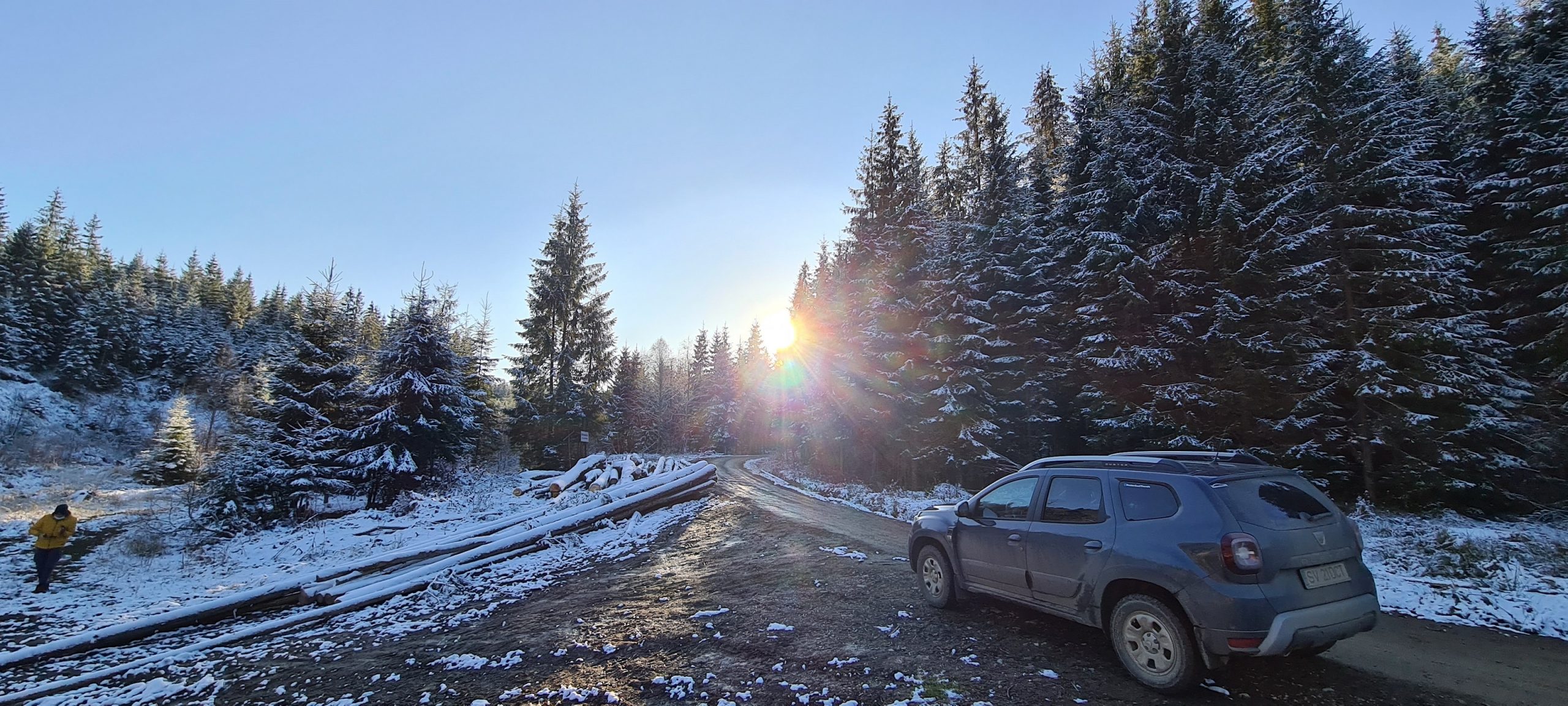 Because we had some problems with my drone, we've lost alot of time and by the time we got to the middle of our planned journey, night started to settle in…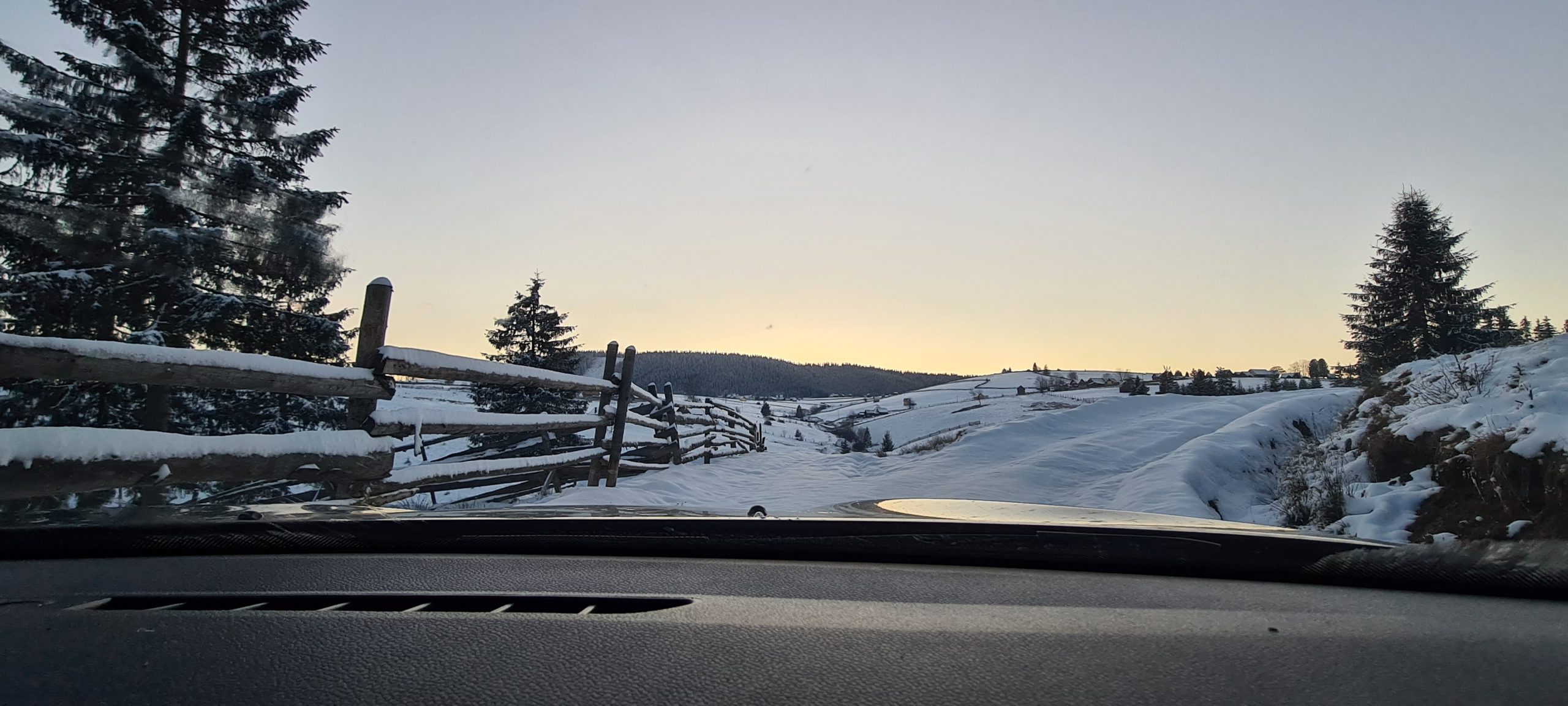 Unfortunately, my drone landed in a water hole and I couldn't use it anymore, at least for that offroad drive. Instead, we captured some amazing images with one of our phones (Samsung Galaxy S20 Ultra)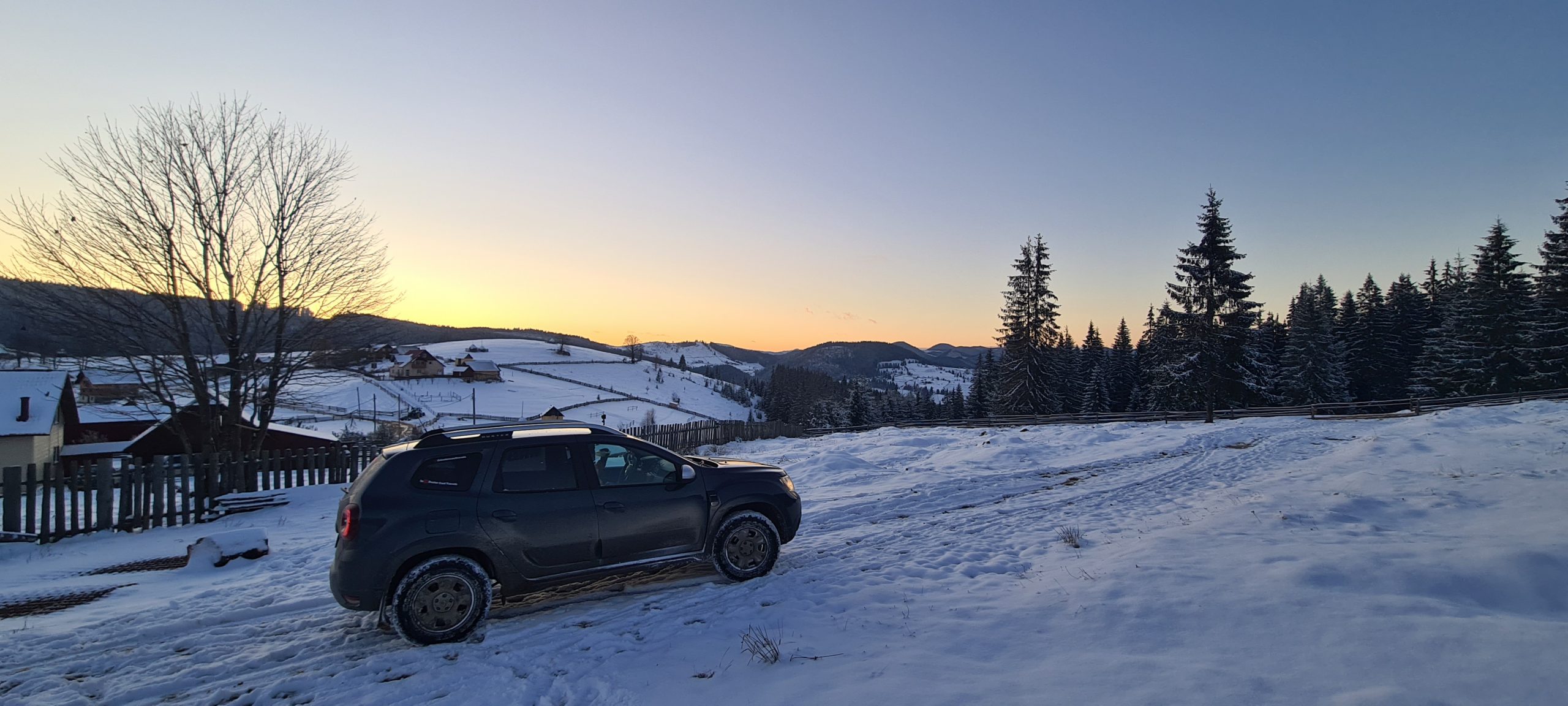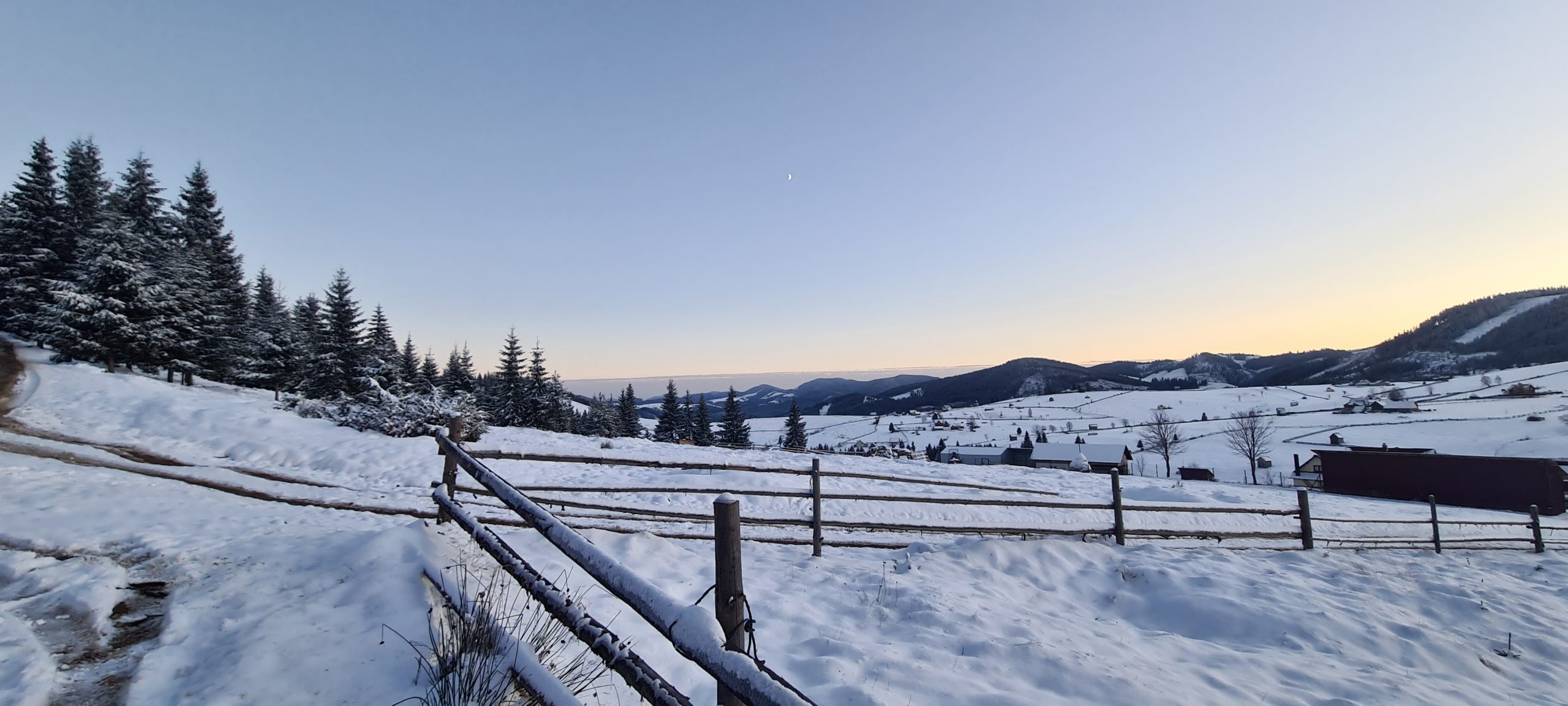 Because of that, there wasn't anything to do except to head back but on a shorter trail than the original one. Here are some images from our way back.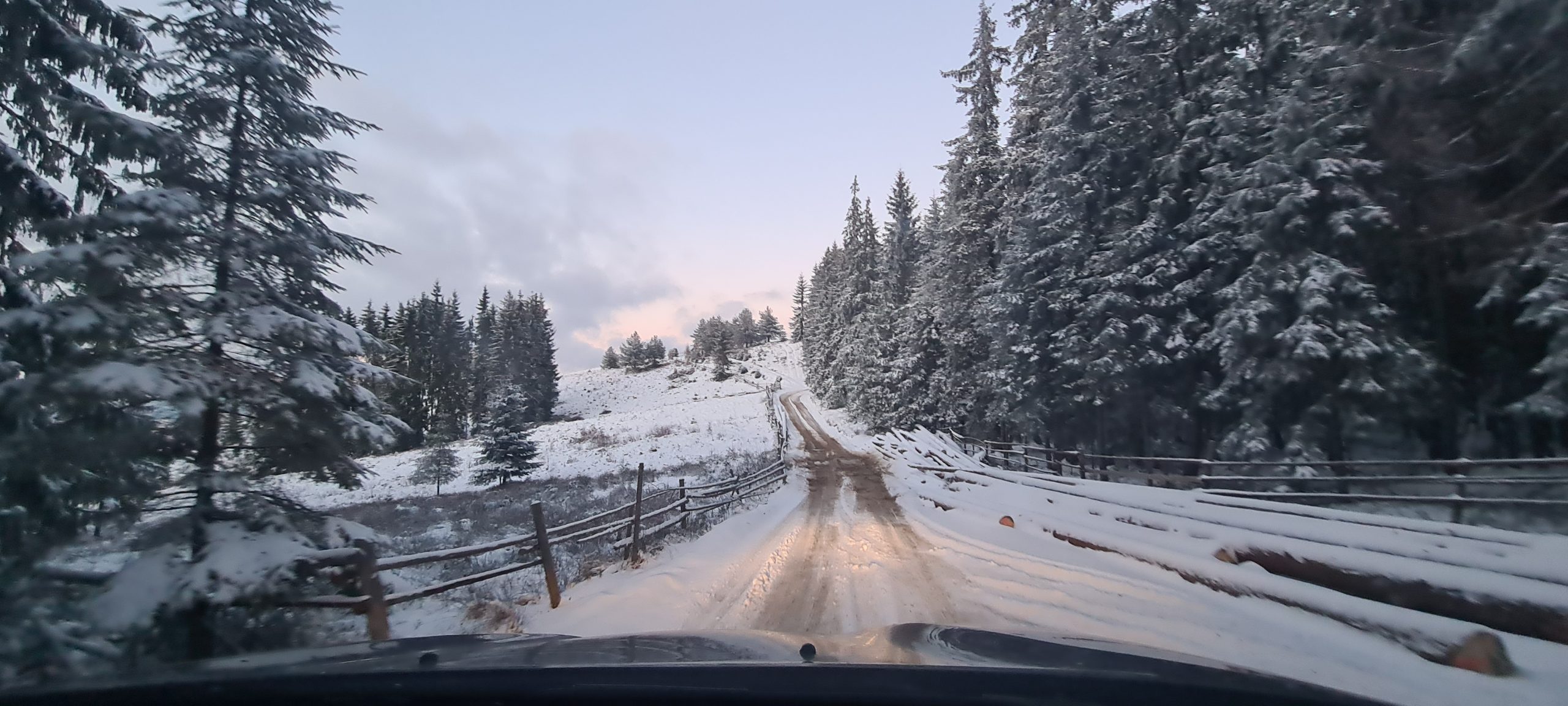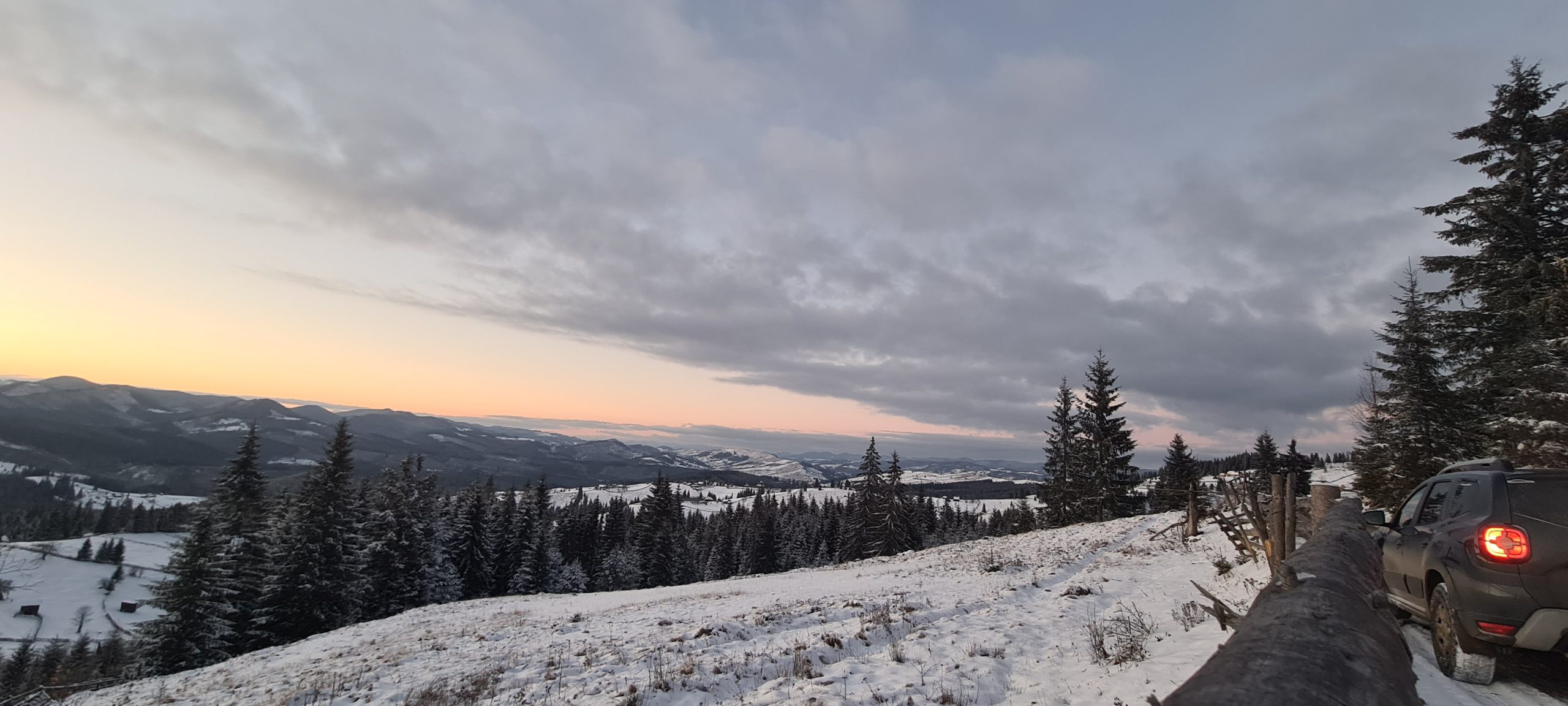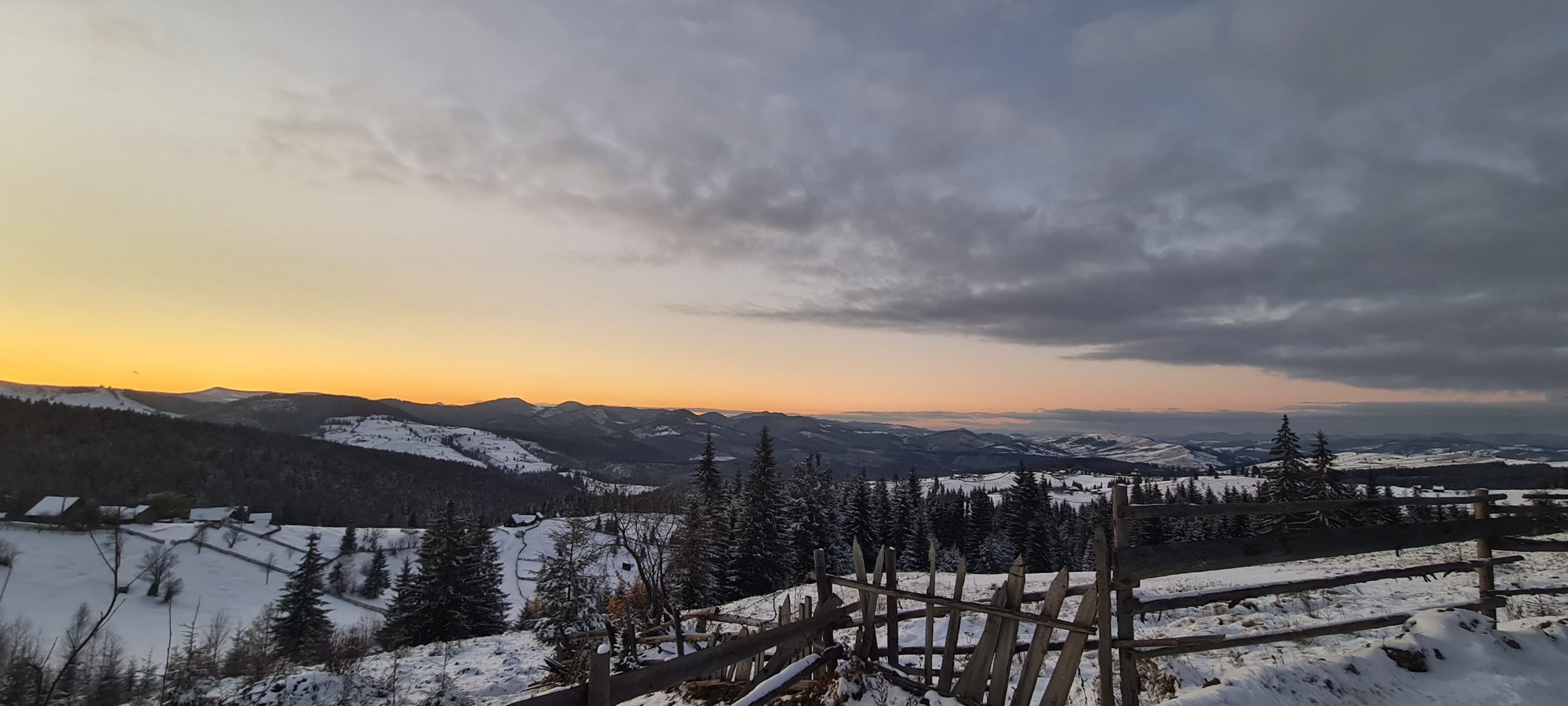 Next time we're heading into these lands, my drone will be up and running, with an extra battery for more amazing sky shots. Enjoy the video!