Many of us have experienced that sickening feeling of going to start our cars and hearing a nauseating clicking sound, dim lights, and weak or no crank letting us know we are about to have a bad day. With Autowit's Supercap 2 Jump Starter in your glove box, asking strangers for jumper cables is over.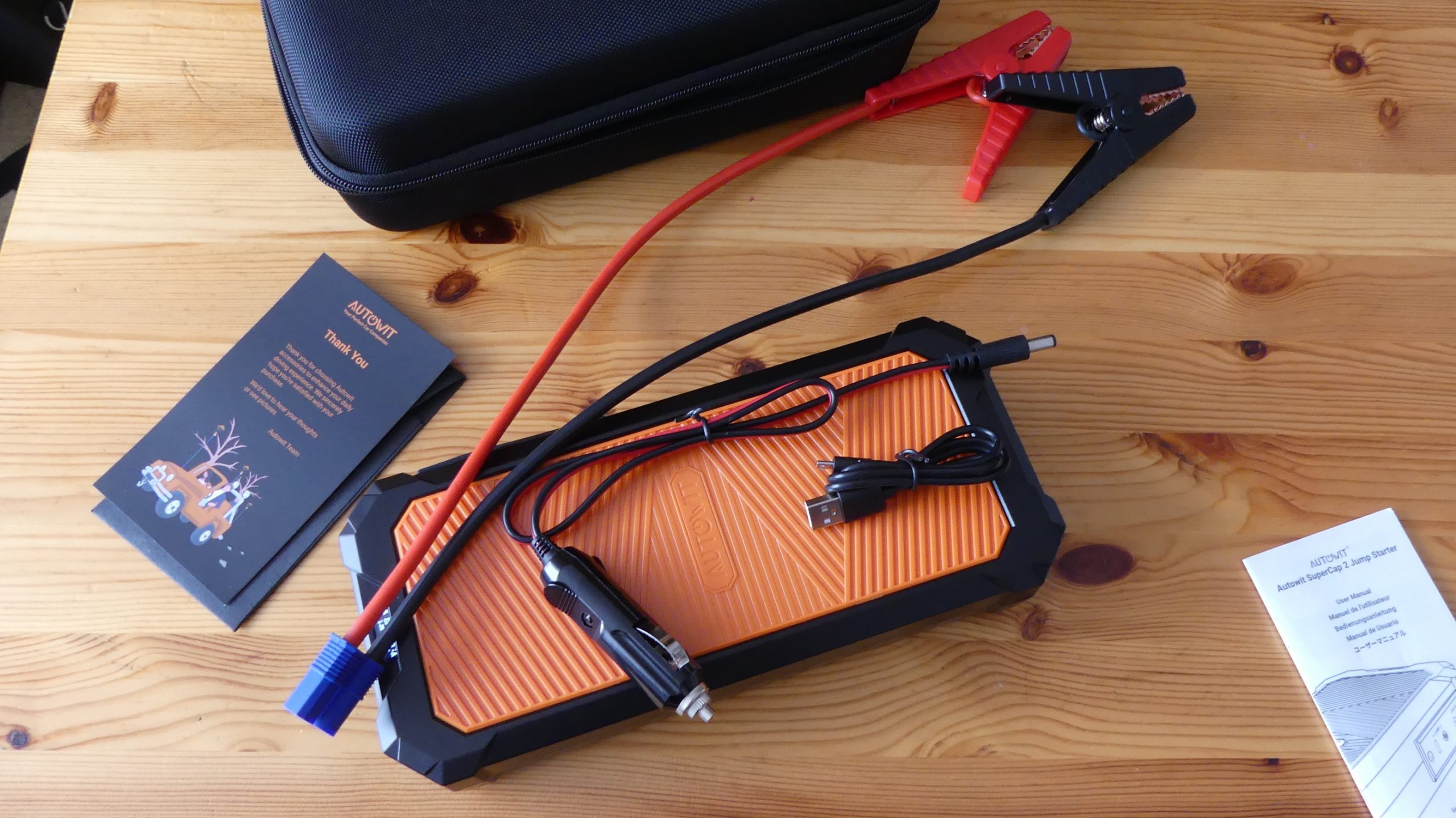 What is it?
The Autowit Supercap 2 Jump Starter is a device that will store and deliver power to start a 12-volt vehicle with a weak or dead battery.
Hardware Specs:
Supercapacitor based, no batteries
No need for pre-charging
20-year lifespan
-40°F (-40°C)  to +158 F (70°C) operating temperature range
Ultra-safe
Maintenance-free
800Amp peak current
Starts gasoline engines up to 7-liters and diesel engines up to 4-liters
Dimensions: 51 x 6.45 x 3.89 inches
Weight: 3.95lbs
What's in the Box?
Jump Starter
Alligator cables
Cigarette lighter cable
USB cable
Carrying Case
Manual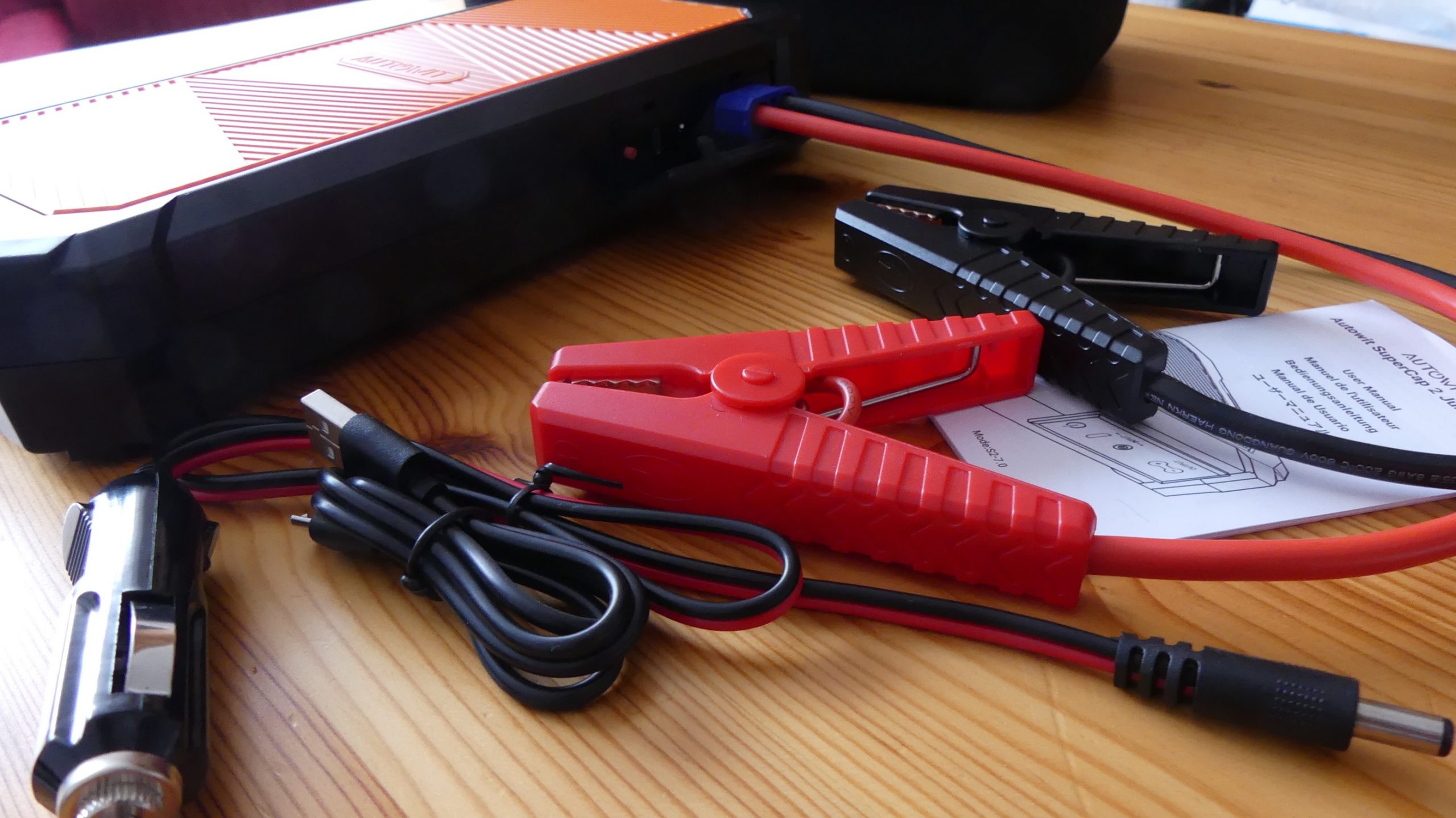 The autowit SuperCap 2 Portable Jump Starter is an ultra-compact charger for your car or truck. It measures only 10.43 inches long, 4.52 inches wide, and 1.77 inches thick. You can stow it in your glove box, in a bed box, or even alongside your jack. At only 2.34 pounds, it's also fairly lightweight, so you don't have to struggle with it. This compact design is a major benefit, and makes the SuperCap 2 stand out from the competition. Most car jump starters are fairly bulky, which makes them a pain to use.
All of this is possible because the SuperCap 2 utilizes a capacitor system instead of an internal battery. This capacitor is exceptionally lightweight, compared to the several pounds that a comparable battery would weigh. In addition, capacitors are safer than batteries. Whereas batteries can swell, crack, or explode due to heat, capacitors will be just fine. In other words, you don't have to worry about leaving your car parked in the sun in summertime. Your capacitor isn't going to get damaged because it overheated.
The entire kit comes covered by autowit's 1-year warranty. In general, electronics will either fail early on or not at all, so this should be more than good enough. If your capacitor is still working after a year, chances are that it will last for a decade or more.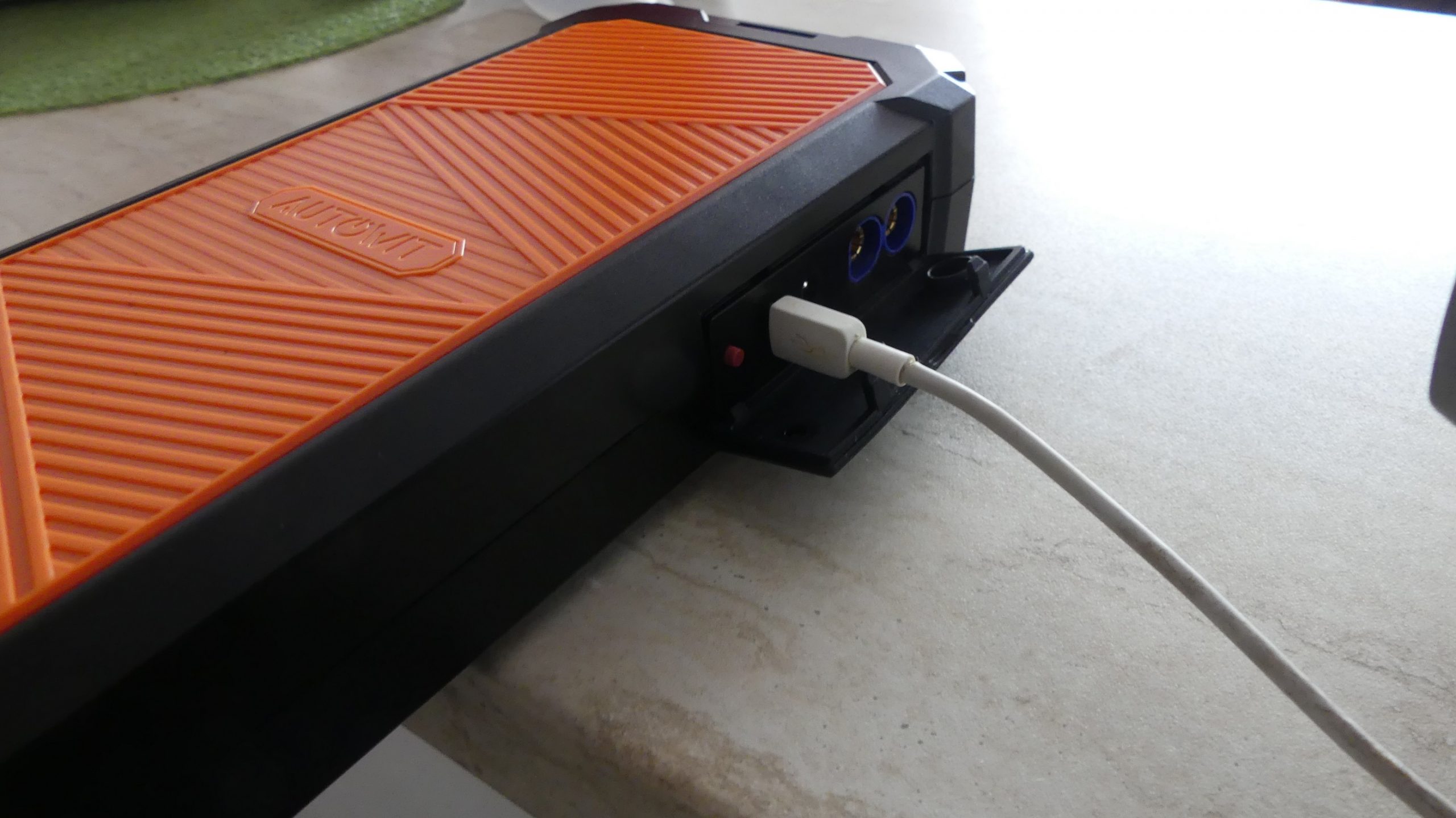 How it's Used
So, how does a capacitor charger work differently than a battery-powered charger? To understand, it helps if you first understand how electricity works. Instead of electricity flowing through a wire, imagine water flowing through a pipe. The water pressure would be analogous to voltage. The volume of water would be analogous to amperage (amps). The combination of those two factors, the total power, would be analogous to watts. To start a car engine, you don't need terribly high voltage. 12 volts is more than enough, in theory. But you do need a lot of amps.
There are three different ways to gather the power you need. The first is to simply use the contacts on your car's battery. This is usually the easiest method, since you're going under the hood anyway, and it takes about 3 minutes. Alternatively, you can draw power from your car's cigarette lighter, which takes about five minutes. If your battery is completely dead, you're still not out of options. You can use a USB power bank, or charge the capacitor from the battery of another car. This shouldn't often be necessary. But it's good to know that there's a backup option if your battery is totally drained.
Regardless of how you power up the capacitor, a buzzer will sound when your capacitor is fully charged. At that point, you're ready to connect to your car's battery. Press the power button, and a 10-minute countdown will start. This gives you enough time to get around to the front of your car and start your engine.
Jump Starting Performance
The SuperCap 2 has a maximum peak current of 800 amps. This is sufficient to start virtually any vehicle on the road. In gas cars and trucks, it can start up to a 7.0-liter engine, which is enough for any consumer vehicle. In diesel vehicles, you can start a motor of up to 4 liters. This won't be enough for the biggest trucks, but it's more than enough for anything else. As for motorcycles, boats, tractors, and scooters, you'll have way more juice than you need.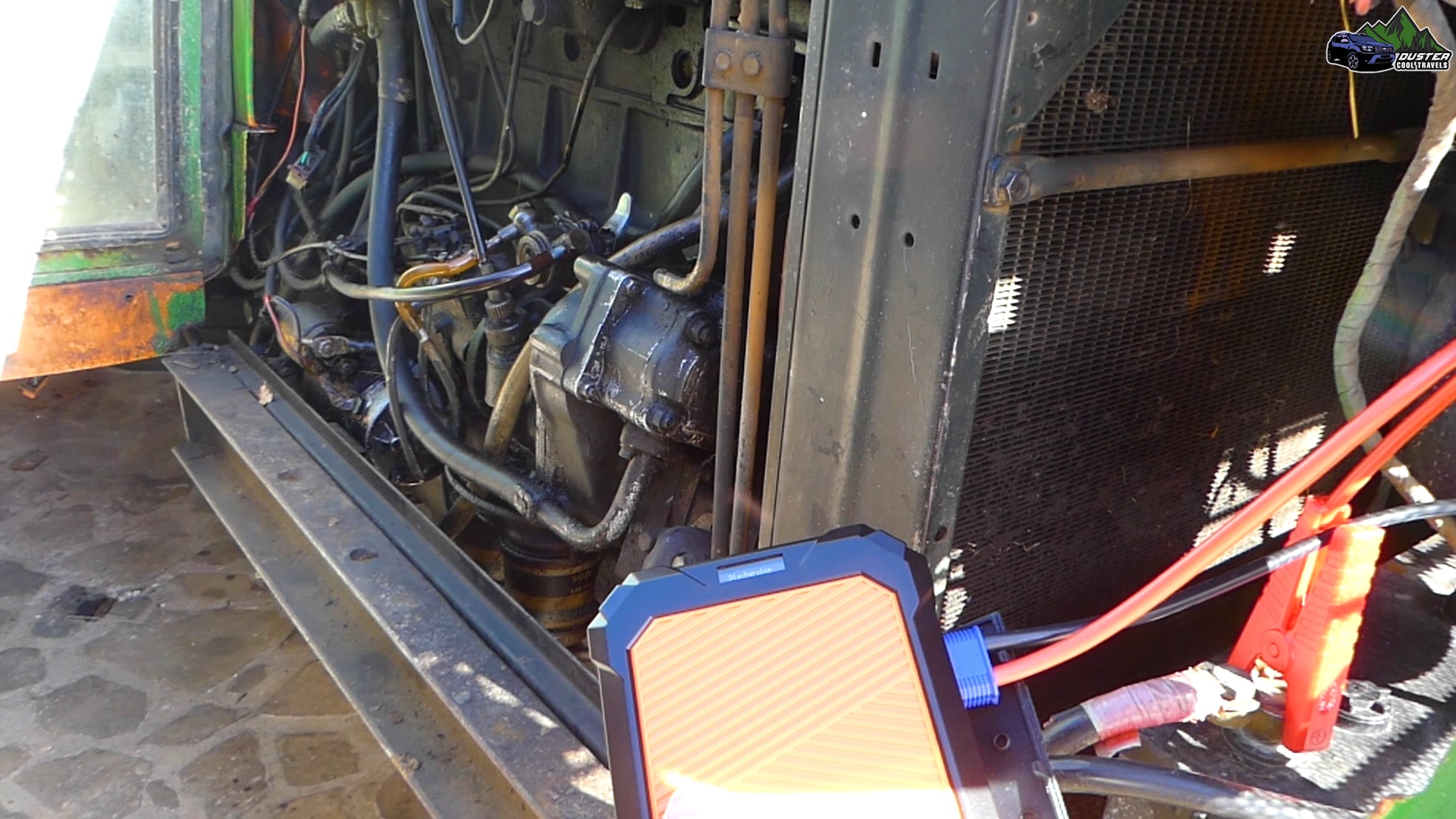 The main limitation you're going to deal with is the way the SuperCap 2 works. Because it releases a small amount of power in a high-amperage current, you don't have long to start your engine. In all, you'll have about a four or five second window, depending on how well the capacitor is changed. This means you have to follow the instructions carefully, and turn your key when the buzzer sounds. As long as you do that, you'll be just fine. But if you're not able to turn the key for some reason, you have to recharge the SuperCap.
[​ ​ Autowit SuperCap2 Car Jump Starter​ ] ⭐️​ https://bit.ly/35zSSlT
[​ ​ Autowit SuperCap2 Car Jump Starter​ ]​ ​ 20% OFF special coupon code↓↓↓ ⭐️ 【HW009】(active from Oct.26 – Nov.2, 2020)
[ GadgetPlus​ Halloween​ "FREE of charge" activity ] ↓↓↓ ??Purchase products from​ http://www.gadgetplus.com​ Oct.26 – Nov.2, 2020.
??Join @GenHigh-GadgetPlus now for a chance to get a full money back reward on your order. ??Valid between Oct.26 – Nov.2, 2020.
??Click for more details: ​ https://www.facebook.com/events/391027798608400
We tried it on a tractor that has a weak battery and wasn't started in days and it started on the first try. Here is my full video review!