Volkswagen's global SUV lineup is mind-bendingly complicated, especially if we're talking about small to compact models. North America doesn't get the T-Cross and T-Roc available in Europe and other parts of the world, nor does VA sell the Tacqua, Tharu, Tayron / Tayron X, or the Tiguan X available in China. To make things right, a new sub-Tiguan model is being added to the lineup for the 2022 model year.
To better show off the Taos, the company has dropped a couple of videos putting the spotlight on the vehicle's inoffensive design. Essentially an "Americanized" variant of the aforementioned Tharu, the new small crossover from VoA won't offend anyone with its safe design. It's being featured here in the top-of-the-line SEL specification, although we're hoping a sportier-looking R-Line model will follow.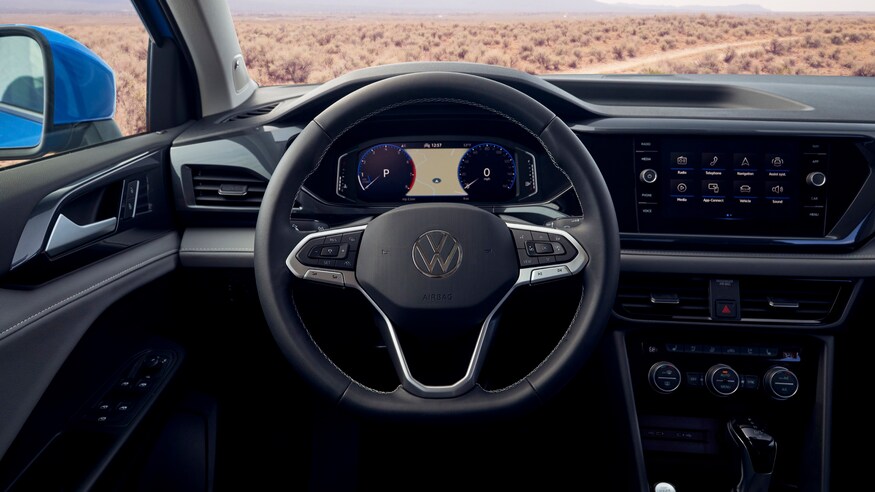 How much will this cost? There is no word yet on price, but Volkswagen is well aware of how competitors in the segment are priced and will no doubt ensure the Taos is competitive. Therefore you can expect the Taos to be priced similarly to rivals like the Crosstrek and CX-30, starting somewhere around $22,000 to $23,000.
Source – motortrend.com