Can a $400.000 Rolls-Royce handle the offroad for 2000 KM?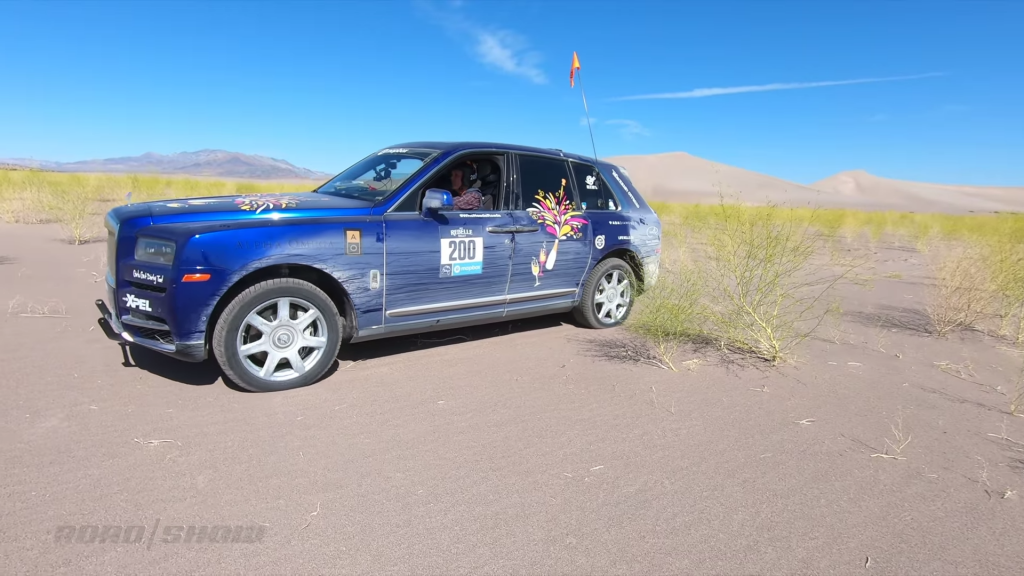 Two brave women have entered a rally driving the most luxurious SUV. More precisely, Rebelle Rally, an annual competition held in the States, which stretches for 2,000 kilometers and is dedicated exclusively to women's crews.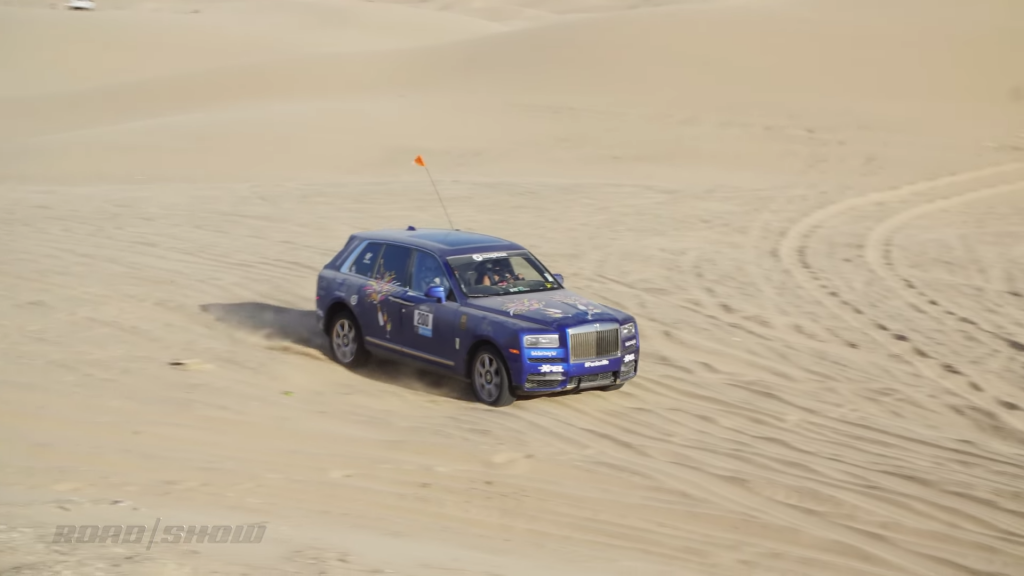 ———————————————————–
———————————————————–
The Rebelle Rally starts in Lake Tahoe, California, and ends in the dunes of Glamis, near the Mexican border. Everything is measured in kilometers. Points are awarded for navigational accuracy, not speed. Competitors cannot use phones, GPS data or any electronic wizardry. If your vehicle has a navigation system, it is disabled or closed off.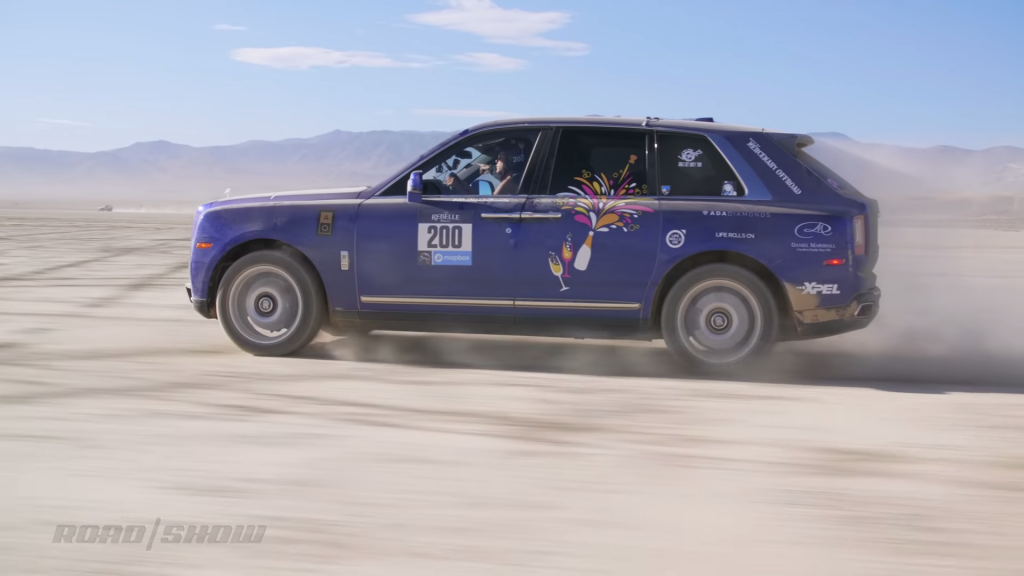 Among their journey, the car revealed many thing, like some kind of "Limp Mode", meaning that if a door is not properly closed, the car won't have the same power.
———————————————————–
———————————————————–
More Info HERE!
The full video of their adventure. Enjoy!
———————————————————–
———————————————————–