Mobile gaming has reached great milestones in the last years and more people start playing racing games and offroad based mobile adventures. This is my list with mobile offroad games for Android you should try in 2022:
This mobile game seems to be an improvment for the mega popular Hill Climb Racing that has millions of downloads worldwide. This is your chance to experience the thrill of driving Monster Trucks, desert Trucks and 4×4 off-roaders over amazing jump filled tracks.
Experience cutting edge graphics, ground breaking physics, amazing cars and adrenaline-filled excitement in Offroad Legends 2!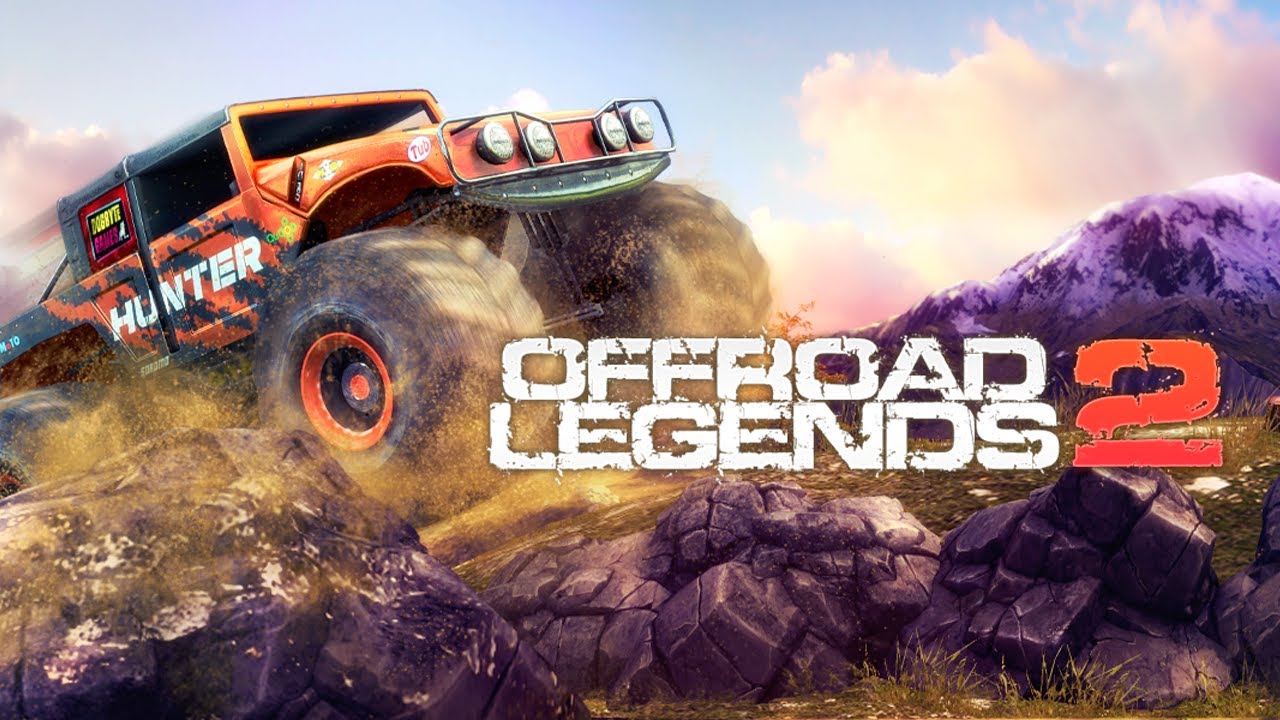 In this game you must Delivery cargoes on Soviet and European trucks, offroad vehicles in remote, hard-to-reach locations, where roads with hard surfaces are almost absent, and only hard-to-reach forest trails predominate.
There are many modes in the game: Walk uphill, rally, offroad drag racing on offroad, trophy raids on offroad and many other competitive modes, you can compete with friends or play with strangers on the net!
Also for fans of the simulator modes there is delivery of cargoes at different offroad locations, with different conditions! The Big size of some of the Maps in the game ! you will need to overcome fords, swamps, mud and so on. If you do not like driving on the roads – you can pave your way through the forest or the mountains!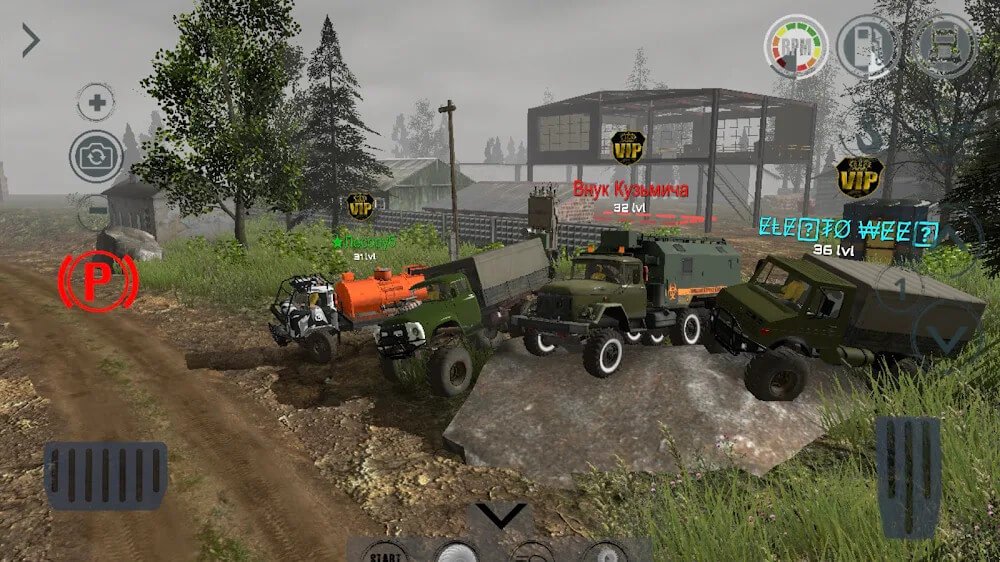 Project Offroad is a realistic offroad experience which has different hard levels with different obstacles. Play in multi game mods, advanced contols, get high quality graphics, 250 different hard levels with realistic physics, many landscape maps & missions, a free ride mode for the times when you just want to roll, lots of vehicle upgrades and many 4×4 & 6×6 vehicles.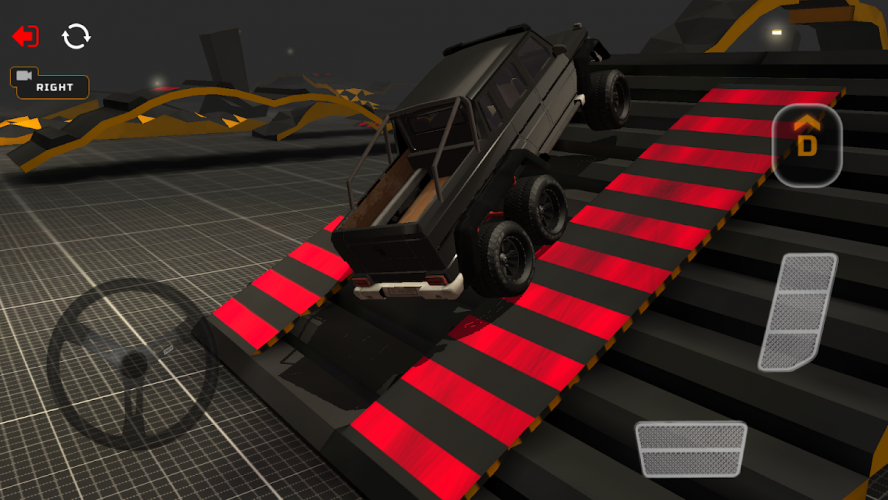 This is the most realistic truck simulator game on android market, o,r, at least, that's what they say in the game description on Google Play Store. Off-road challenges starting again! We are here with improved physic engine to give you most extreme off-road truck game! With Truck Simulator Offroad 4, you are going to have one of the most realistic simulation game.Drive your trucks in to the challanging routes, enjoy awesome environment, feel living nature, cross deadly rivers and save stucked vehicles from swamps.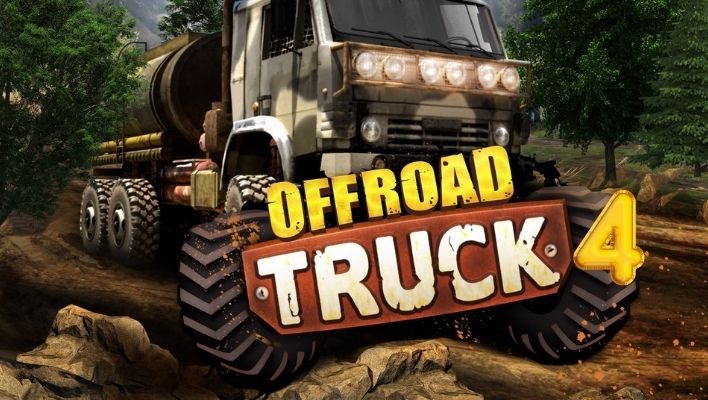 4×4 Off-Road Rally 7 is the game to drive powerful 4×4 on interesting tracks on difficult terrain like a swamp, sand, forest and so on. Get behind the wheel of powerful cars and show your extreme driving skills in this Android game. Do various tasks and unlock new cars, like Jeep, Range Rover, Mercedes and other cars. Go around heaps of stones, force water obstacles, climb up steep slopes and go down treacherous hills. Conquer the roads and become a winner!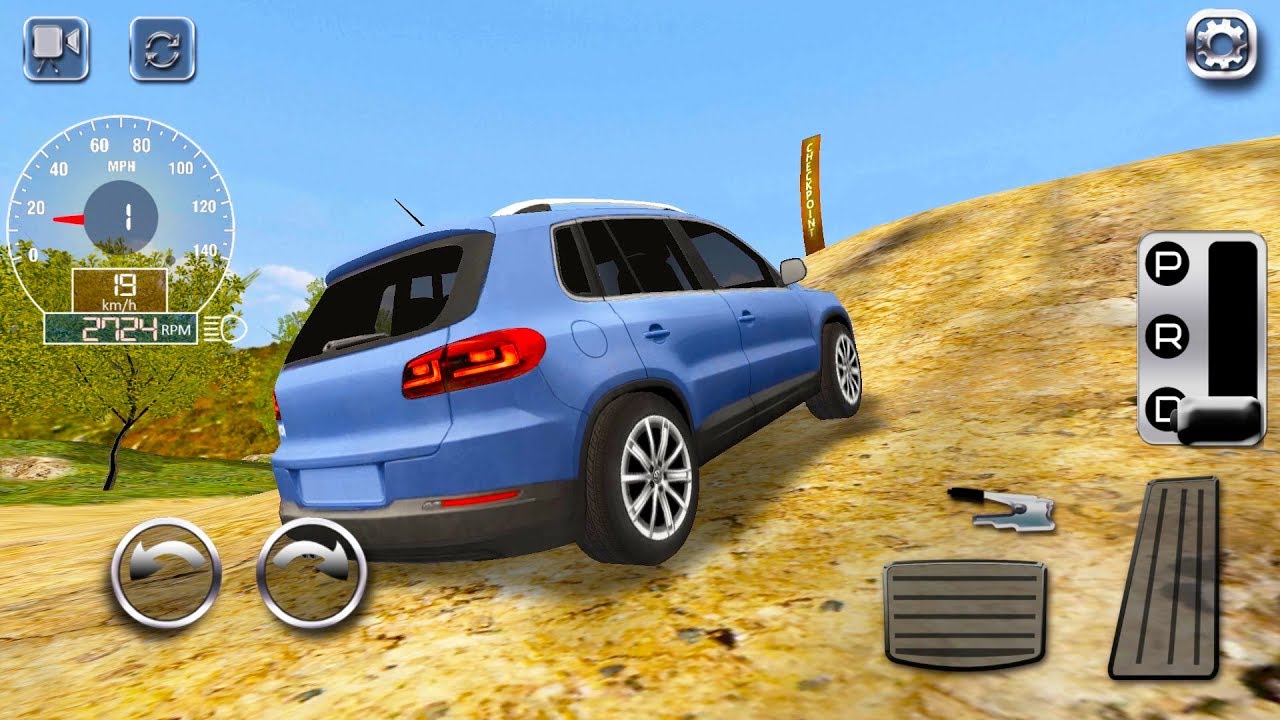 Ultimate Offroad Simulator combines the realism and fun driving physics to create the best car driving simulator on mobile with its advanced car driving physics engine. The best car driving simulator comes with the best driving physics! From racing cars to off road SUVs, all kinds of vehicles have their own physics!
The huge open world map is designed in a creative way to test your extreme car driving skills and provide the best gameplay experience. From cities to deserts, Ultimate Car Driving Simulator comes with the largest open world map with extremely detailed environment.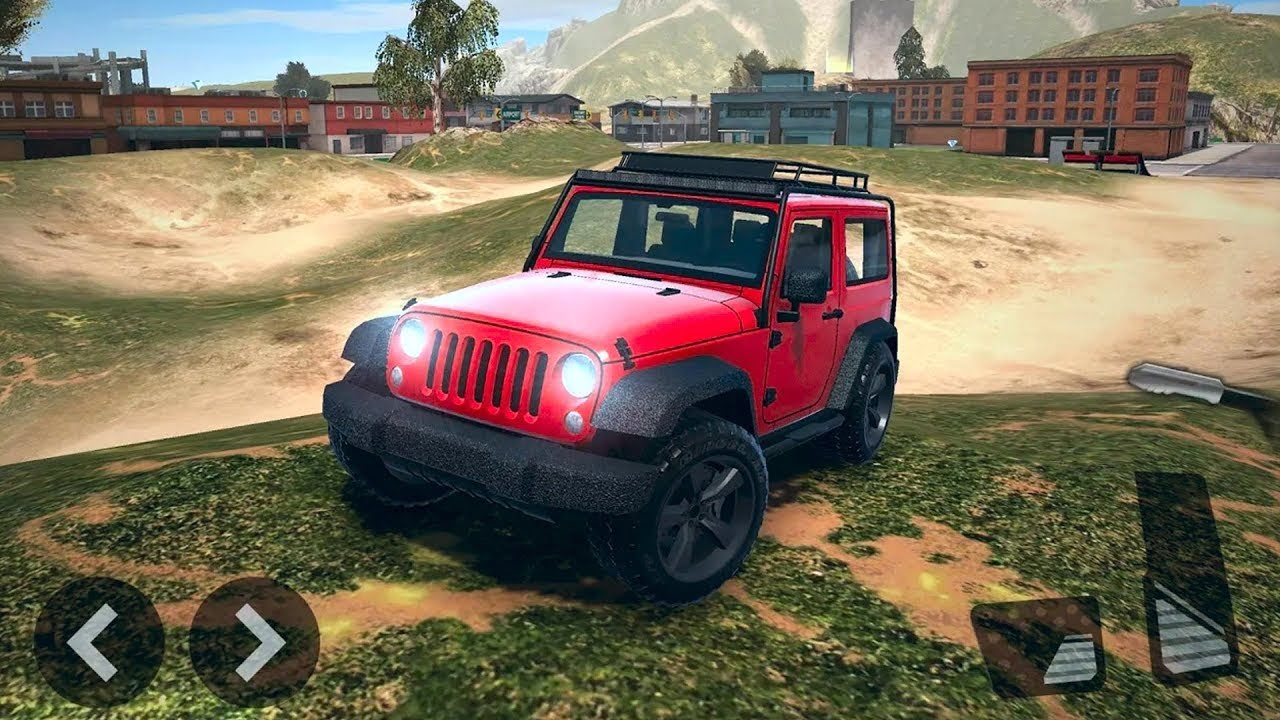 Offroad jeep driving 4×4 games open a wonder world of an exciting activity where player is busy testing his SUV driving talents in extreme hard hilly area. Leave dry kind of city rides to refresh yourself through totally innovative concepts of offroad SUV driving simulator with jeeps and monster trucks. Perfect road grips, smooth racing aptitudes of highway jeep adventure takes you into the depths of the supreme racing world of jeep driving games with amazing SUV adventure. Drive in hilly areas with natural scenes of offroad jeep driving games with your 3D high speed jeep driving like mountain climb 4×4 highway speed racing of real offroad 4×4 jeep driving.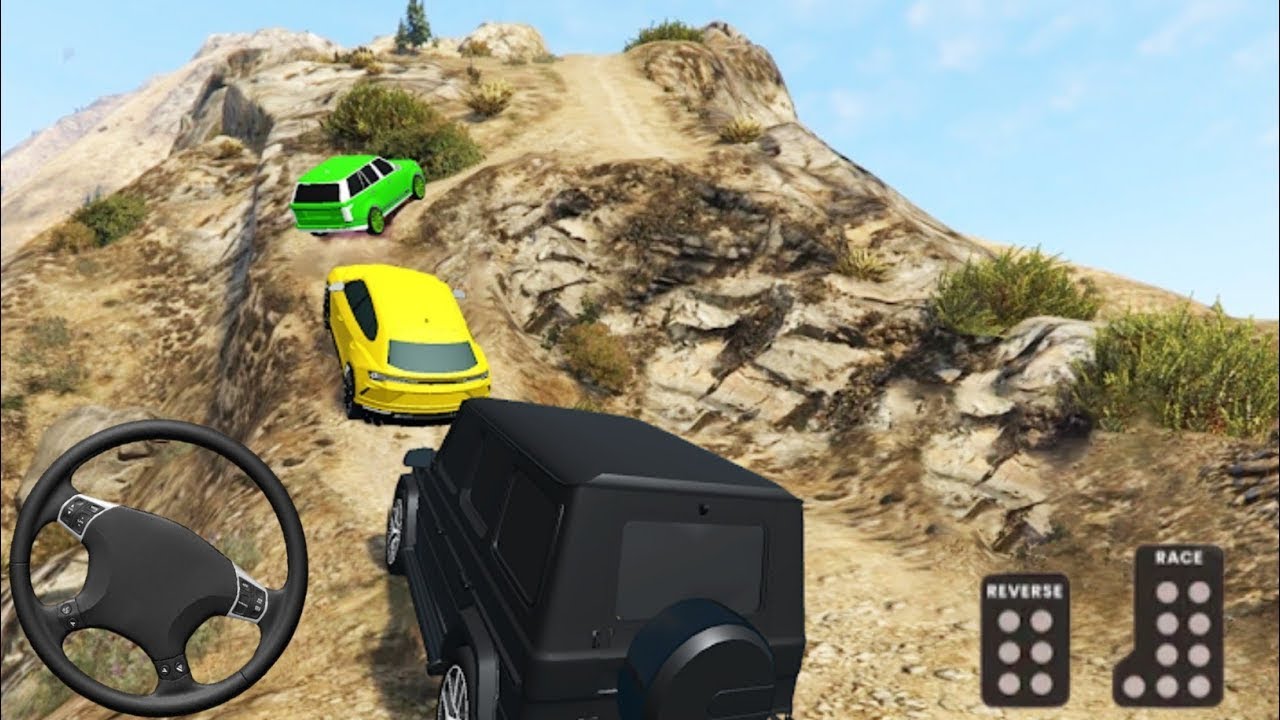 Drive your 4×4 jeep on crazy offroad hill areas. Only if you are fans of offroad games and have love for offroad car driving. If you have guts to take your offroad cruiser to offroad drive and become part of offroad driving legends with your offroad army truck. Download the offroad game as this offroad game has full hd and 3d games in off road driving in hill heavy truck and hill side with 4×4 suv jeep and this off road game is not a boring game like. It has thrilling features like Offroad drive : 4×4 driving game simulator other than that is offroad driving.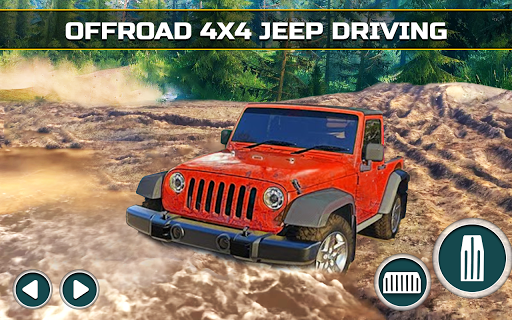 360 Pixel Studio introduce Offroad Jeep Hill Climbing Racing Adventure for vehicle simulation user's. Let's download now Offroad Jeep Driving : 4×4 Offroad Racing Stunts game and show your jeep hill climb driving skills to perform and achieve challenging tasks during playing Offroad Jeep Hill Climbing 4×4 Racing 3D game. This Super Off Road Jeep Driving Simulator : Hill Jeep Racing game is available for all kind of user's including vehicle simulation user's. In this Offroad Jeep Hill Climbing 4×4 Racing 3D game has 7 modes and 12 sub modes. Offroad Jeep 4×4 is a super jeep crazy off road stunts designed for challenging users.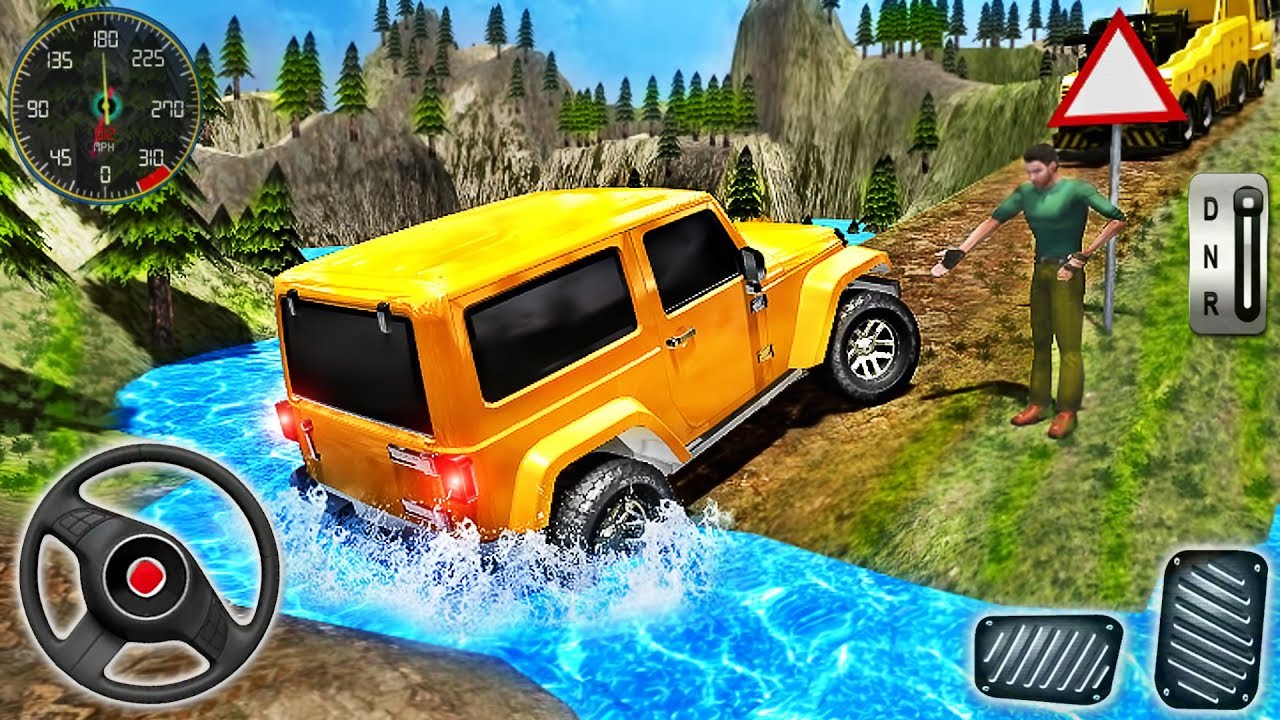 We developed real-like off-road physics to offer you a joyous gaming experience, designed maps to enrich your off-road experience, created tasks in the maps for you to have to take fun to the next level.
Lots of vehicles and specialization options are available. You can join map tasks to gain game money and buy new vehicles. Due to detailed graphic options you can have custom settings that fit your mobile device.
We added all mechanical settings to make your off-road experience special.